Hey Babes!
WOO week one of Dancing with the Stars is officially done and I am so excited to announce that Milo and I are safe and heading into week two! How did you guys like the switch up on night two? Instead of all couples dancing for a second time, only the bottom six couples had to take on the dance floor again. Although, I was ready to show my moves, I was so grateful that we did not have to compete again night two- I would have been so nervous!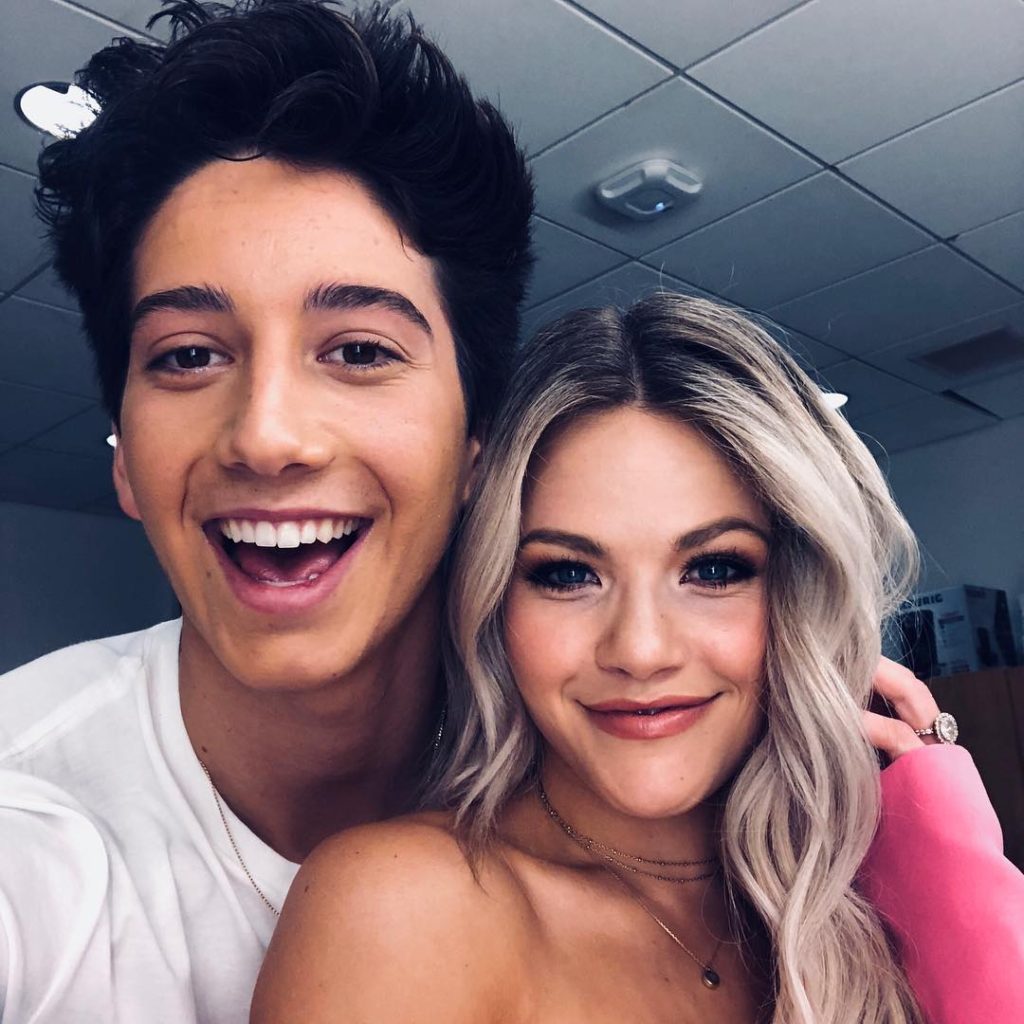 We have been working hard at rehearsals and I am so excited for next week! Thank you all so much for the votes, it means so much to us. Make sure to tune in again next Monday.
Also, make sure to also catch me on Dancing with the Stars: Juniors which premieres on Sunday, October 7th! I'm so excited to finally announce my celebrity partner, rather a Spellebrity, Akash Vukoti. Akash competed in his first spelling bee when he was only two years old! At just six years he became the youngest and is still currently the youngest boy to ever compete in the history of Scripps National Spelling Bee. I'm so honored to have him a part of my team and have had so much fun working with him and Kamri.