Hi Loves!WOW, I can't believe the day is finally here! CAPRI has officially launched and I am so thrilled and excited to see all the positive feedback. I created this line because I wanted every woman to feel comfortable and confident in her body and her clothing. I am so glad to see everyone loving it and I can't wait to see everyone wearing their CAPRI looks!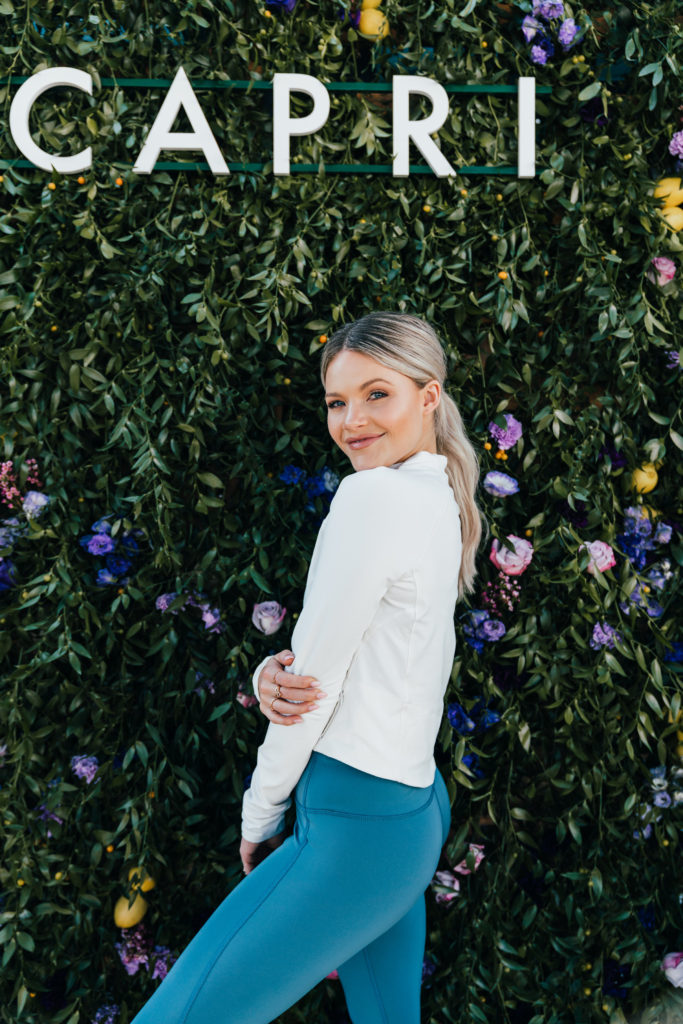 I got to kick off my clothing launch with a party today at Rise Nation. I spent the morning celebrating with my favorite girls, getting our sweat on, and putting the new CAPRI clothing to the ultimate test.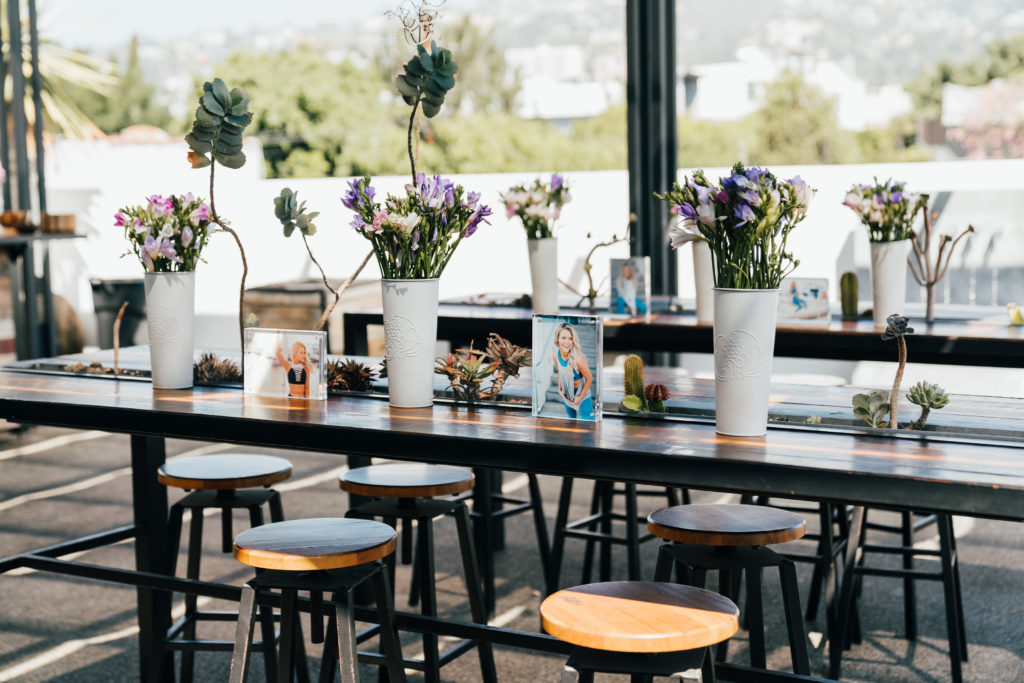 We felt the burn- but also looked cute doing it in our CAPRI sets. Afterward, we got to unwind and enjoy so many yummy snacks. Thank you Suja Juice, TCHO Chocolate, CORE Hydration,  Health Ade, Dang Foods, GoMacro, and Live Pure for helping us fuel up after our workout.
Also, thank you to Kopari and GEM for providing goodies to send home with my girls.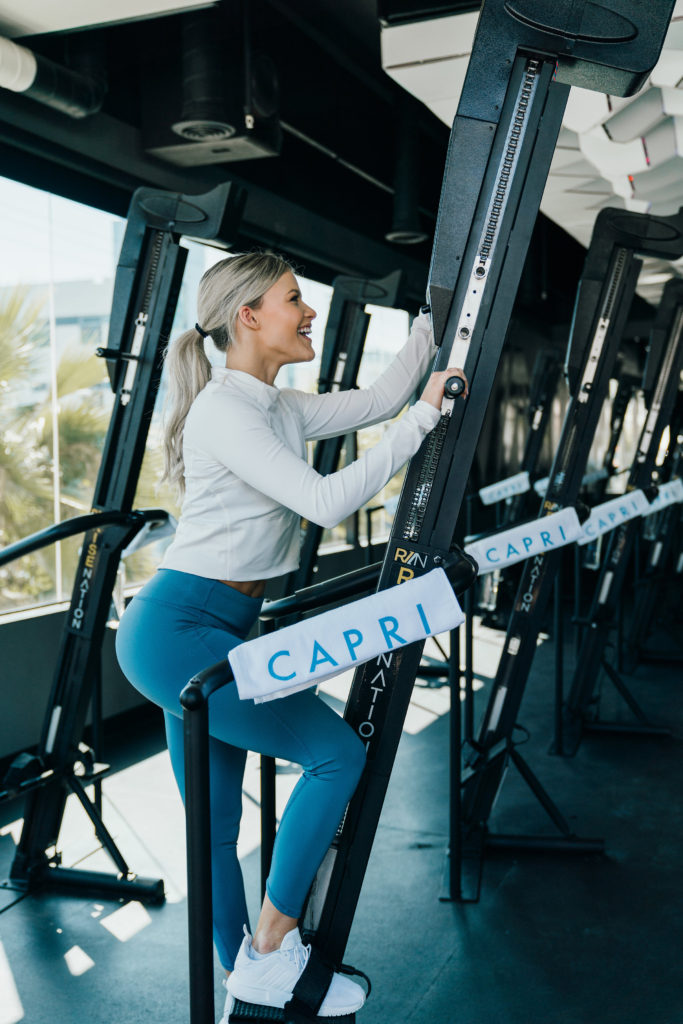 My friends at KTLA also stopped by to try out the class and have a look at my line. Check out the video to get an extra sneak peek into the event and find out more about my clothing line.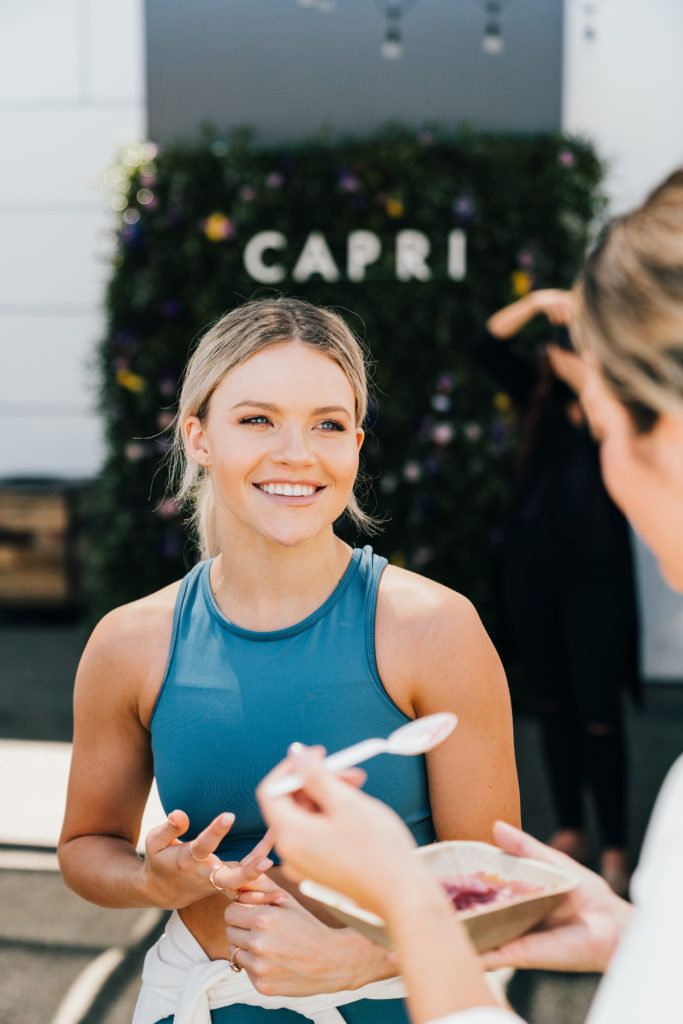 Thank you to all of those who have supported CAPRI so far. Your love and support mean so much to me and I am so thankful to have created this clothing.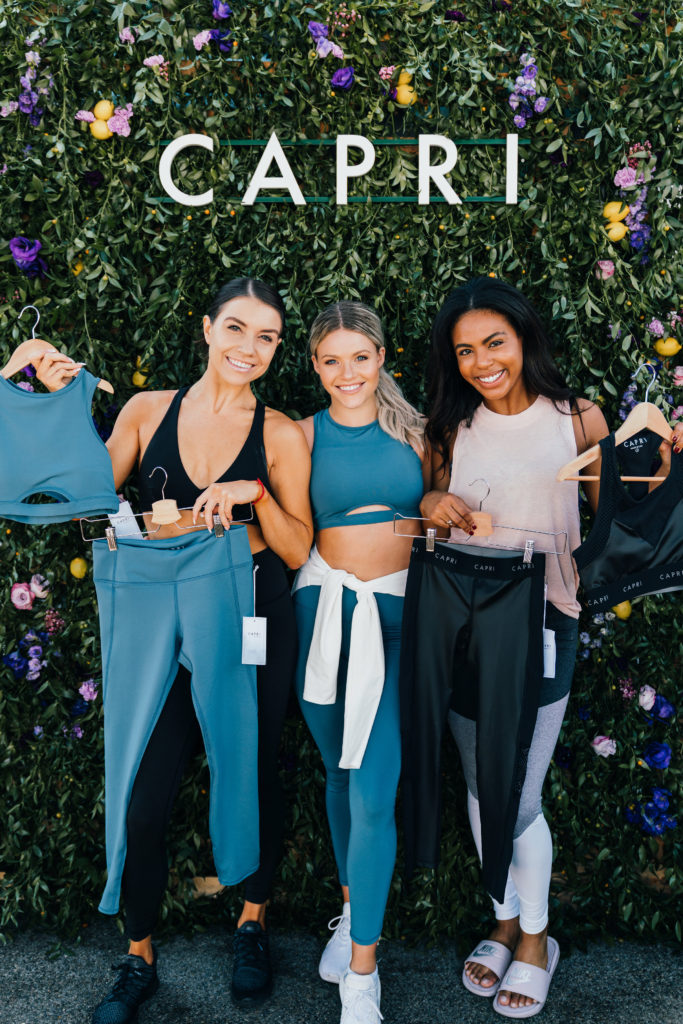 Let me know your thoughts on the line and what pieces you have purchased or will be purchasing!