Hey Babes!
We made it to Disney week on Dancing with the Stars! Milo and I decided to take on the Incredibles theme and we dressed up as Mr. and Mrs. Incredible. We performed a Waltz and Quickstep, although I like to think that I was really on a top-secret mission, and had to dance my way to defeat the bad guys! I mean Milo's zip line in, totally made us feel like superheroes! We loved being able to play the part of two stars from one of america favorite pixar movies, it was a beautiful experience all around!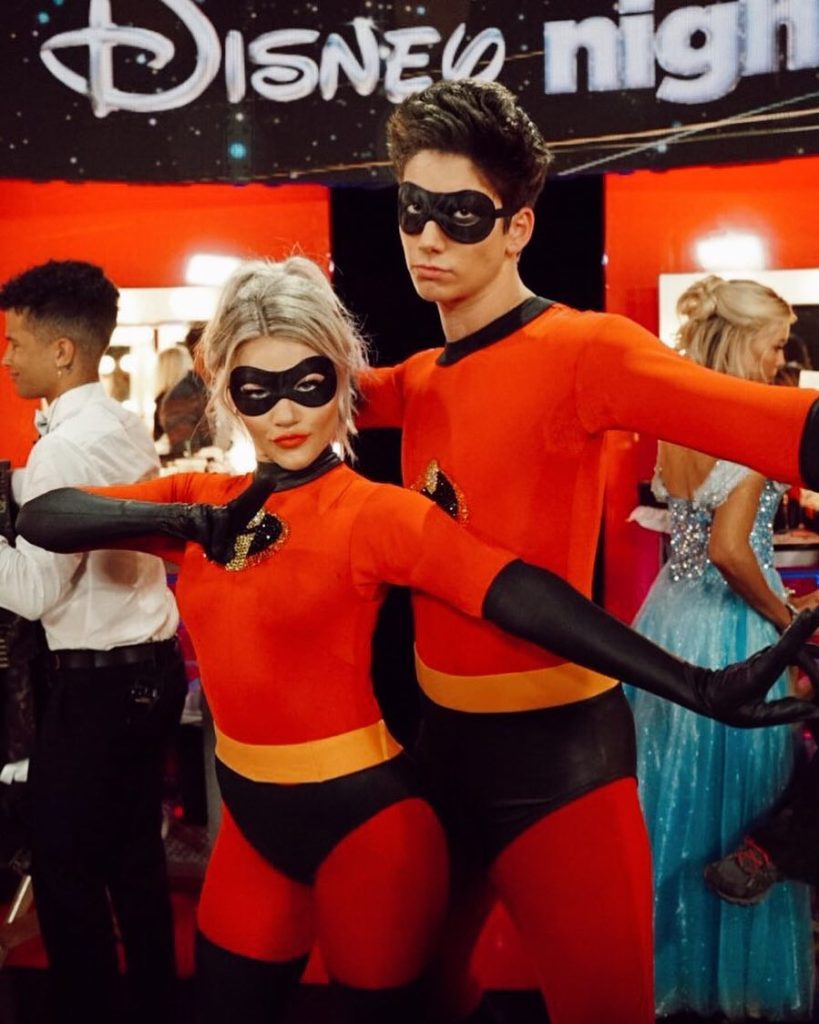 We received a 27/30 for our number this week and we were so excited to receive a "10" from Bruno! It was so great to see our hard work and creativity rewarded. It helps get us pumped up to begin planning for the next routine, and to see what we can make snap better, move smoother, go better as we strive for that perfect score down the line.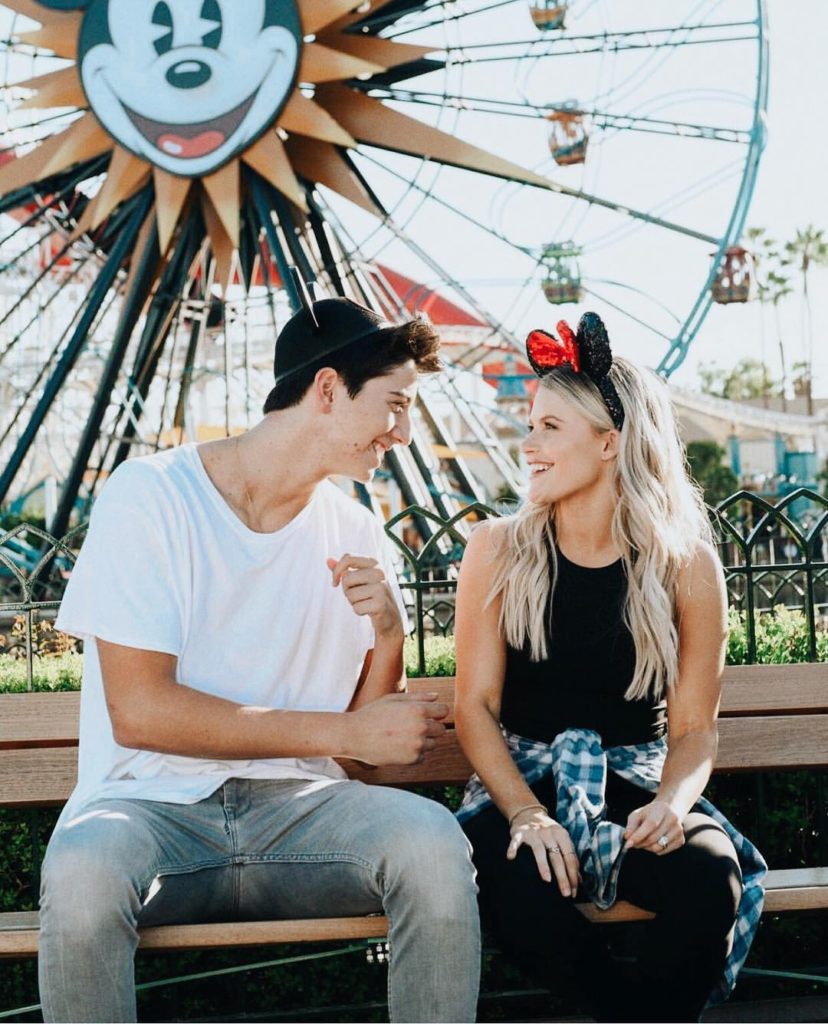 Who else was shocked at the end to learn that no one went home this week? It was honestly a wild ride to experience that part, equally nerve-wracking and exciting! Thank you all so much for voting to keep us safe, but remember audience votes from this week will carry over to next week, along with the judge's score. We appreciate all your love and support and can't wait to hit the dancefloor next week!
Let us know what dance you want us to perform next!