As all of you DWTS fans may know, my time on this season came to a quick end this week. However, it was truly one of my favorites yet and I am still going to be here giving you the DL on Dancing With The Stars Season 24 right here on my blog every week!
Chris and I kicked off our last week with a bang by performing a jazz routine to Hey Ya by Outkast. This week was a very emotional one for me in multiple ways. Chris and I spent a lot of time talking about his terrible back injury and the surgeries he had to undergo in the last 10 years. He showed me an x-ray of his back and to be honest, I was completely taken aback and shocked. I got very emotional seeing it, to the point of crying in an interview (which I really haven't done before!) I am amazed by his strength and perseverance, despite having such a terrible injury. He really inspired me and so many others! He's a true light and joy to be around.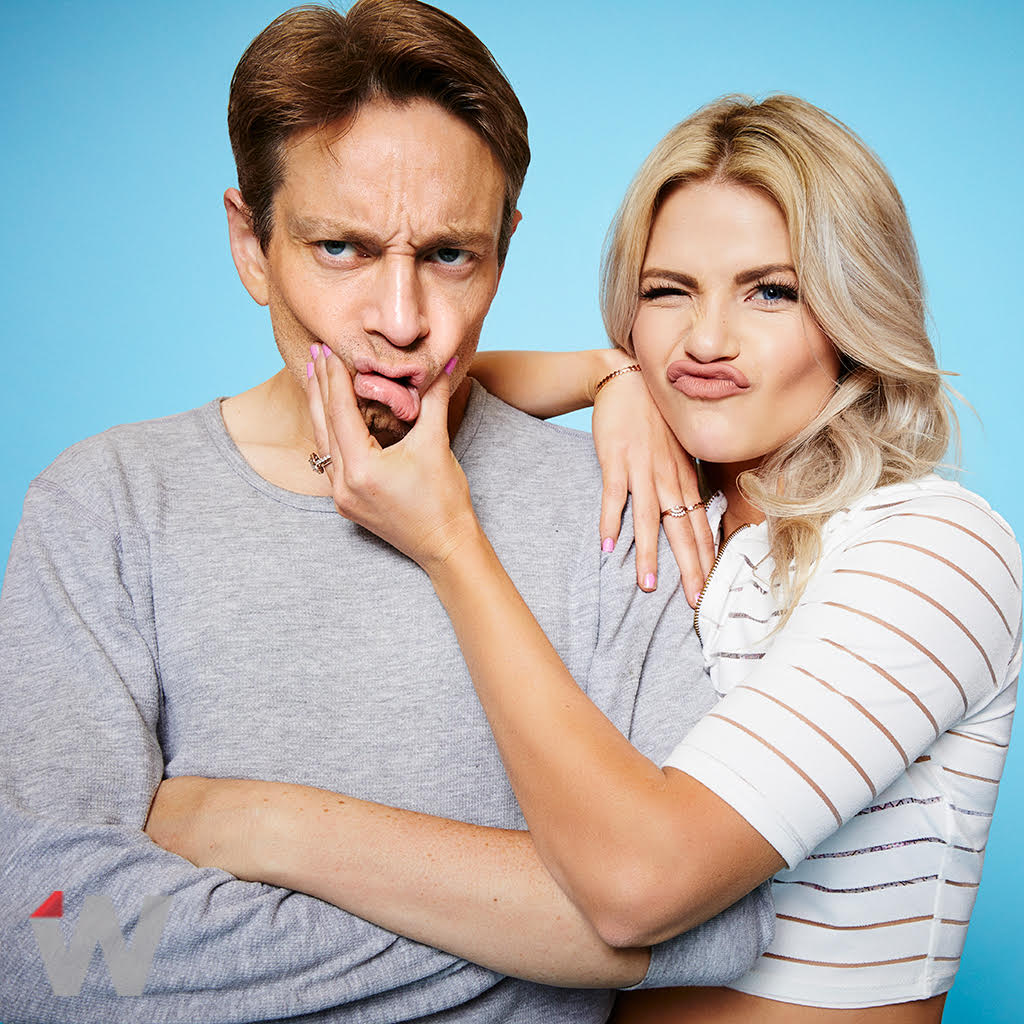 Although our time on DWTS was short, it was very special. This season was honestly a challenge given the circumstances but I had the BEST TIME. It challenged me by having to think differently when I choreograph. I had to focus on his strengths and had to be very aware of things that hurt him & limited him. Even though it was a challenge, Chris made me laugh every single minute of the day. The dances we had were my favorite to perform because they weren't really about the steps but about the performance & that's what made it so beautiful to watch and create. He definitely grew and progressed from week 1 to week 2 and I couldn't be more proud of him for being fearless! Of course we were both disappointed to be eliminated, but he went out there & gave it his all and that's all I could really ask for. His story and who he is made me a better person and for that I'm so grateful!
I can't thank you all enough for the love and support you showed to team #MangoTango!
Lastly, good luck to all the remaining couples, I'm cheering you on from the sidelines!