Hey Loves!
Who enjoyed that spooktacular episode of Dancing with the Stars last night? Milo's costume totally freaked me out and brought the dance to a whole new level. I loved how he was able to use his acting skills to bring a whole new creepiness to our act. We both had so much fun playing around with this number and really bringing our creativity into the dance.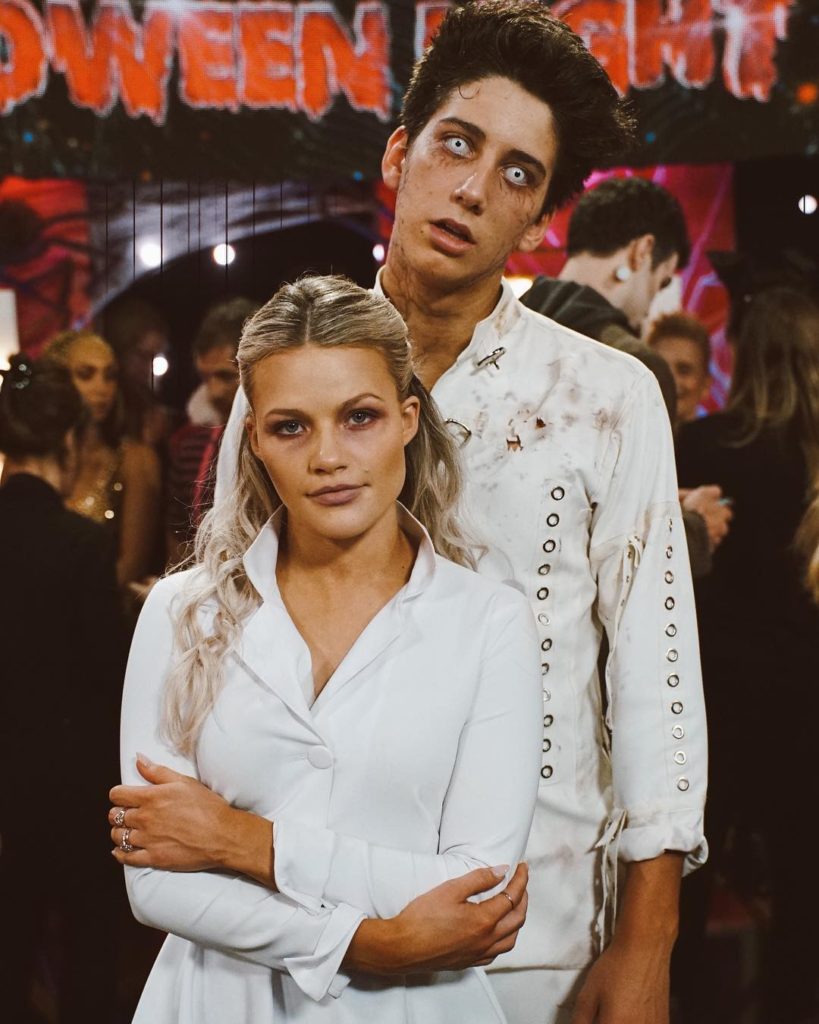 The best part of it all is that we got our first perfect score of the season! We totally killed this contemporary dance and I couldn't be more proud. It was so amazing to hear all of the judge's positive feedback, and I can't wait to hit the dance floor again next week.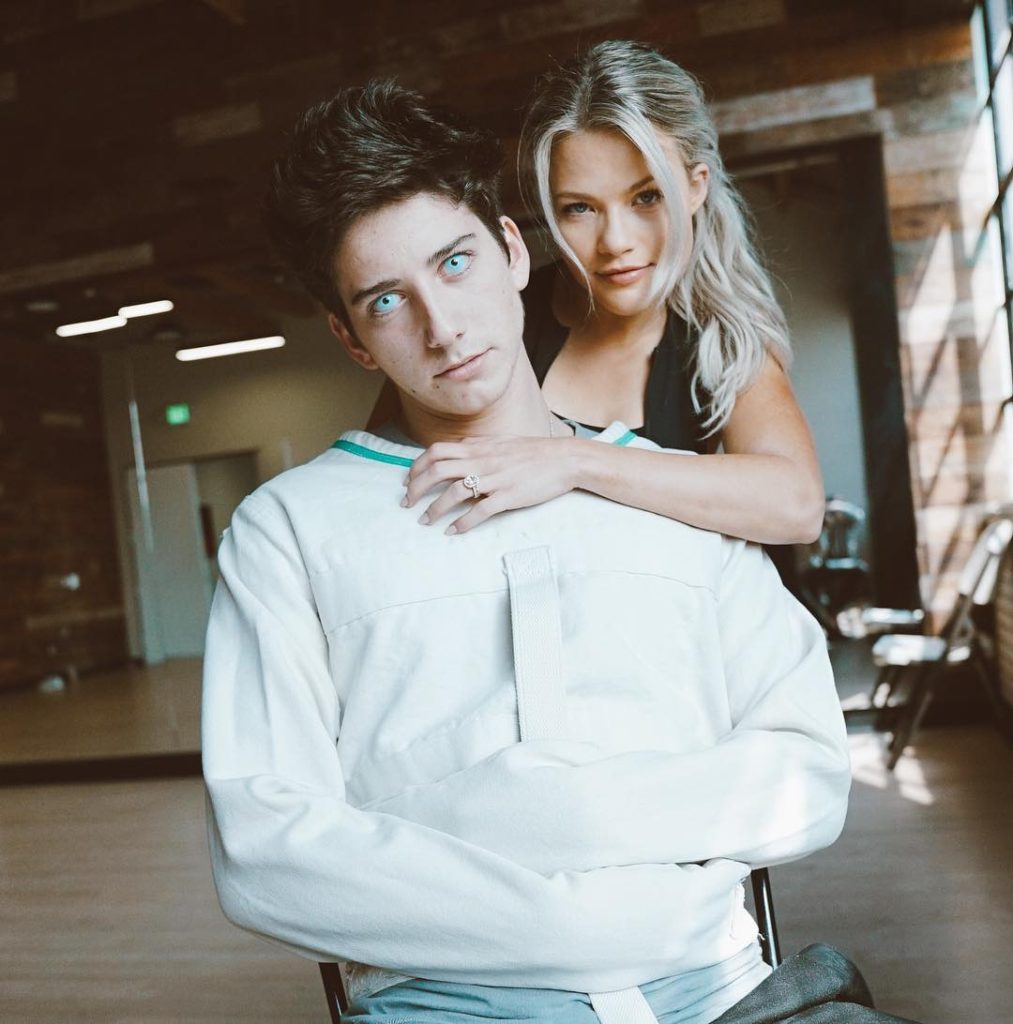 Thank you all so much for all of the love and support! We wouldn't still be here without you!