Hi Friends!
I can't believe it is almost December! Winter is almost in full force and I wanted to share with you my go-to winter coats. Although it may not be snowing in California, it's starting to get cooler down here and I am starting to break out my favorite coats.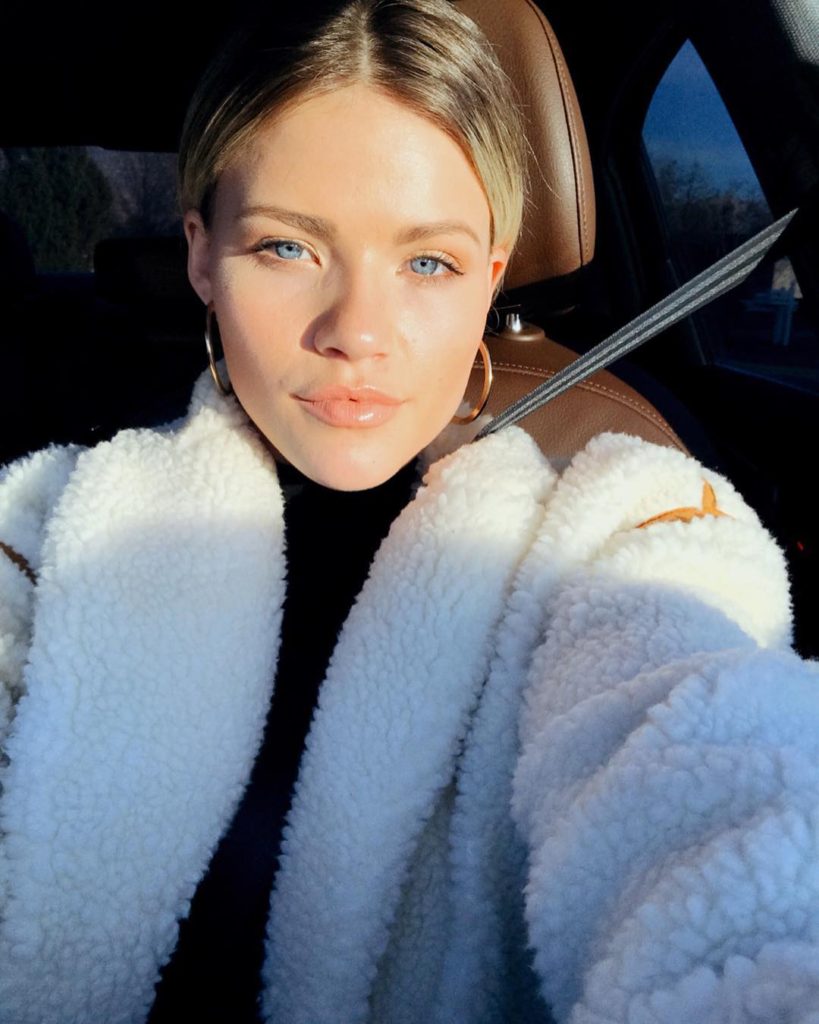 Check out my favorite winter coats below. From plaid to leopard, to fuzzy, and a classic tan coat these are some of my staple winter items.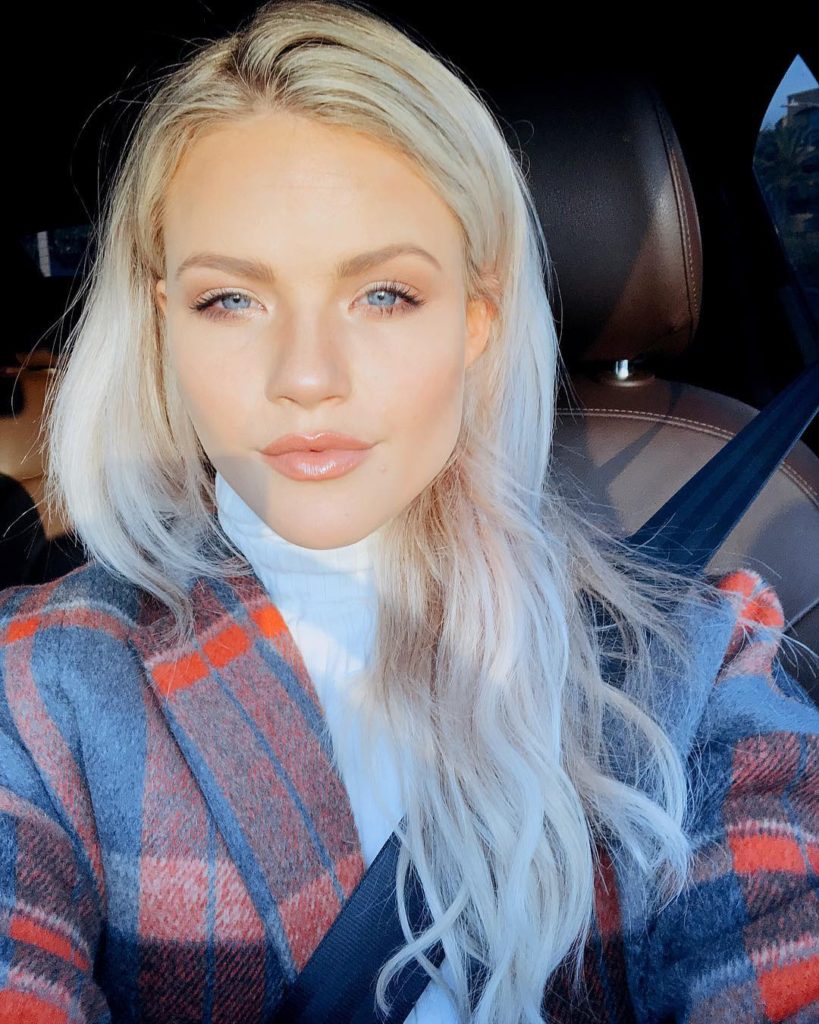 Topshop Lily Knit Back Midi Coat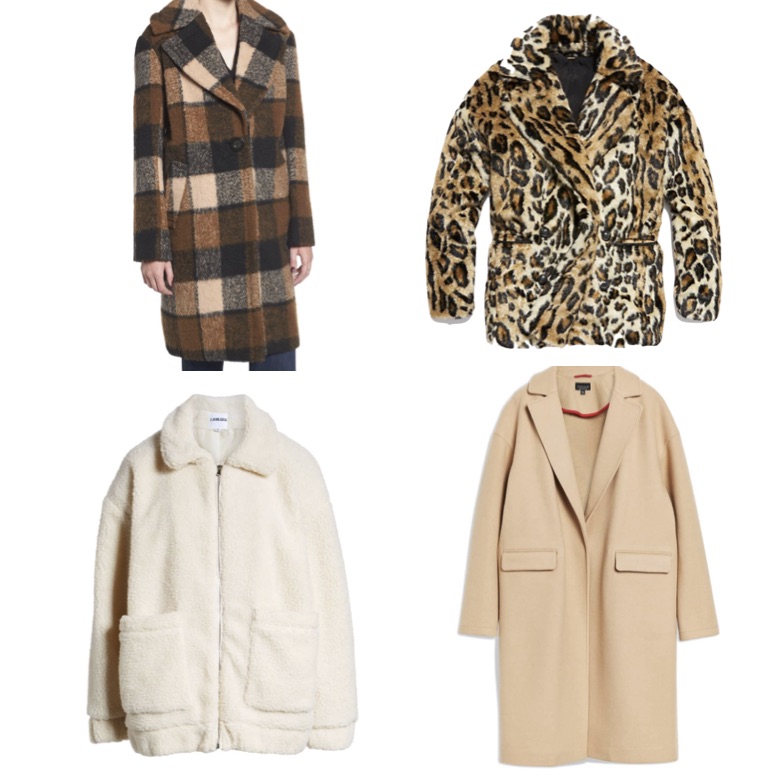 Let me know your favorite winter fashion essentials!