Hi, babes!
The holiday season is in full swing and I seriously could not be more excited! When it comes to the holidays, I'm all about baking some sweet treats. But, being a dancer, I kindaaa have to be careful of what I put into my body. I've found some sweet recipes that are so yummy, while still semi-healthy. That's a win-win if you ask me! Plus, who doesn't love a cozy day at home, filling the whole house with the sweet scents of holiday baking?? Throw on some Christmas tunes and you've got the ingredients (get it? haha) for a perfect December day!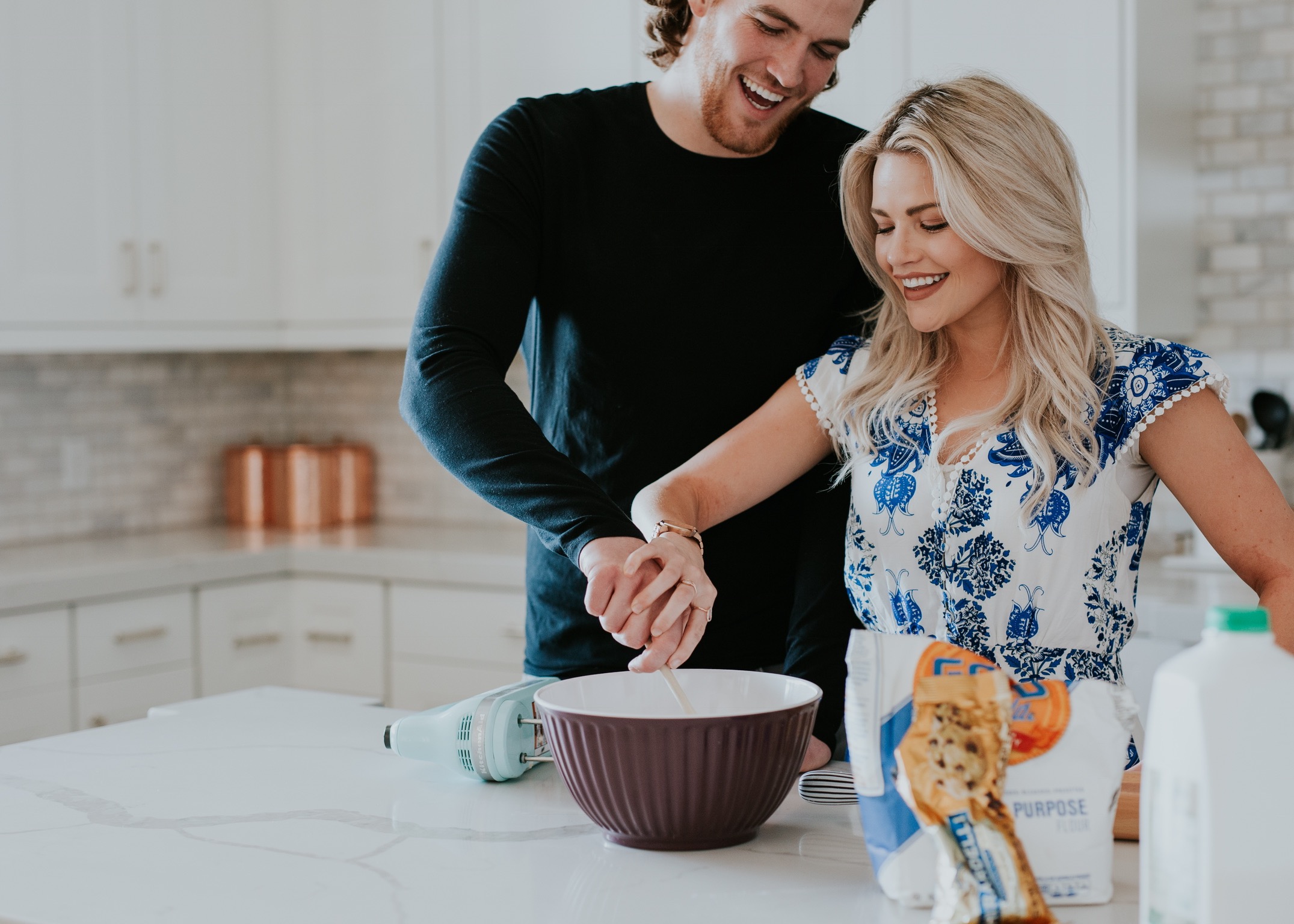 Here are a few less-awful-for-you recipes that I cannot get enough of. Hope you enjoy them as much as my loved ones and I do! If you're looking for more detailed, step by step directions, go ahead and check out the links!
These Gingerbread Cookies are to die for! Whenever I make them, my friends rave about how wonderful and christmas-y my house smells. Plus, they are gluten free and vegan so you can go for that extra cookie and not feel like such death.. haha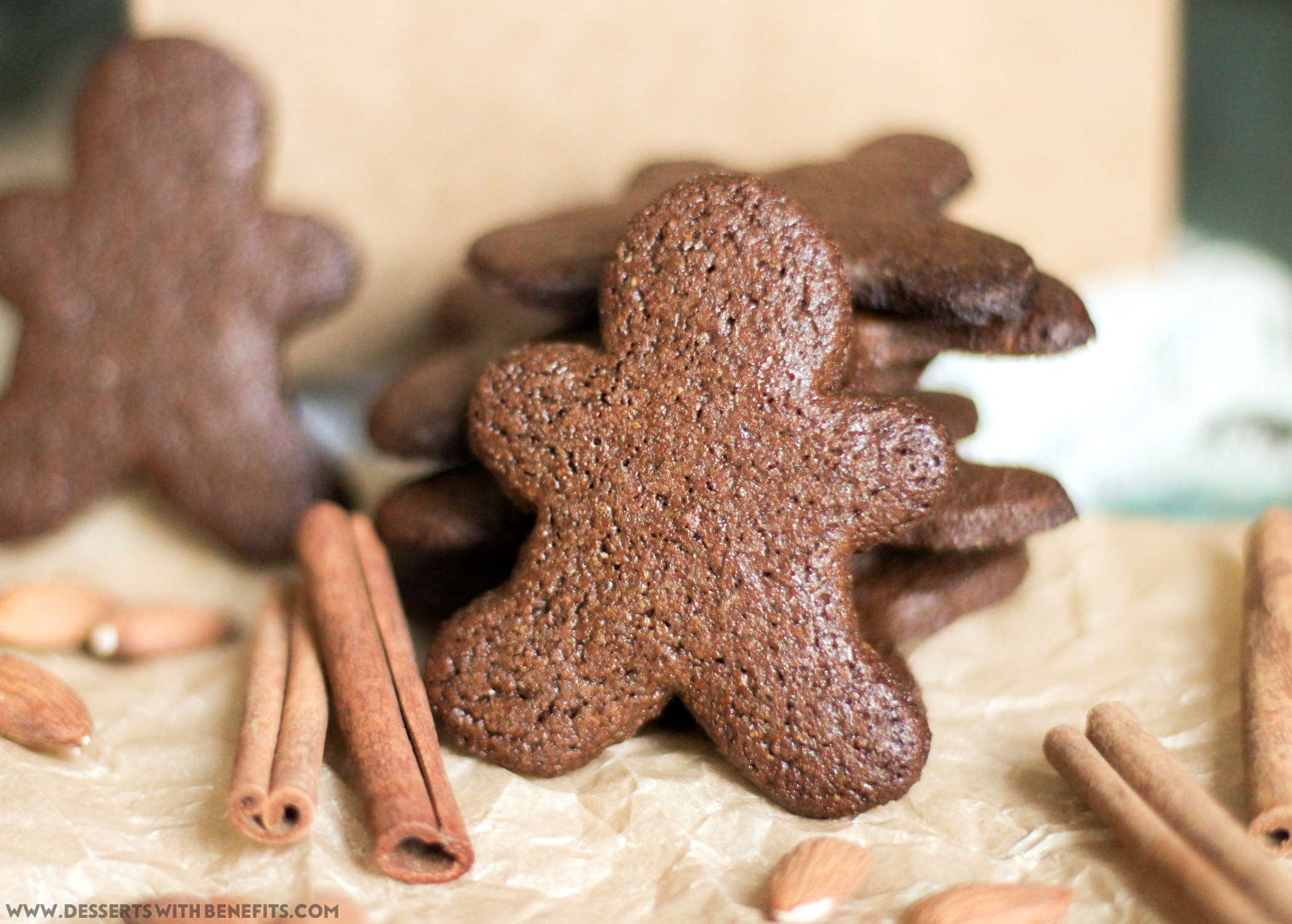 I mean…you can never go wrong with peppermint and chocolate right?? This recipe is super easy to make and SO much better than the store bought bark, let me tell ya. Trust me, your friends and fam are going to be asking you to make this peppermint bark all year long. And it's incredibly easy, but like, seems really complex. Baking pro coming through, watch out! Lol..
These sugar cookies are melt in your mouth, delicious, sugary goodness. I know the word "healthy" and "sugar" don't typically go next to each other, but this recipe really is healthy… well, for a cookie lol. People who say you can't have your cake and eat it too clearly didn't know about this recipe.
This yummy snack is perfect for curling up with your loved ones for a holiday movie night! Elf, anyone?? Regular popcorn by itself is one of my forever favs, so I knew this one was bound to be a hit! Again, it's so easy yet amazingly yum. Seriously tastes like Christmas in your mouth.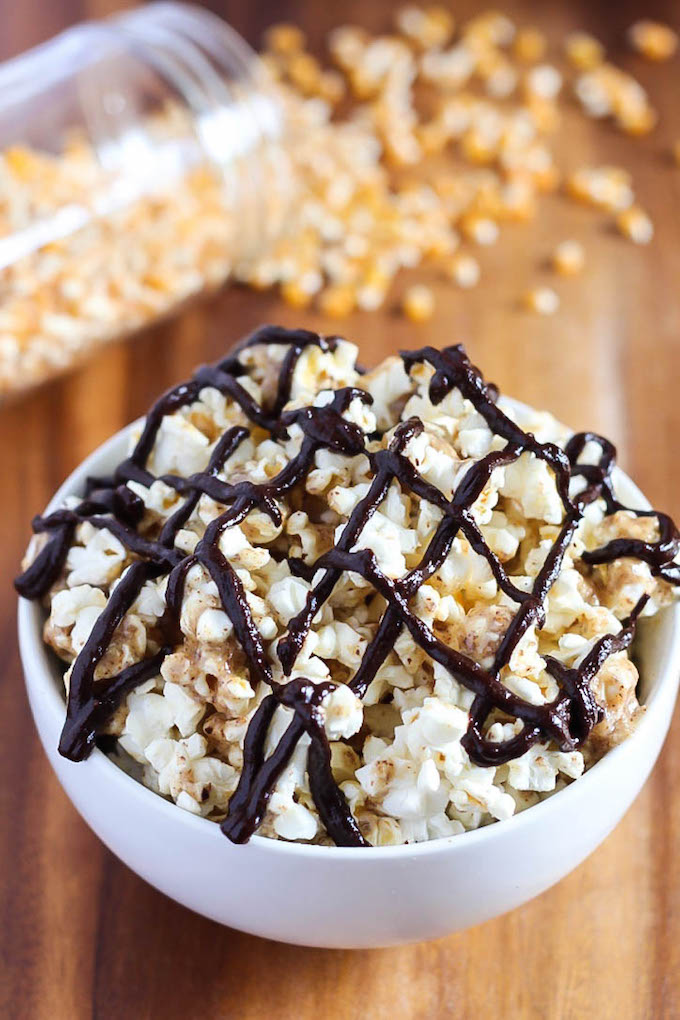 This gingerbread mousse is oh so tasty and festive! This treat is delish and looks so beautiful you'd think it takes hours to make, but it's actually so simple. To me, this is that festive, yummy, last minute treat, perfect for when you forget that you were responsible for bringing dessert to the Holiday Party.. Haha… But the prep time is only five minutes (crazy, right?!), and then all you have to do is stick it in the fridge for at least an hour. It's the easiest to make, but will totally be devoured in pretty much the same amount of time it took to make it.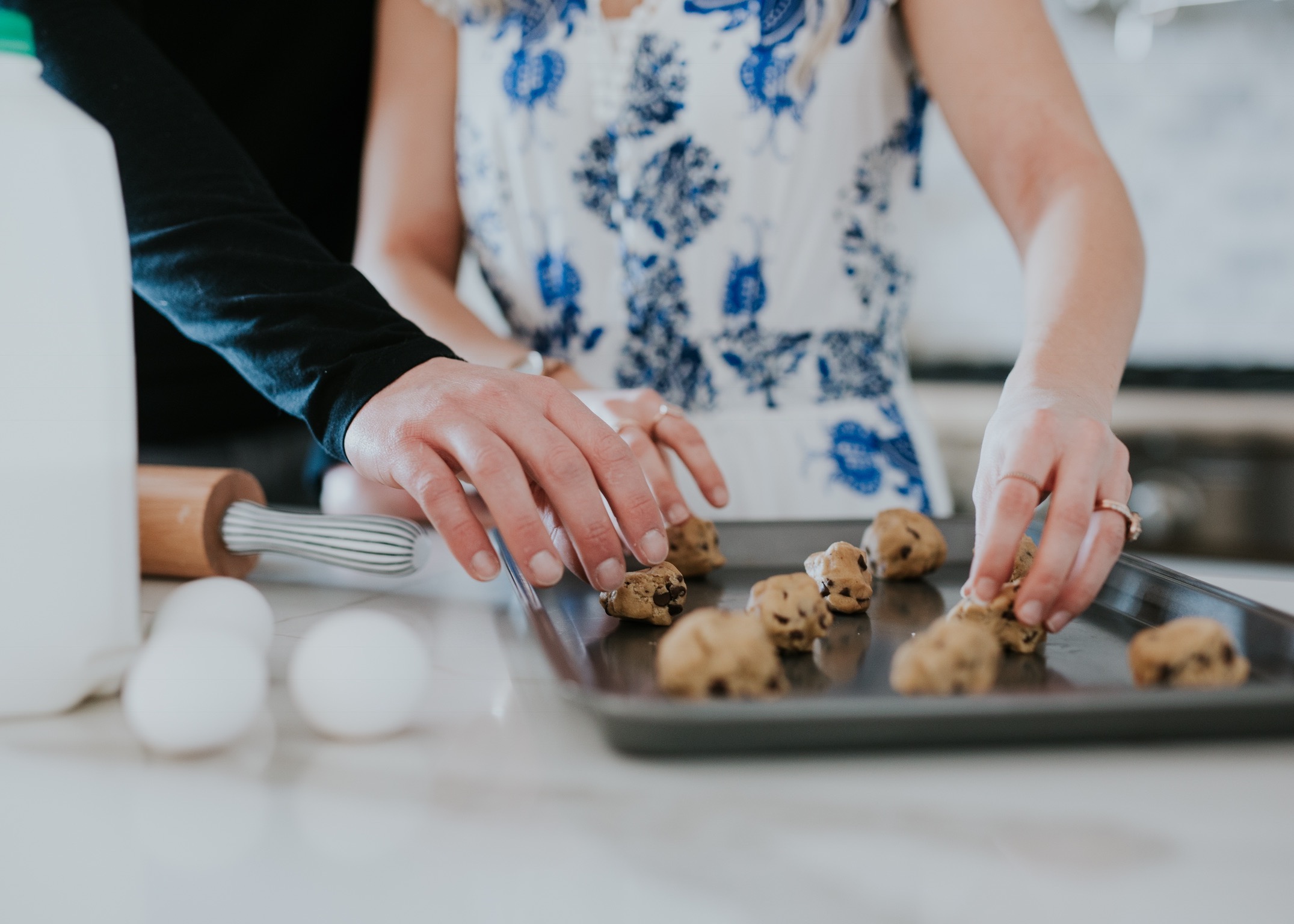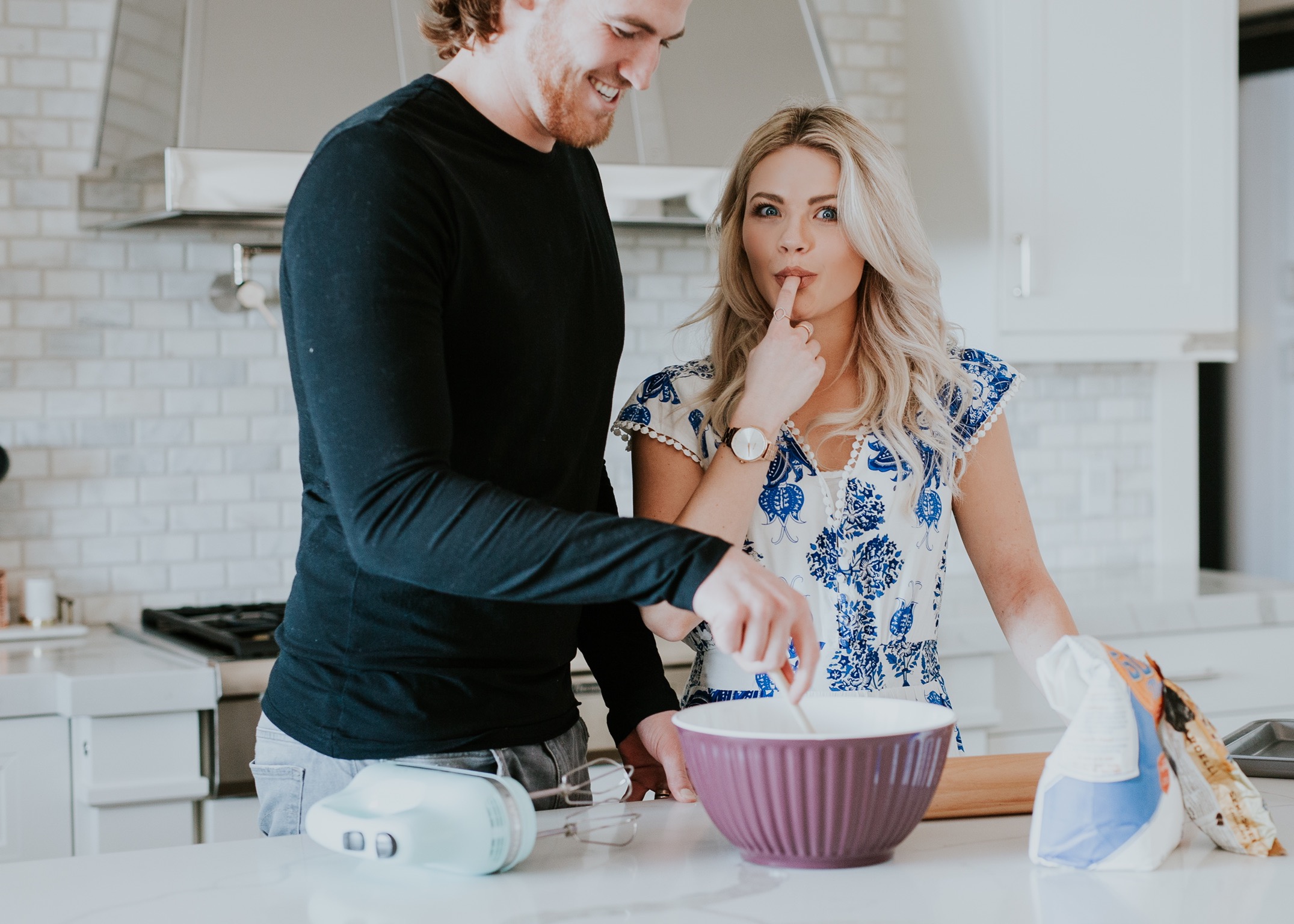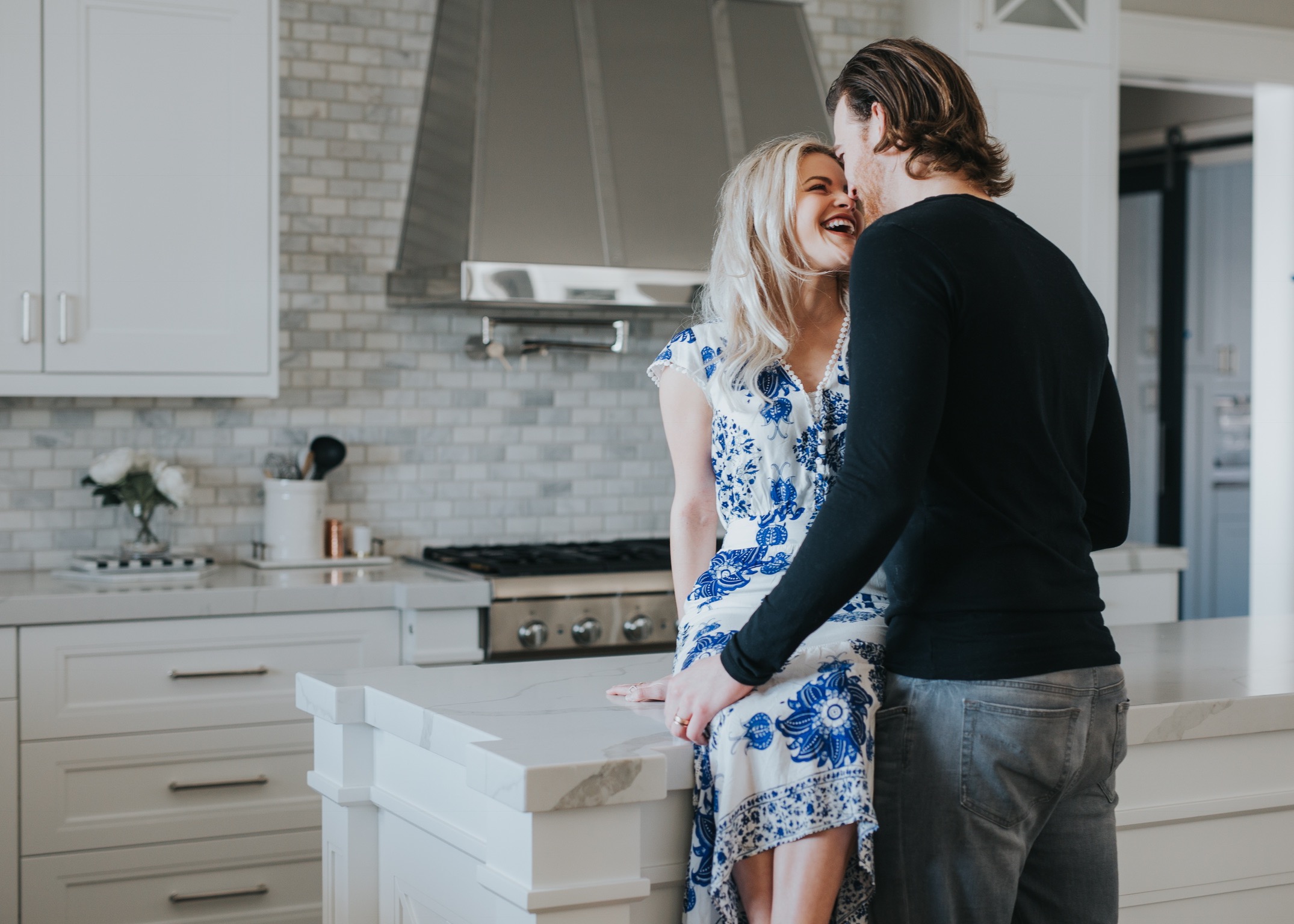 Happy Baking! Wish I could taste all the yummy treats you're bound to whip up! 🙂
Xo,
Witney