Hey Loves!
Can you believe it? Only one week left until the Dancing with the Stars Season 27 premiere! I've had SO much fun getting to dance with my partner, Milo. He has been constantly making me laugh and has been teaching me so many fun new things. My favorite is when we are blasting music and dancing and Milo goes "this song slaps," which apparently means it is "cool" and "we should dance to it."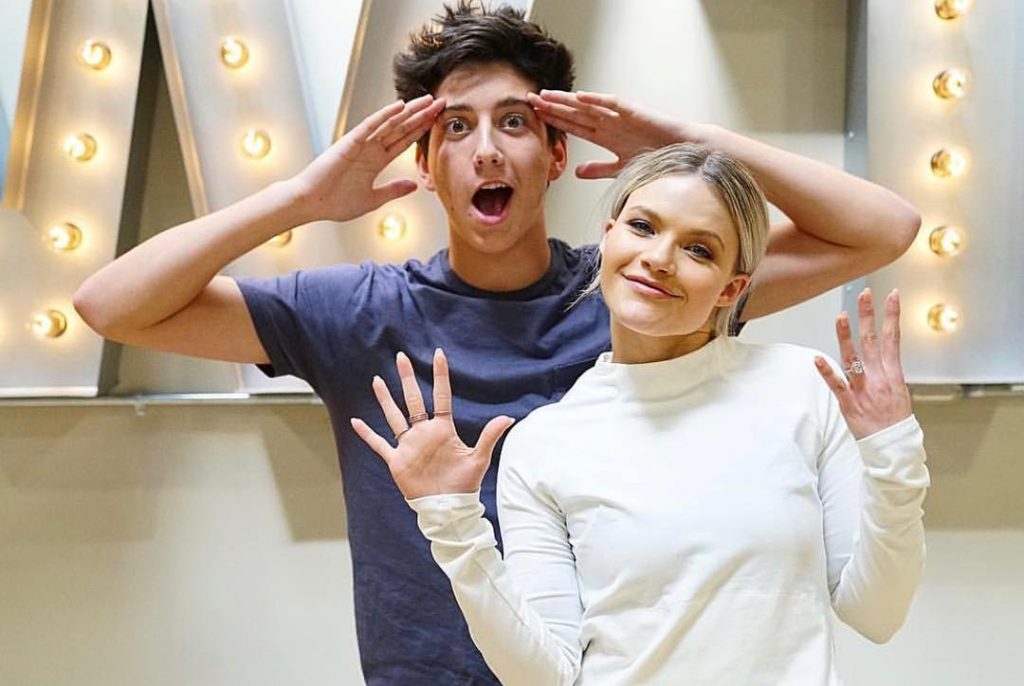 Make sure to tune into ABC next week to watch Milo and I take on the dance floor and show off all of our hard work! Don't forget to show your support with the hashtag #TeamWitLo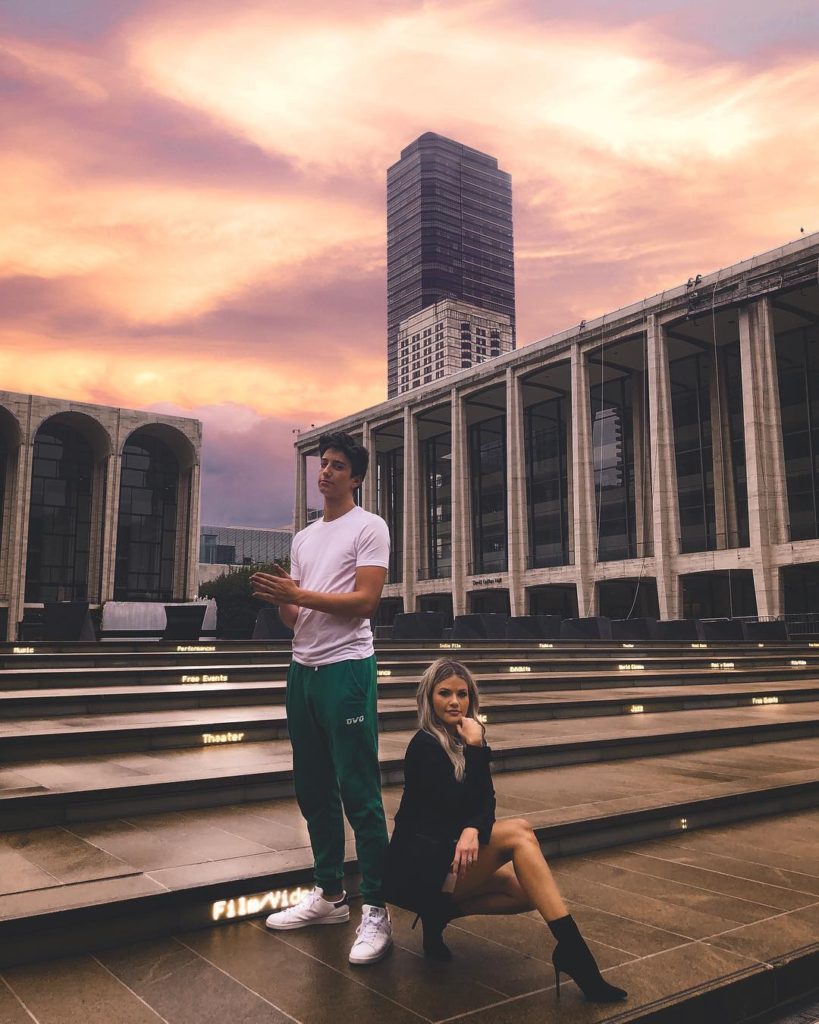 What style of dance do you hope we perform first? Let me know!