Hi Friends! Well that's a wrap for Team #MoveItOrLugeIt on Dancing with the Stars Season 26. Last night was the Semi-Finale for the season, and unfortunately Chris and I were sent home. Despite getting sent home, last night was a dream. For our first dance, Chris and I danced a Foxtrot. I was so proud of Chris for tackling his solo dance and opening the number. He was so nervous, but he did a great job! I also loved getting to bring out Chris' mom and have her in our routine as well!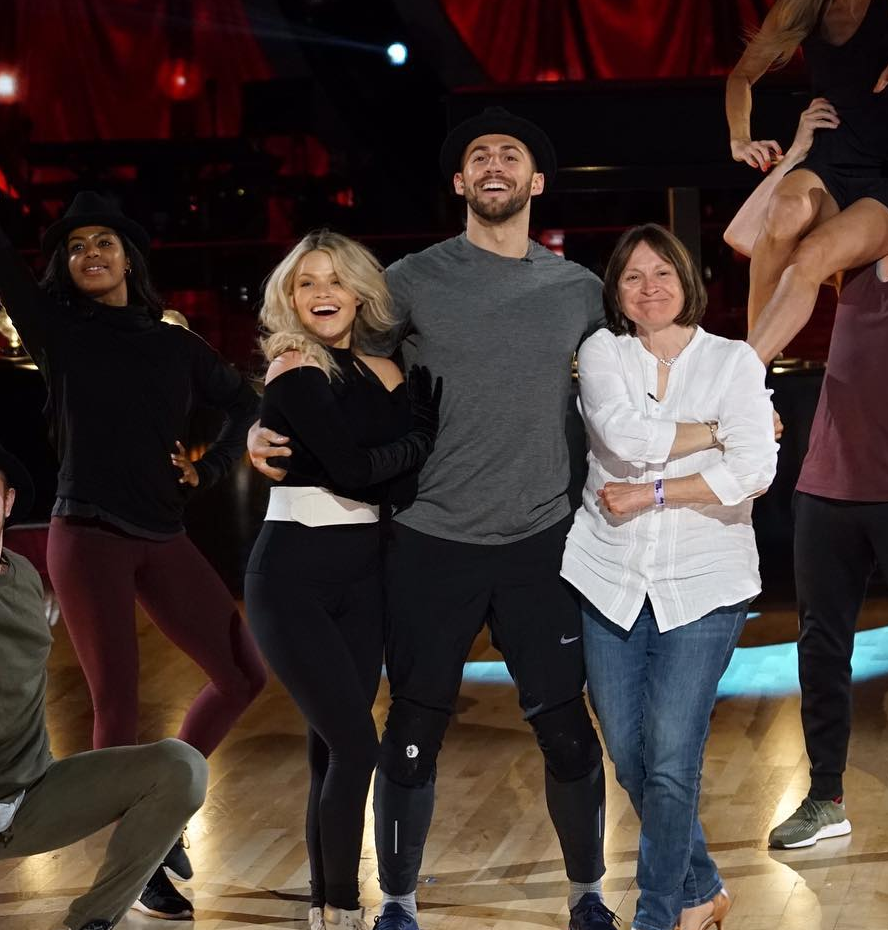 Chris and I then faced off against Josh Norman and Sharna Burgess in the Ballroom Battle. During this battle we took on a Salsa number. This battle was such a rush of energy and adrenaline, and it was so fun getting to share the dance floor and go head to head. Huge congratulations to Josh and Sharna for winning the battle and heading to the finale next week!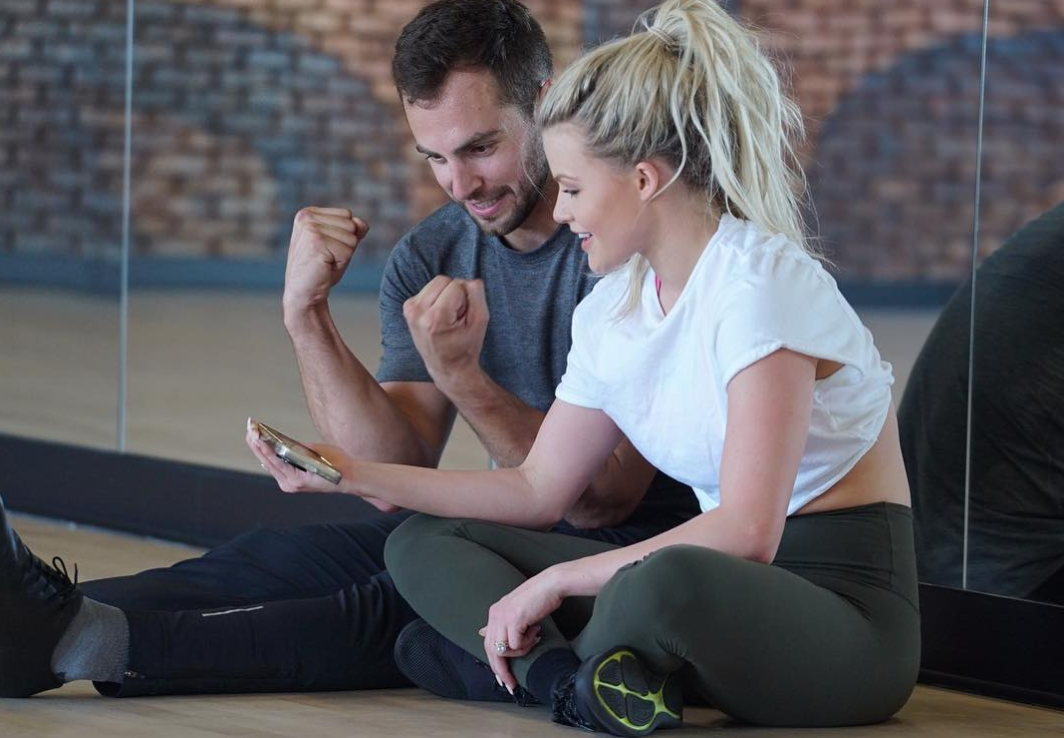 I've become such a fan of Chris on and off the dance floor. He's motivated, adaptable, and so fun to be around. He conquered the dance floor, and was really such a great partner to have! I am so proud of him for how far he has come in these past weeks, both as a dancer and as a person! I'm blessed and grateful for this whole experience, and am so thankful for my Dancing with the Stars family.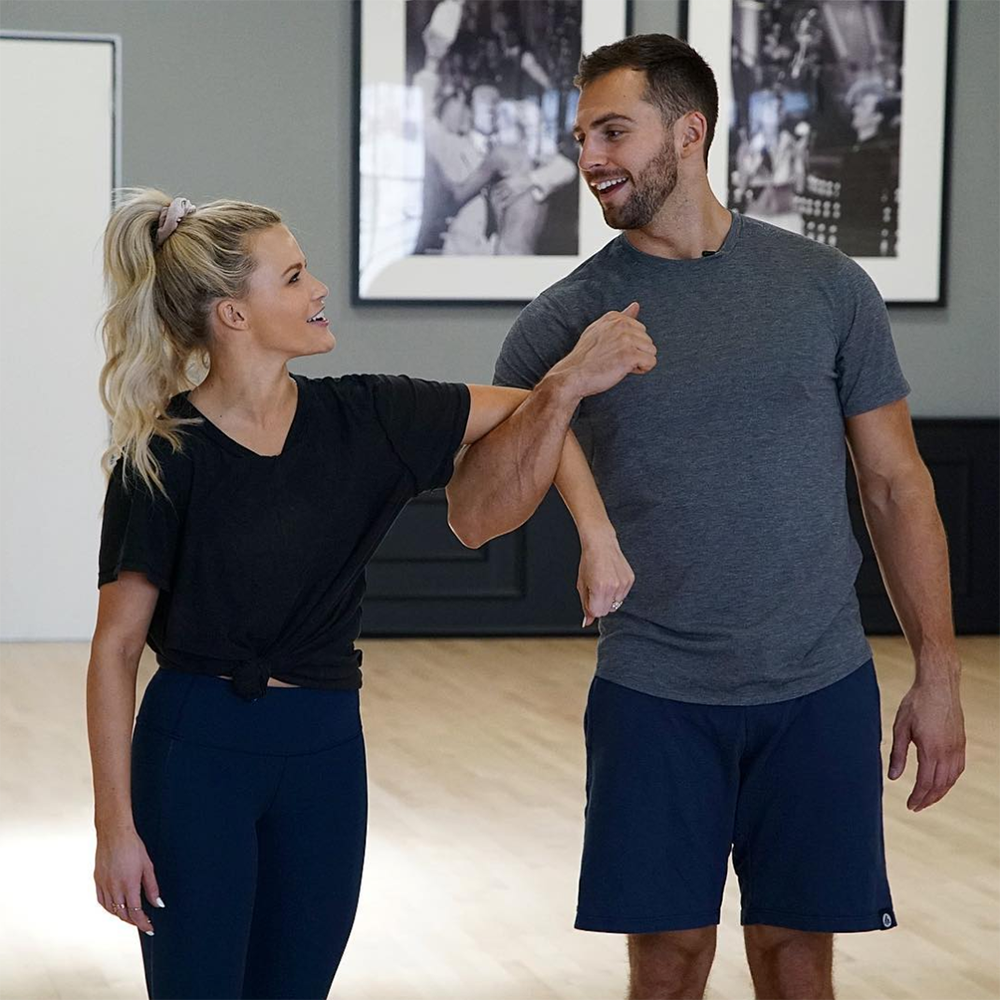 I can't believe another amazing season of Dancing With the Stars has come to an end. Season 26, thank you for all of the memories. Thank you for all of your votes and support – #TeamMoveItOrLugeIt would not have made it this far without YOU!! Watch our final routine below, and make sure to tune into the Finale next week to see who wins the Mirror Ball! And check out last night's routines below!
Xo, 
Witney