Happy Friday, Babes! With Valentine's Day right around the corner, I'm sure most of you are making some fun plans to celebrate everybody's favorite day of LOVE! Don't get me wrong, I love spending V-Day with my hubby (there will be a sweet, romantic YouTube video featuring Carson coming soon!), but one of my favorite ways to celebrate love is with my GIRLS… Aka Galentines Day!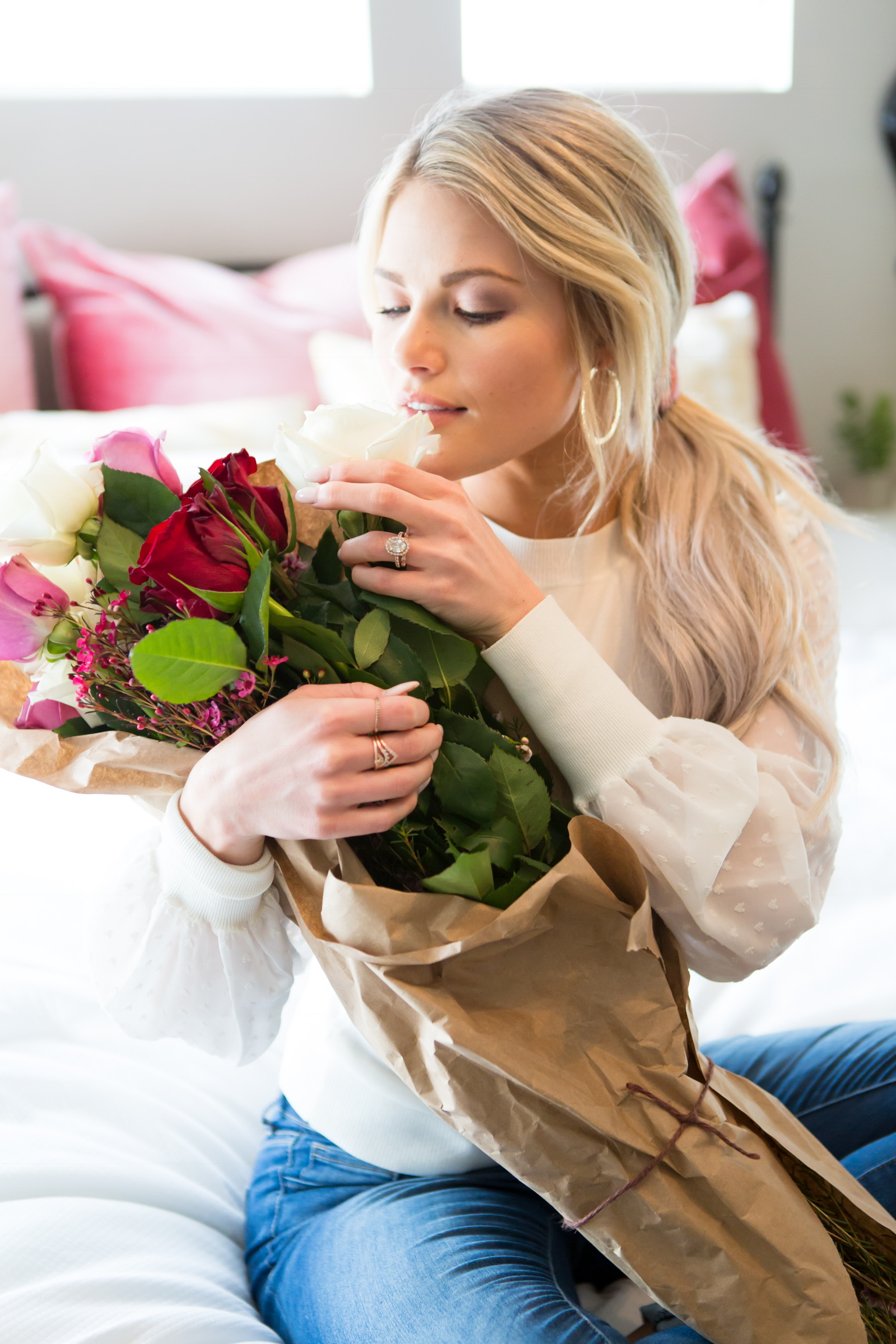 I love getting together with my sisters and friends and treating ourselves to some serious girl time. We always turn the living room into a luxurious spa, light candles, and do manis + pedis. There are all kinds of fun, at-home facial masks and DIY spa ideas online… This post from Byrdie has the recipes for some of my favs!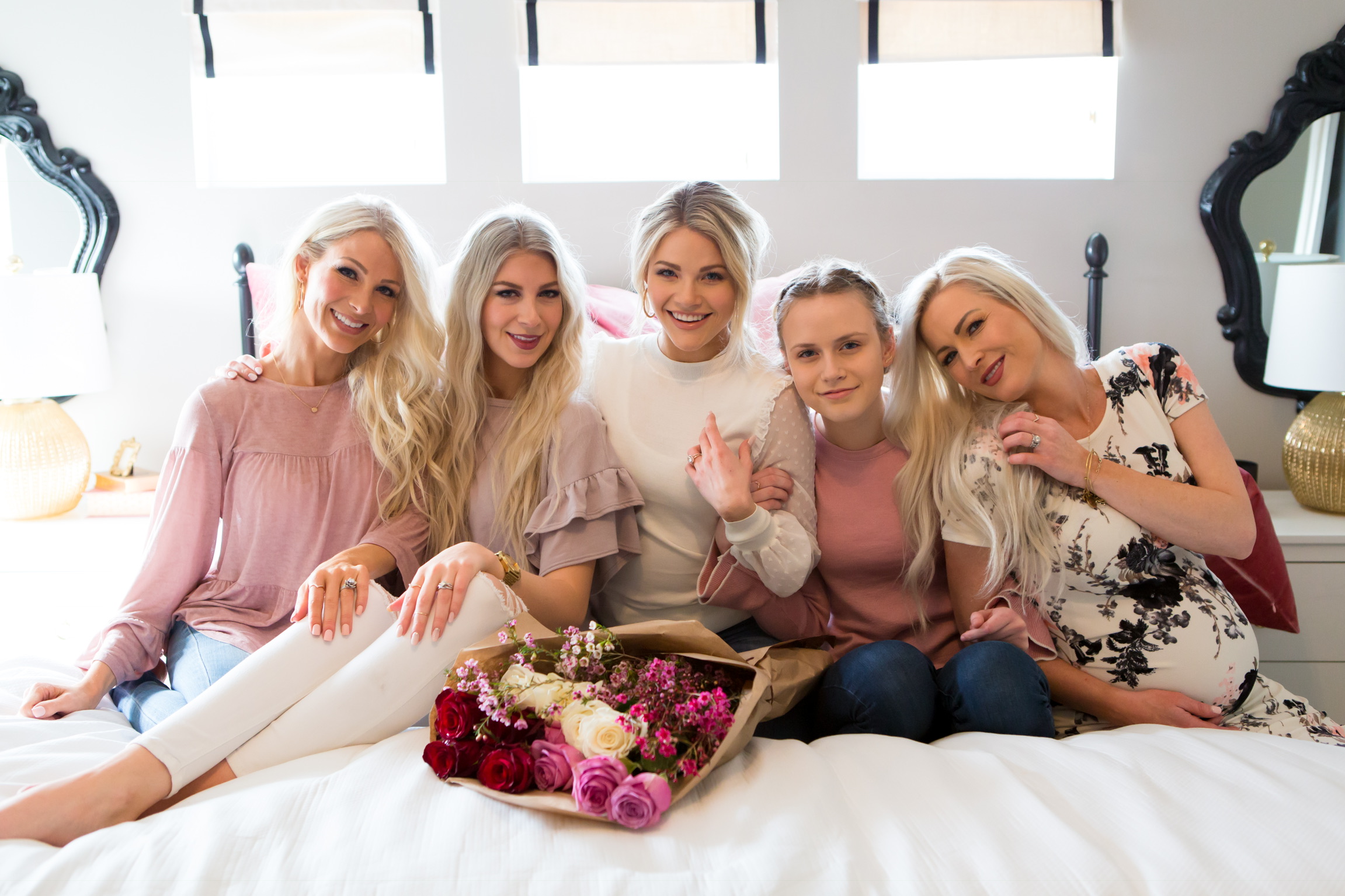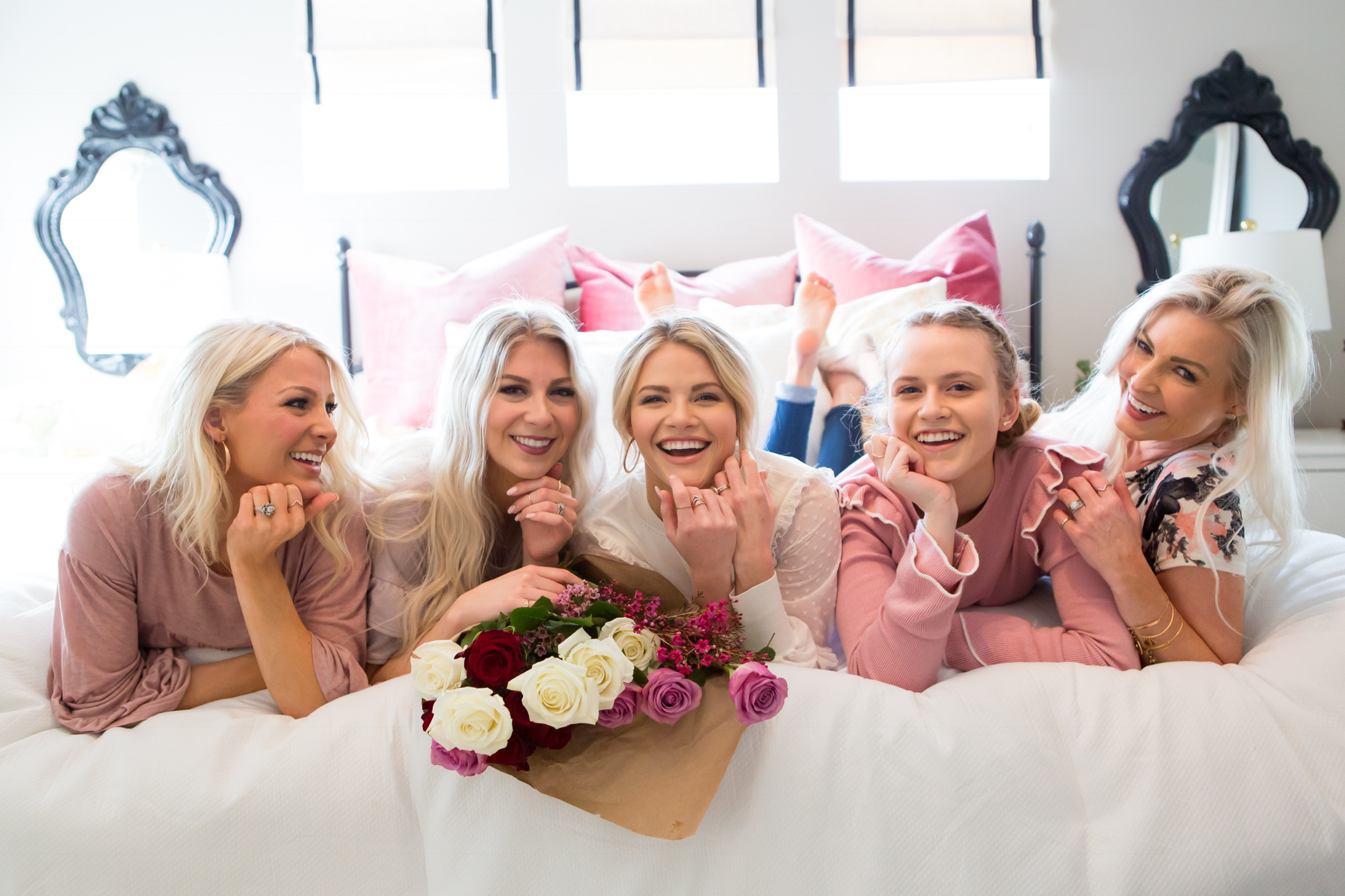 Another thing my sisters and I love to do for Galentine's is picking out fun fabric and accessories to make pillowcases for our bedrooms and houses! It's SO fun and easy. I seriously never knew that I could have such a good time in a fabric store until I showed up to shop for pillow supplies with my sisters, let me tell you!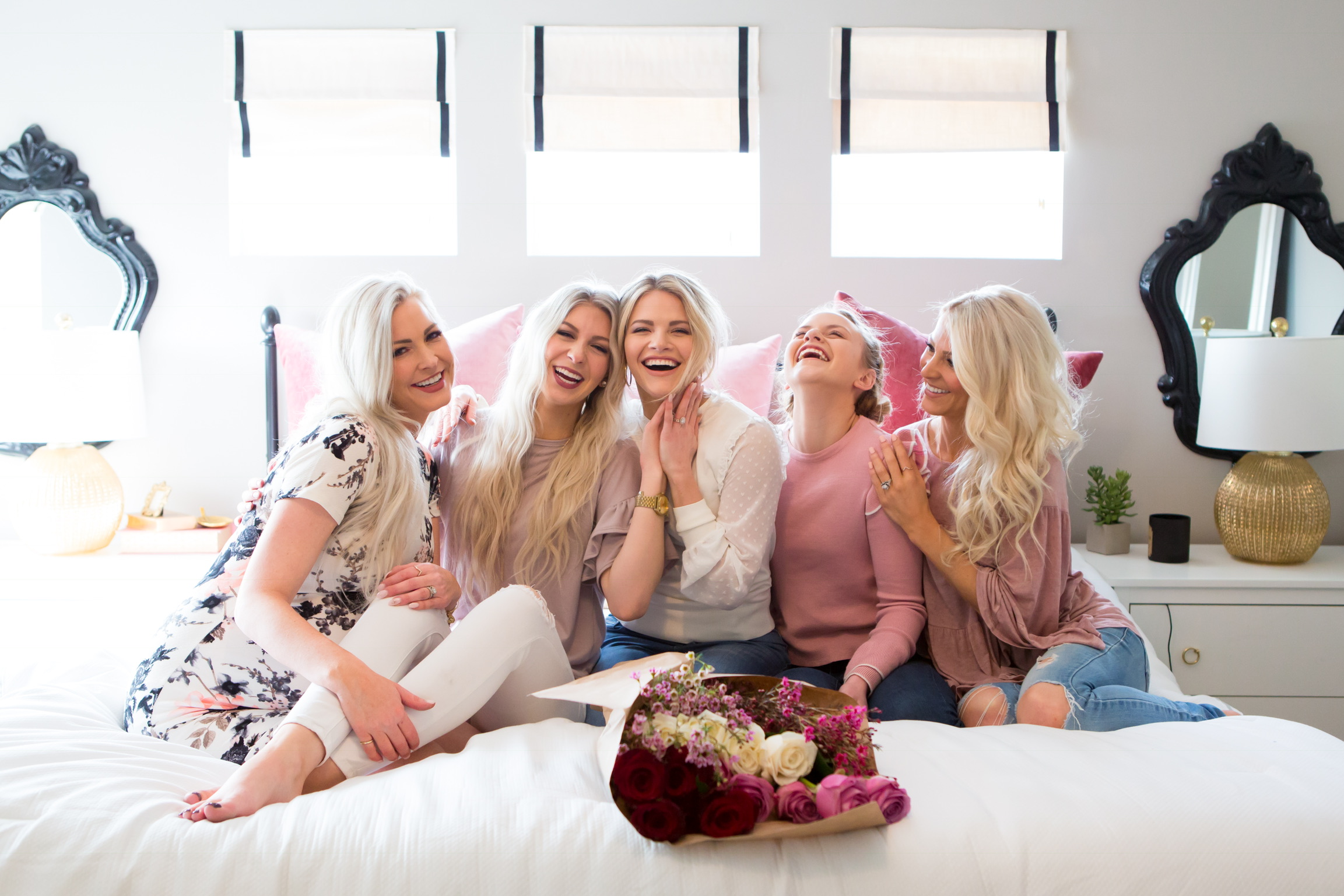 To further set the mood, throw on some of your favorite pink PJ's, order a pizza, turn on 13 Going On 30, and voila! your Galentine's Day is complete!
I love Valentine's Day and all that it represents, but I also think that it's a time to celebrate ALL kinds of love in your life, not just that from a significant other. I am SO incredibly thankful for my girlfriends + sisters, and being able to spend this special time with them always means the world to me.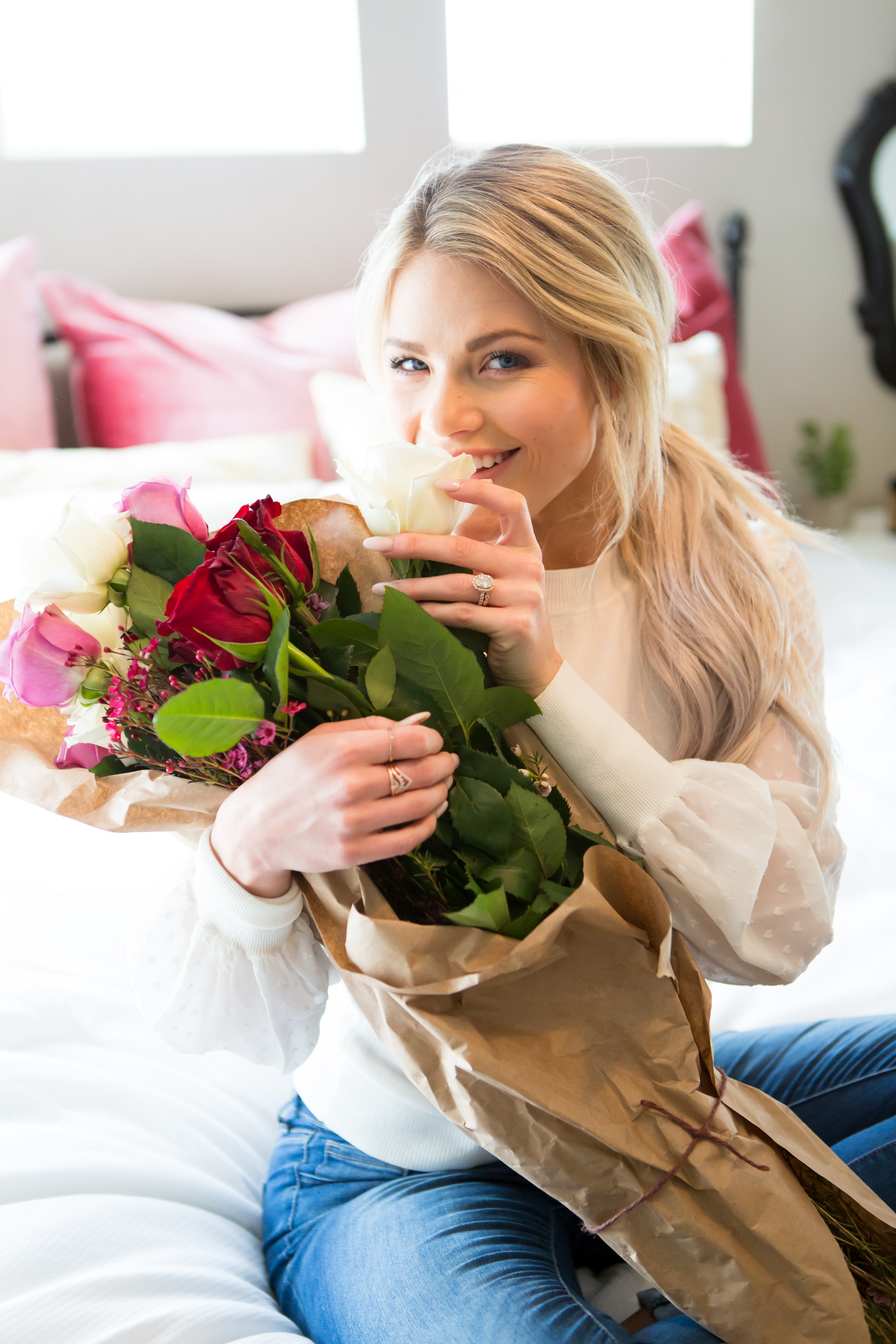 Do you have any Galentine's Day traditions? Comment below, I'm always looking for fresh ideas to spice things up!
Xoxo, 
Witney