Hi there babes! With the first official work week of 2018 in full swing, it can be easy to let those New Year's resolutions you made over the holiday break get lost is the everyday hustle. Having the right tools to help you not only stick to your New Year's resolutions but actually CRUSH them is absolutely necessary for a successful year of goal hitting! I'm really feeling these positive 2018 vibes, and I can't wait to see what this fresh new year brings!
Did you guys make any resolutions for the New Year? I know I did, and trust me, I need all the help I can get! Don't get me wrong, there's no magic solution, sometimes crushing those resolutions just takes some good old fashioned discipline. BUT if we have correct intentions and careful strategy when setting goals or making resolutions, we are SO much more likely to actually attain them!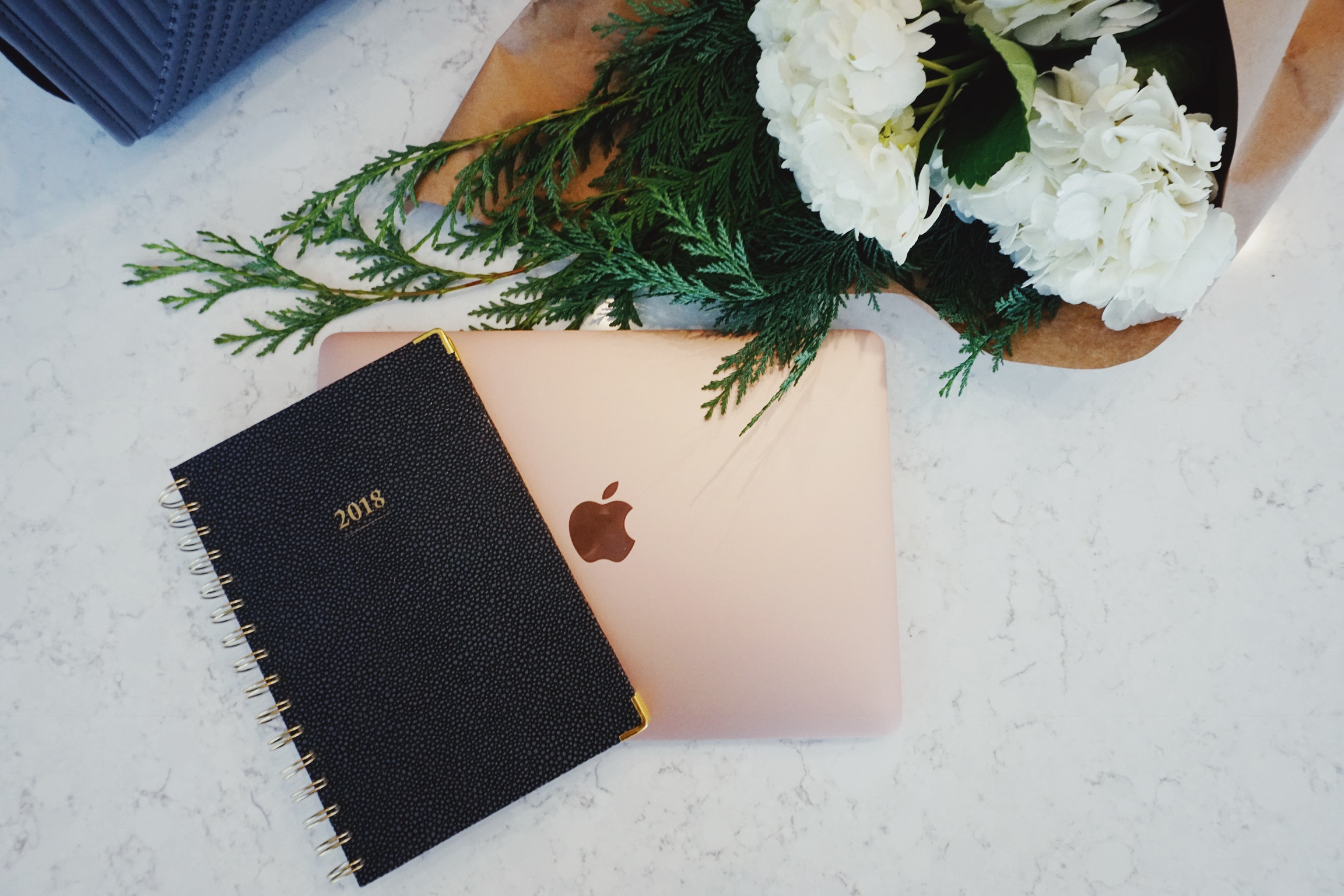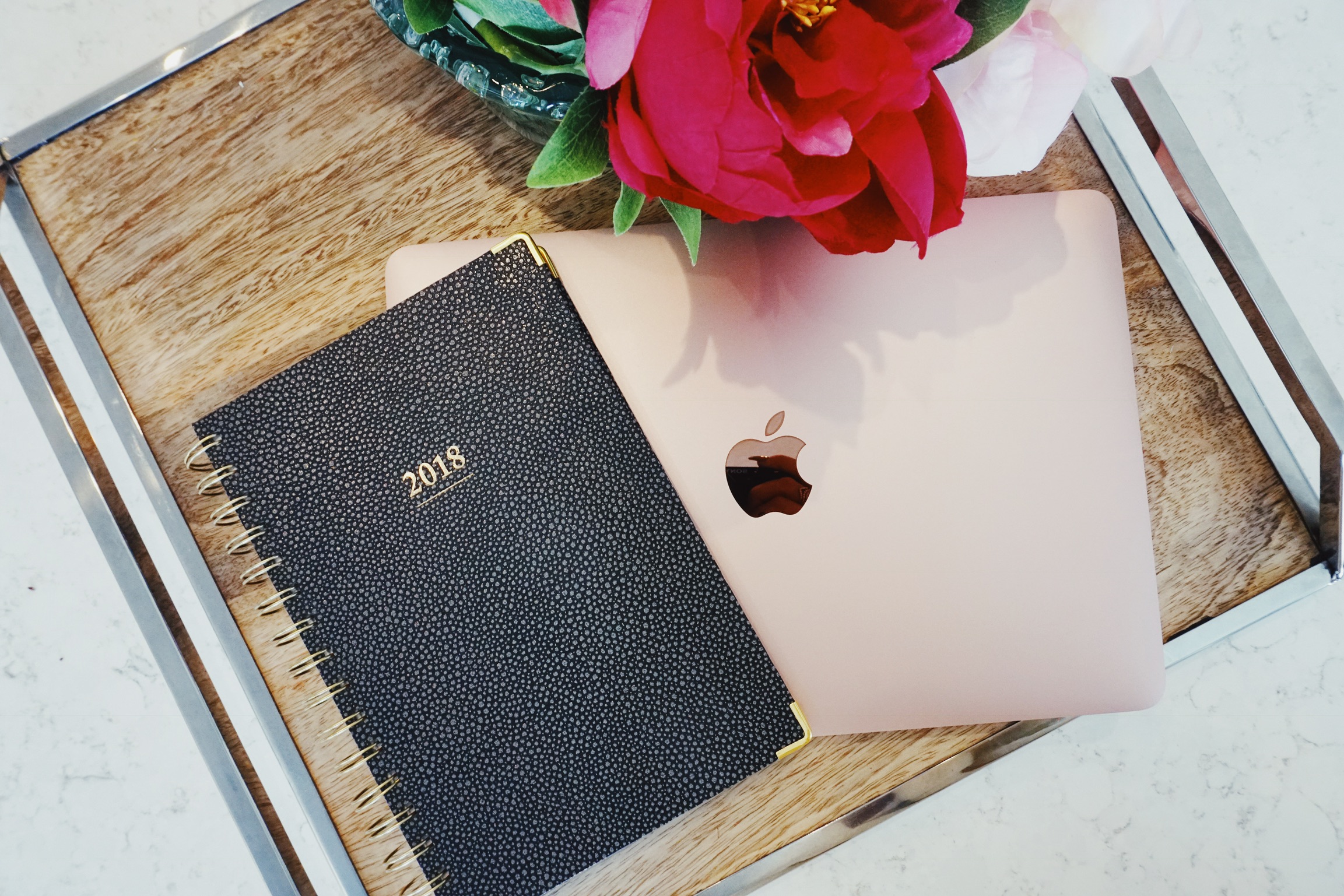 Here's the easiest tip to remember when goal-setting: Make sure your goals are SMART. That stands for specific, measurable, attainable, realistic, and time-oriented! I've also found that writing down your goals and putting them somewhere you'll see every day (on the fridge, bathroom mirror, etc.) totally helps!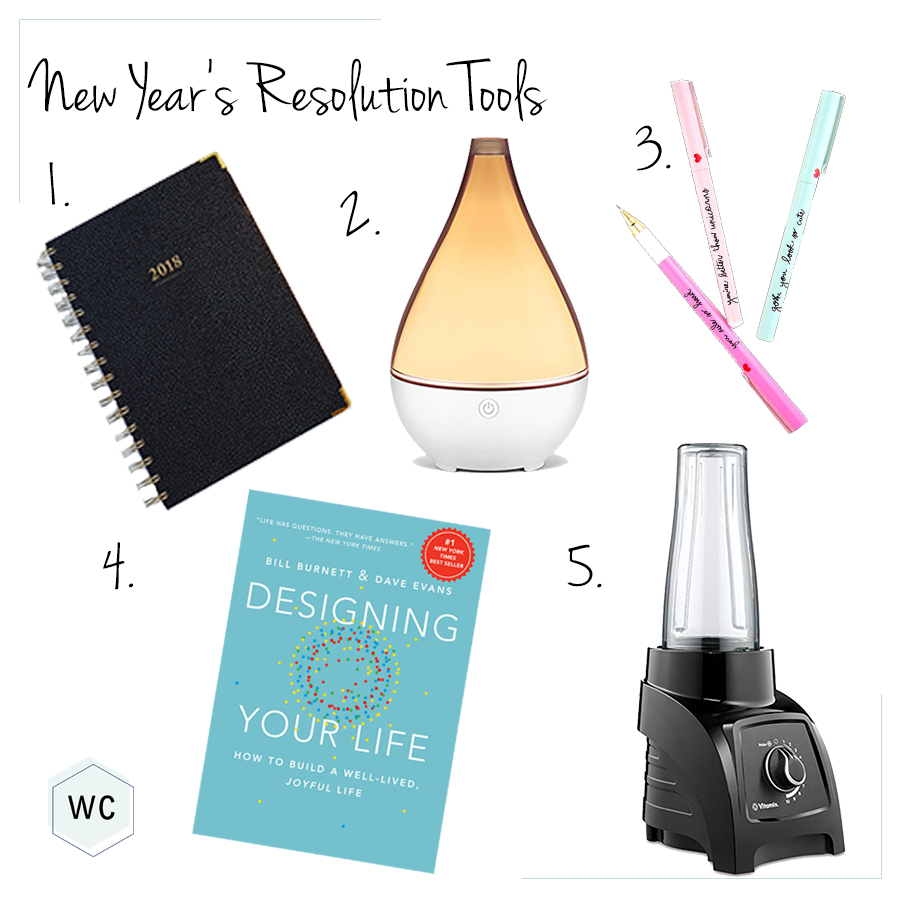 Here is a little roundup of all the tools that have helped me stick to my resolutions:
I'd love to hear from you guys if you have any other tips for setting goals or sticking to resolutions!
Xoxo,
Witney
[show_shopthepost_widget id="2982549″]