Hey loves! Something I love about springtime is that it always feels like a fresh start. It's a great opportunity to get organized and cleaned up in all areas of life! Whether it be your house, diet, social life, or mind, I think that it's so important to always be in the practice of de-cluttering!
At the moment, I am currently decluttering my bathroom as I have decided it is well overdue an upgrade! I have a few home improvement projects planned over the next few months, but getting my bathroom in order is definitely a priority. I have actually been planning to remodel my bathroom for a few months now but since spring is here, I finally have the time to put my plans into place.
For example, I have just picked out a gorgeous new bathtub. Honestly, it is so luxurious, it even has special whirlpool jets. Plus, I have purchased a pretty double vanity unit sink. I have already contacted a few plumbers online like Sarkinen Plumbing and now I am just waiting to compare as many quotes as possible!
There are no doubts about it, remodeling your bathroom can be a lot of fun. That being said, it is crucial that you hire a plumber to take care of your heating and plumbing. Genuinely, I cannot wait for my bathroom to start coming together now that I have cleared out most of the clutter!
Anyway, enough about my bathroom plans! I wanted to share with you some of my Spring Refresh Essentials, or tools that I really think can make getting back on track super fun and easy.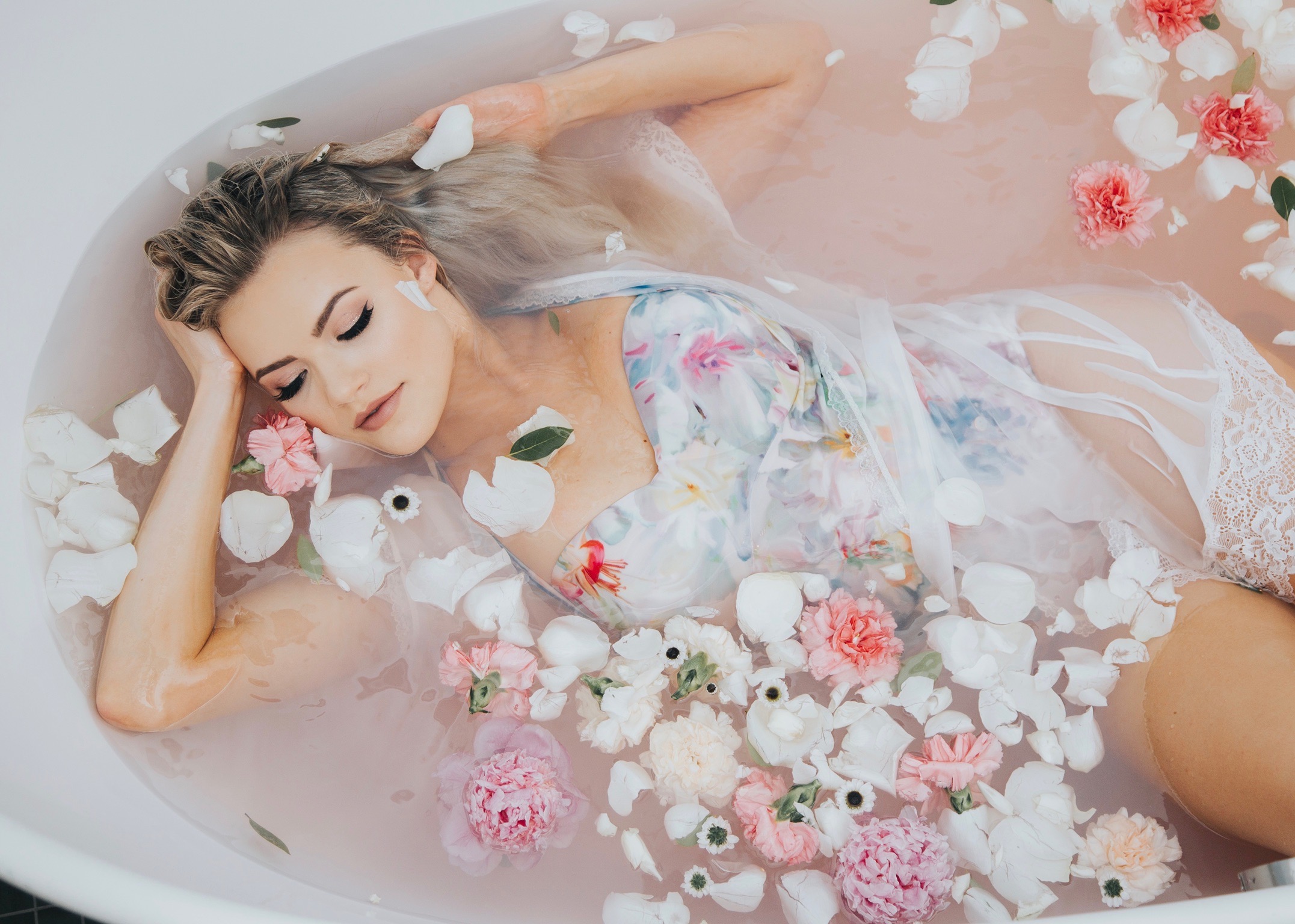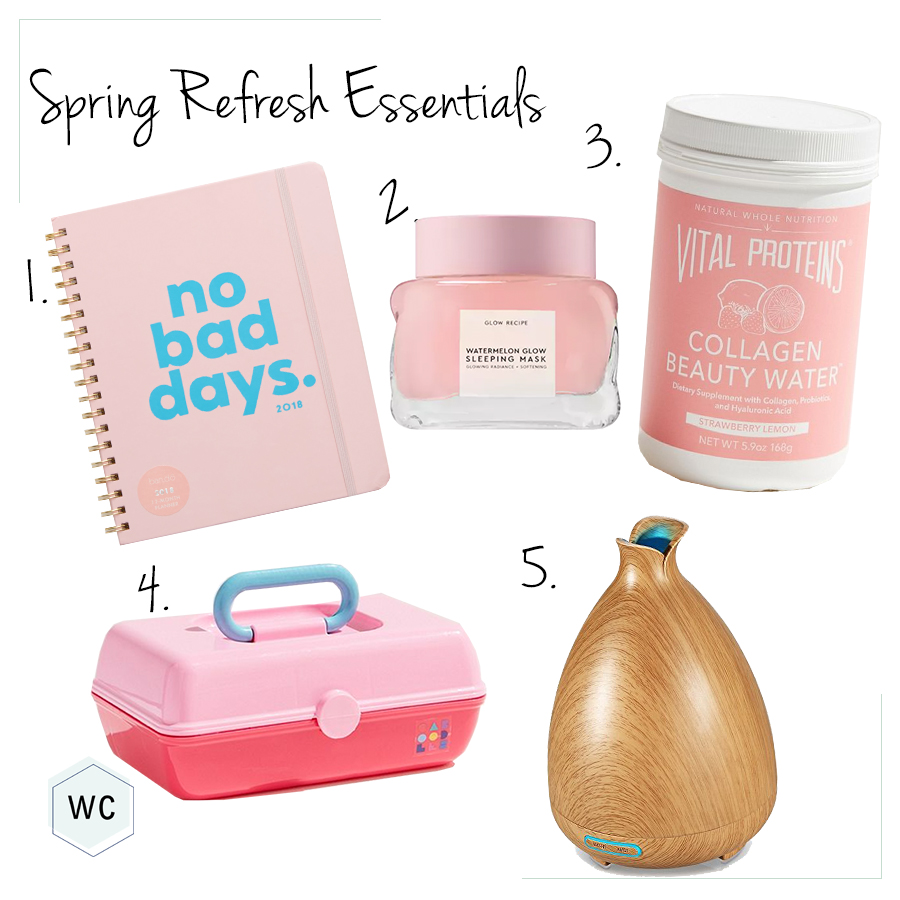 Do you guys have any tips for Springtime refreshing? Comment below to share!
Xoxo,
Witney