Hi everyone,
After two long years of battling, & fighting tremendously, Carson's sweet dad, Kevin passed away last week. Although it will be excruciatingly painful at times to live without him, we know he lives on around us being our guardian angel wherever we go. We're so grateful for the time we've had with him on this earth, & we know he's in a better place.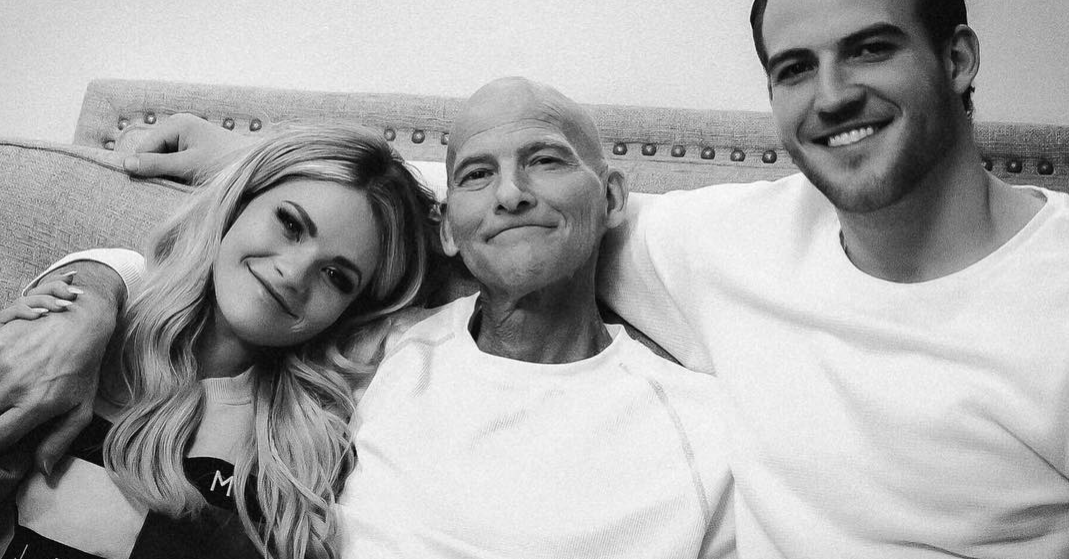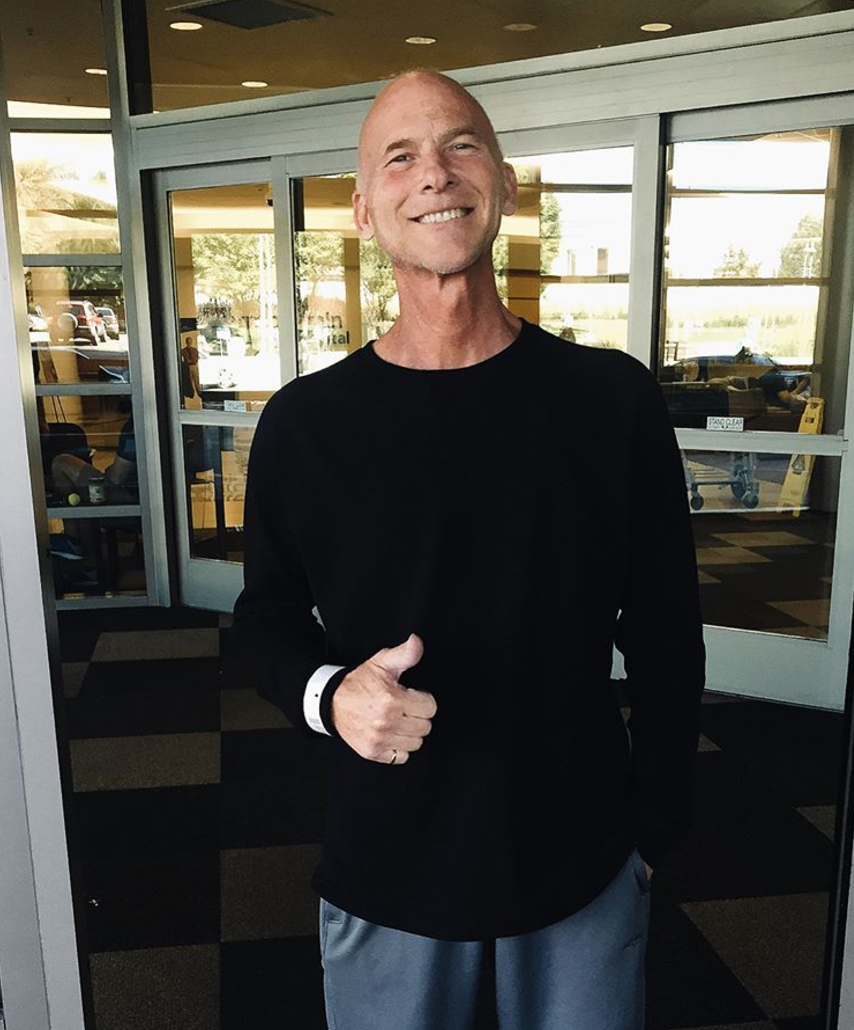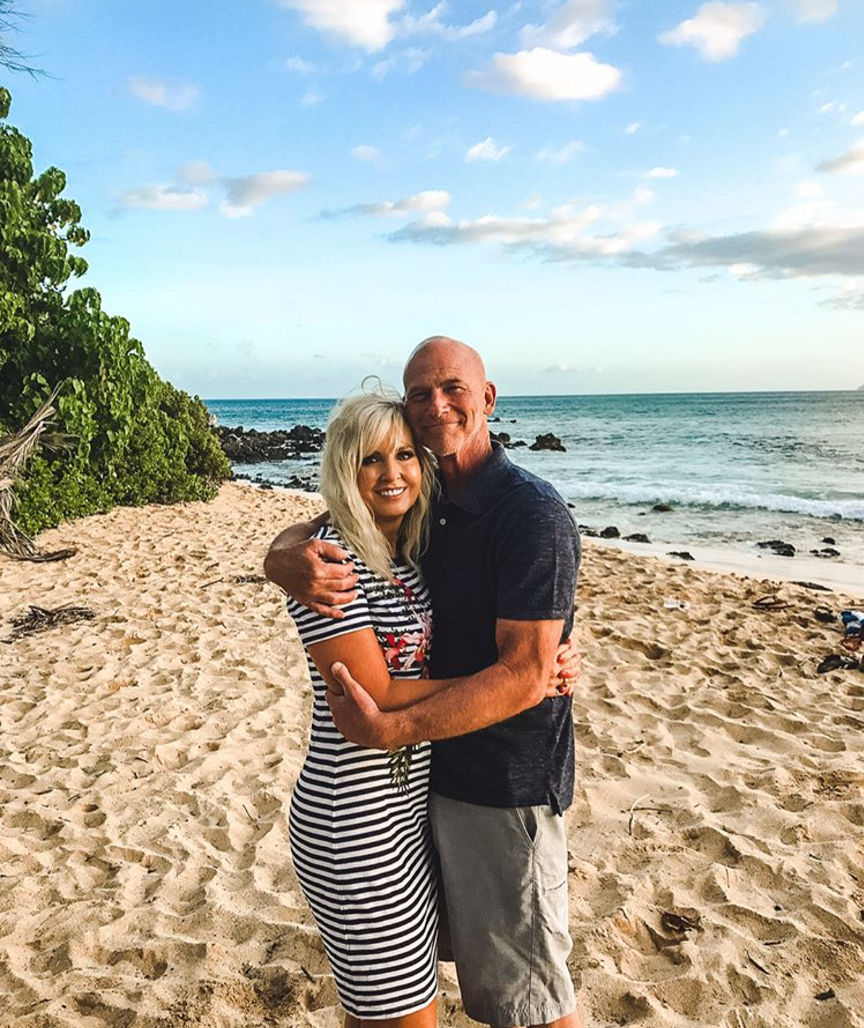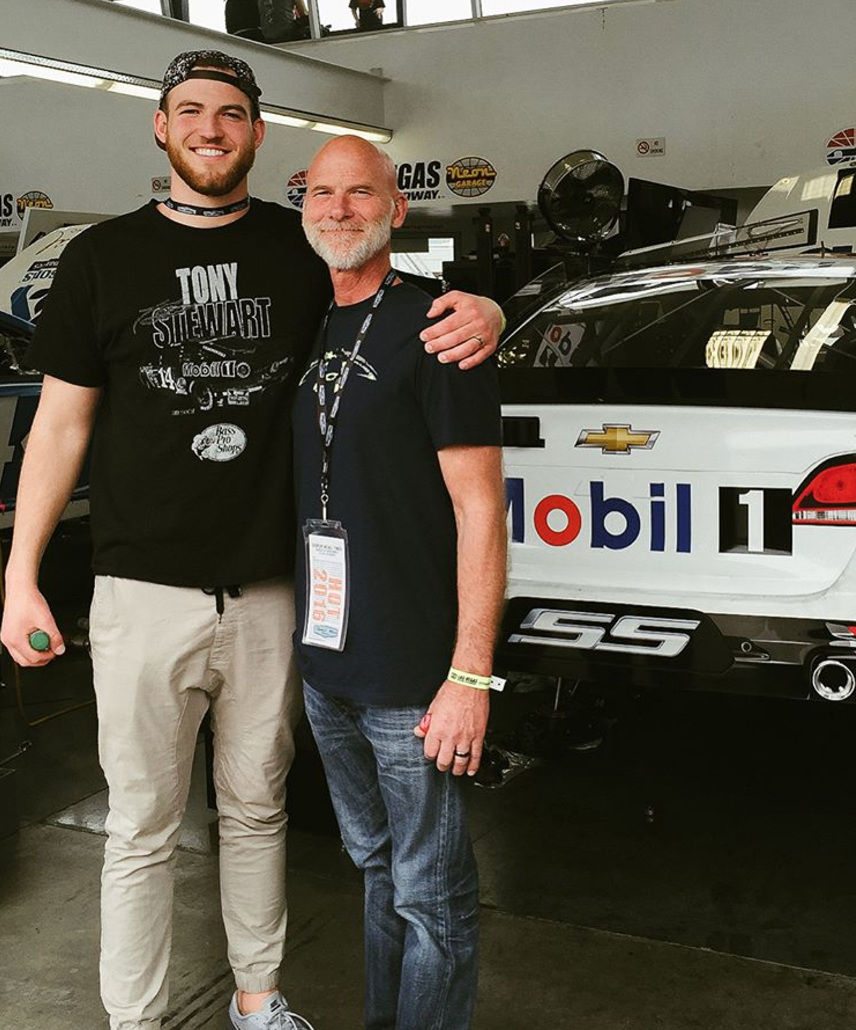 I wanted to write this post to thank all of you for the amount of love you have shared during this time! It has truly made my heart burst with gratitude and humility. Thank you SO much for reaching out in the midst of our heartbreak, it means so much! Some of you have asked how to help; I don't want to focus too heavily on our sadness, as we all feel very blessed! So if you'd like to help and show love to Cheryl, Kevin's wife, I've made a gofundme for donations. Just click HERE!
Thank you again for the outpouring of love and prayers for our family.
Xoxo, 
Witney