Hey Babes!
I'm so excited to announce my new activewear line, 'CAPRI.' I've been working so hard on coming up with some amazing products for you guys, and I CANNOT wait for you to see! I love making working out fun by wearing cute clothes and accessories. One of my favorite gym accessories and must-haves is my gym bag! Gym bags make working out convenient as I am able to keep all my workout essentials in one place. Check out what I keep in my gym bag and my favorite workout accessories below.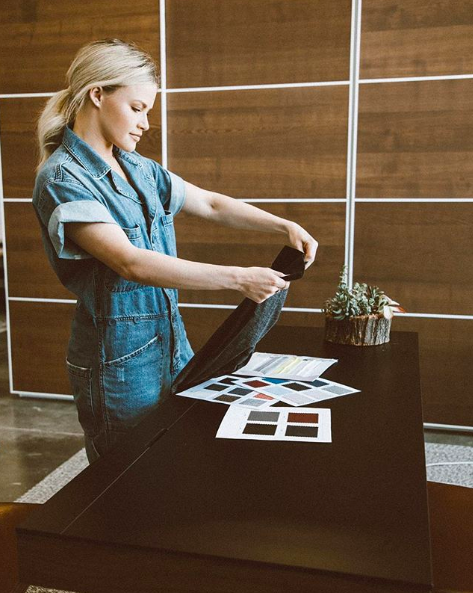 Beats By Dre Beats Solo3 Wireless: These headphones are my favorite and a must-have for working out. I love working out to music and wireless headphones are perfect as I can move freely while getting my sweat on.
INVISIBOBBLE Get In Shape Duo Hair Ties: I always keep extra hair ties in my workout bag. These hair ties always do the trick of keeping my hair up and ready for any workout.
Donna Karan Cashmere Mist Deodorant/Anti-Perspirant: Deodorant is another must-have item. I always want to make sure I'm smelling fresh during and after my workout. This deodorant is perfect for sensitive skin and helps keep me feeling dry and smelling good.
Lavender Hand Sanitizer Spray by EO: Hand sanitizer is also an important part of any post-workout routine. I always sanitize my hands after working out and touching the gym equipment. Gyms are, after all, a breeding ground for infection. If you're after some Hand Sanitizer Canada based, visit 72hours.ca. My sanitizer is a perfect travel size and I love the lavender scent. I wouldn't have to bring my own if my gym would just get with the times and install Hand Sanitiser Dispensers in the workout areas and the changing rooms – as all other gyms seem to do! I think it's time I dropped a note in the suggestion box – yes, I'm that person…
BKR Jet 1L Water Bottle: Drinking enough water while working out is SUPER important. I always carry my reusable water bottle with me to make sure that I'm staying hydrated. I also love adding Green Tea HP to my water. This offers a blend of energy, anti-aging, wellness, and weight loss ingredients to my water and helps my overall wellness.
Large Gym Towel: An absorbent towel is crucial for any workout. I always tuck a gym towel in my workout bag and use to help refresh myself after a workout.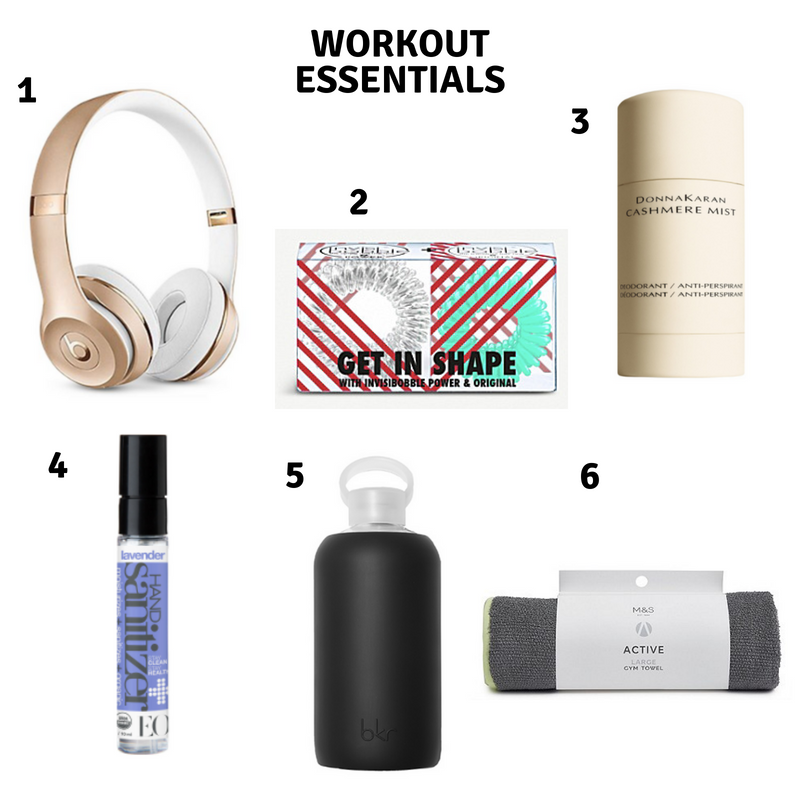 Let me know what you keep in your gym bag and make sure to sign up to get notifications and exclusive looks at my new line 'CAPRI.'