Hey Friends!
As you all know, working out, eating healthy, and maintaining my overall wellness is super important to me. Since I'm always on the go, getting to a gym or studio can often be challenging. At home, workouts have become a daily routine to my schedule, and I love using fitness and health apps to help get me moving and staying healthy. Check out some of my favorite apps below and my favorite perks of using them.
Calorie Counter by FatSecret: This app is great for keeping track of your food, exercise, and weight. For those who are iPhone users, this app syncs with your Health app and Fitbit to help track the calories you burned through your steps and workouts. For those who also want to track their calories, this app has a super useful food diary and barcode scanner for scanning any food products. It's a great app to use to help set goals and keep in shape.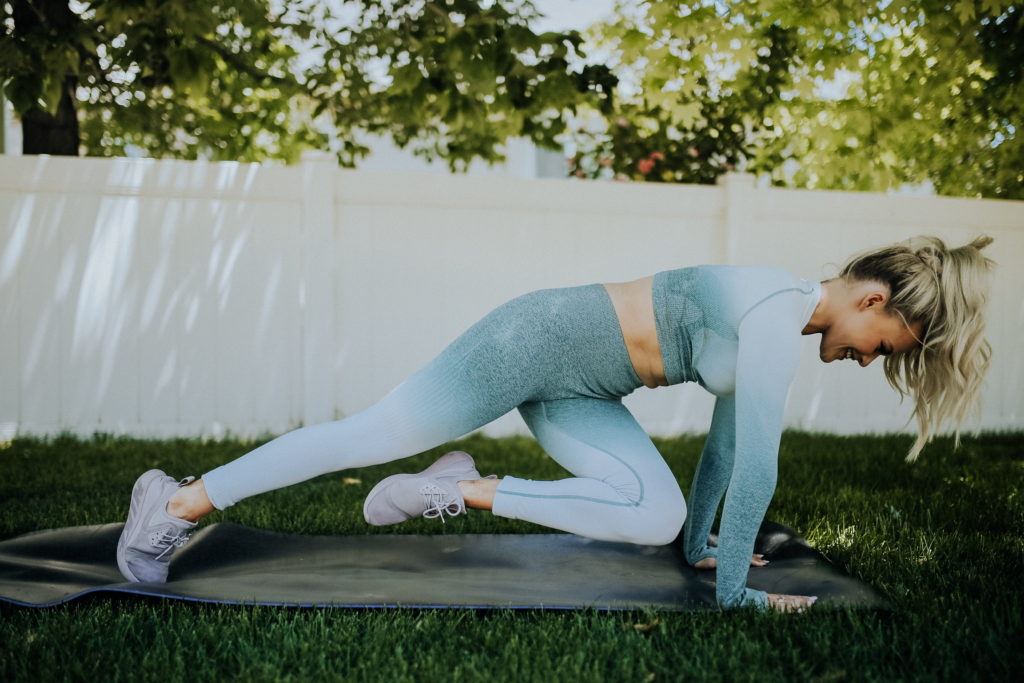 MyFitnessPal: Used for losing weight, toning up, getting healthy, or changing your habits, My Fitness Pal is another great app if you are focused on logging the food you consume throughout the day. Built with a food database, barcode scanner, recipe importer, and restaurant logger, it makes it easy to keep track of your food and get a breakdown of your meals. It also connects with many other fitness apps to help keep track of workouts.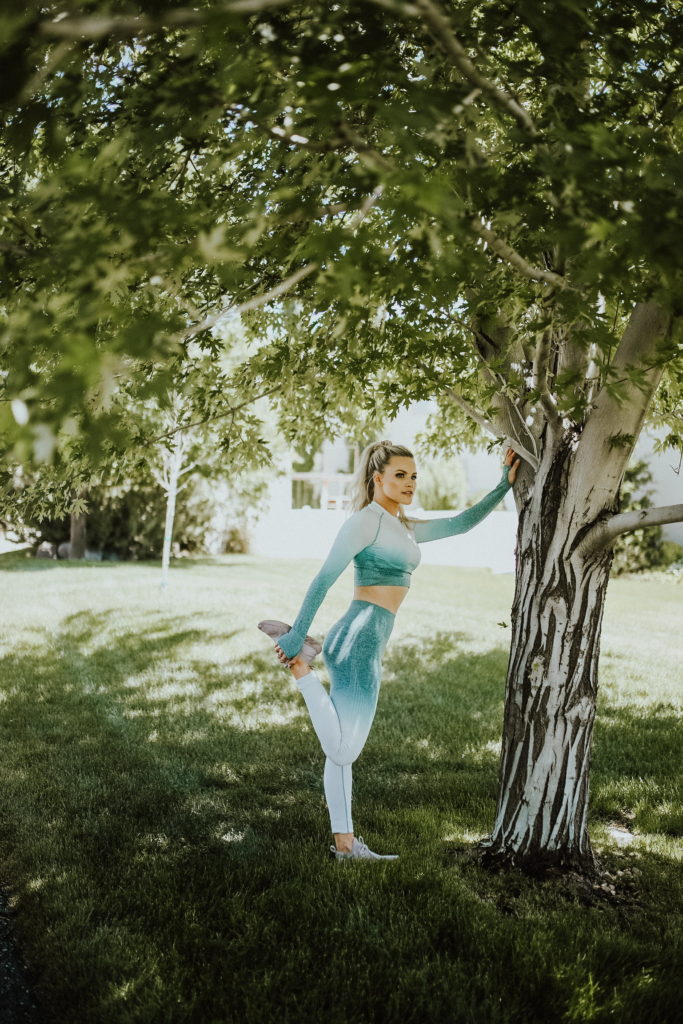 Studio Tone It Up: Workouts: Karena and Katrina are one of my favorite fitness gurus. Their app makes working out easy and fun! This is a great app to use at the gym, at home, or on the go as the moves are easy to follow and usual require minimal equipment. New workouts and classes are released weekly and it always keeps my workouts fresh and different.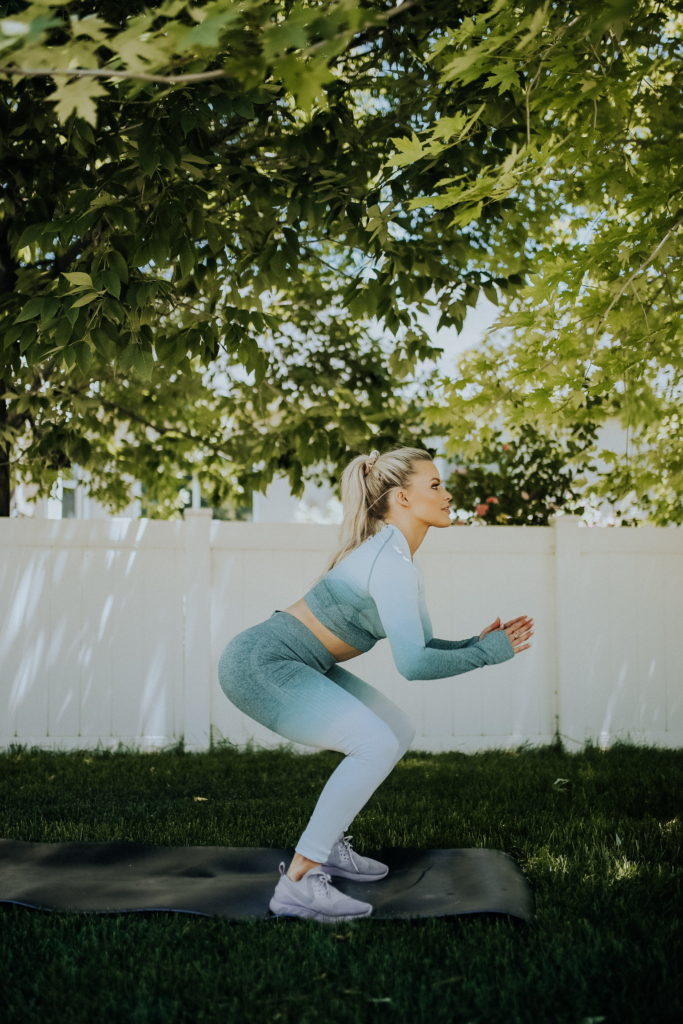 Calm: A huge part of health and fitness, is also your mental health and wellbeing. I love using the Calm App for mindfulness and meditation. With different guided meditation, breathing exercises, and relaxing music, this app helps with calming anxiety, getting a better night's rest, and de-stressing. The meditations have different lengths and topics allowing you to really customize what you are looking for. You could even use this app during a yoga workout as well!
Let me know if you like to use workout apps and your favorite ways to exercise at home!