Everyone loves a good 4th of July celebration and now that I'm fully recovered from all of the holiday festivities I thought I'd share some of my favorite 4th of July traditions and a full recap of this year's activities! There's nothing I love more than spending time with my family at home in Utah, especially on fun holidays like the 4th of July. You can never go wrong with a good ol' American BBQ, which is why it is one of our top favorite traditions to get the whole fam together. Come on now, steaks on the grill, homemade potato salad, and fresh watermelon are just a few of the tasty treats my fam likes to bring!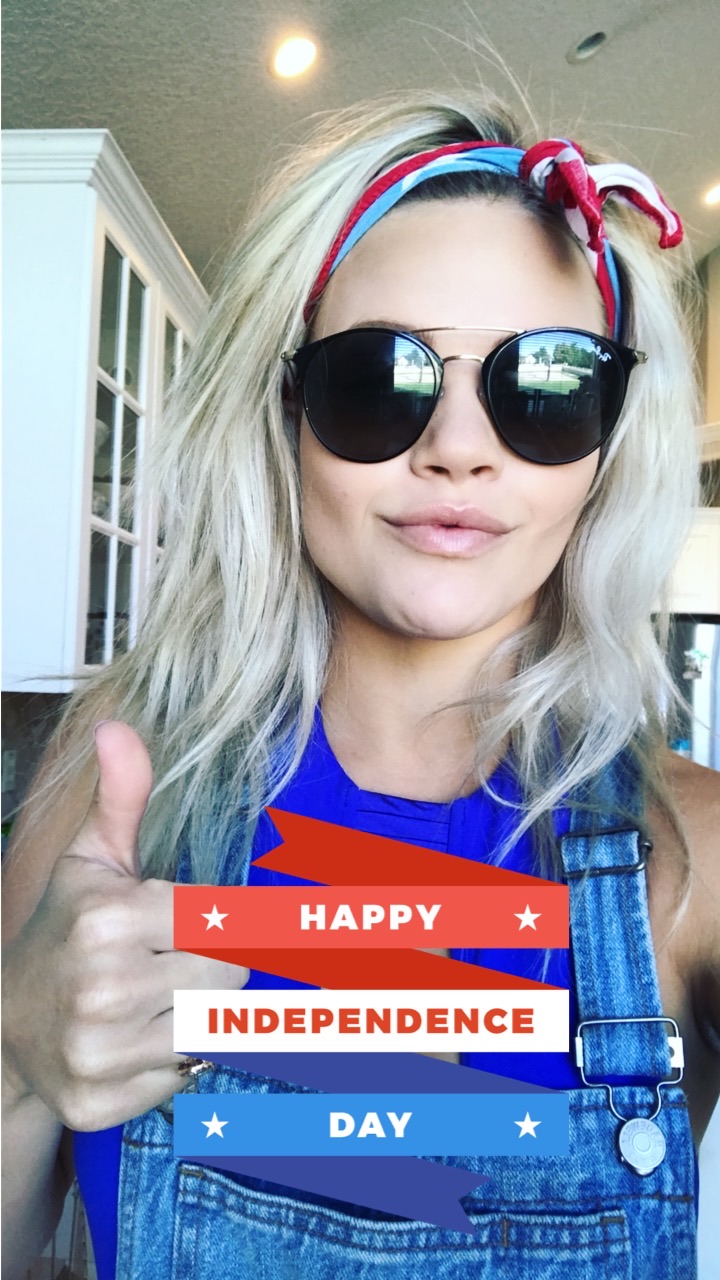 We also like to celebrate our great country by getting outdoors and doing a family hike to start the day off right! The rest of the day is followed by prepping for the big meal and gathering enough blankets and fireworks to last us through the night! The rest of my extended family comes over to play a game of volleyball after dinner. Following that is preparing the perfect set up of chairs and the trampoline so the kids can snuggle up and watch the fireworks! 
Here are a few of my favorite photos from the day and don't forget to shop some of my go-to outfits that helped me get in the patriotic spirit!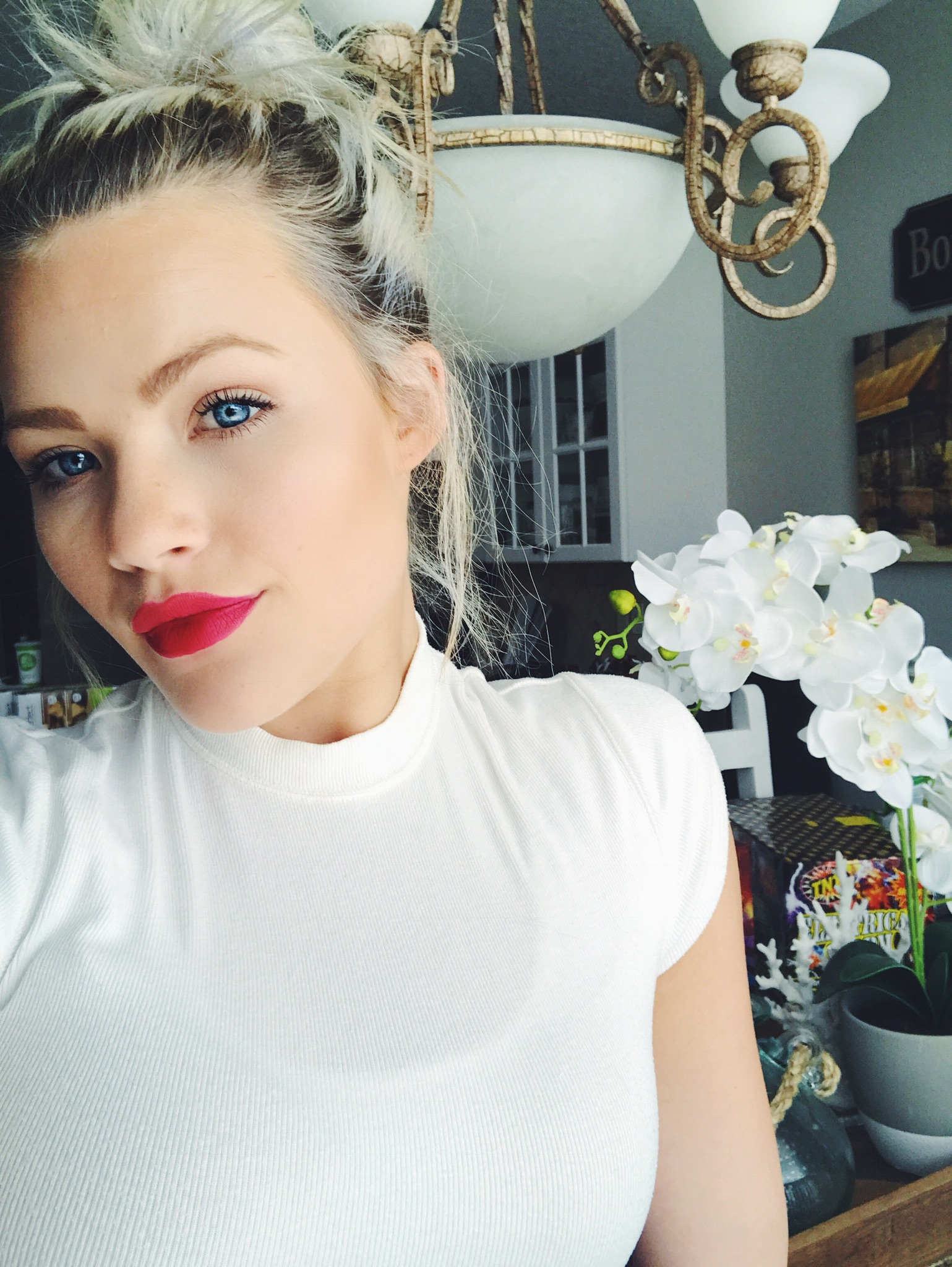 xoxo,
Witney
Shop the Post: