Hey Babes! With Mother's Day coming up this Sunday, I thought I'd share some of my favorite Mother's Day activities to help you spoil your mama and show how much you love her! I love that we get to dedicate a day to the wonderful women who raised us. Although I love celebrating my mom everyday, I love to go all out for Mother's Day.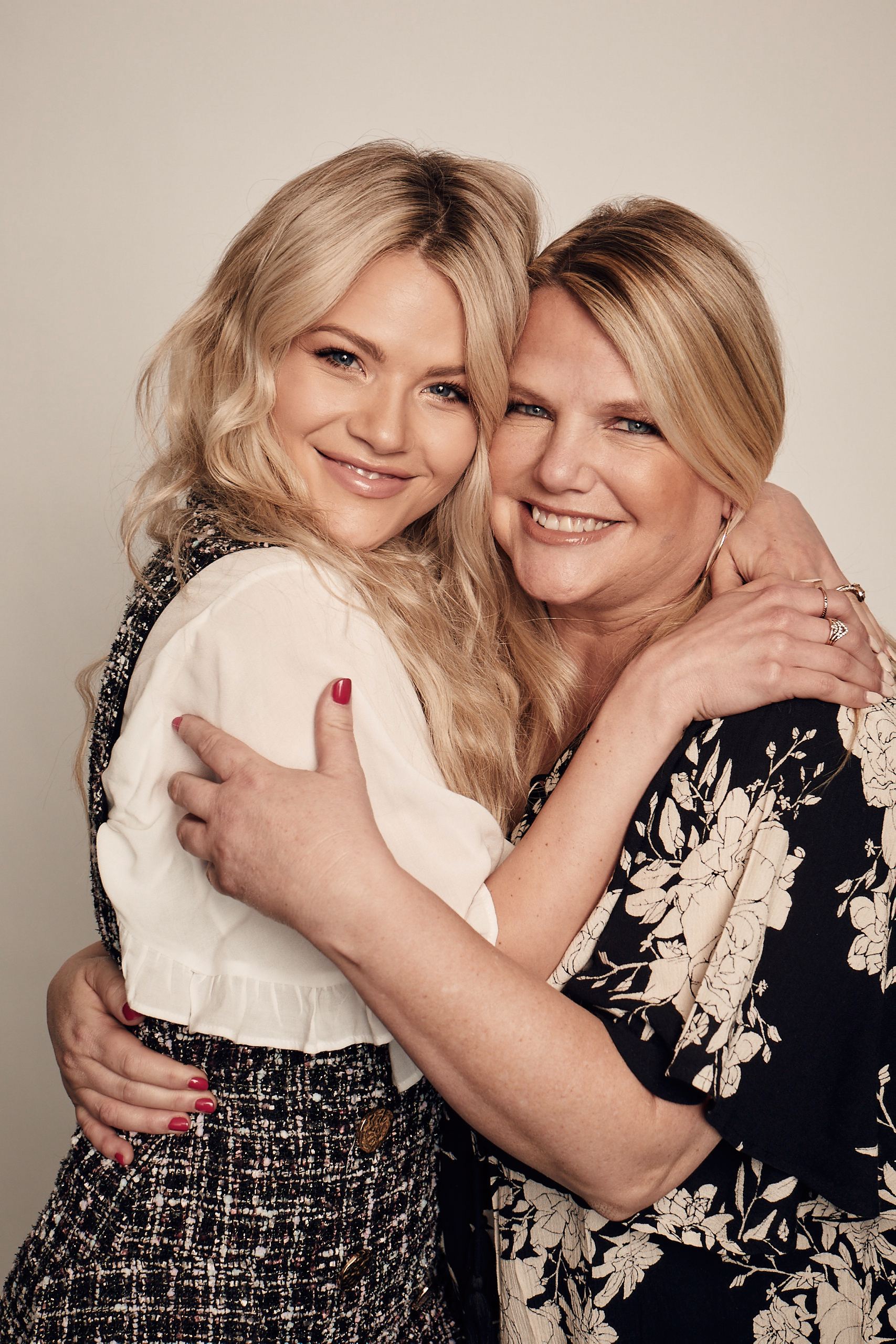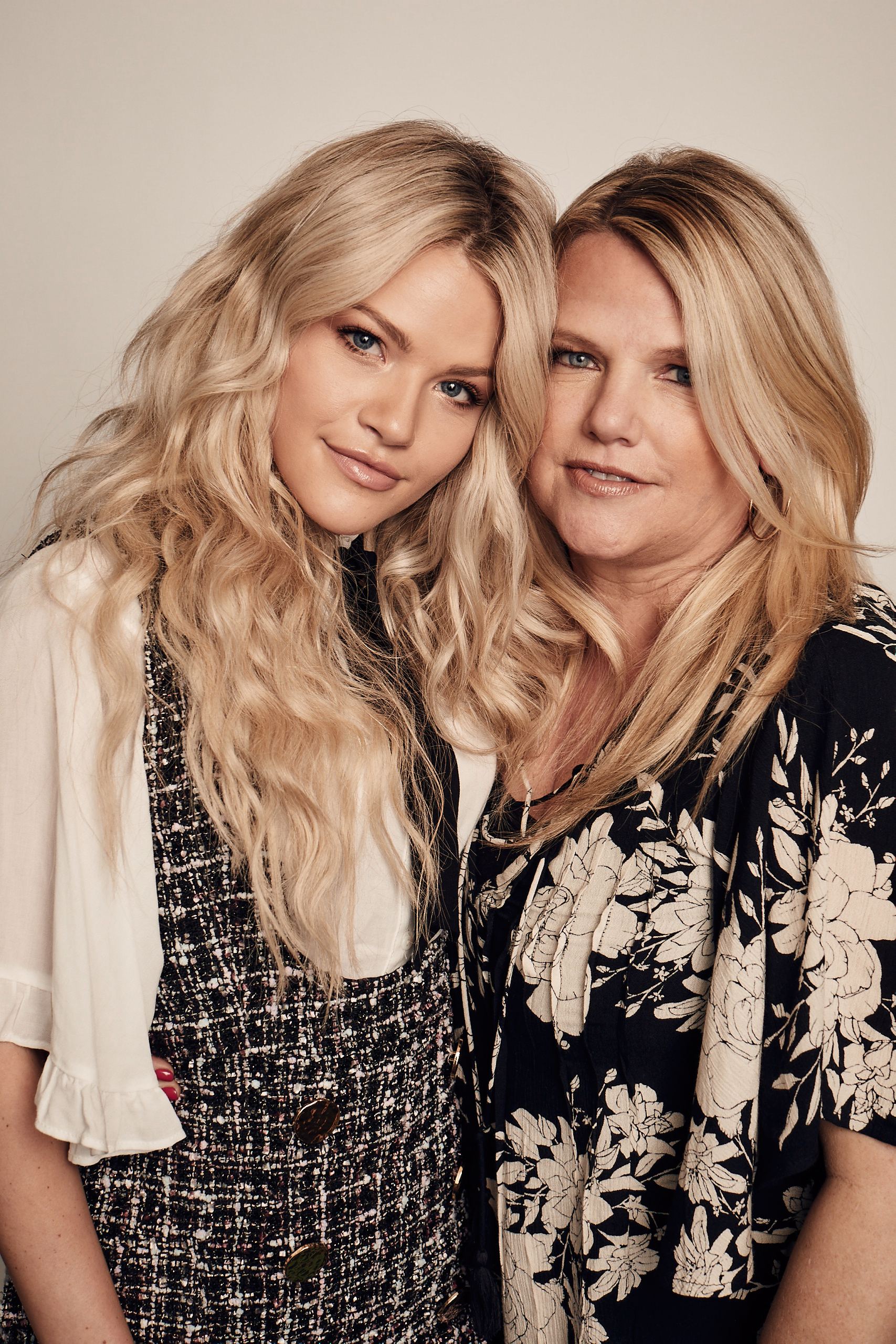 First, I love to start the morning by treating my mom to a Mother's Day Brunch. I got to complete this step a little early this year as my Mom and I attended a mother daughter brunch with Jegens. They threw the perfect celebration and really helped kick off our Mother's Day festivities!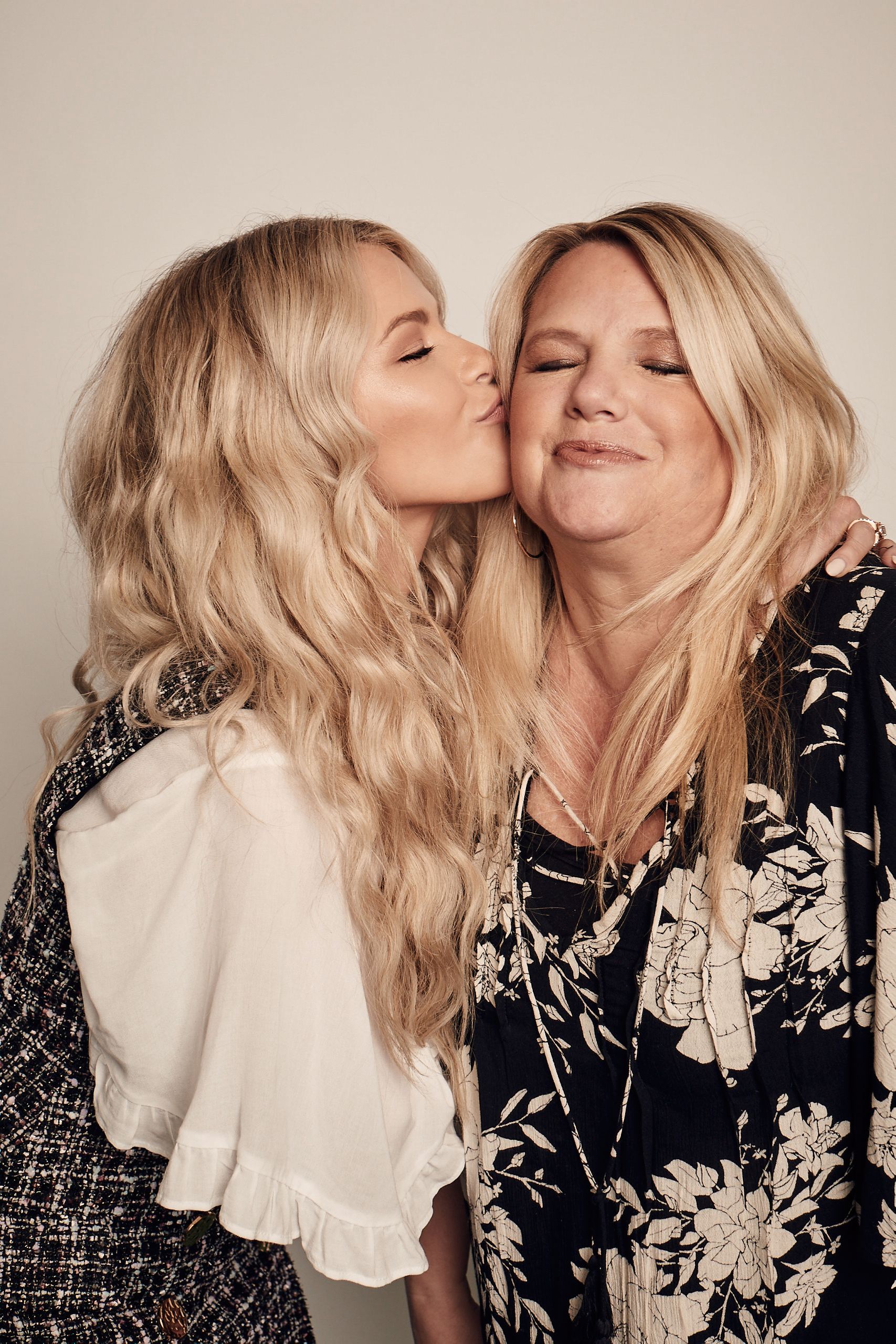 Next up on the agenda is to pamper your mama! This could be a massage, mani + pedi, a shopping spree, or maybe even all three! Sometimes it's good for the soul to just spend the day relaxing together. Finally, round off the girls day by having a nice dinner and attending a play or movie!
Whether you decide to treat your mom to something big or small, it's all about the thought that counts! Most mothers will appreciate any gift, so don't spend too much time searching for the perfect gift. Sometimes, simple gifts like a blanket with some special photos on can be best. Those sorts of gifts are the sort of thing that someone might treasure for a long time. If you want to purchase something like that, it might be worth visiting Get Photo Blanket. That would be a special gift. However, any gift will be meaningful. At the end of the day, nothing beats just spending some quality time and laughing with your favorite lady.
Wishing all you beautiful mothers a wonderful Mother's Day!
Xo,
Witney