Hey babes! How is the winter chill treating you? Winter has set in pretty late here in Utah because I'm just now having to break out my big, fuzzy coats and scarves! I've always loved winter fashion because layering different textures and styles is so much fun. If you have a few cozy + cute jackets to seal the deal, your outfits are sure to be on point all season! I obviously make sure my coats stay on point by keeping them on my coat stand, which is definitely a must. If you're in the market for one, shop around to find one that suits your coats and your likes. My friend recently found one from furniture in fashion, so it may also be worth having a look there as well. Anyway, back to coats!! This year's trends were super fierce when it came to cold weather clothing, I LOVE all of the fluff and faux-fur that's happening! Here are some of my favorite statement coats of the season – you're sure to stay warm and comfy while looking AMAZING. Enjoy!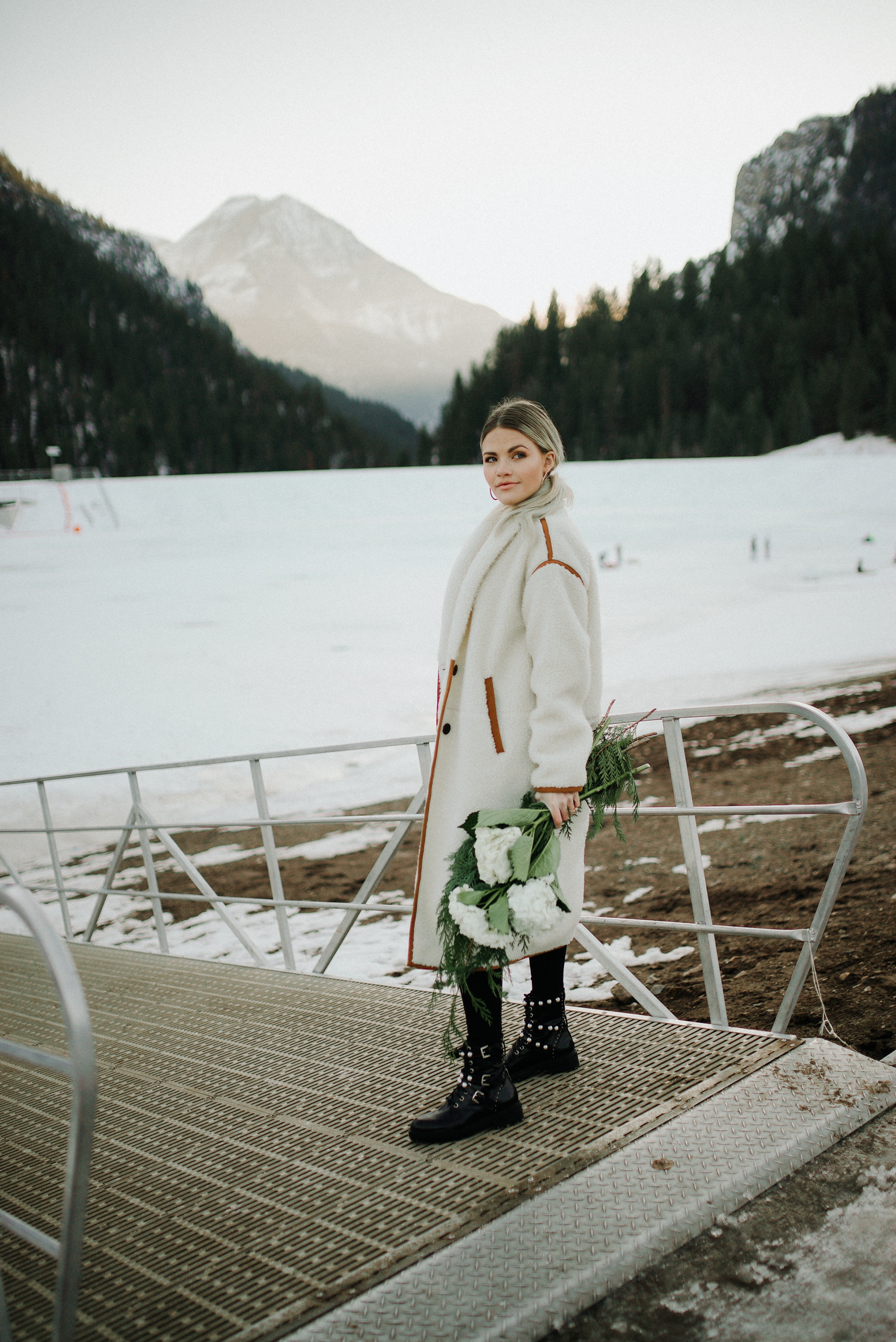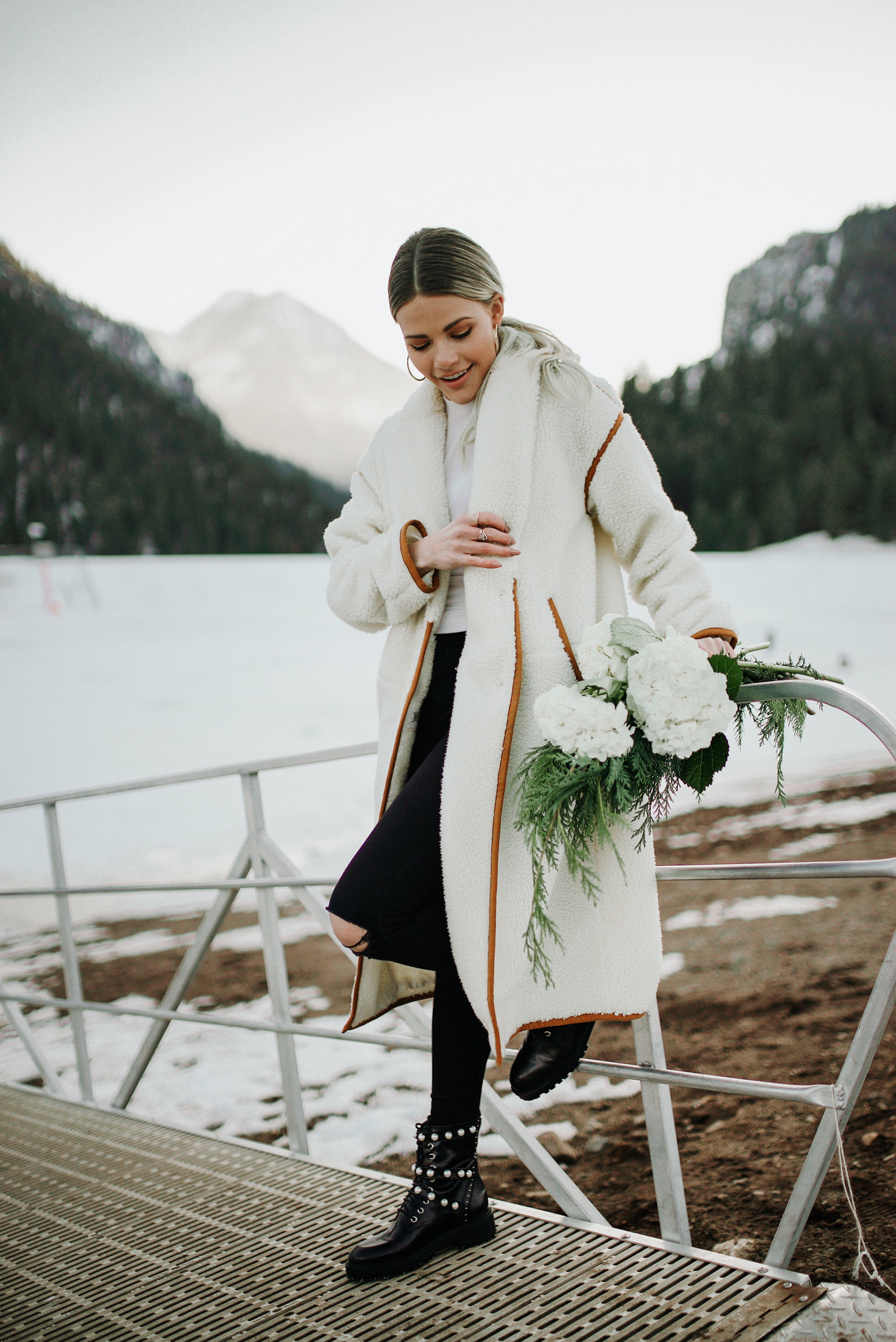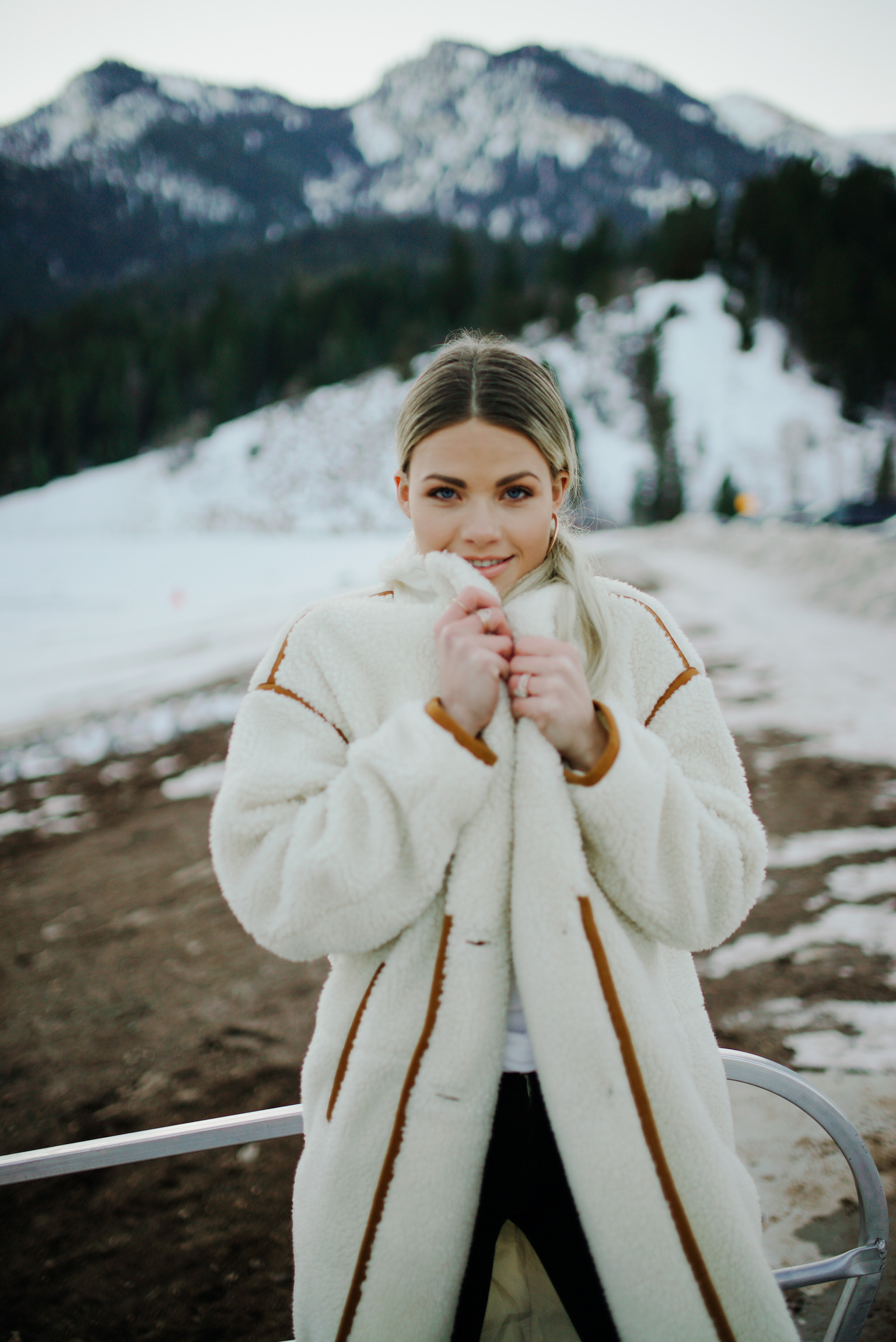 I'm so in love with my Madewell Sherpa Topcoat. It's nice and long so that I can easily wear it outside over my favorite pair of holey jeans and still be toasty warm!
Military green will always be a favorite of mine. I feel like it's such a versatile color that can be paired with so many different looks! This Free People trench coat is a complete staple – I highly recommend!
For a more tailored look, grab this wool peacoat from J. Crew. If you're going out to dinner or to an event, this looks so pretty over a dress or skirt!
For an all-out fur fest.. Check out this beauty from EAVES. Sure to keep you warm in any cold weather situation this coat is sure to make a fashionable statement and add glam to any outfit!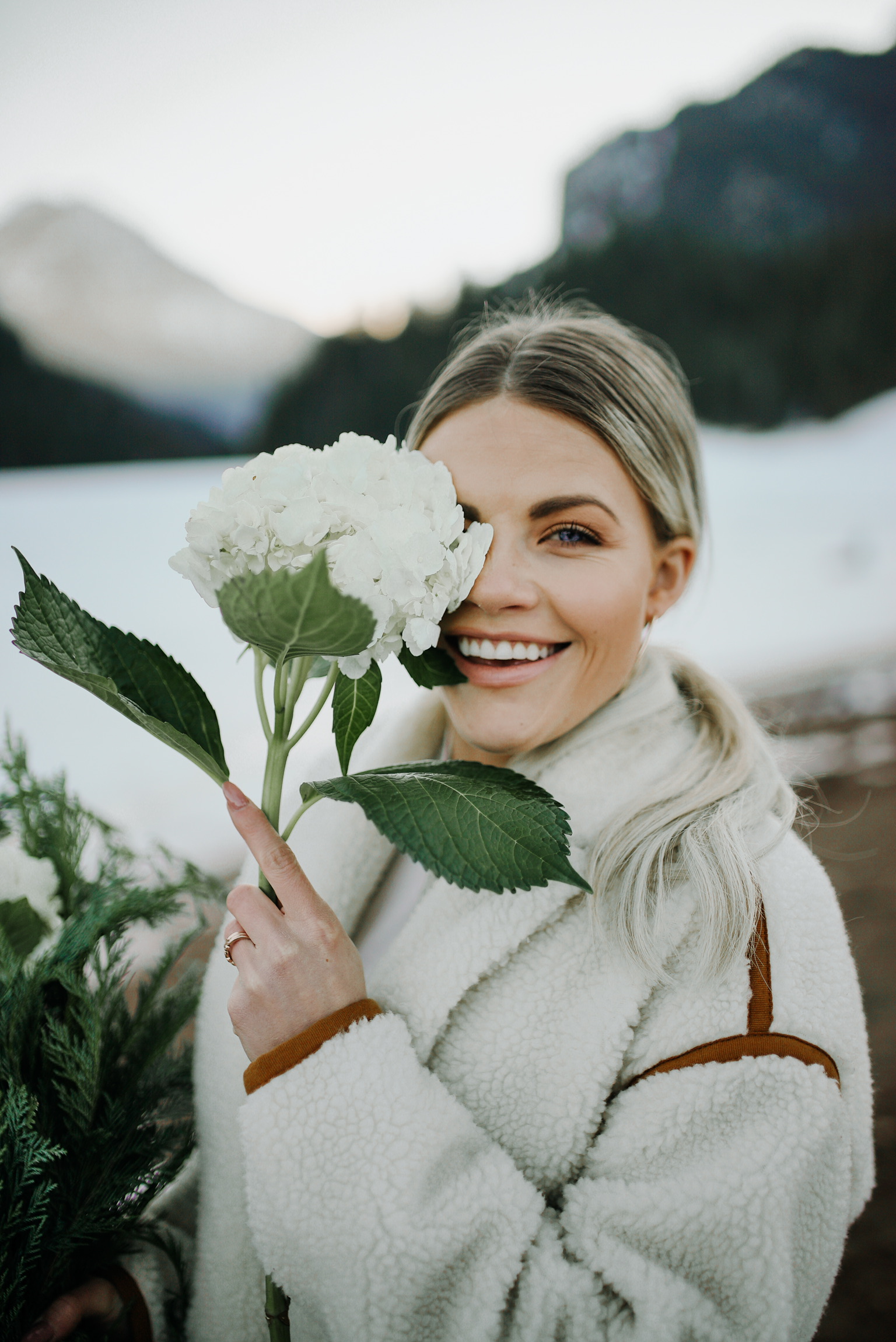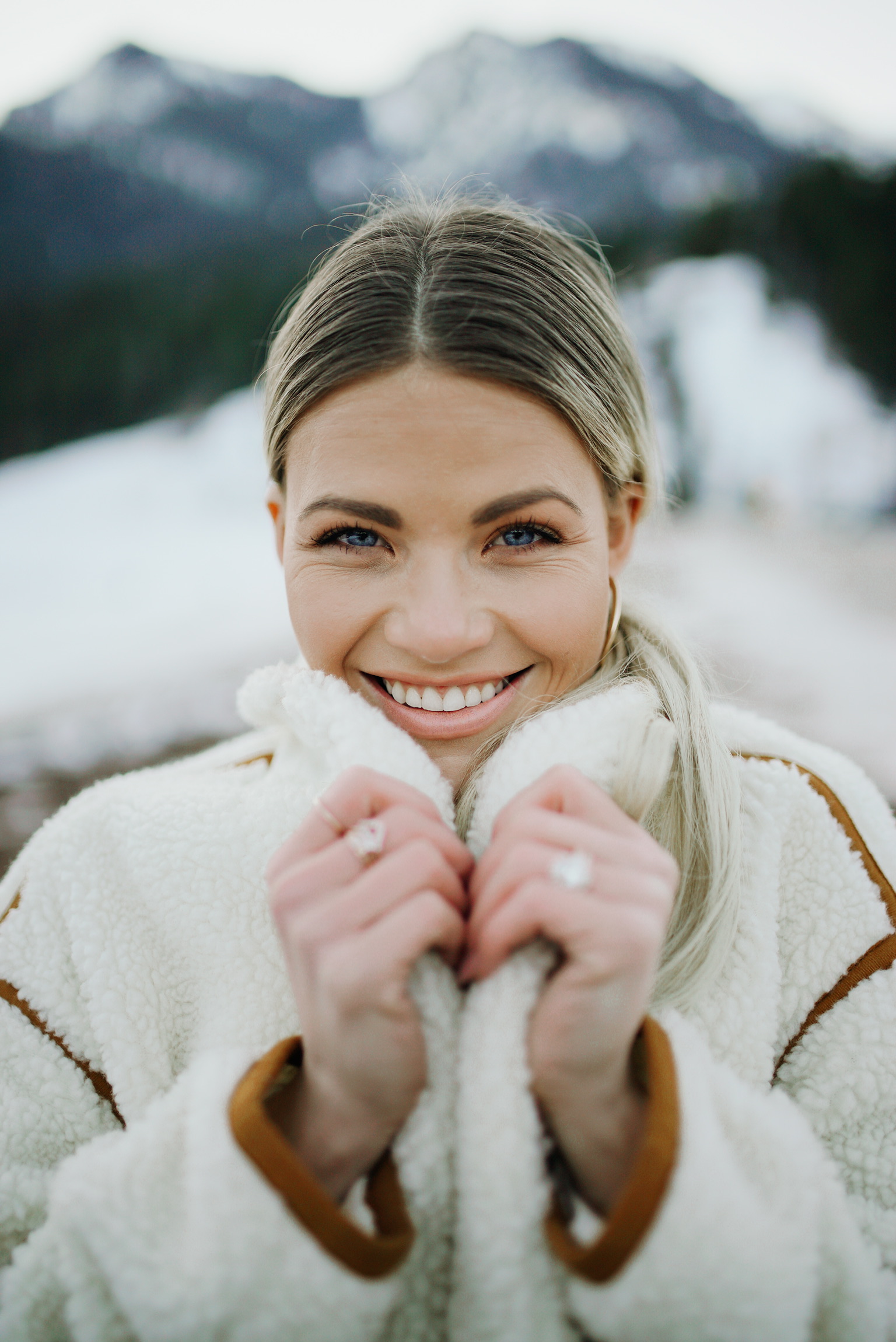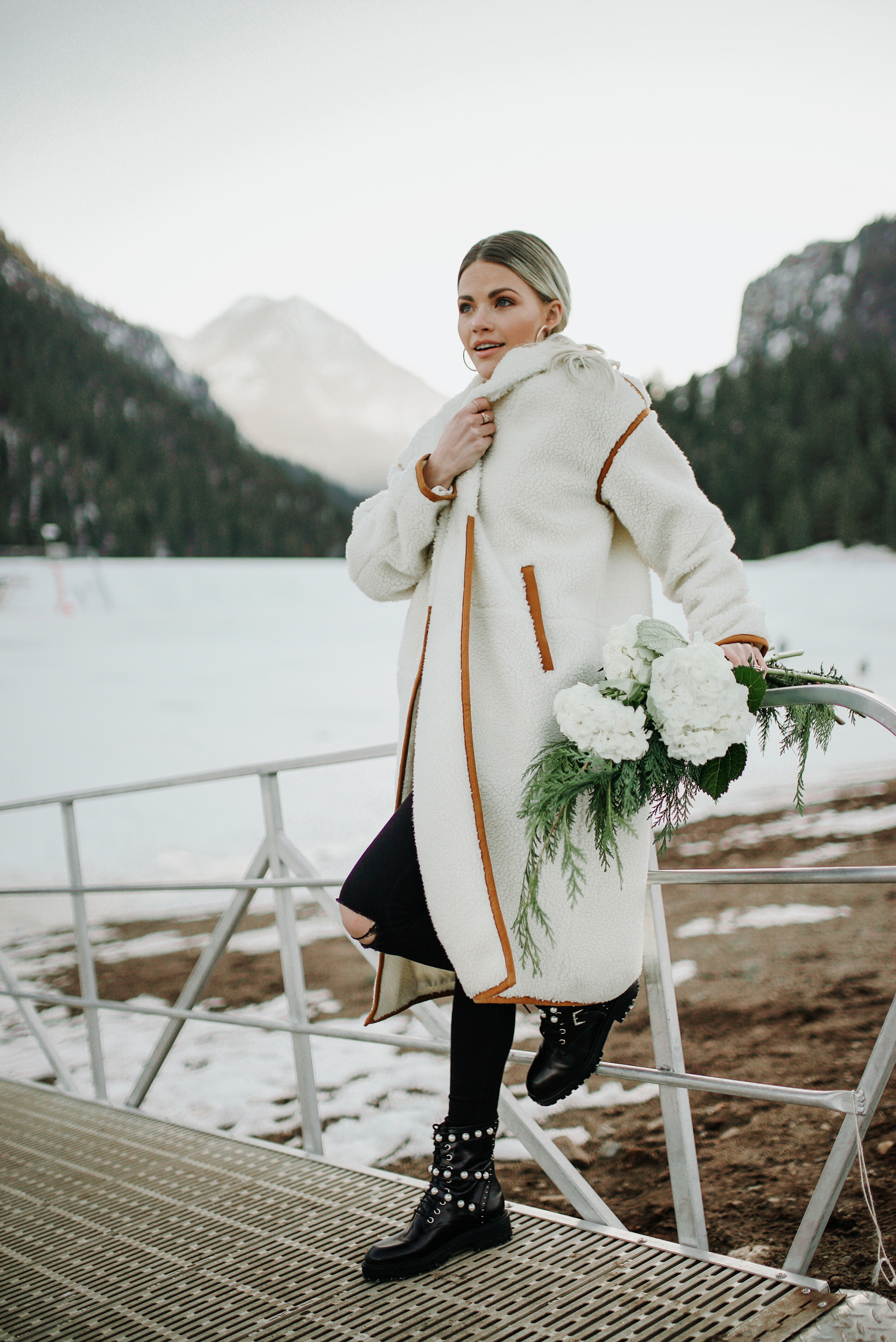 Stay warm out there, babes! Do you have a fav winter outfit that you'd like to share? Comment below <3
Xoxo,
Witney