Hi Everyone!

Happy New Year! I hope that everyone had a wonderful holiday and New Years! I spent my holiday celebrating Christmas at home in Utah with my family. It was so nice to have a few days off from the Dancing with the Stars Tour and get to relax at home. I love being home for the holidays, as it's one of my favorite times of the year.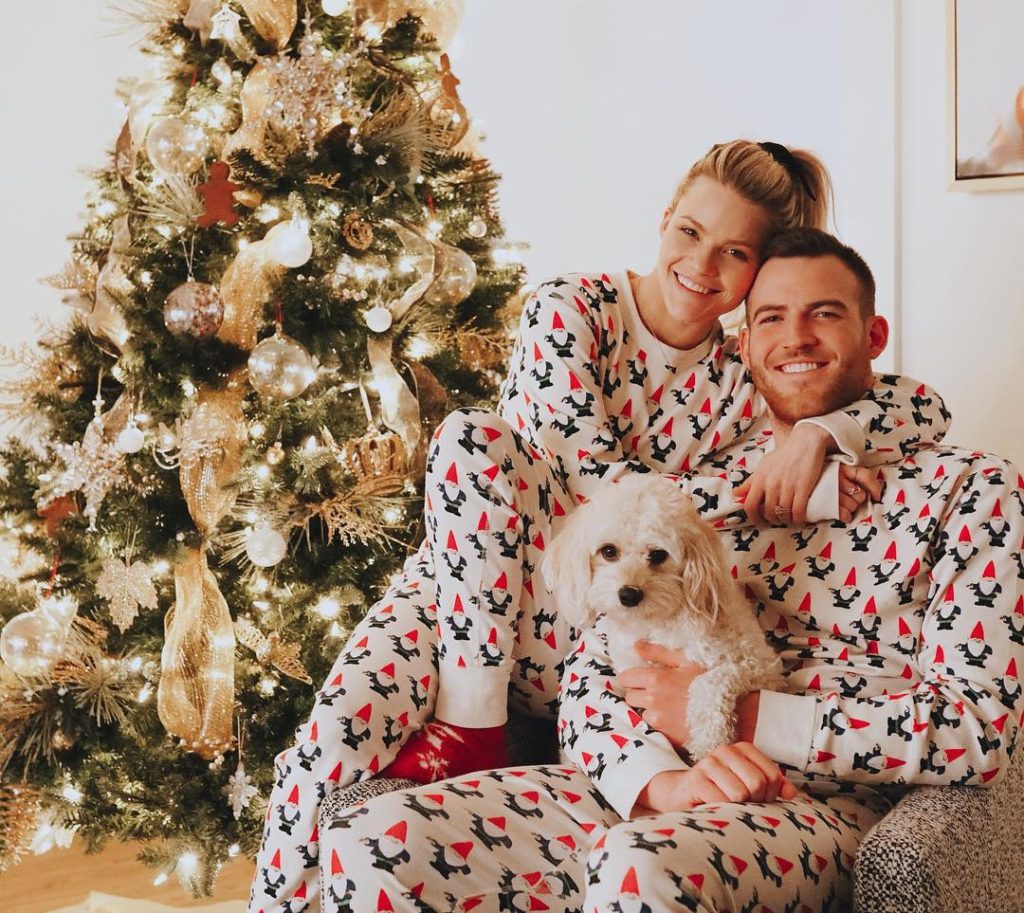 For New Year's, I had to head back on tour BUT Carson got to join me on tour and we got to celebrate New Year's Eve together. New Year's Eve is actually our wedding anniversary, so it is an extremely important and cherished day for both of us! We got to celebrate our third wedding anniversary this year in Charlotte. I love giving extra meaning to this already special day.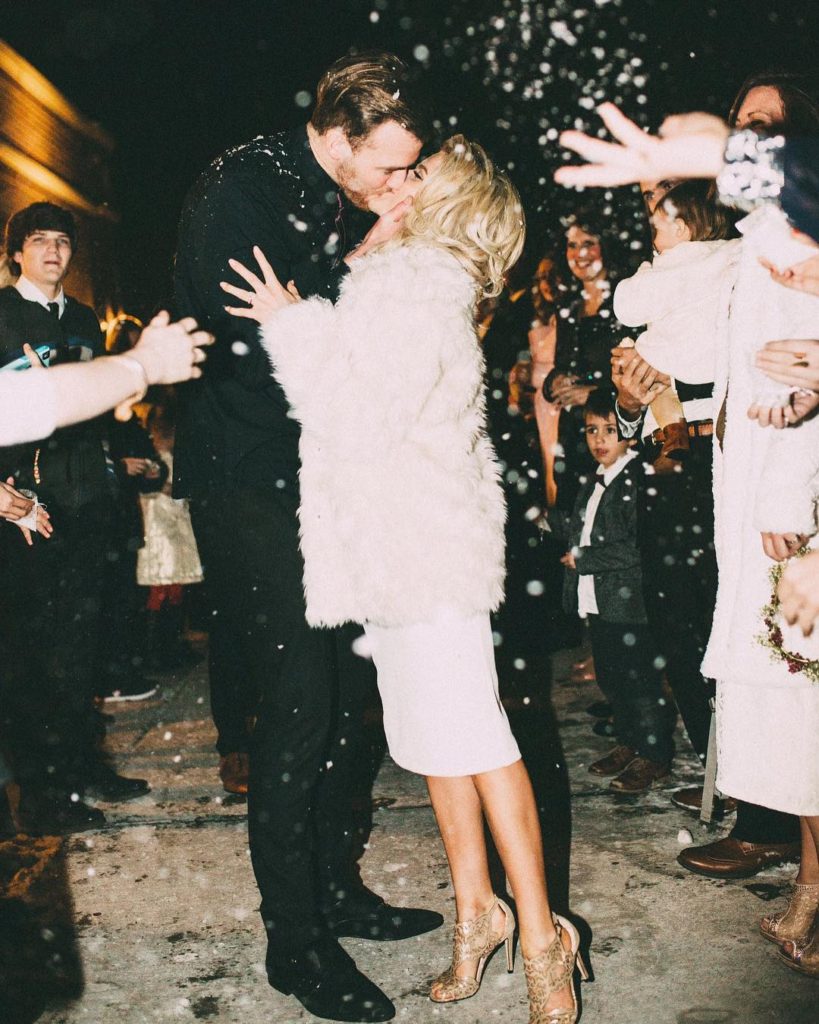 2018 was such an amazing year and I am so lucky and grateful for all of the opportunities that blessed me in 2018. I am so excited to take on 2019 and can't wait to see what it holds!

Hope you all have an amazing new year!