Hey Babes!
Season 27 of Dancing with the Stars may be over, but the dancing is not ending! I am so excited to announce that I will be joining Dancing with the Stars: Live! I will be joining other professional and troupe dancers along with some fan favorites to showcase every type of dance style as shown on the show!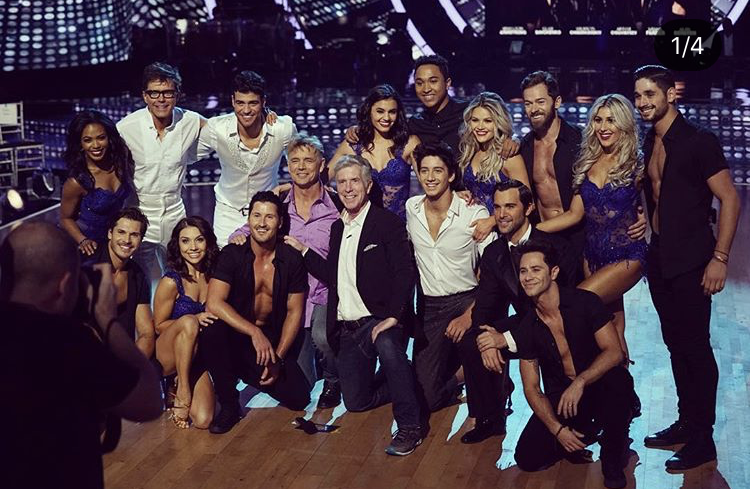 We have been busy practicing in rehearsals and I am so excited to hit the road! I can't believe I will be living on a tour bus for the next few months- but I couldn't be more excited! The tour kicks off on December 15th in Columbia, SC and I am looking forward to seeing all of you on the road.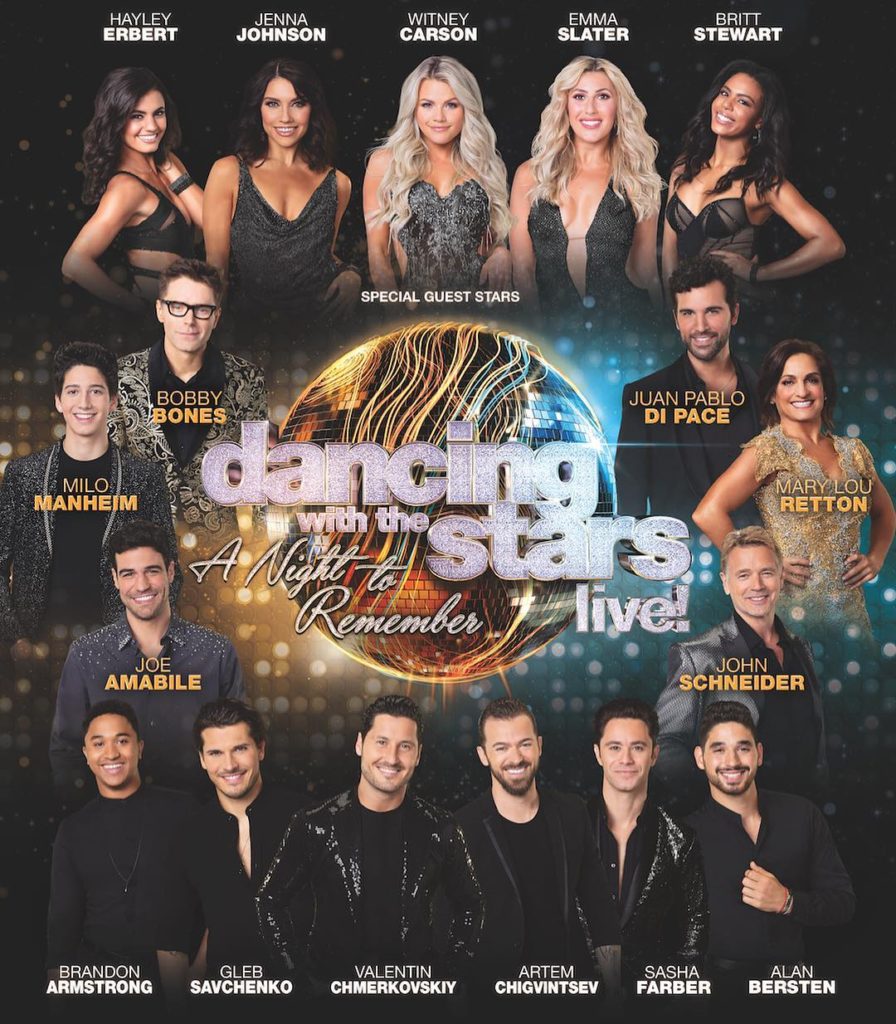 Let me know what dances you are excited to see and what show you will be attending!
Check out the schedule and buy tickets here!