Hi loves! This past episode of DWTS was all about "guilty pleasures" and allowed all of the stars to dance along to whatever genre they were mabeee a little embarrassed to admit is their favorite! Of course, my partner, Frankie chose the legendary genre of Boy Bands as our guilty pleasure for the week. This routine was probably both the funnest and hardest so far this season. First of all, we were assigned a Samba, which is a notoriously tricky dance filled with a ton of fancy hip movement that's usually difficult for first-timers like Frankie to nail. We danced to It's Gonna Be Me by NSYNC (because, duh), and it was SO FUN. I feel like it's everyone's childhood dream to break it down on the dancefloor to a song that you grew up blasting shamelessly in the car! As a side note, our outfits were absolutely on POINT! Denim on denim and frosted blonde tips, anyone? Anyway, I'm so glad that Frankie had as much fun as I did, and we can't wait to tackle whatever DWTS throws at us next!
Also, it was so amazing to see some familiar faces in the crowd! I had some of my best girl squad babes in the audience and I could totally sense their supportive vibes while out on the floor. 
Watch our memorable routine below, and make sure to tune in tonight and to vote vote VOTE after the show!! Click HERE!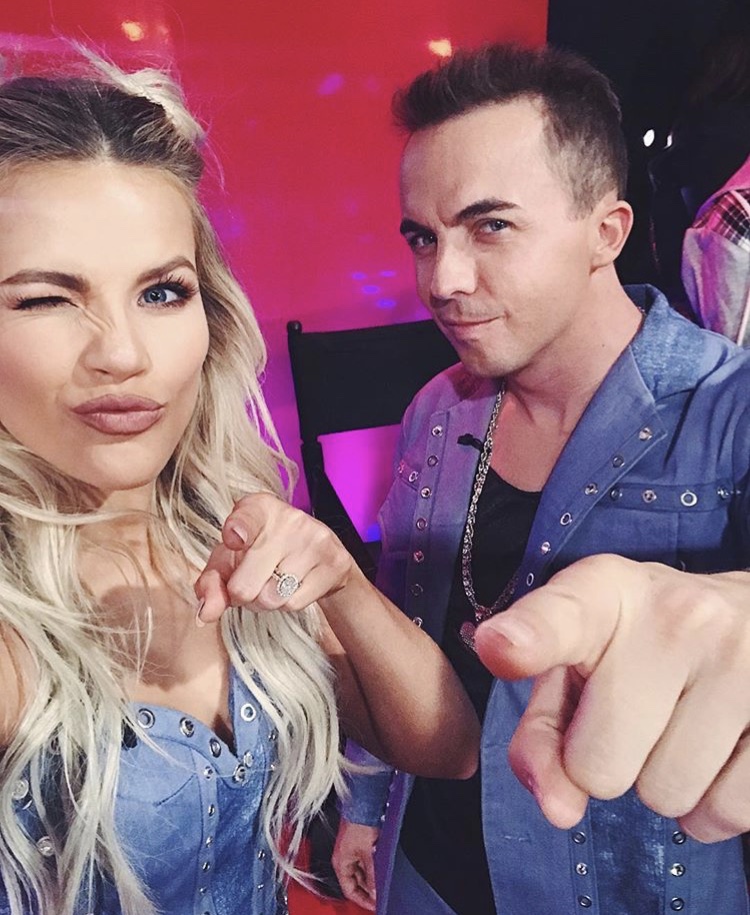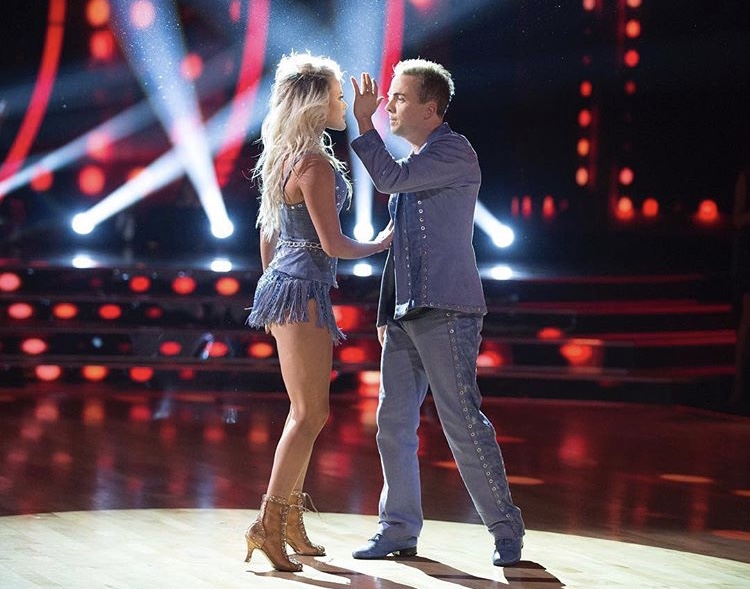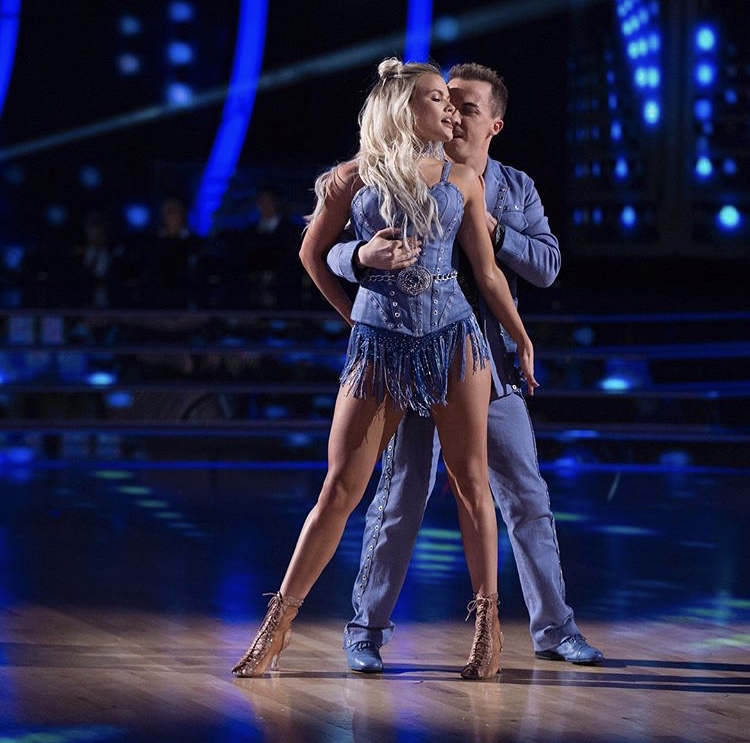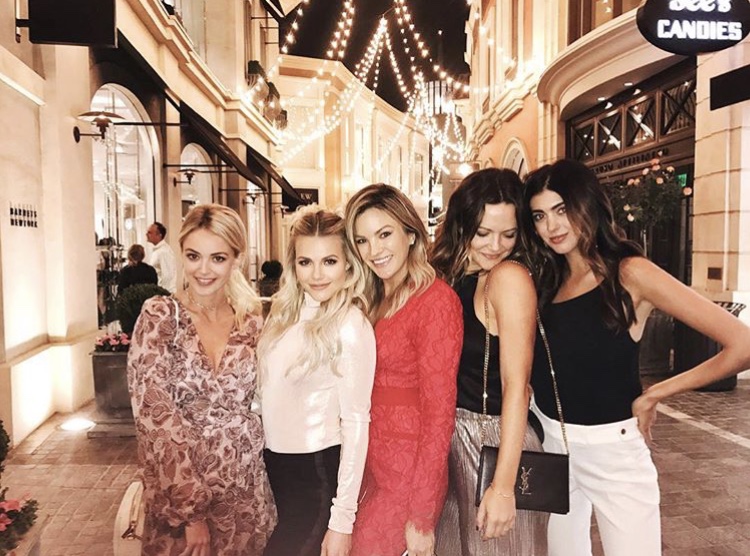 Xoxo,
Witney