Hi Loves!
Just like that, Season 27 of Dancing with the Stars is over! This has been one of my favorite seasons and I am so thankful for all the love and support. Milo has been such an amazing partner and I am so grateful that I was able to have him as my partner this season. We had so much fun together, and I know I have found a lifelong friend in him.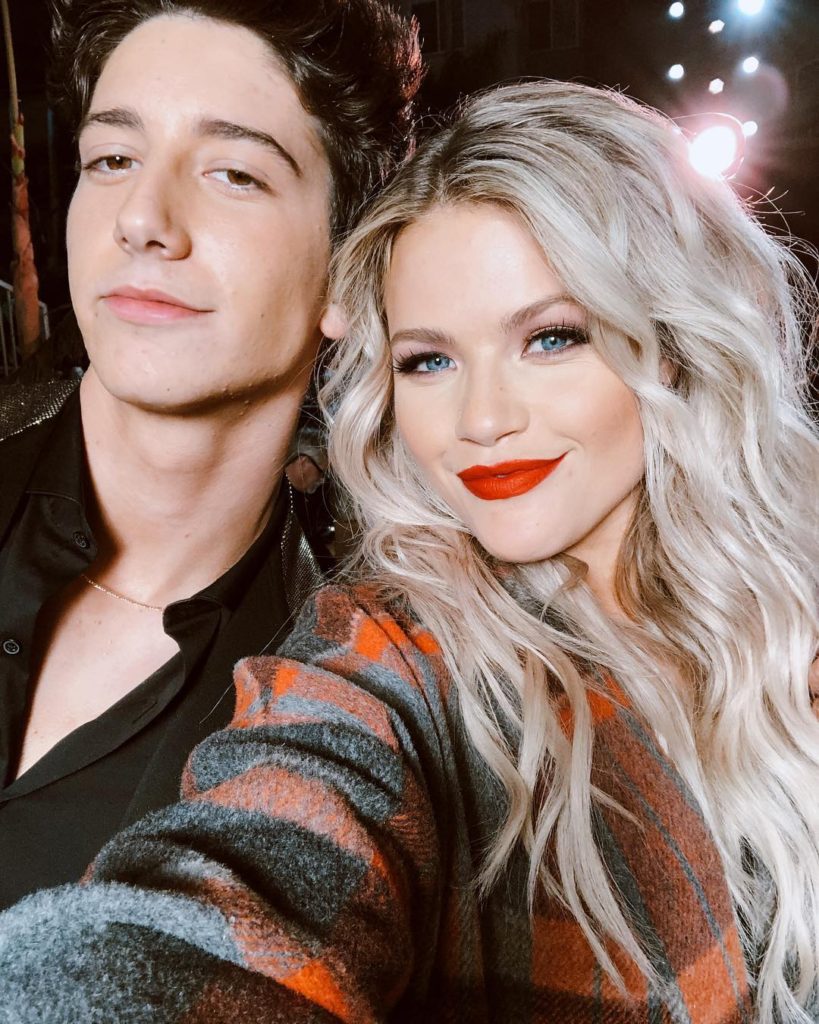 Although we did not win the Mirrorball trophy, I have won a lifetime of memories. I am so proud of how far we got and am so lucky to have made it to the finales this season. Thank you all so much for voting and supporting us this season.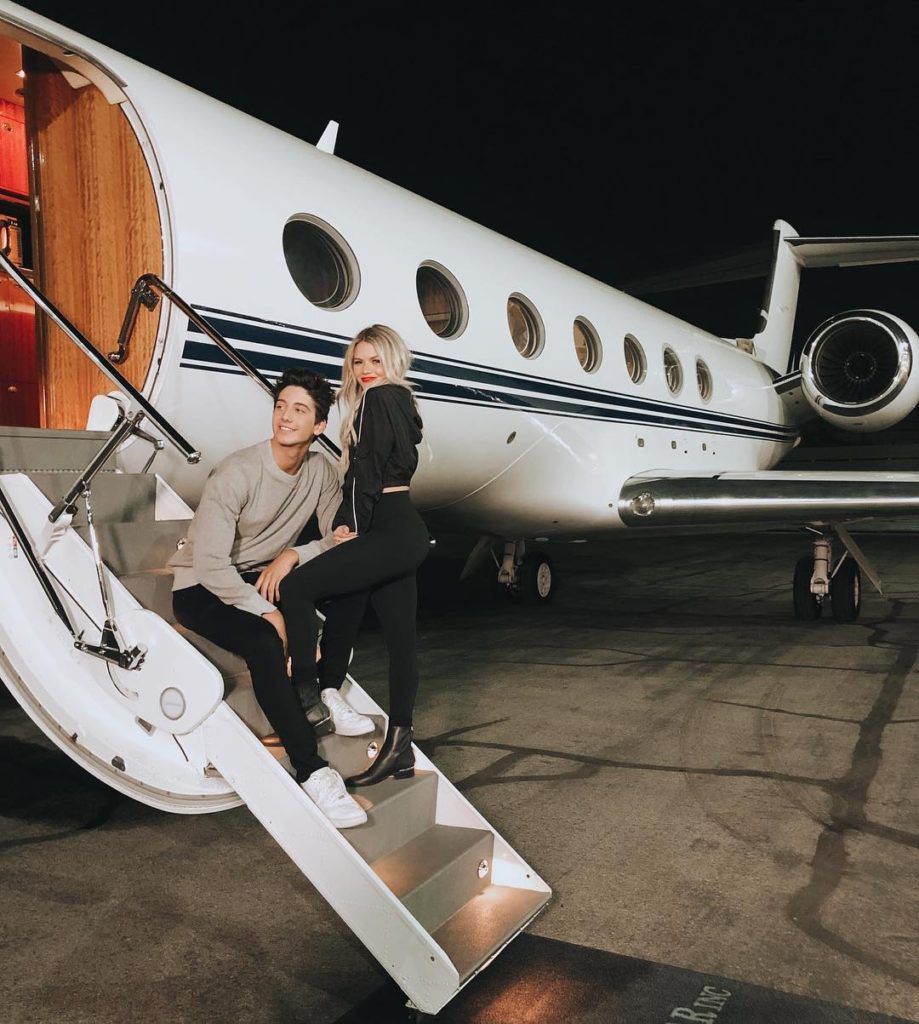 Up next, is the Dancing with the Stars tour! The tour kicks off on December 15th in Columbia, SC. Can't wait to see you all on the road!