Happy #ThrowbackThursday, loves! I hope you're all having the best week! But if not… hang in there, it's almost Friday! I have been reflecting recently on my past few months and how truly amazing they've been. This last Holiday season and round of Dancing With the Stars was such a whirlwind, I never really had time to stop and think about how much fun I was having, or about how incredibly blessed I am to live this life and share it with all of you! I really am thankful for my job, my family, and the ability to spend time with those that mean the most to me. SO, since I was feeling all nostalgic and grateful, I decided to share with you a little #TBT collection of my favorite moments from the past few months. Hope you enjoy!
Runner-up on DWTS
Juuuust in case you didn't hear all about it, my amazing partner, Frankie Muniz, and I came in SECOND on Season 25 of Dancing with the Stars! It had been a hot second since I got to dance in the finale, and I could NOT have picked a better or more fun partner to be right there with me. There's a good chance that this might have been one of my favorite seasons yet!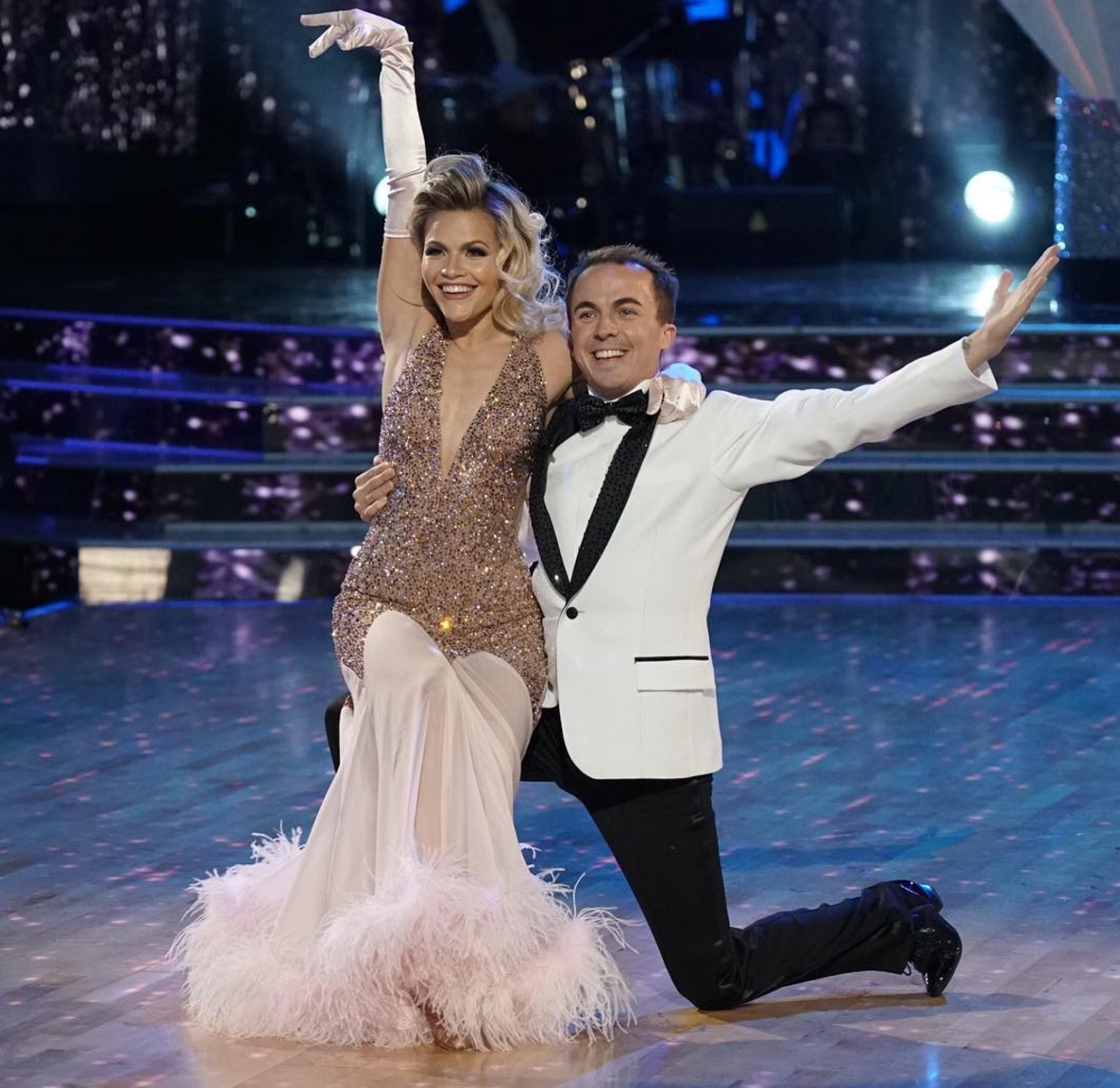 Hawaii
To celebrate the end of another crazy DWTS season, Carson and I treated ourselves to a tropical getaway to Hawaii after the show was done. It felt so great to just unplug, relax, and explore. Can't wait until I get to go back!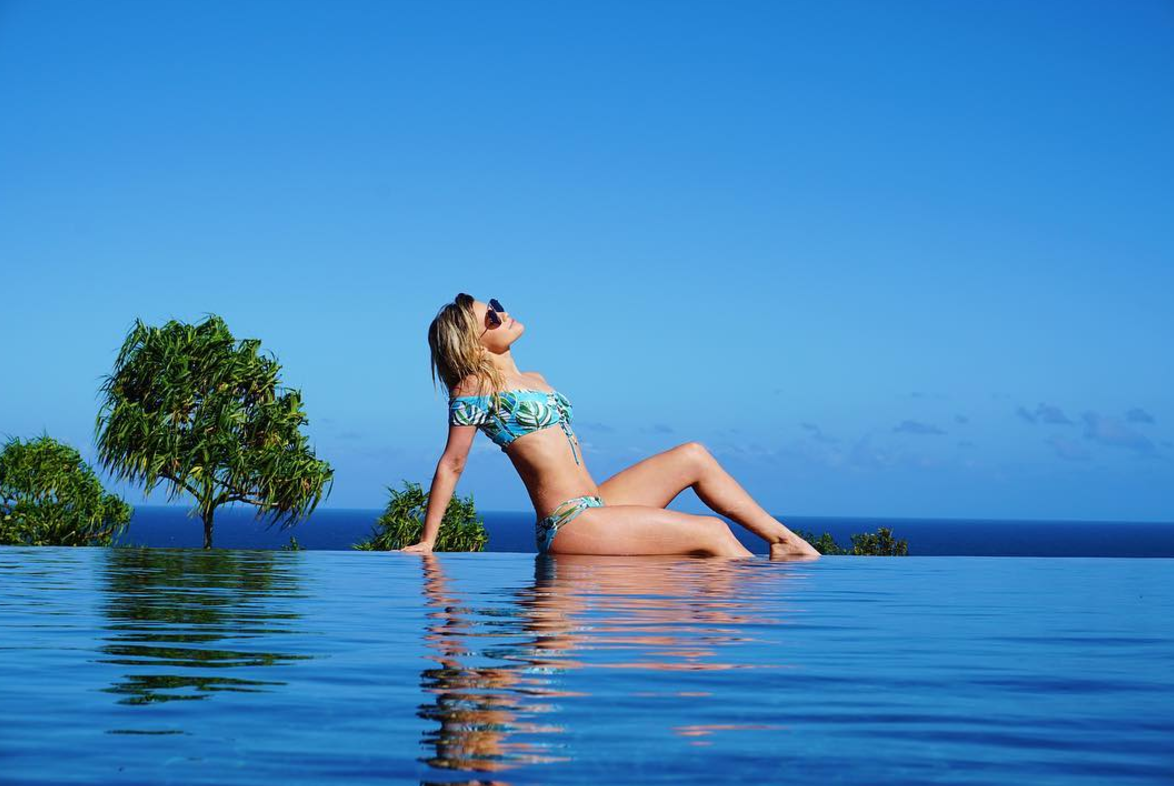 Holidays with family
The Holidays this year were really special for me because I got to spend them with Carson + his family. Making memories with them is always an insanely good time, and I was extremely thankful that Carson's dad got to be a part of it all!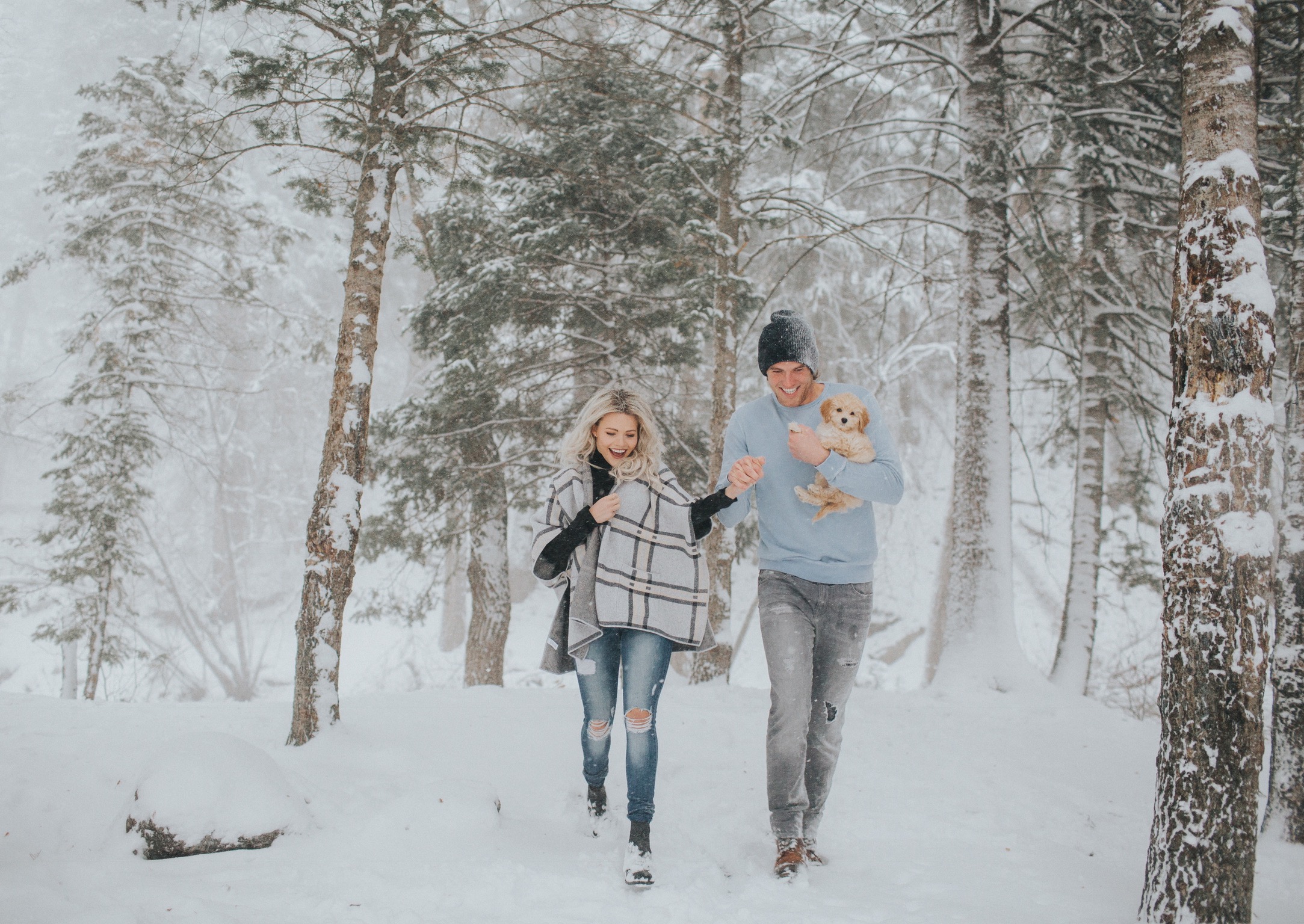 Celebrating my TWO year anniversary with Carson
My husband Carson and I officially are no longer newlyweds! I think? Haha I'm not really sure of the official cutoff date there, but we celebrated our two year anniversary in December, and it made me so happy. He is honestly one of the greatest things in my life and I'm so excited that I get to hang out with him forever <3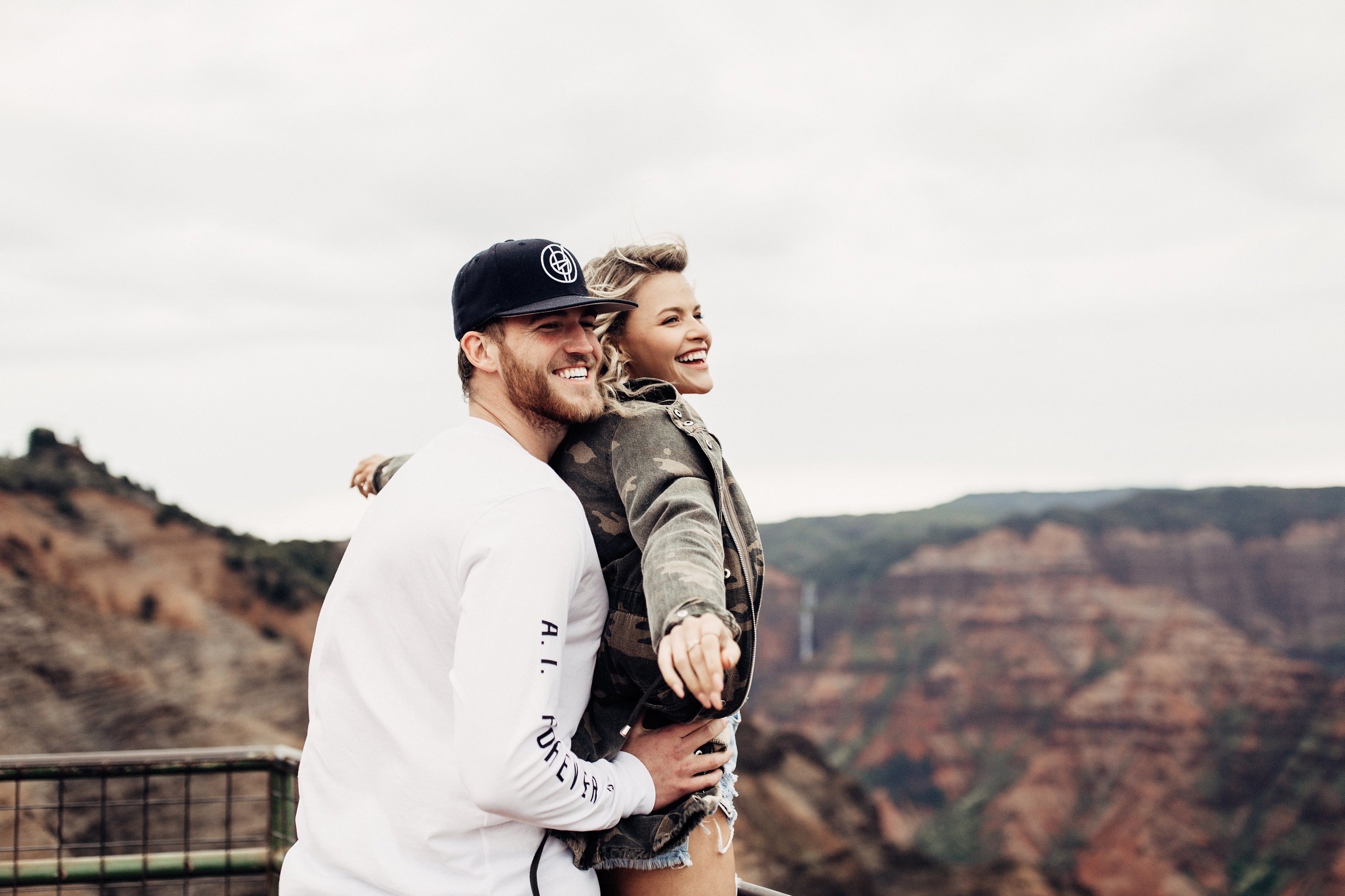 Trip to Park City with Home Away
I think this trip really sealed the deal for me that my life and my family is kinnndaaa awesome. We got to spend a week in a Cabin in Park City (check out my YouTube video for a full recap), and made some of my favorite memories of all time!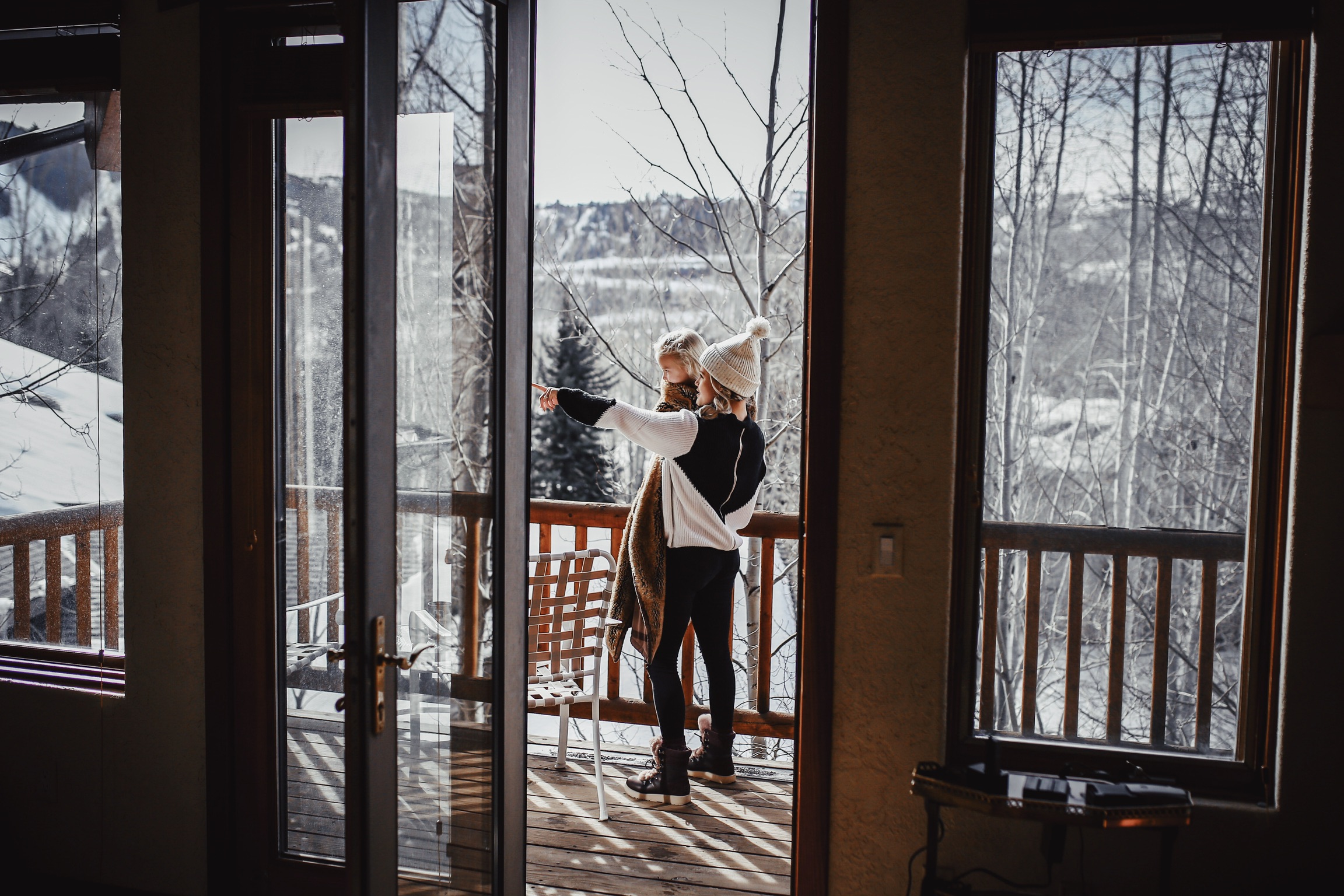 Xoxo, 
Witney