Hey Friends!
Another exciting week of dancing on Dancing with the Stars! This week Milo and I took on two dance numbers. For night one, it was New York theme and we took on the Charleston. I was so happy with our score as we received a 26 out of 30. It's only week two and Milo is already dancing like a pro, I cannot believe it.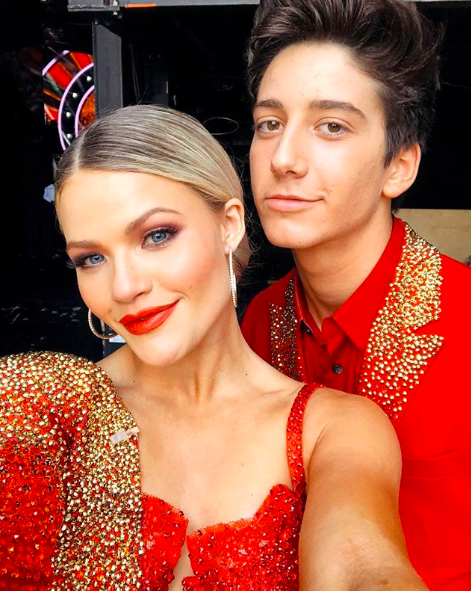 Night two was even more exciting as we received a special message from Celine Dion before taking the stage. For night two, Milo and I danced the Tango and also received a 26 out of 30 for our routine. I was so impressed with the solid score all around and was so excited to see the judges enthusiasm for Milo's dancing ability.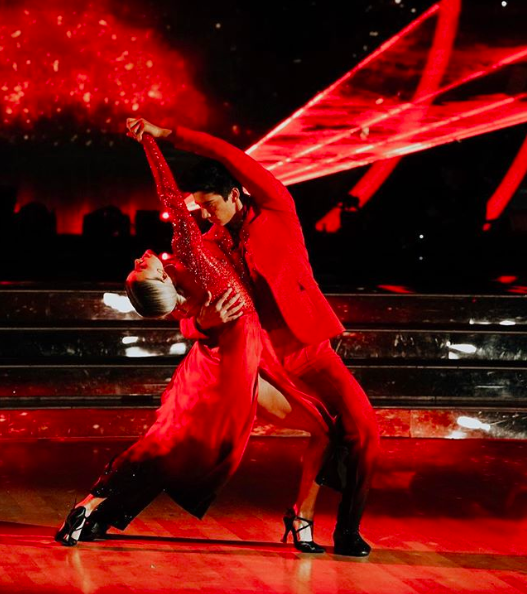 I'm so grateful to be continuing onto the next week. Thank you all so much for all of your love, support, and especially votes. They mean so much to us and I'm so lucky!
See you on the dancefloor next week!