Hi Babes!
WE ARE GOING TO THE FINALS! I'm so excited! Thank you all so much for all of the love and support so far this season. We would not be here still without you. Everyone has worked so hard this season and I am so honored and thrilled to be dancing in the finals this season.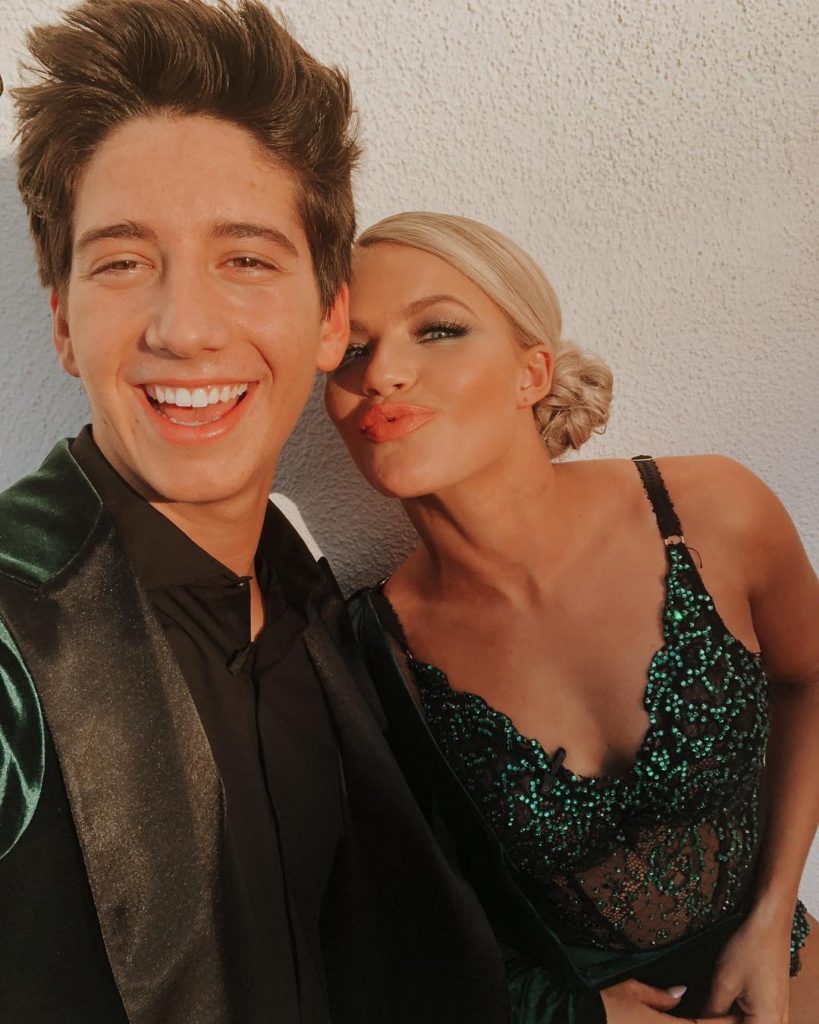 For our first dance of the semi-finals, Milo and I did the Argentine Tango and received a 27/30. For our second dance, we did a Cha Cha for the judge's choice dance and we received a 28/30.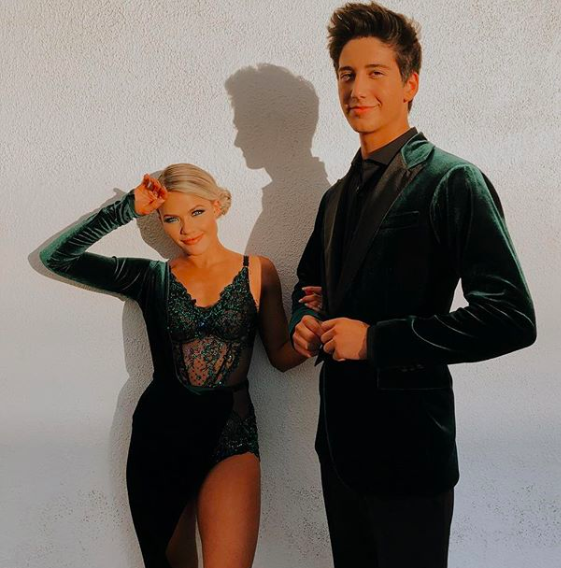 I am so proud of how much Milo has learned and accomplished in these past few weeks and I am so excited to work even harder this week in preparation for the finale.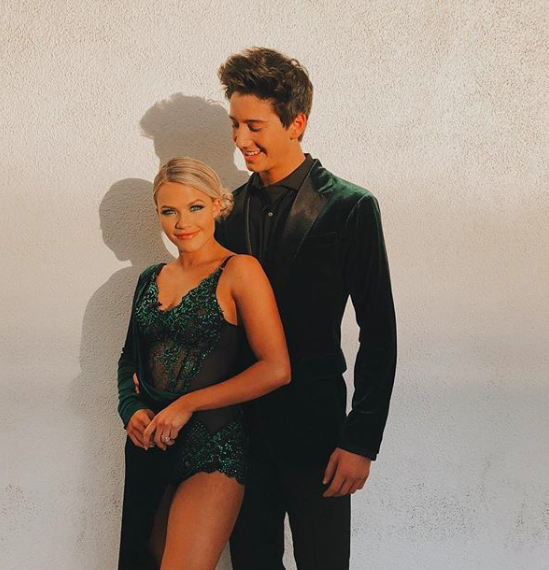 Thank you all so much for your love and support! Remember to tune in next Monday for the Finale of Season 27 of Dancing with the Stars, and please VOTE for #TEAMWITLO