Hi Babes!
Last night was Country Night AND it was also a double elimination night! I was so nervous as we are heading towards the end of this season and so much is at stake.
For this week's dance, Milo and I tackled the Foxtrot. I was so impressed by Milo's ability to learn this type of dance and he totally did an amazing job. The judges gave us a nearly perfect score, as we received a 29/30. The best part is that Carrie Ann said that Milo "is the one to beat!" I was so ecstatic to hear this and feel so lucky to have such a rockstar on my team.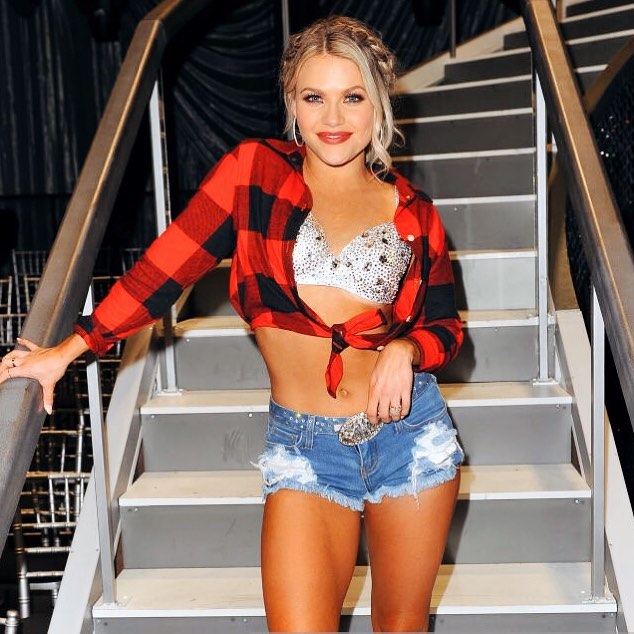 Thank you all so much for all the votes, love, and support. So excited to be dancing for you for another week!