Hey Babes!
Wow, last night officially kicked off Season 27 of Dancing with the Stars. I am so excited for the show to be back and have the opportunity to dance for all of you again.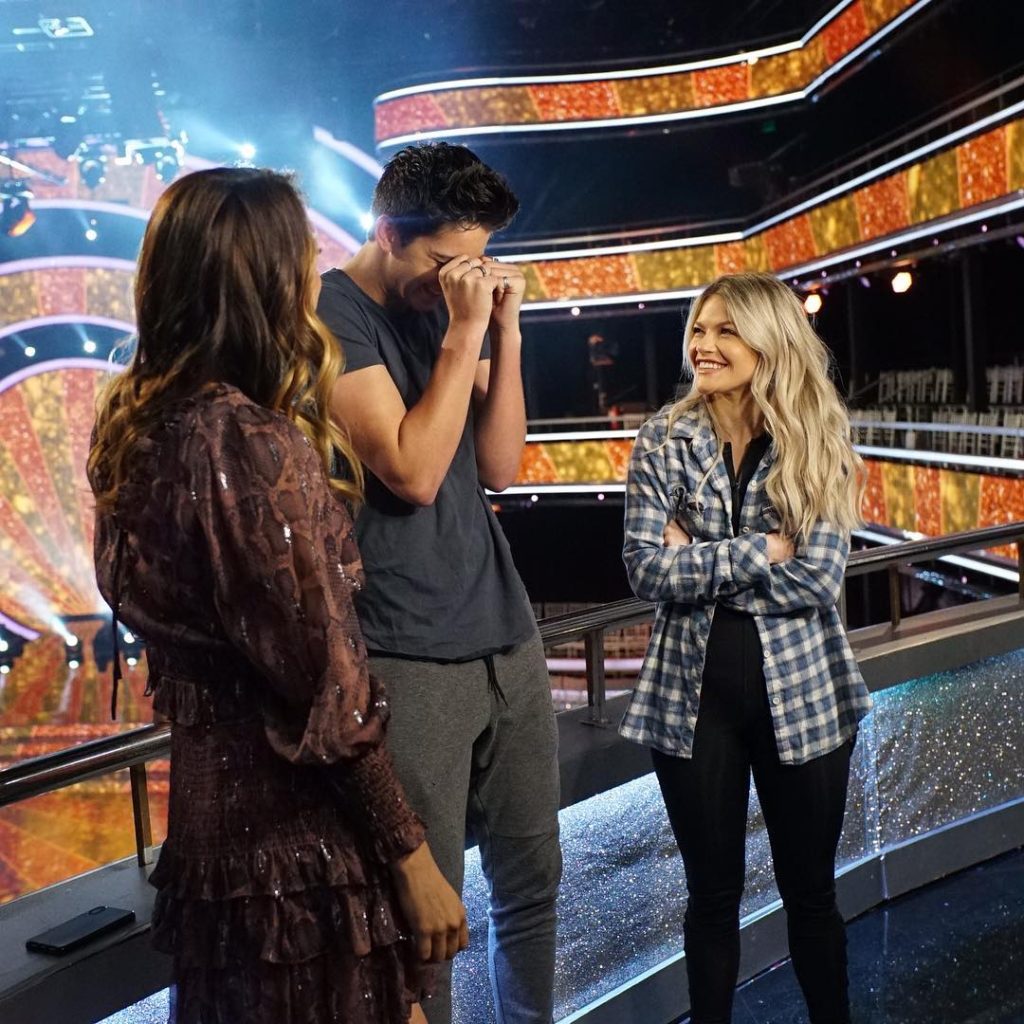 For our first dance of the season, Milo and I showed our power in purple and took on the Cha Cha. We received a 20 out of 30 for our score, and while there is still room for improvement, I am so proud of Milo. The judges applauded his zest, energy, and timing. They loved how explosive he was with his movements, and I couldn't agree more. We were both so nervous, but I am so happy with our results and all of our hard work paid off.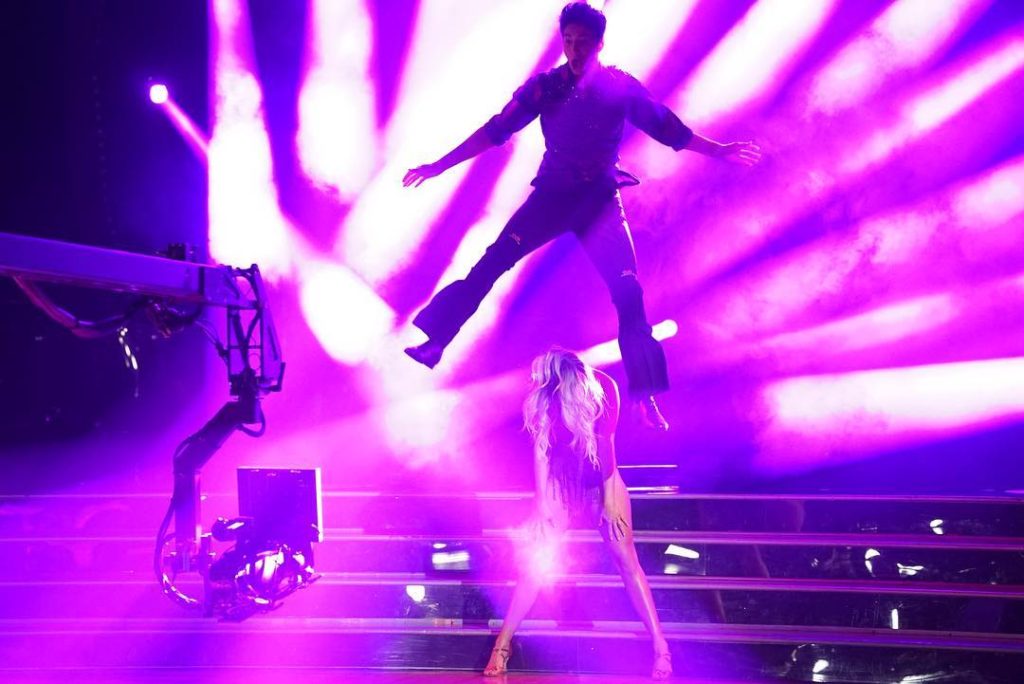 Be sure to tune into Dancing with the Stars tonight, for the second part of the season premiere. Also please make sure to vote for us! Your votes are so important to us and mean the world to us! Thank you for all of the love and support!