Hi Loves!
Just like that, we are back with another week of Dancing with the Stars! This week was Trio week, and wow I was so impressed by my team this week. For trios, we had Riker Lynch join us. He totally brought the heat and energy for our Salsa number. I was so impressed by how fast the boys picked up the number and their fancy feet work.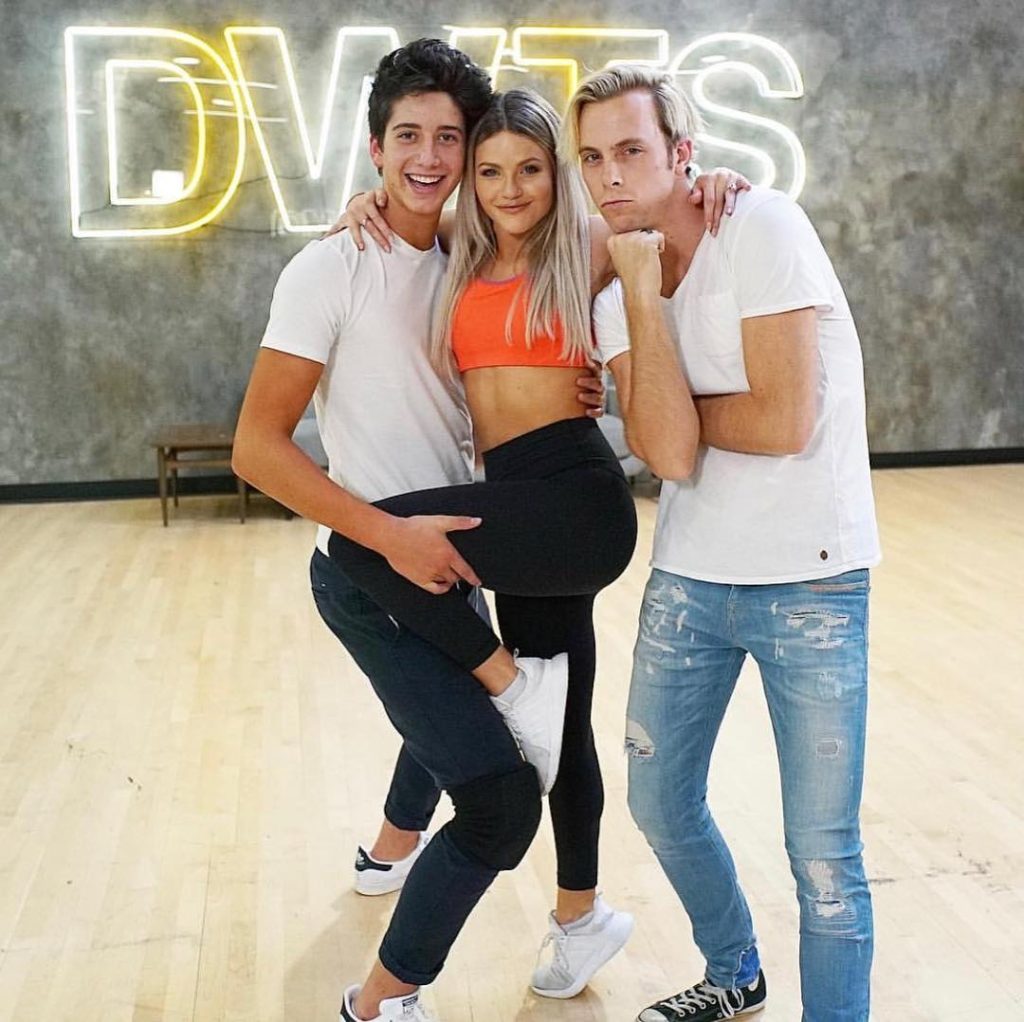 Our hard work totally paid off when the judges shared that our number was "absolutely perfect." We got a 29 out of 30 for our score and I am so impressed and excited by how much Milo is improving every week. This was definitely the most rewarding dance so far and I can really feel all of our hard work paying off. I am so excited to be continuing onto next week, and we are already rehearsing like crazy!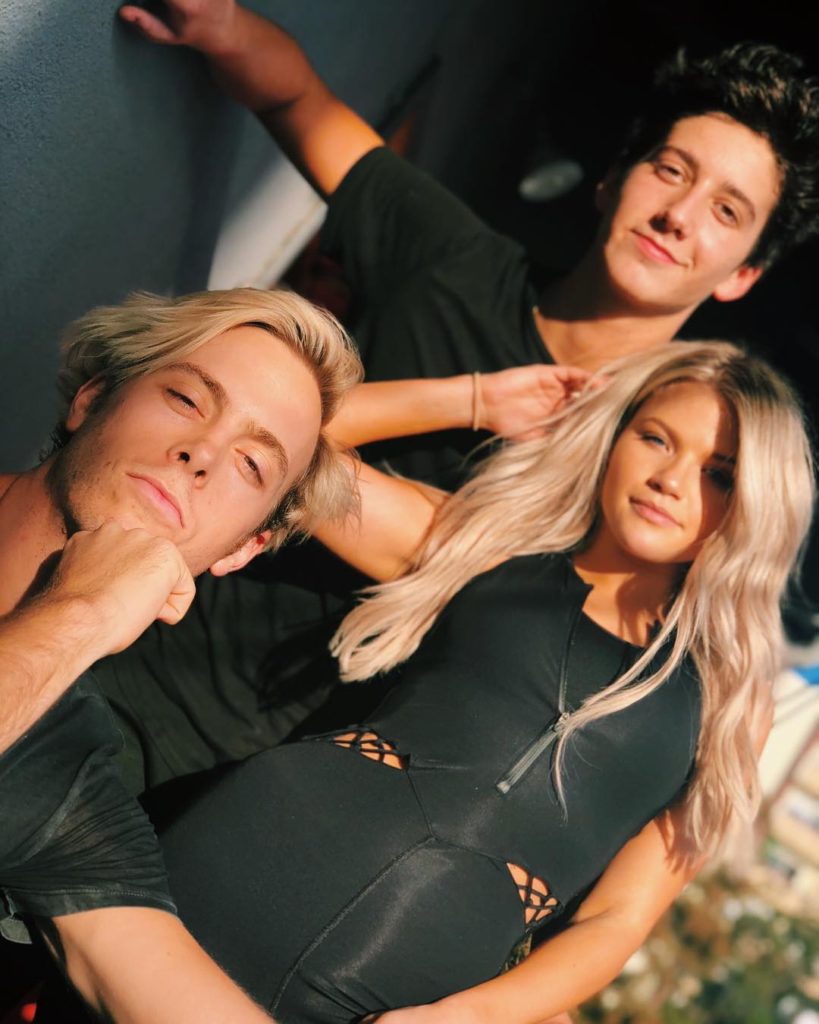 Thank you all so much for your love and support! We wouldn't still be here without all of you!