Hi Friends!
I am SO excited to announce my Season 27 partner for Dancing with the Stars! This season I will be dancing with Milo Manheim. You may recognize Milo from Disney Channel where he starred in the Disney Channel original movie, Zombies.
At just seventeen years old, Milo will be this season's youngest competitor and I am so excited to have his young energy apart of my team. We have been working so hard together already and I can tell that he has so much potential. His personality, spirit, and rhythm will be a perfect asset to our team and I can't wait to hit the dancefloor.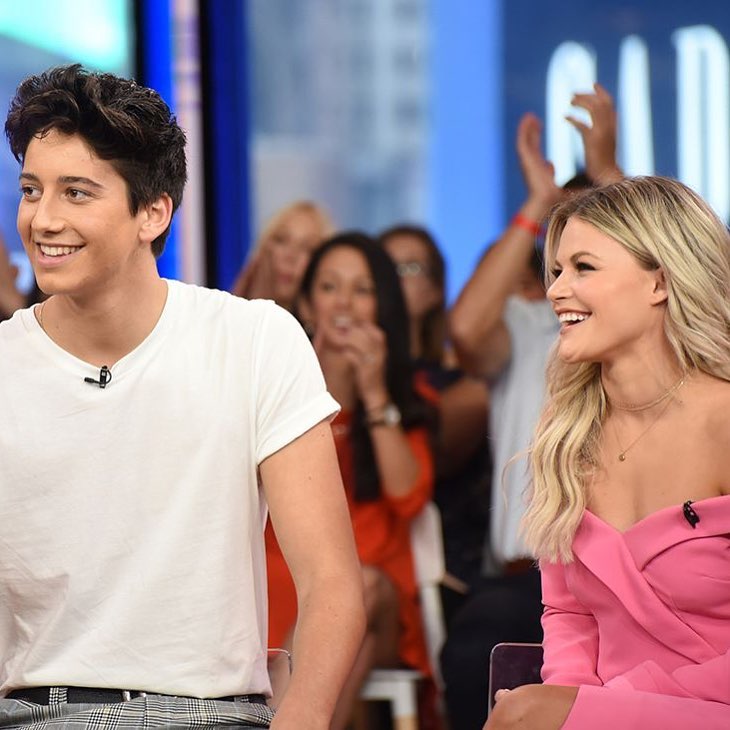 This is my tenth season on Dancing with the Stars, so let's hope that ten is our lucky number and that we bring home the Mirror Ball Trophy!
Remember, Season 27 of Dancing with the Stars premieres on September 24th at 8pm on ABC! Make sure to tune in and vote for us!