Today I'm sharing my own personal experience with a very special topic that myself and so many other women struggle with on the daily! As a professional dancer, I'm constantly pressured to be hyper-aware of what I'm eating. This pressure can transfer into what's called food doubt, constantly taking time out of my busy schedule to second-guess what food is best to fuel my body. And, I am not alone. New research from Special K found that women spend 61 minutes a day questioning what they eat. Thankfully @specialk has helped me #OwnIt when it comes to my food choices and to eat with confidence!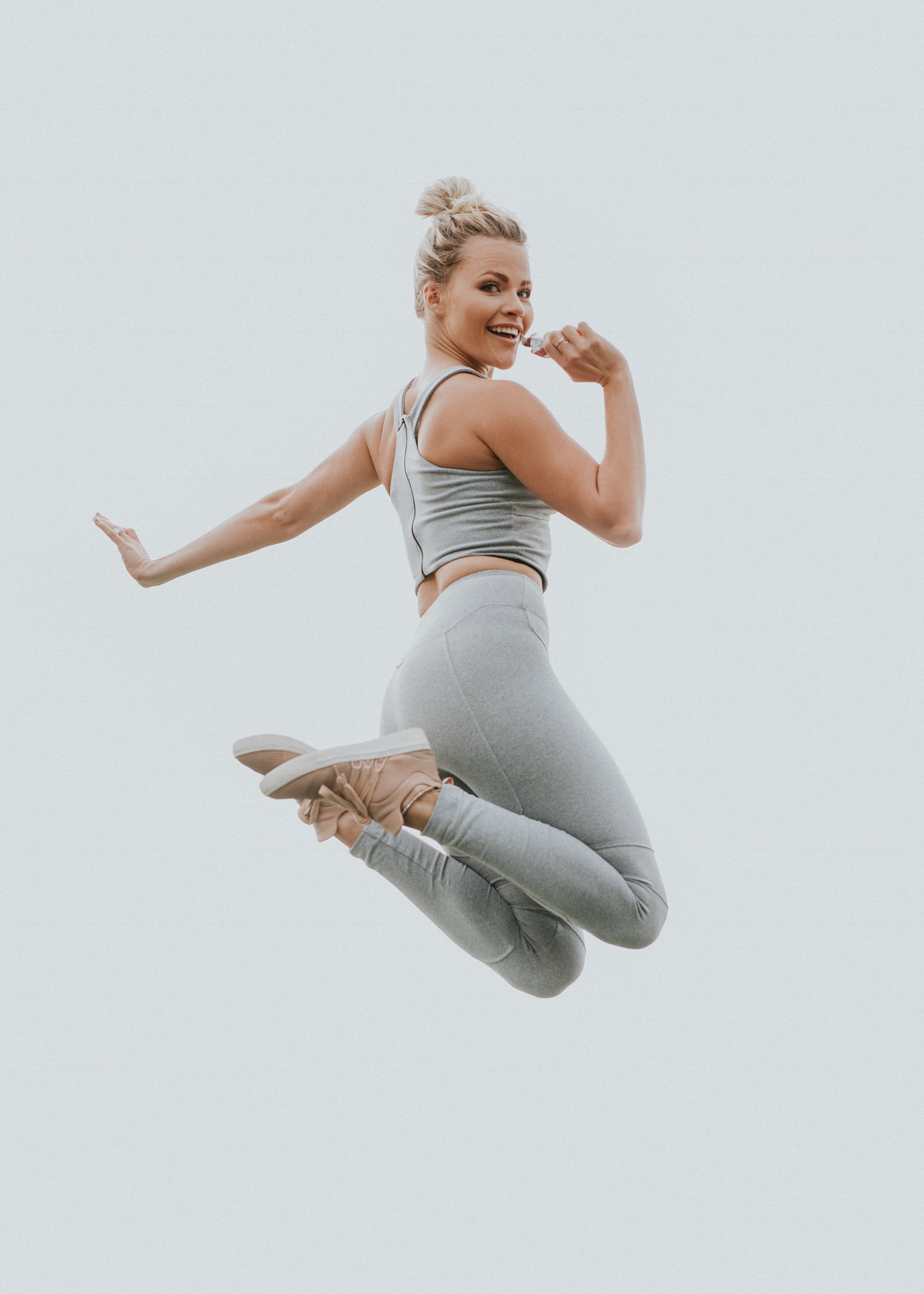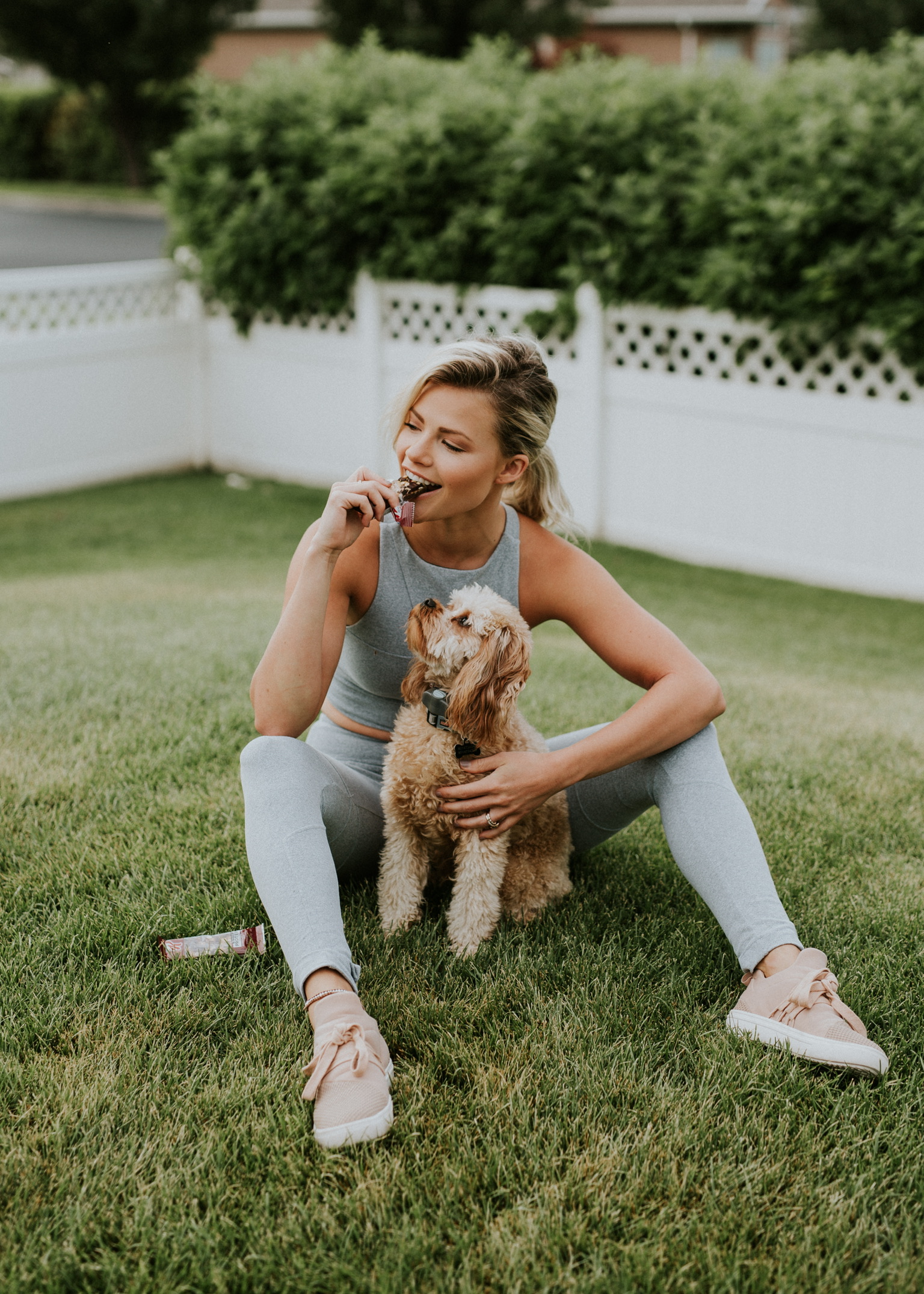 What I love most about Special K is that I don't have to spend time wondering if their products are good for me or if I should be eating them. I have confidence that Special K's carefully chosen ingredients are the perfect fuel for all of us strong, go-getting women and Special K cereals deliver various key nutrients like fiber, iron, folic acid and vitamins A, and C. When I'm rushing out for a rehearsal or running around checking things off my to-do list, I know without a doubt that I can grab a wholesome snack like a Special K Protein Snack Bar or a serving of Special K cereal, and it will keep me going throughout the day. Your time and energy are too precious to be spending them over thinking what to eat, so don't waste another minute second-guessing your food choices! Let's snack with confidence together!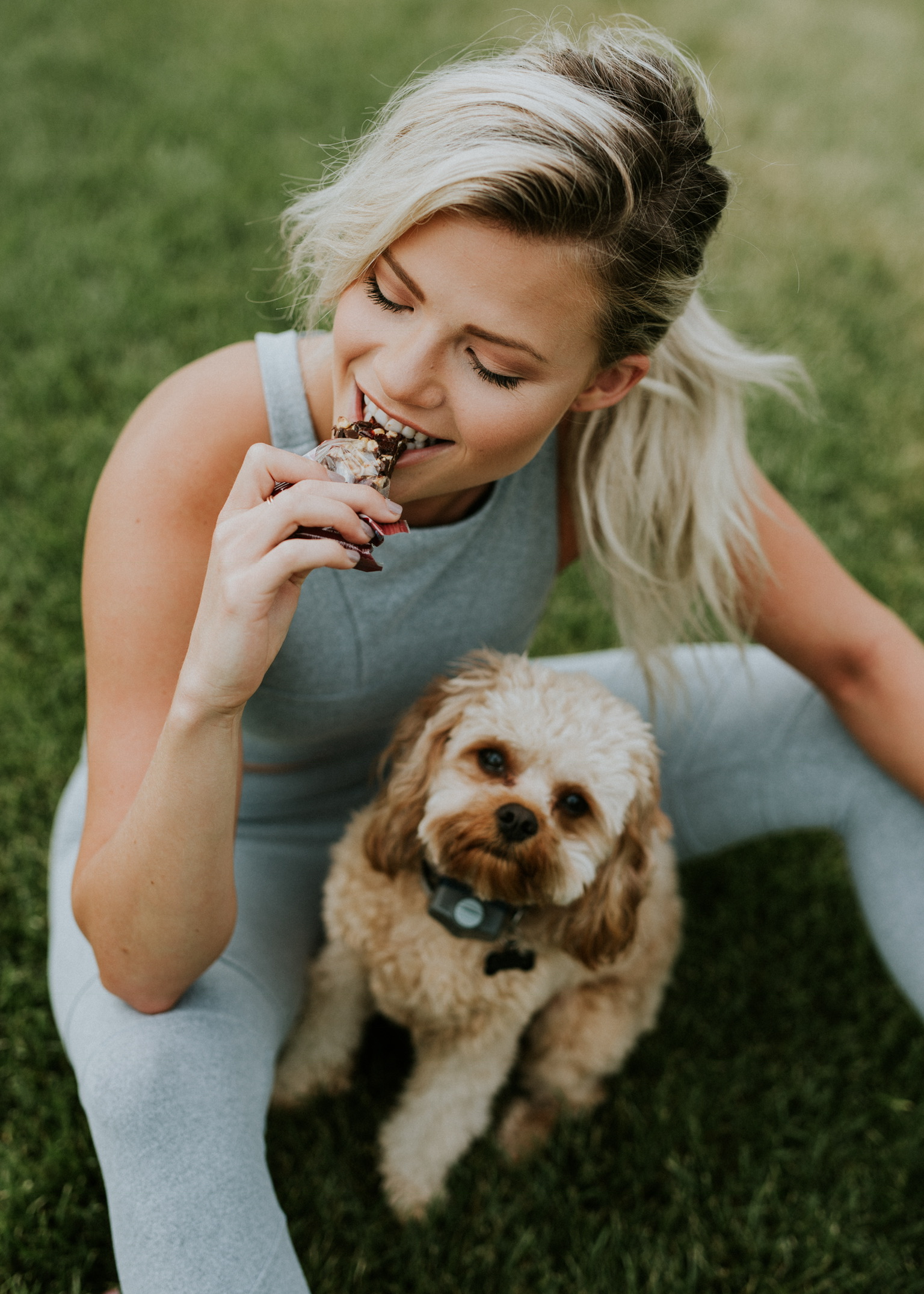 I'd love to hear how each of YOU are taking back every second and eating with confidence? Please share in the comments below.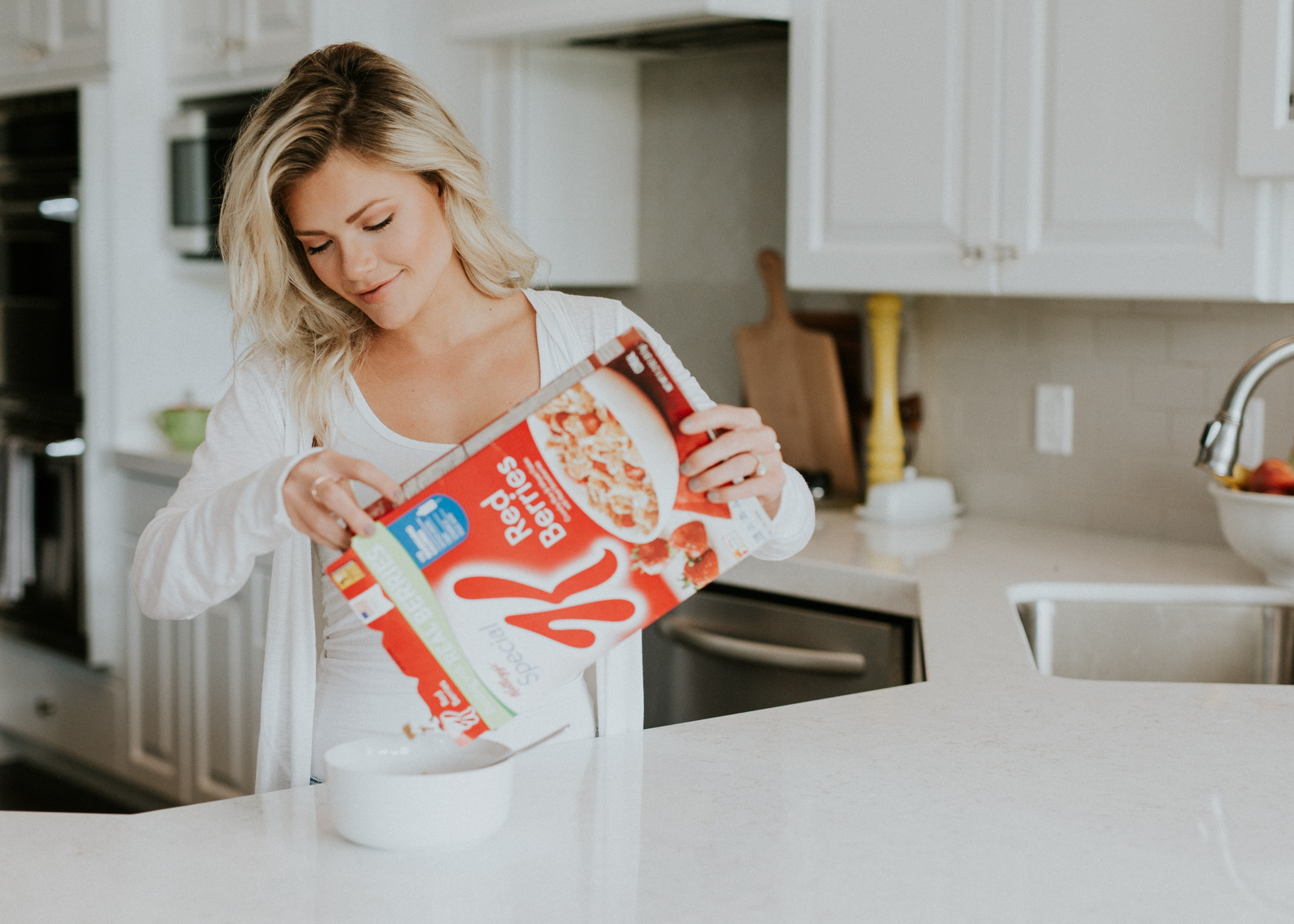 This post was created in partnership with Special K.
Xoxo,
Witney