Hi Friends!
Happy November! I can't believe it's officially November. I'm starting to notice some weather changes in Los Angeles and wanted to share with you my fall guide to skincare. As windy weather replaces sun-filled afternoons, this can lead to a lot of cracked and dry skin that leaves you reaching for a moisturizer from the aspect dr skincare range or similar. If you're looking to try something new, check out some of my favorite skin and beauty products below to help keep your skin glowing and moisturized this fall season.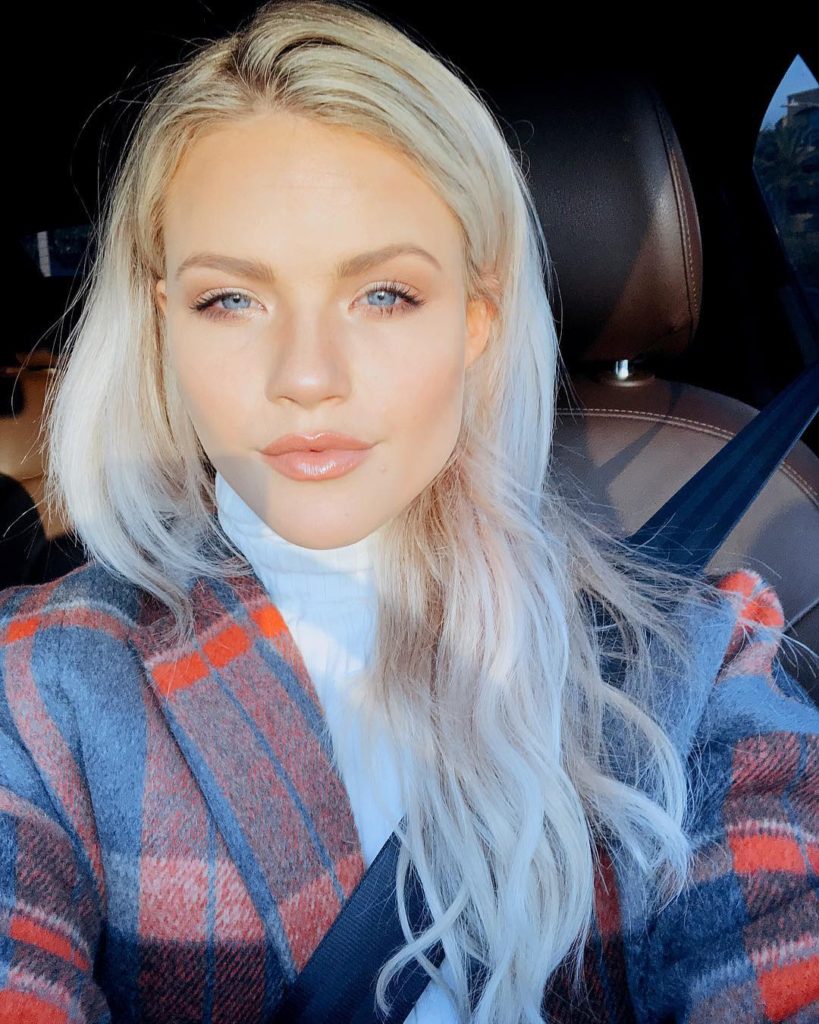 L'Oreal® Paris Revitalift® Bright Reveal Brightening Day Moisturizer with SPF 30 1oz: Even though the weather is cooling down, it is still so important to wear sunscreen every day. I love this moisturizer as it has a sunscreen built in, so it's easy to protect my face and it keeps me moisturized and glowing all day long.
Heritage Store Rosewater & Glycerin Spray: I love carrying a rosewater spray with me throughout the day. This product creates the perfect pick me up when my skin is feeling dry or needs a refresh.
Bioderma Sensibio H2O: This product is perfect for cleansing your face at the end of the day. After a long day at DWTS, this always does the trick of removing all of my makeup and keeping my skin clean and clear.
HUM NUTRITION Glow Sweet Glow: These vitamins are so delicious and super nutritious! Packed with vitamins, they help you glow from within and keep your skin in great shape.
Kiehl's Since 1851 – Creamy Eye Treatment with Avocado: This cream treatment is perfect for dry skin under your eyes. Not only does it help lock in moisture, but it leaves my skin feeling super smooth and helps get rid of those eye bags.