Hello loves! One of my very favorite parts of Springtime is that it's wedding season! I love getting all dressed up, going to weddings and celebrating LOVE! I'm so obsessed with wedding looks, I swear I spend most of my time on Pinterest looking at the season's new dress and hairstyles. I especially love watching how wedding hair trends have evolved recently, and I wanted to share with you all some of my favorite looks.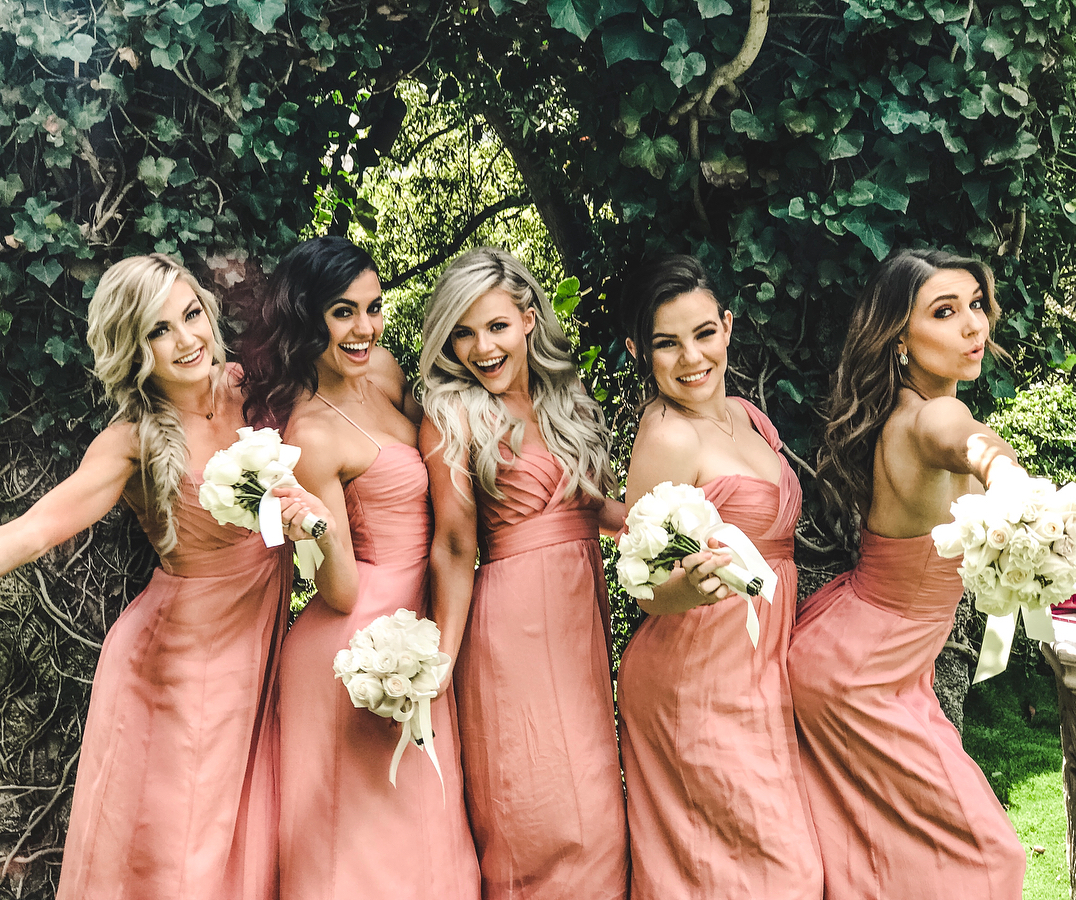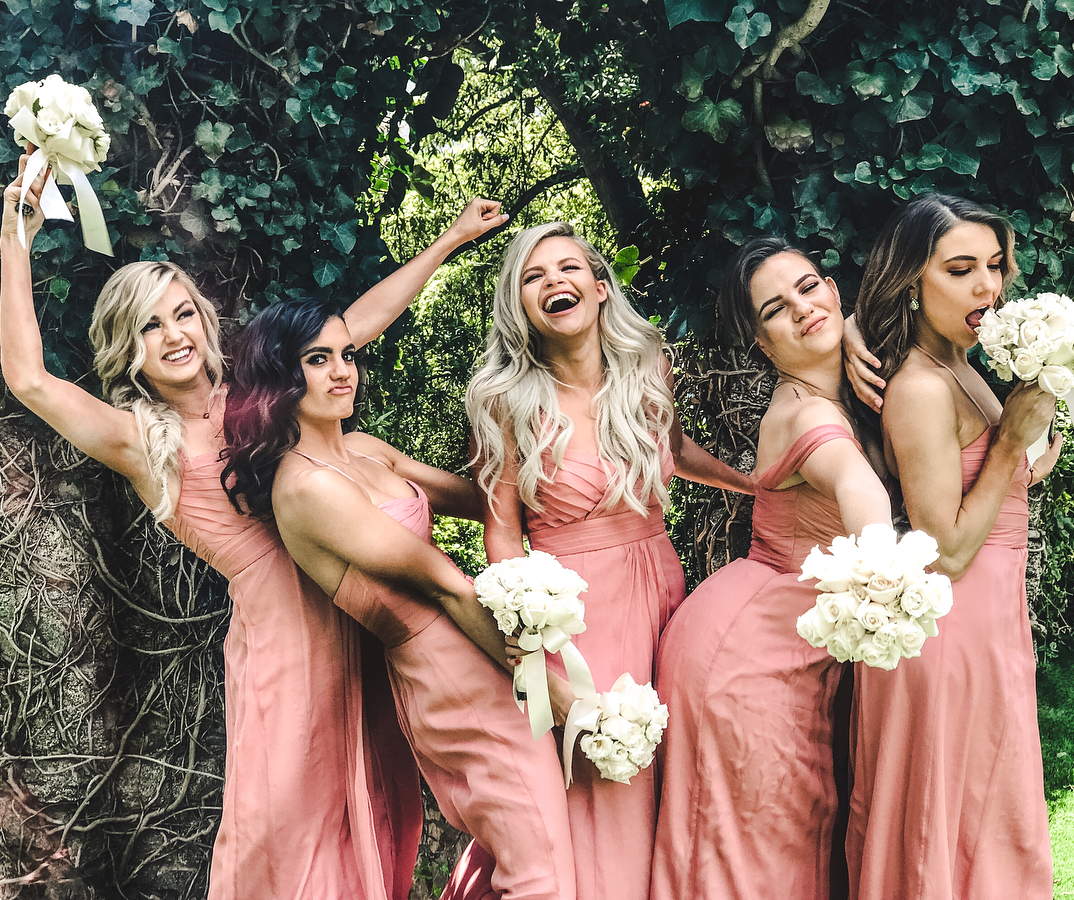 Natural Beach Waves: This is my favorite look for bridesmaids + wedding guests. I'm obsessed with natural, loose curls that add a beachy, casual feel. (I just rocked this style at my friend Emma's wedding, and it turned out really pretty!) 

Low Messy Bun: I can't get enough of this style! It's ideal if the ceremony is a little bit more formal, because it beautifully pulls most of the hair back from around your face.

The Side Braid: This is hands down, my favorite style for you girls with long hair! I think single braids are so pretty, and bring major princess vibes to the look! 

Half-Up Half-Down: This is the style I went with at my wedding (see photo below, that was the BEST day.) I love how natural + effortless it looked, and it would be super easy to pair this style with a hairpiece like a flower crown, or a clip-in veil -which I LOVE.
Headed to a wedding this Spring? Share your favorite hair looks below <3
Xoxo, 
Witney