Hey Loves!
I recently had a girls night in with my sister, Camry and had a blast! I love getting to spend quality sister time together. Whether you want to do a sister date or a girls night in with your best friends, quality girl time is so important. Grabbing my girls, a good chick flick, and some sweet food is one of my favorite ways to unwind.
Nights in are all about personal taste, so if you and the girls are the sorts of people who enjoy Vegas nights, bingo, online casinos, that sort of thing, you may want to check out Save Delete to learn why people are turning to online casinos in their free time at home. With some skill and a bit of luck, you too could have fun and the potential to make a little money from your winnings! You can click here to find out how to access Roobet if you're wanting to gamble online but next time you go out, you could also check out some of your local casinos! It's certainly an idea to think about for your next get-together. Keep reading to see my ultimate girls night in essentials!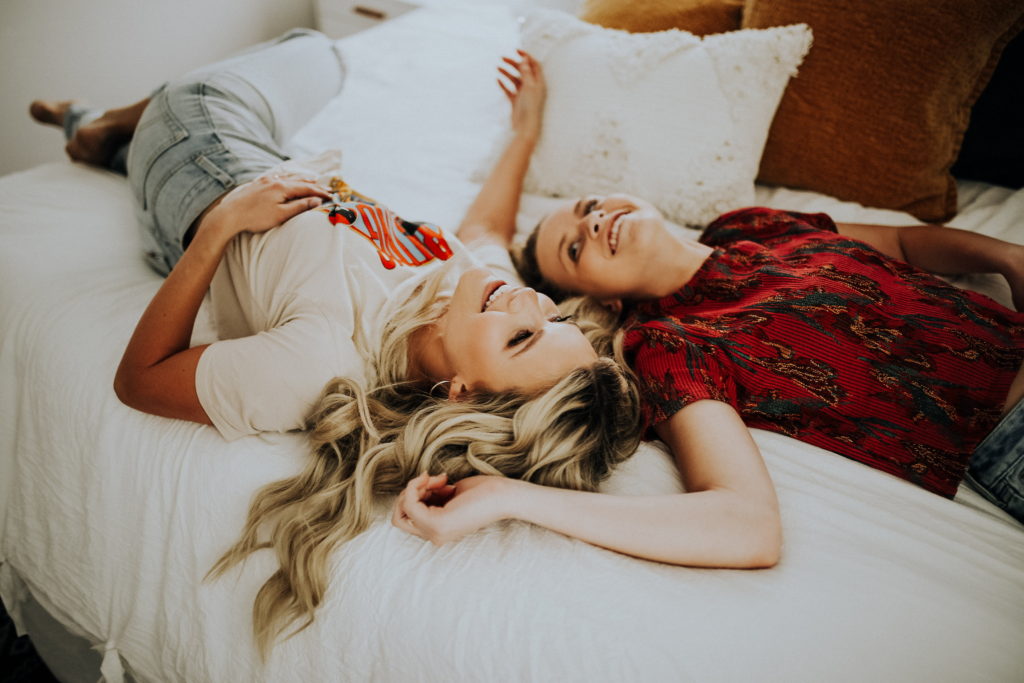 First, I set the vibe by lighting candles. The Diptyque Baies/Berries Scented Candle is one of my favorite scents. The vibe isn't complete without pillows and blankets. Soft and fluffy pillows are a must for any girls night. I love this Vertical Stripe Tassel Accent Pillow. It's so soft, cozy, and cute. It's perfect for snuggling with while watching a movie. Chick flicks are always on the agenda for a girls night in. One of my all-time favorite movies is Notting Hill. It's always a classic, and I never get over how dreamy Julia Roberts and Hugh Grant are.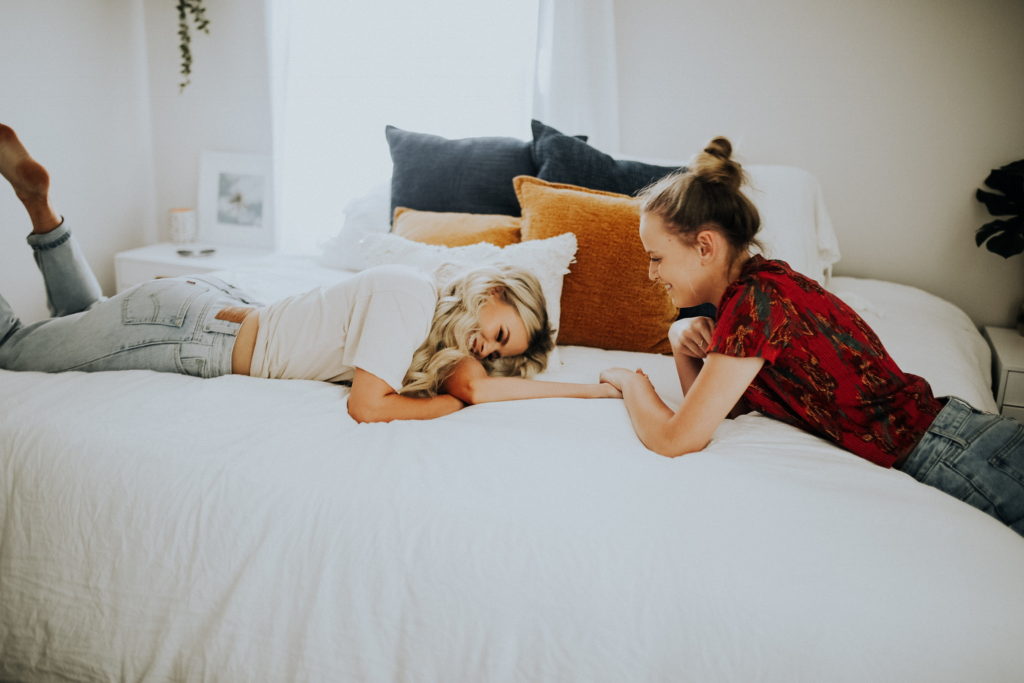 A perfect activity to do while watching movies is face masks! The Clear Skin Set by GlamGlow is one of my favorite masks. This mask helps keep my skin clear and refreshed. I love sharing it with my sister and friends so we all have glowing skin! Glowing skin is not complete without a fresh mani and pedi. This Bed of Roses Set is so girly. I love the range of colors and the best part is that it allows each person to pick out their favorite shade and mix and match.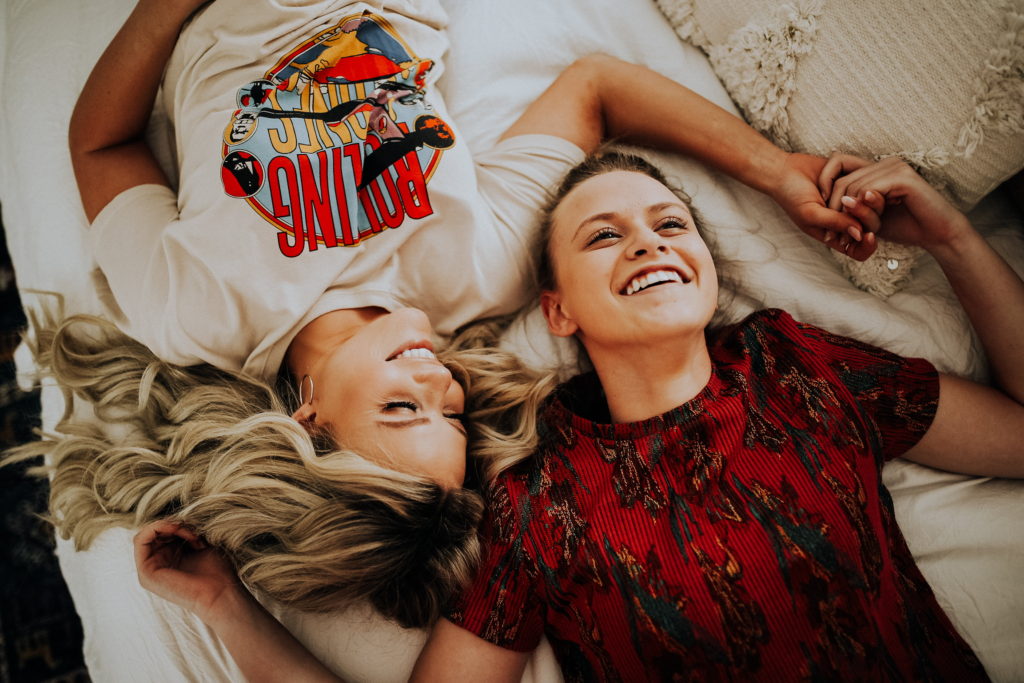 Last but definitely not least, you cannot forget about snacks! Sugarfina Champagne Bears Candy Cubes are one of my favorite sweet treats. I love keeping these on hand for all my girls nights. While my latest girl night was with my sister, we did not have wine. Wine though is usually super important for any ladies night.
Let me know your girls night essentials and what your favorite chick flick is!