Hello Babes! I have some super exciting news to share with you! As if the beginning of a brand new DTWS season isn't news enough, I scored with an amazing new partner. You guys, he's an ACTUAL olympian! Fresh out of the Winter Games, allow me to introduce you to USA's first ever Luge Medalist, Chris Mazdzer!  I can't wait for this Stars Athlete Season to start; all of these competitors are amazingly talented, you guys are about to see some advanced dancing up in here!
He is a little nervous for this season, and claims that he "can't dance." I don't buy it, I think he'll surprise us and show up with some awesome moves. When I first met him, he admitted that the only dancing he's ever done has been the Chicken Dance and the Macarena, so I'm super ready to whip this guy into shape this season. Tune in on April 30th at 8pm on ABC for the Season Premiere!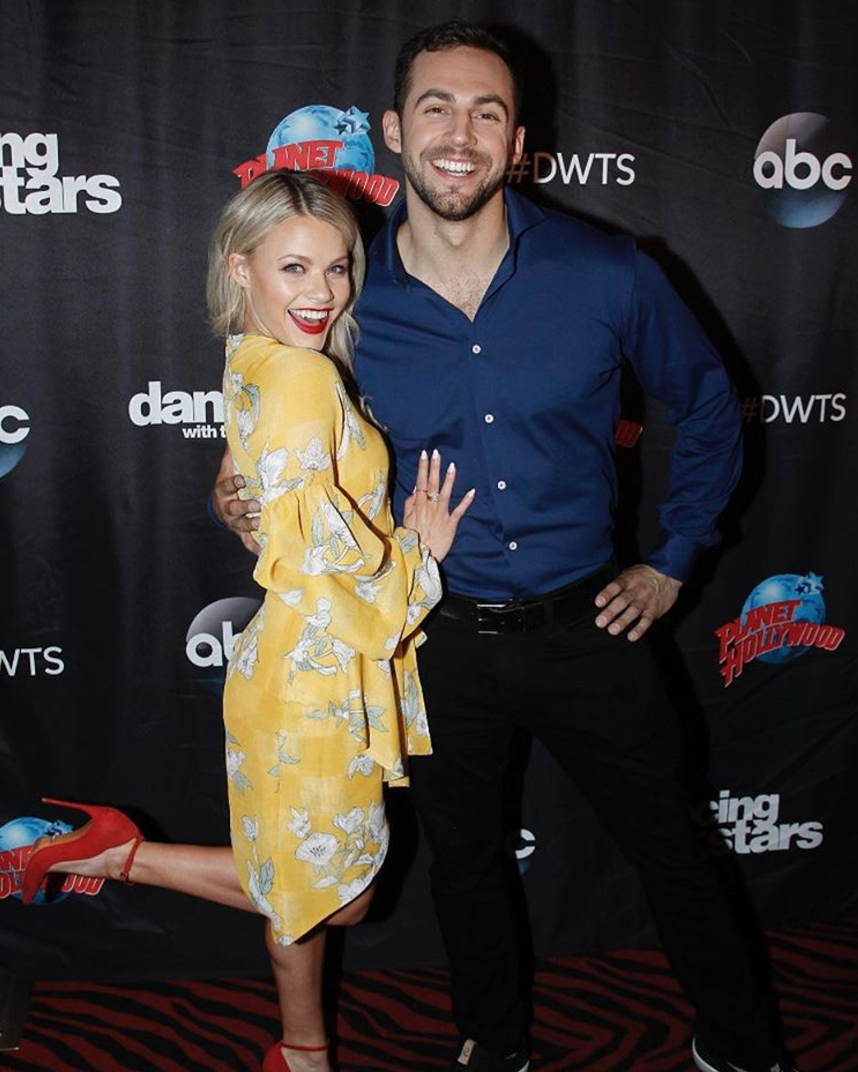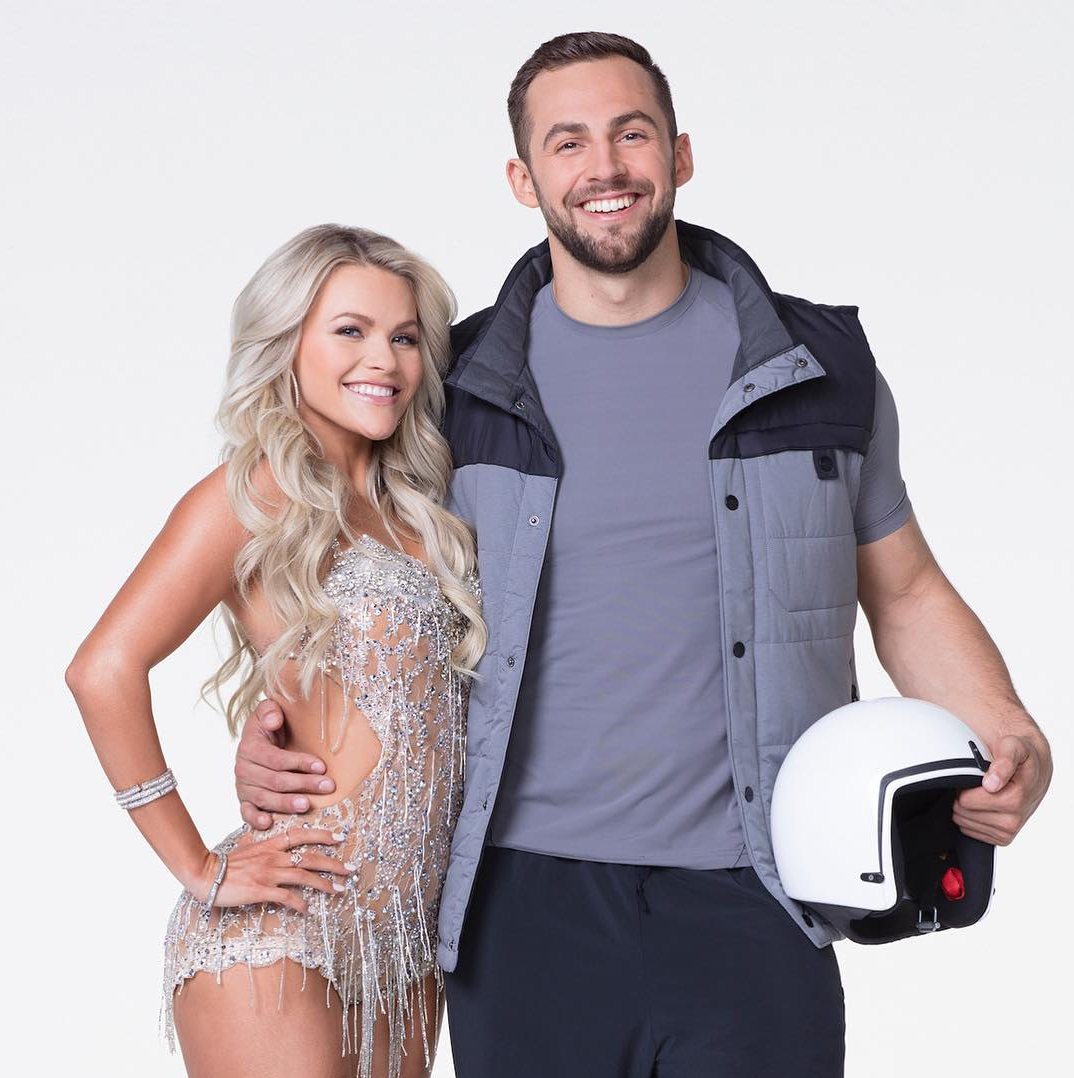 Also, check back here for fun updates along the way! What do you want to see? Fun Q and A sessions? A little bit of behind the scenes action? Comment below!
Xo,
Witney