Hey Friends!
One of the downsides to summer is that I sometimes get so busy that I start to slack on my workout routine. Between that and my addiction to Salt & Straw ice cream, I am focusing the rest of my summer on maintaining healthier eating choices. However, I always have a sweet tooth and can't completely cut out the sweet treats. Finding a balance between eating healthy and treating yourself every once in a while is so important. Finding healthy dessert alternatives is so important to me. Check out some of my favorite healthier sweet treats. These are perfect for when you're craving something a little more satisfying, but still, want to keep the calories and sugar to a low.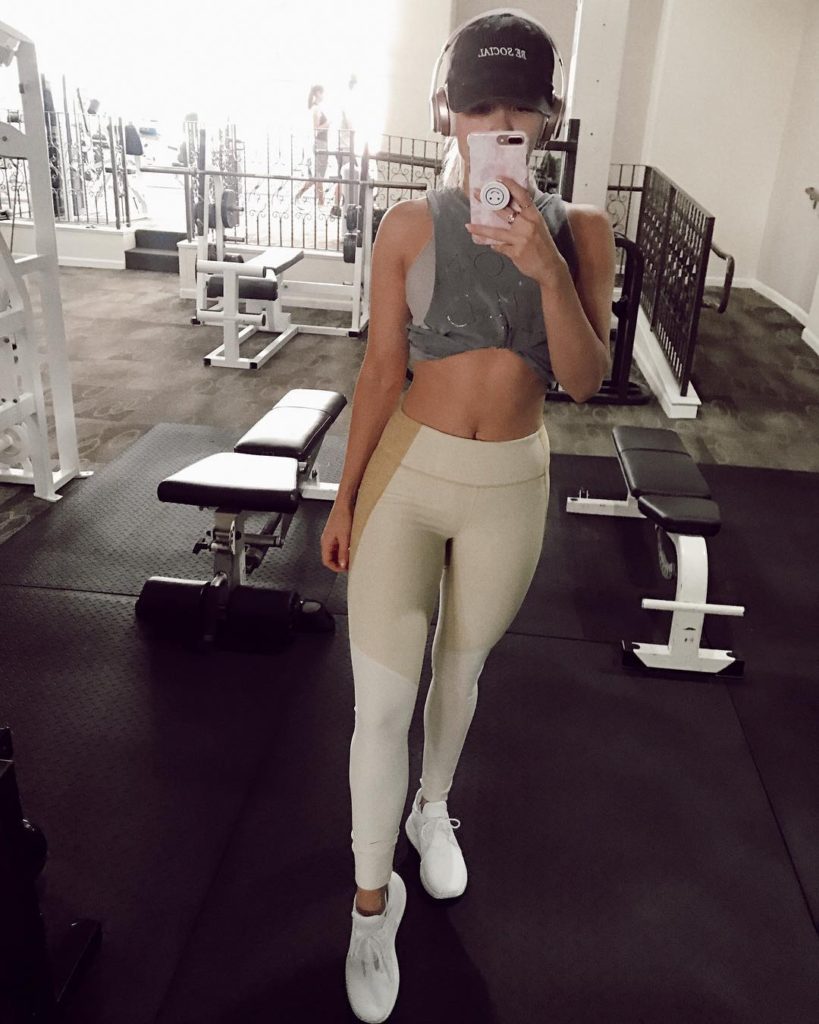 Peanut Butter Apples: Peanut butter apples are a perfect sweet treat. They are so quick and easy to make and help keep things on the healthier side. Simply cut an apple in half and spread peanut butter on both sides. You can leave it as simple as this, or for a little extra savoriness, I like to drizzle caramel or chocolate on top. You can also add crumbled pretzels or mashed up Reese's pieces if you are looking for a little extra indulgence.
Chocolate Covered Fruit: Dipping fruit in chocolate is a perfect way to remain balanced. I love covering strawberries, bananas, or blueberries in chocolate for an extra added sweetness. Again, these are super fast and easy to make and perfect for when your craving something sweet.
Halo Top Ice Cream: For those of you who don't know about the magic of Halo Top Ice Cream, it's ice cream that is low in calories and high in protein. It's perfect for when I need to cut down from Salt & Straw, but am still craving ice cream. There are so many flavors and they all taste so good. The best part is I don't feel as guilty eating it afterward.
Let me know your favorite sweet treats- healthy or not!