Hello beautiful friends,
I hope you all had the most magical Christmas with loved ones! I am so blessed to be surrounded by friends and family, and had the best time celebrating the season with them all! Now that Christmas has passed (so sad, single tear), I'm in full New Year's Eve mode! Hello, sparkly dresses and dramatic, fluffy coats! I love it all. In my opinion, there are only a few nights a year where you can be super extra with your clothes and makeup, and NYE is totally one of them! I'm talking all out GLAM. If you're looking to up your game this year, here is a little list of the beauty products that I use daily. These will definitely be making an appearance at all my New Year's events!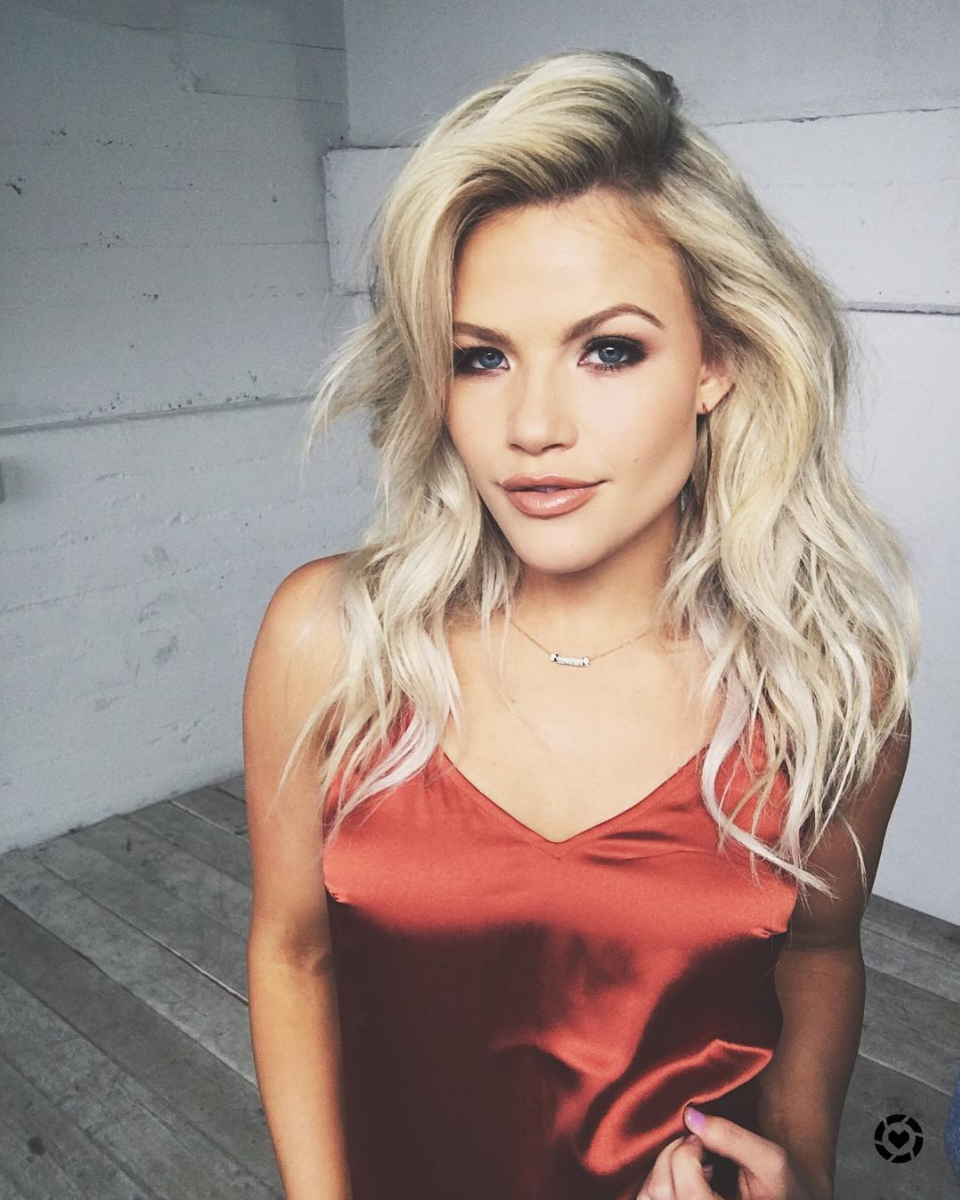 Check out my Holiday Glam roundup below!
1. This concealer is definitely my go-to. It's light enough that you can use it under your eyes to cover those dark circles, but has enough coverage to hide any blemishes too! It blends super well with foundation too! An awesome step 1 for sure.
2. Not gonna lie, sometimes bronzer makes me nervous. I never want to over-do it and look like I have some sort of facial fake-tan gone wrong! Haha… But this one is amazing, it's got a subtle sparkle to it and it's not too dark! Cannot go wrong.
3. I am so obsessed with this highlighter stick right now! It's the perfect amount of shimmer and it goes on SO smooth!
4. A girl's gotta have a staple lipstick. This one is hands down my favorite, I keep running out and needing to restock! I love how velvety it goes on, and how it actually STAYS! You guys seriously NEED this.
5. I may have a little bit of an addiction when it comes to eyeshadow palettes. There are just so many options and they're all so pretty and shiny, I simply cannot get enough! It was really hard choosing which one to share with you, but I went with this cutie from Tarte because it's got just the right amount of Holiday sparkle!
6. I'm not a pro at filling in my eyebrows yet, but I'm getting there! I love that this brow pencil is so easy to use, and it's got a gel on the other side to keep them in place!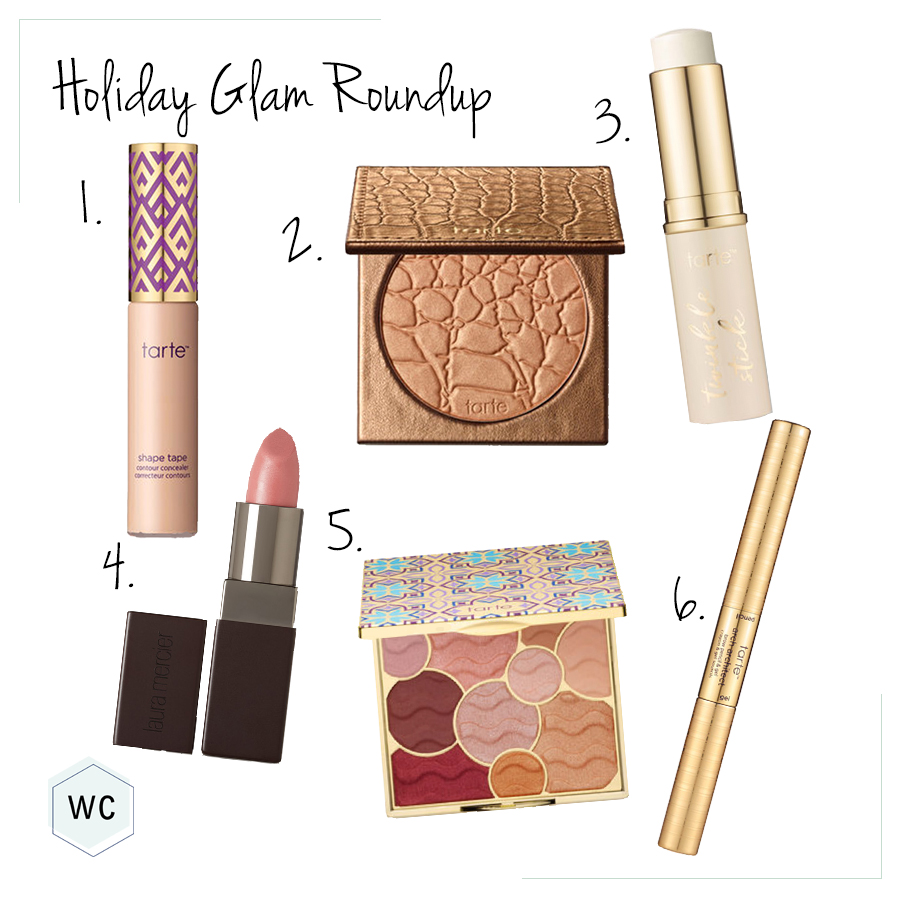 Hope this gets you all inspired to shimmer and shine this NYE! Have any other Holiday favs when it comes to glammin' it up? Share below, I want to hear all about them!
Xo,
Witney