Hi Friends!
Happy belated Thanksgiving to you all! I had the most amazing Thanksgiving at home. It was a tight turn around from wrapping DWTS Season 27 and flying home, however, I made it just in time for Thanksgiving with the family.
We celebrated at home with our family in Utah. It was so exciting as Carson and I were able to have our first Thanksgiving together at our new home. We hosted all of our family and friends and spent the day cooking, baking, and enjoying each others company.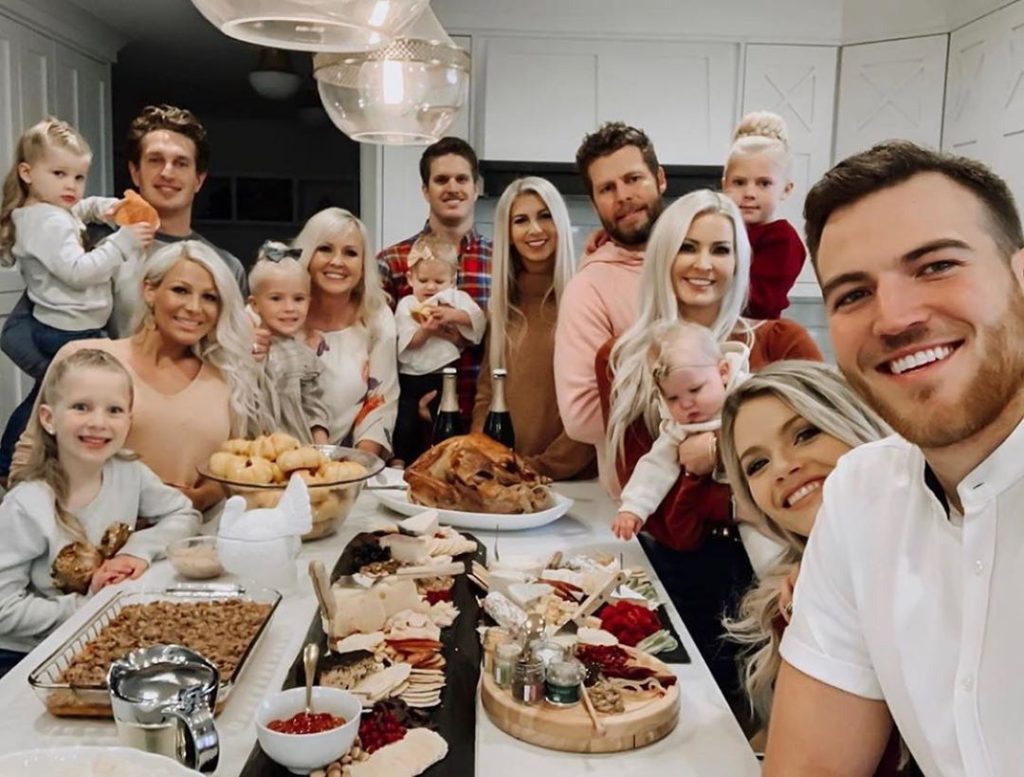 I love Thanksgiving food so much and being at home with my family. Nothing beats spending quality time with your loved ones. I am so ready to kick off the Christmas season and can't wait to embrace the upcoming winter season!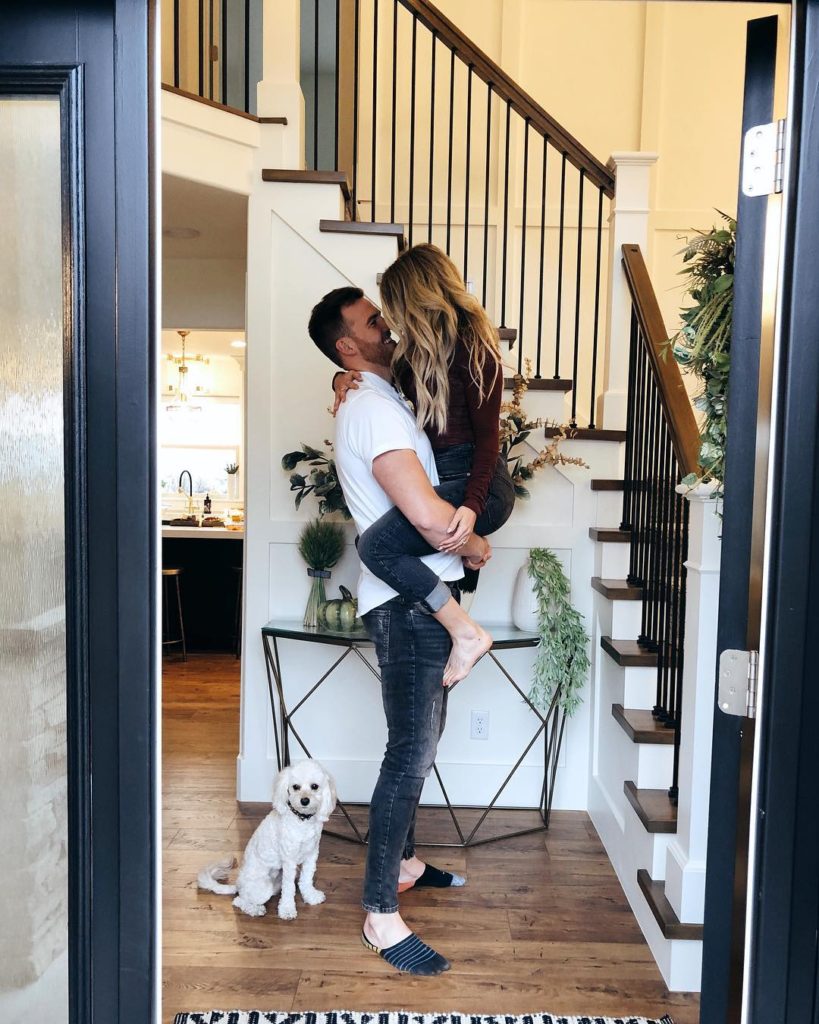 What's your favorite Thanksgiving dish?