Hi loves!

I'm SO excited to share my new kitchen with you! I partnered with Mohawk RevWood to help me create my dream kitchen starting from the bottom up, literally! Out with the old and in with the new! I worked with their talented team to choose one of their classic flooring designs with a modern touch. They have revolutionary wood flooring built to withstand anything and everything! It resists stains, scratches, and even dents, while offering all the beauty of wood floors. 

When designing my home, I wanted a classic design with a modern feel. I made sure to add fun pops of color while also utilizing a neutral palette that I would not get tired of. I adore the RevWood floors so much, specifically their Rustic Legacy flooring in Cedar Chestnut because they go amazing with my color palette and mix my love of traditional and modern styles. This specific flooring has an antique-y yet contemporary feel!

Mohawk RevWood's selection adds a sophisticated wood style to your home without breaking the bank! So for all you new home owners out there, or those just looking for a nice refresh to your current home, don't worry! And these floors are also kid and dog proof!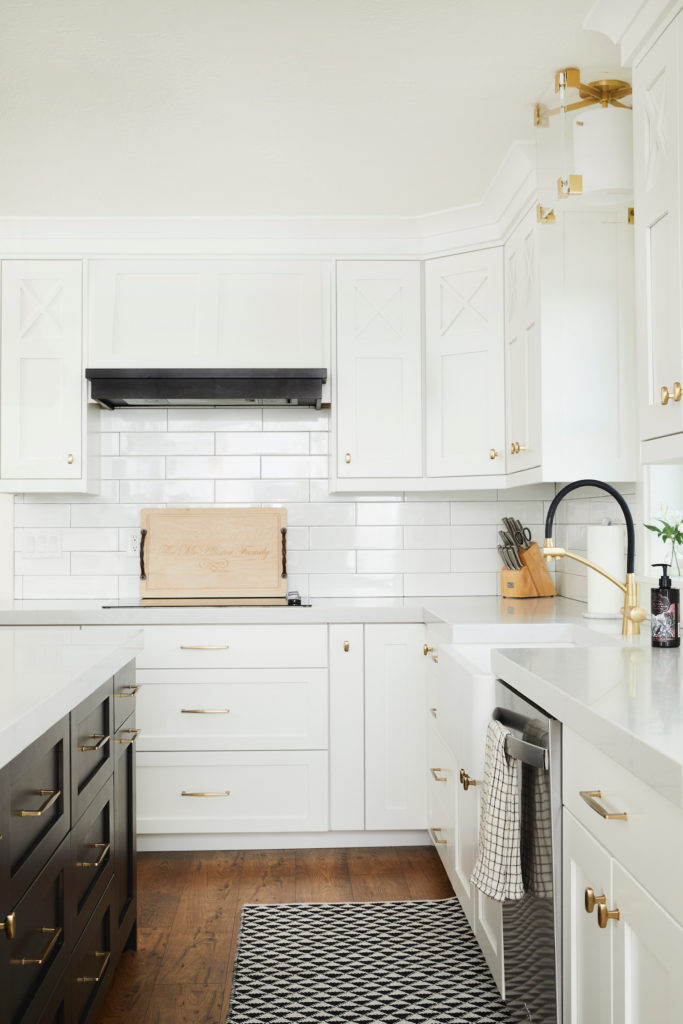 The durability and stain resistant nature of the floors were super important to me when trying to choose the perfect flooring, which, surprisingly, was easier said than done. Who knew that looking for flooring would be one of the toughest jobs of all? I found it that stressful that I even asked my friends for their advice because they had recently undertaken a full renovation project on their home. From top to bottom, they changed everything. They said that they used a variety of different floors. Carpet, hardwood, vinyl, and even epoxy floor coatings, from somewhere like this epoxy floor coatings fort collins company, are all options that they implemented into their home. I do have to say, I love the look of the epoxy flooring in their garage, so that could be something that we think about doing in the future.

For now though, I think we were able to find the best flooring for our needs, as it was both durable and stain-resistant. With our little Roxy running around the house, you never know what she might drag in! As a dancer, I also practice and workout a lot at home so I wanted a floor that would be tough enough to endure my best dance moves! 

I still can't believe how amazing my kitchen turned out! You can watch my mini house tour here to see how everything came together!

XOXO
Witney