Hey Friends!
So excited to share another part of my home renovation with you! I pulled a lot of my furniture from 4 Chairs to help create the living room of my dreams. I love the design we came up with for my living room and reading nook. It's modern, relaxed, and mixes masculine and feminine aspects so well. The lighting is perfect although I wish we included the windows in the renovation as they look a little behind on the modern aspect, looking into companies like Graceland Windows and Doors could fix this if it becomes too much of a nagging sensation to get it done finally.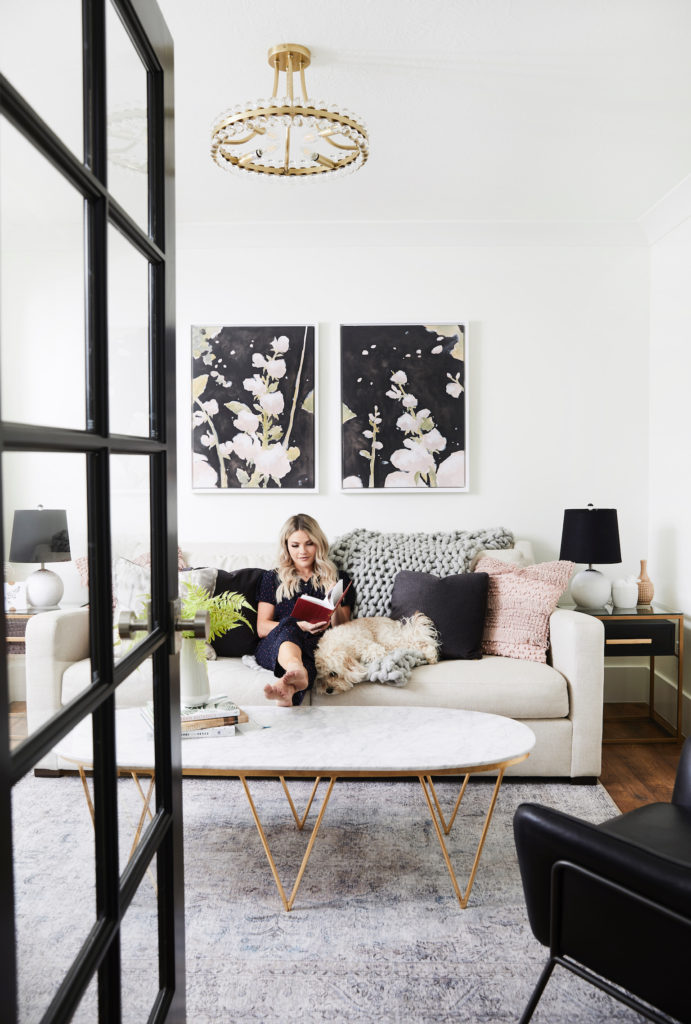 I love how clean the black and white together is and the pops of color add the perfect touch. This space has so much seating and is the perfect entertaining space to host all of my friends and family. I think a beautiful rug can really pull a room together, don't you? You might want to check out this website for inspiration – Https://bazaarvelvet.com/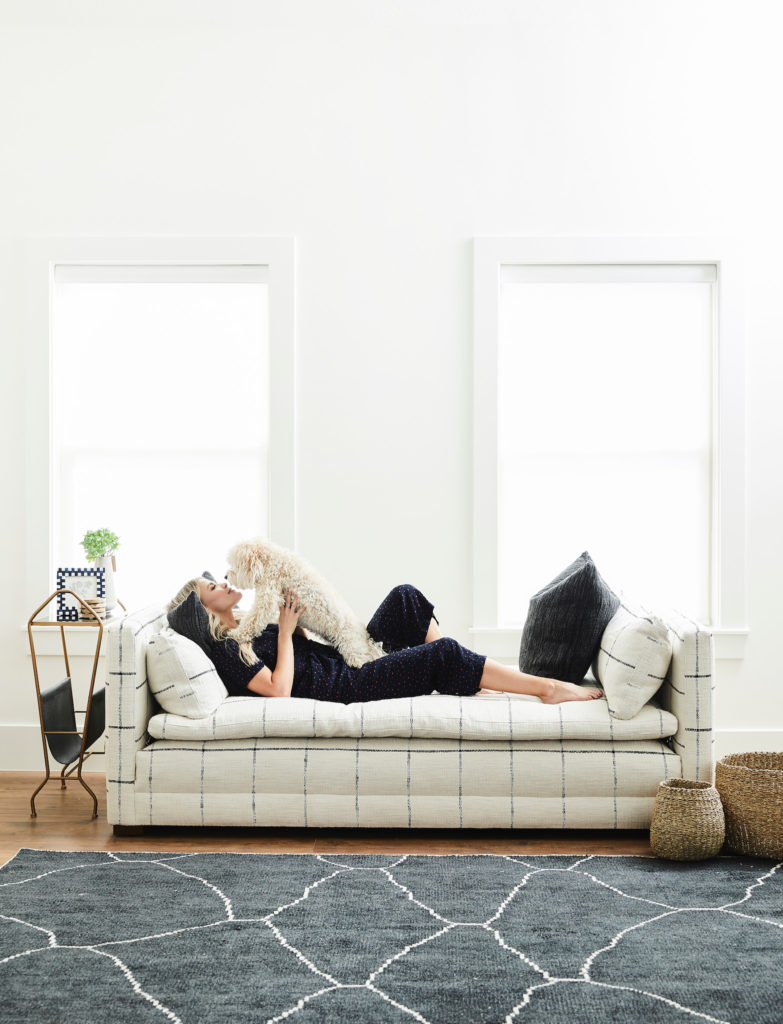 I'm so thrilled with how my house has turned out and I can't wait to create so many memories in this house. Renovations like this are, as I'm sure you expected, rather costly. To help your budget out, you might choose to look at applying for credit. Use Lending Expert for a free credit report.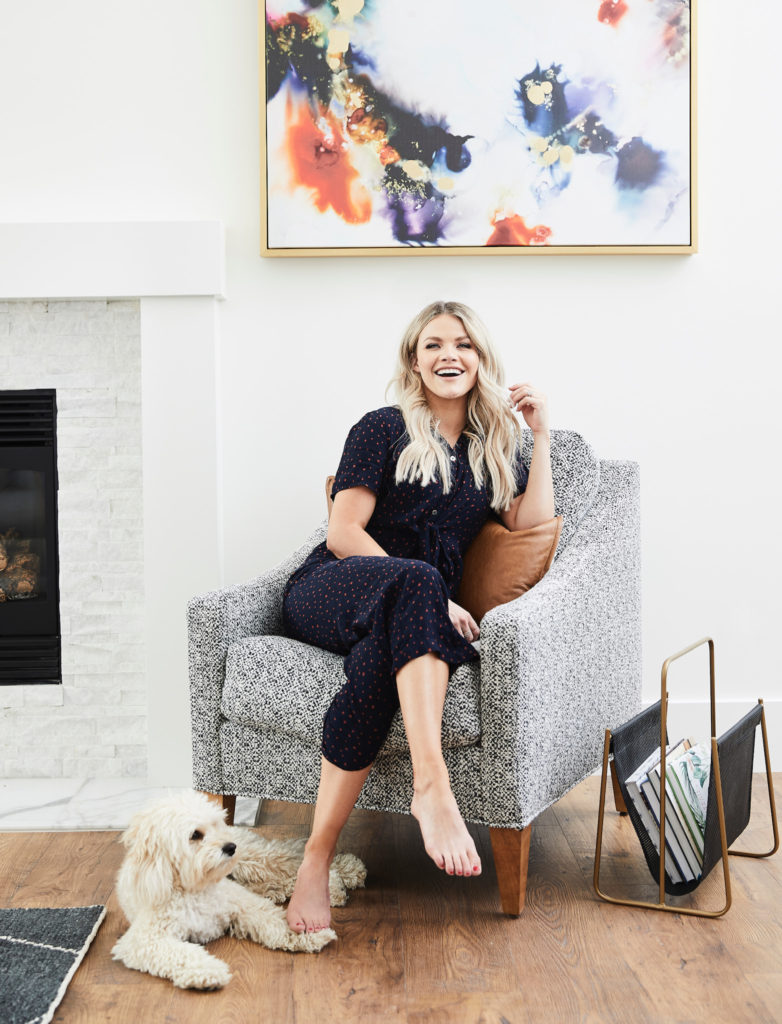 Let me know your favorite design elements and what piece you would want in your home!