Aloha! So I recently had the pleasure of traveling to the beautiful island of Maui! I had so many fun adventures this trip but also loved being able to just chill and relax with my loved ones. The down time was much needed, especially after these insanely busy months of non-stop dancing on Dancing With the Stars. It's been so nice to enjoy a relaxing island vacay and to explore the many magical places and activities that Maui has to offer with all my favorite people! Today I'm sharing a full recap of my trip along with a complete guide to all my favorite places around the island! Enjoy!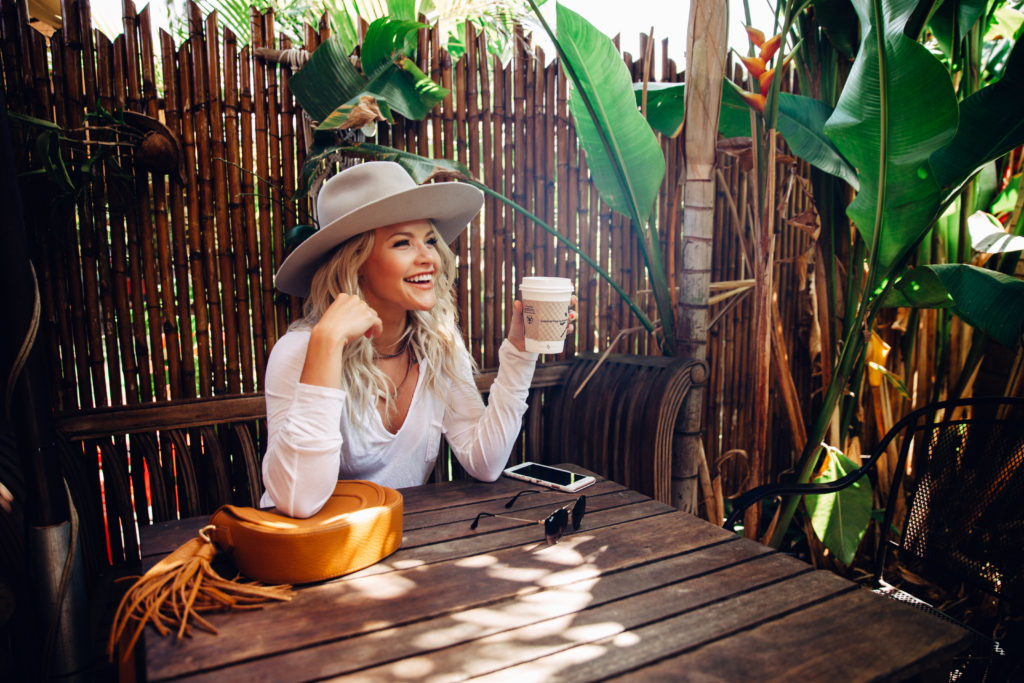 Favorite Hotel:
Ho'olei at Grand Wailea – This hotel is surrounded by 40 acres of lush tropical gardens and is located right by Wailea Beach. Carson and I enjoyed a couple sunset beach walks before dinner time, which was so magical!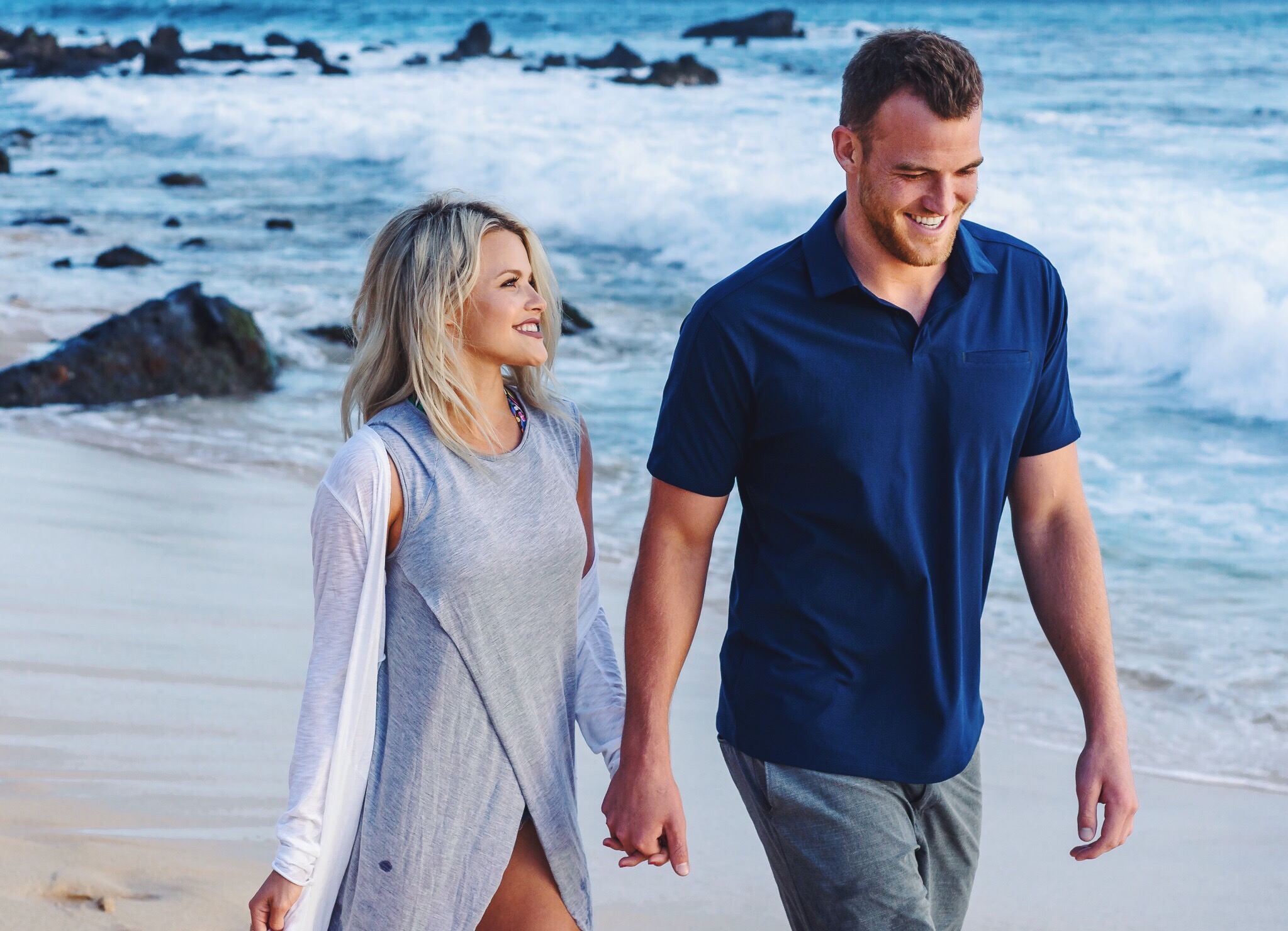 Favorite Activities:
Big Beach (also known as Makena Beach) is my favorite beach on the island! By far the prettiest beach I've ever seen, perfect for swimming because the waves are mellow and so fun! Although Carson wrecked his shoulder skim-boarding (not his best move), this beach is beautiful for floating, laying out and of course, taking gorgeous pictures!
I highly recommend taking a charter tour around the island during your stay! We used the charter service, Pride of Maui, and had such an amazing time snorkeling and swimming with the sea turtles. They also offer a unique SNUBA diving experience, and yes I meant SNUBA! (Pretty much a combination of scuba diving and snorkeling)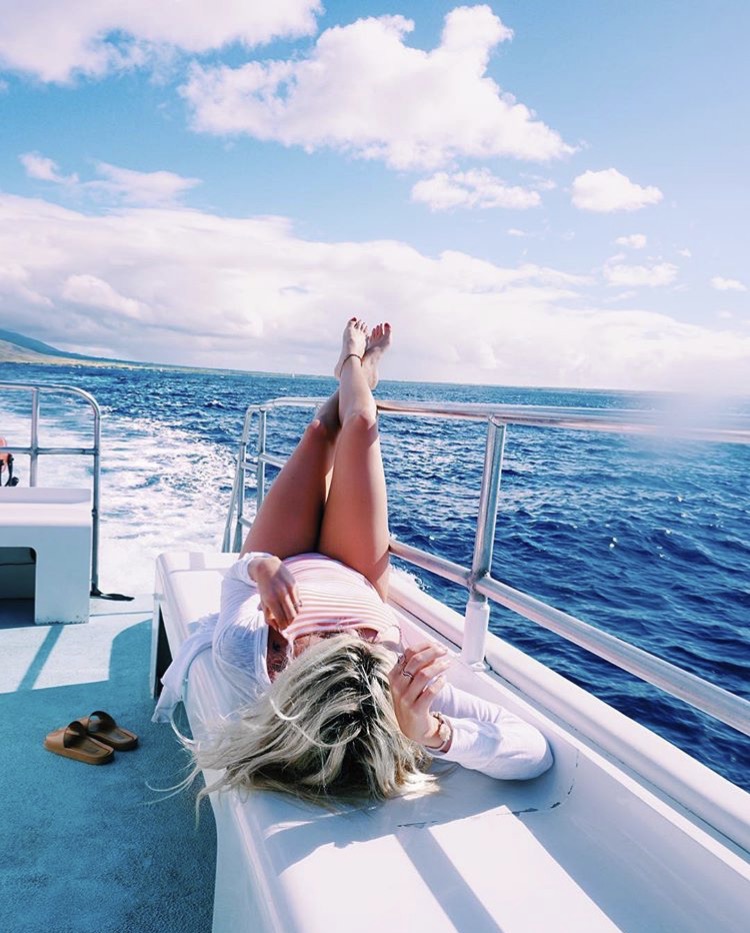 For breathtaking views of Molokini I suggest taking a helicopter ride through Air Maui Helicopter Tours! Seriously unlike anything you'll ever experience. You get to witness the island from a whole new perspective and really bask in all the lush beauty.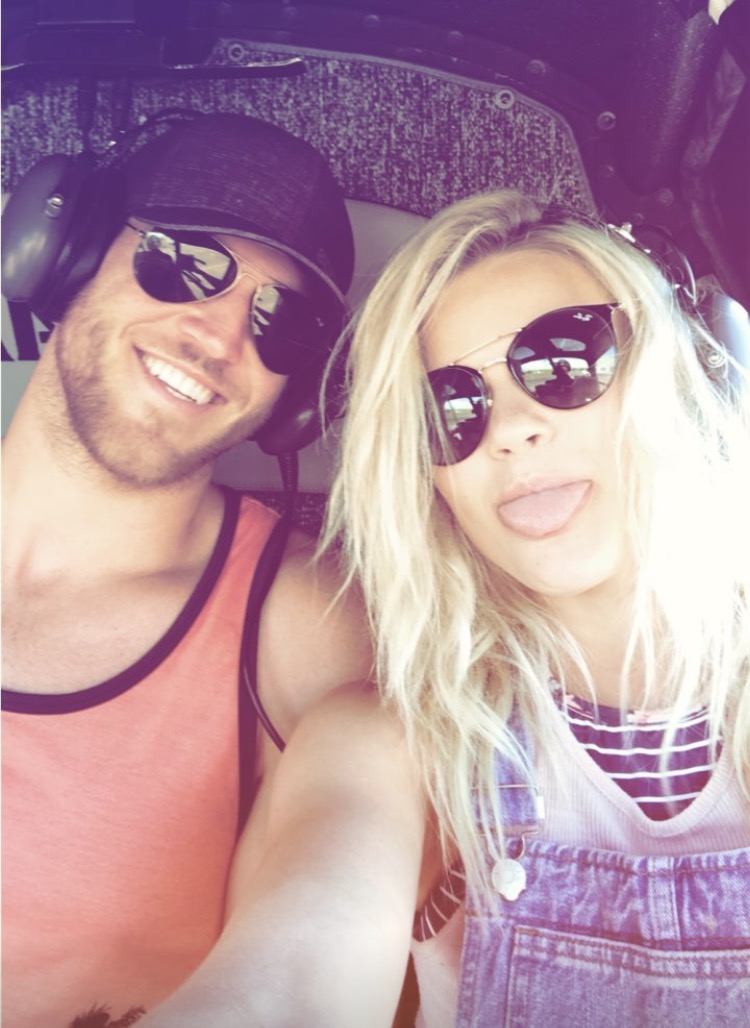 When in Maui you HAVE to journey on the Road to Hana. I suggest going all the way to the top to reach the seven sacred pools! The Bamboo Hike on the way is so beautiful too. It's a long trip so make sure to bring lots of snacks and water and be prepared to get wet!
For a more relaxing activity, the Lahaina Shops are fun for a day trip! Make sure to get the henna tattoos across from Kimos!
Best Food Places:
Kihei Caffe – BEST Banana Macadamia Nut Pancakes ever… enough said.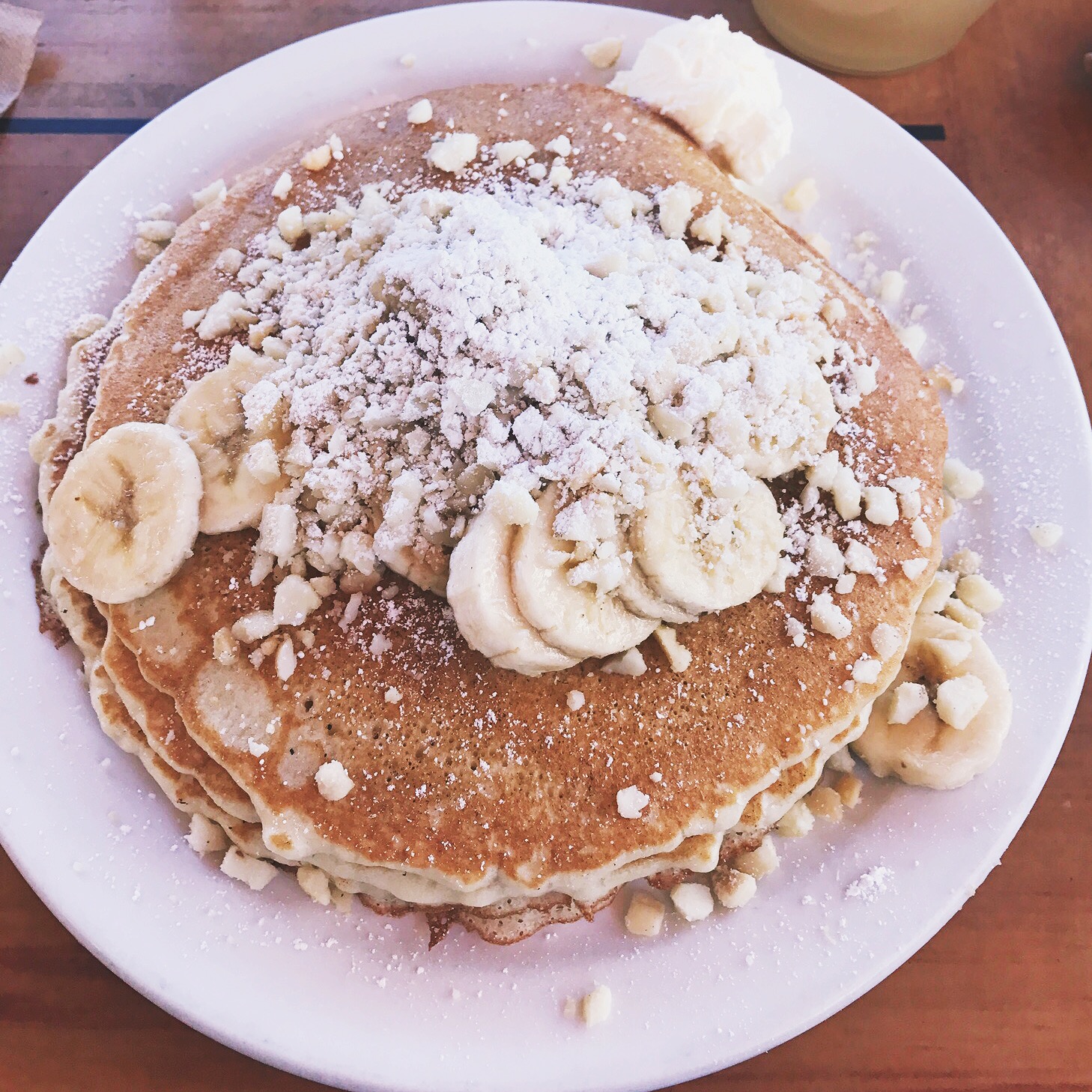 Flatbread Company Paia – The most delicious flatbread pizza on the south side, infused with yummy island flavors!
Tommy Bahamas – Seriously obsessed with their Blackened Fish Tacos (you can only get them at lunch time) A really great restaurant to enjoy with your family!
Paia Fish Market – Not kidding when I say the Mahi Mahi here is the best I've ever had. They serve fresh fish caught by local fishermen, definitely a Maui must!
Paia bowls – If you're looking for a colorful and delicious acai bowl, this is the place to go! They have an amazing selection to choose from and the cutest outdoor patio to enjoy your yummy treat!
Shop My Outfits Here!
Trina Turk Tropical Escape Bottom