Hey Friends!
I had the best birthday week! Thank you all so much for all of the love and birthday wishes, it seriously made my day!
I had an event filled birthday week and my heart is so full from all the time I got to spend with my family and friends. I spent the day celebrating at Disneyland with my DWTS team and my family and friends. It was such a blast and we all had so much fun together.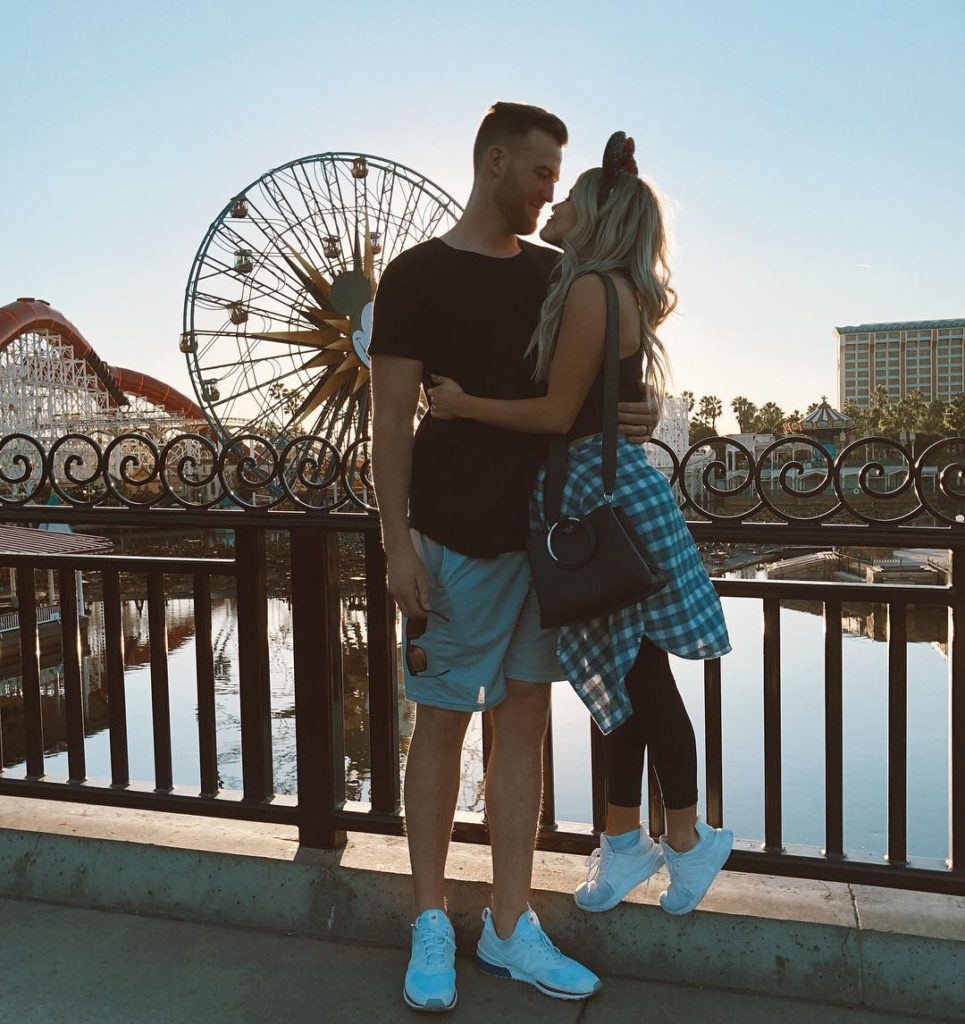 I then spent time celebrating with my husband and we had the best dinner at Barton G! Their meals are insane and the perfect place to go for a special celebration. I mean check out this meal I ordered, I think it might have been bigger than me!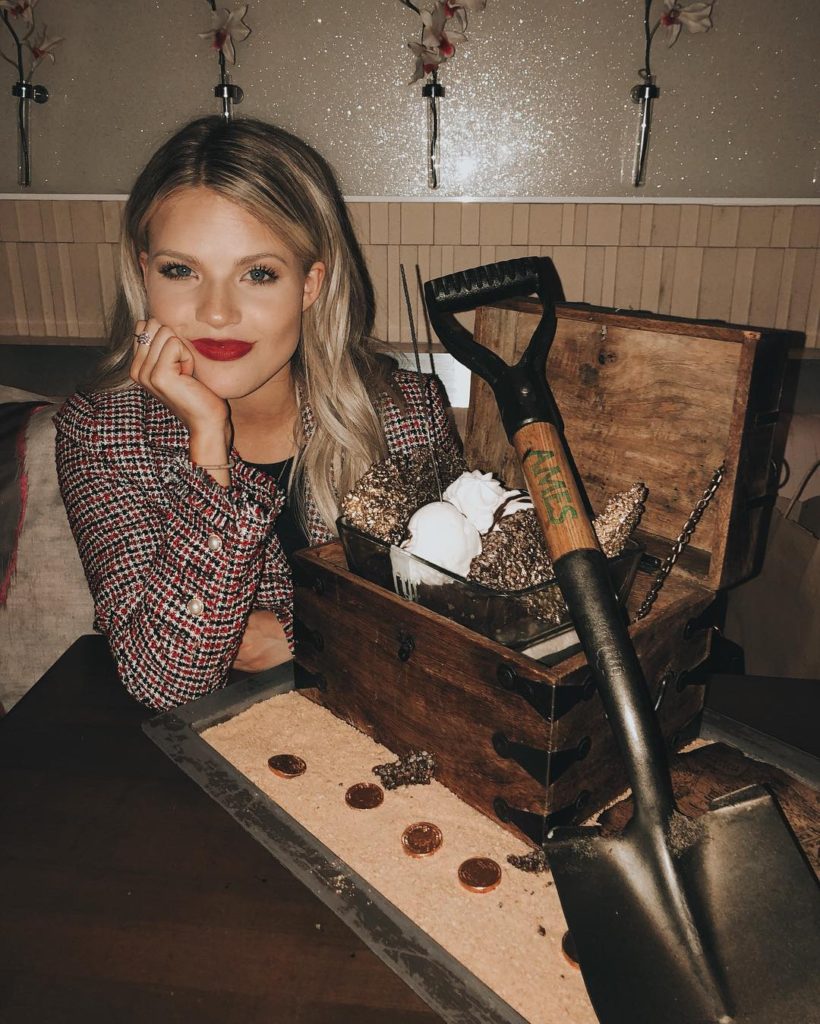 I have a feeling that 25 is going to be a great year and I can't wait to see all that it brings.