Hi Babes!

I'm currently having so much fun on the road with Dancing with the Stars. I'm loving getting to travel to so many new places and explore so many new cities. I had to pack light while traveling so I wanted to share with you my favorite L'Oreal products that I brought on the road with me. I wanted to make sure that I brought the essentials and these are my go to products that I always trust to look good and stay in place while traveling and performing.

Infallible Fresh Wear Foundation– I love this long lasting foundation. It feels light on the skin, however provides just the right amount of coverage. I mix shades 400 and 420 together for the perfect match.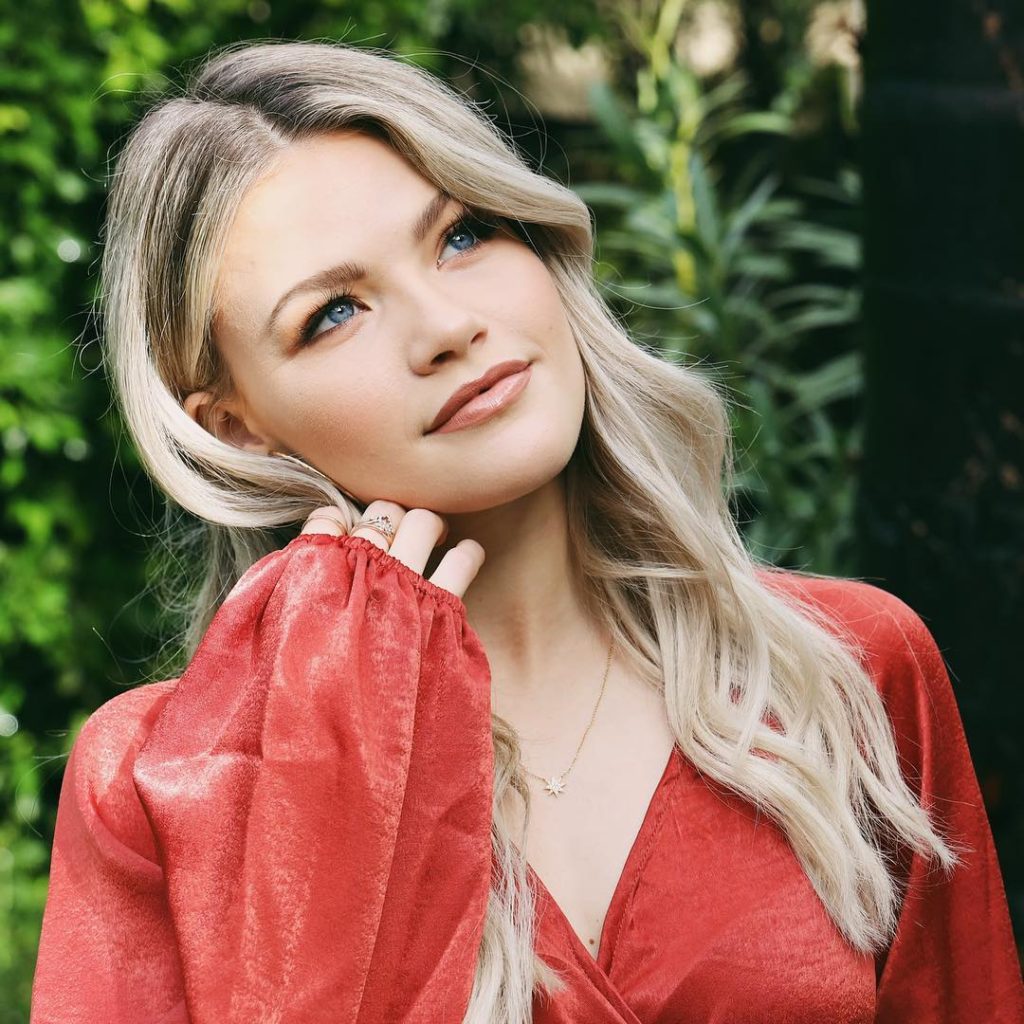 Elnett Hairspray– This hairspray has been a must while on tour. I love curling my hair for the shows and this hairspray helps keep my hair in place while tackling the dance floor. It doesn't leave my hair feeling crunchy or stiff and creates the perfect hold and shine.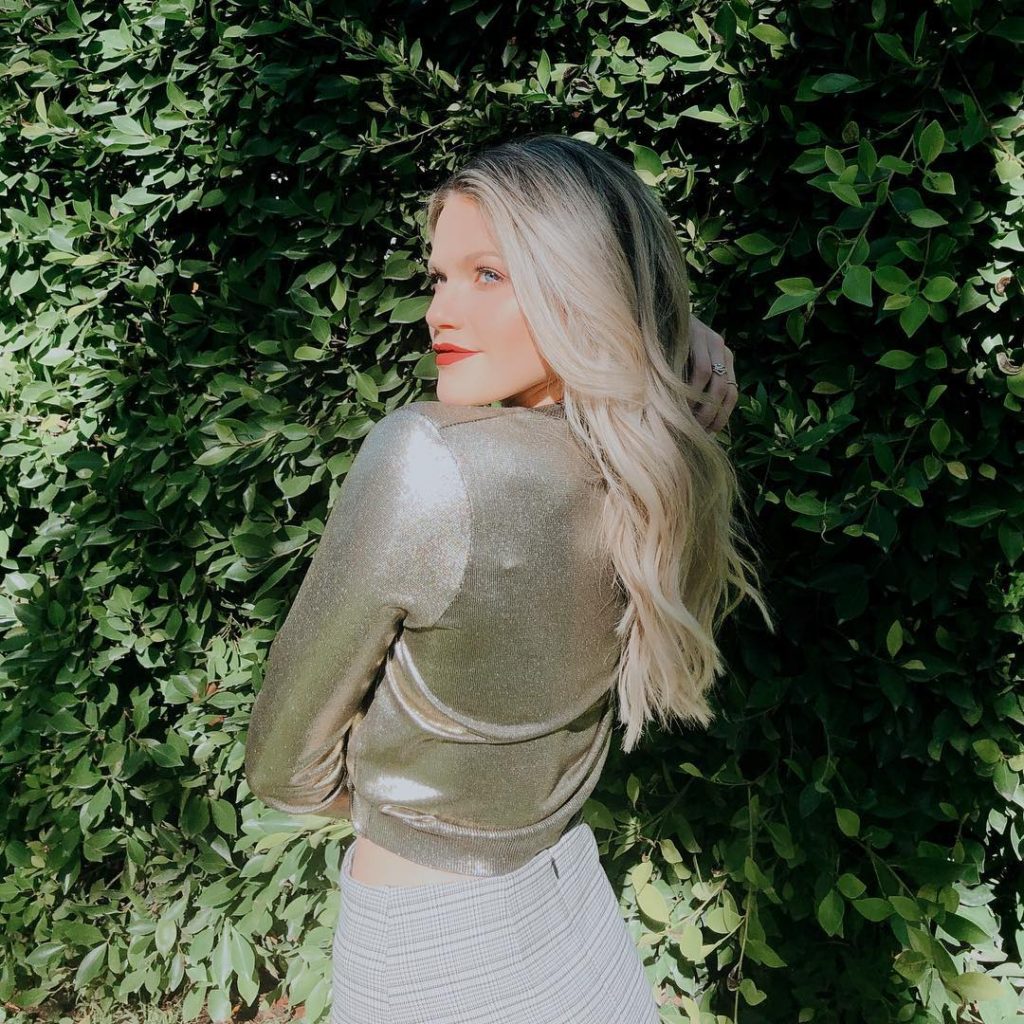 Rouge Signature Lipstick– I love playing with different lip colors and the Rouge Signature lipsticks come in a variety of colors for every mood. I've recently been using shade 410 to channel my winter mood.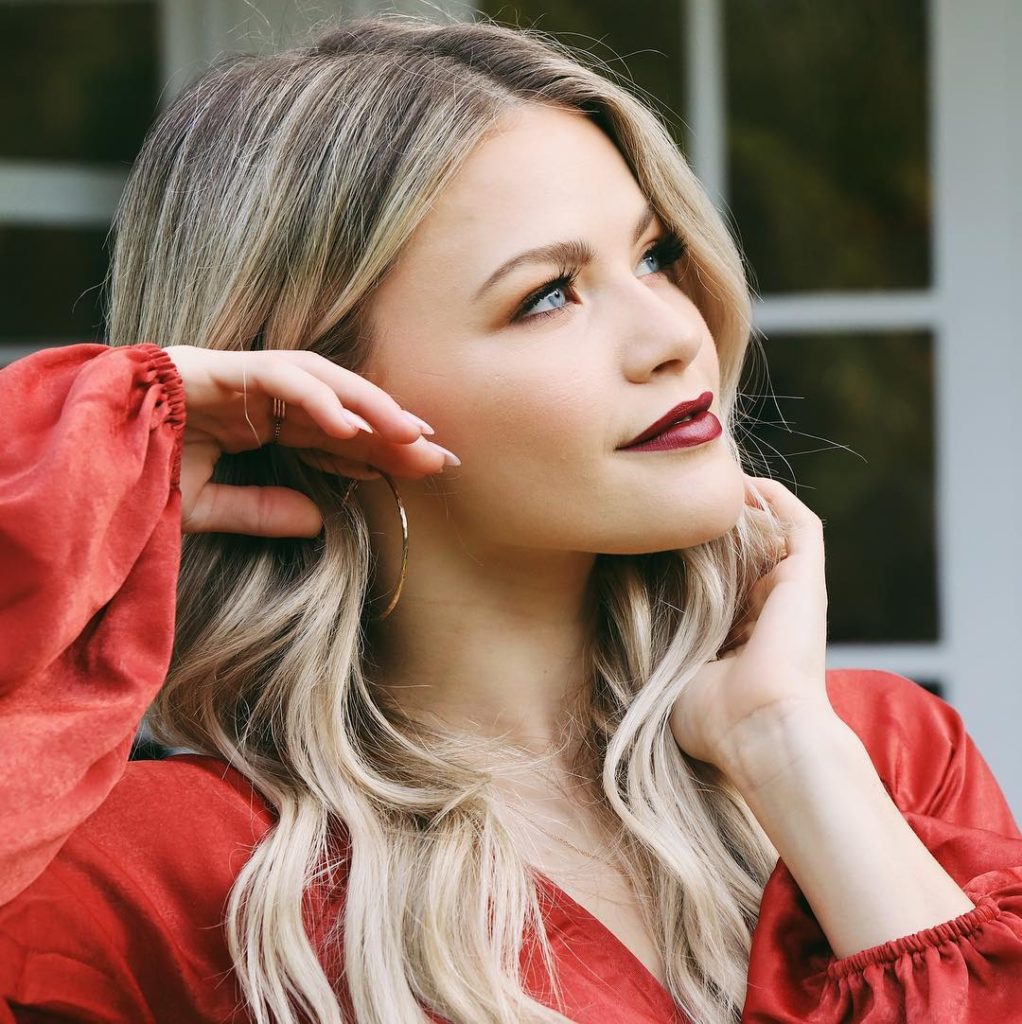 Lash Paradise Mascara– It's important for me to find a mascara that is long lasting and does not smudge. This one does just the trick! I have a few of these that I carry in my purse, my workout bag, and my suitcase.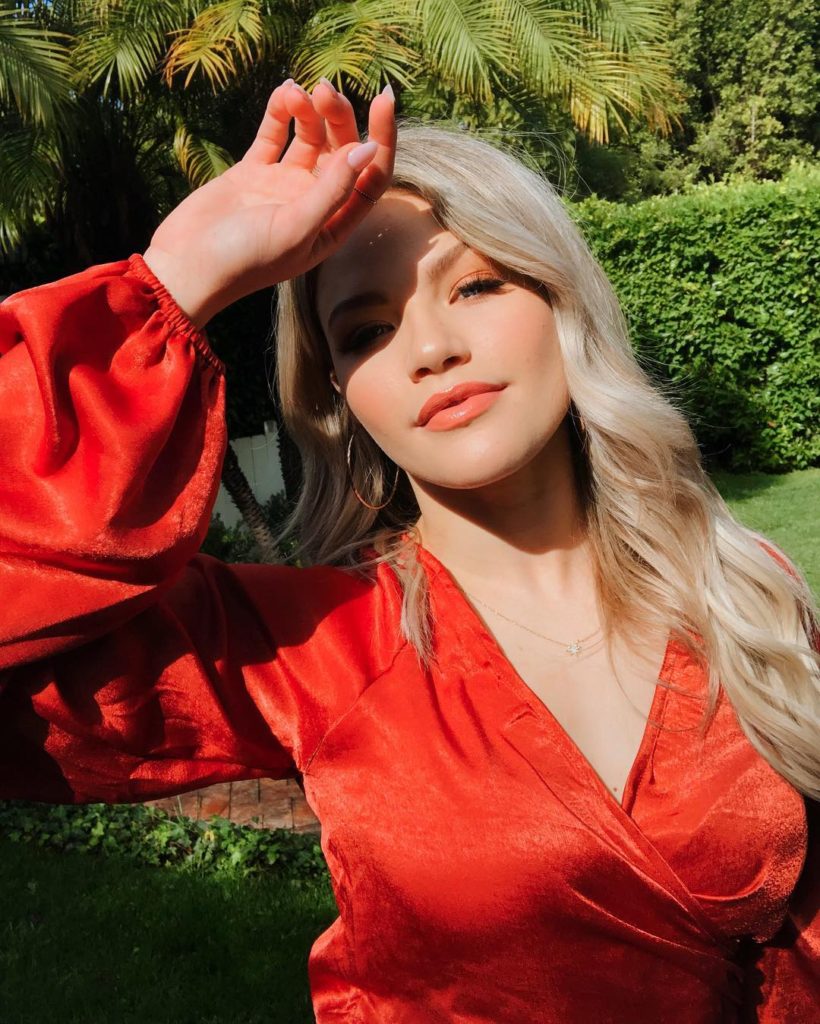 Unbelieva-brow– I've recently been into brow maintenance and making sure my brows are always on point. I love using this product daily to fill in my brows and keep them looking fresh.