Hi Loves!

SO excited to share with you my kitchen renovation! Getting my new home together was such a long process and I am so excited that I finally get to enjoy my dream home. I love how white and open my kitchen is, yet the island was the perfect touch of bringing some wood tones into the space. I love how clean and elegant the space looks. The gold detailing on all of the fixtures ties the whole space together.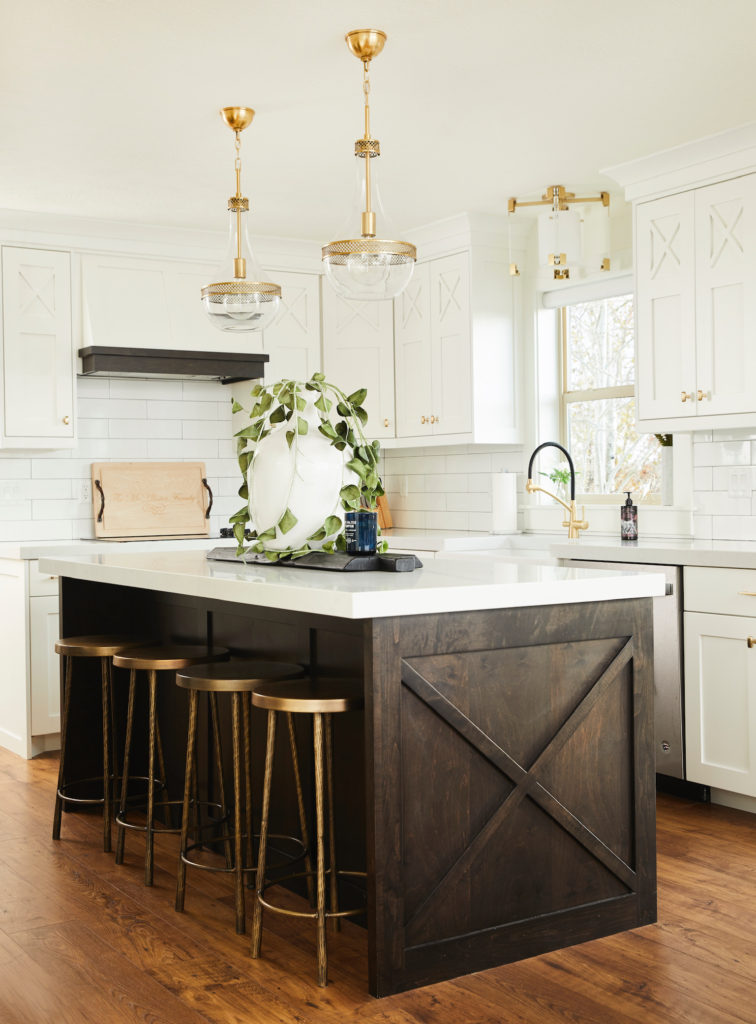 These elegant, yet fun lights are from Lighting Design. These amazing fixtures really tied our kitchen together and gave it the look I was dreaming of. Four Chairs Furniture also helped make all my furniture dreams come true within my home and the kitchen space as well.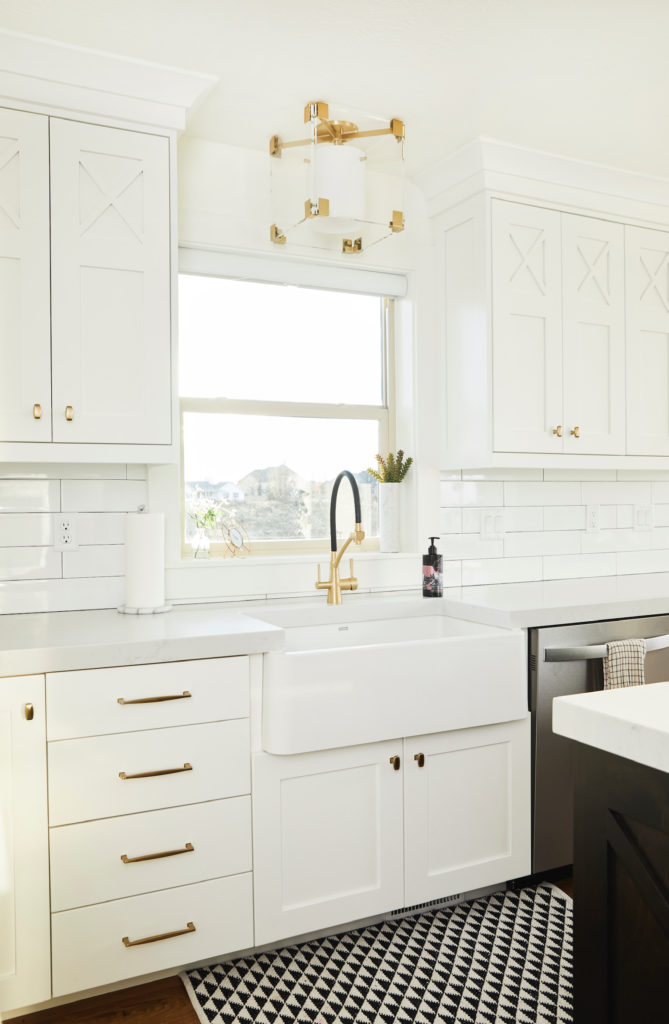 I still can't believe the before and after photos! It doesn't even look like the same house! It is so amazing how much of a difference this new design made. I am so excited to spend Christmas at home with my family and decorate gingerbread houses in our new kitchen.