Hey Friends!

Wishing you all a lovely New Year and a happy holiday! I'm kicking off my New Year with a new master bathroom! I am in love with my new master bathroom and so excited to share the space with you.

This was quite the renovation and I am obsessed with the way it turned out. The master bathroom was very important for us to get right. I love using my master bathroom as a retreat and wanted it to have a warm and classic, yet trendy and chic vibe. Someone suggested getting a roll in shower however, I believe my new master bathroom is just perfect!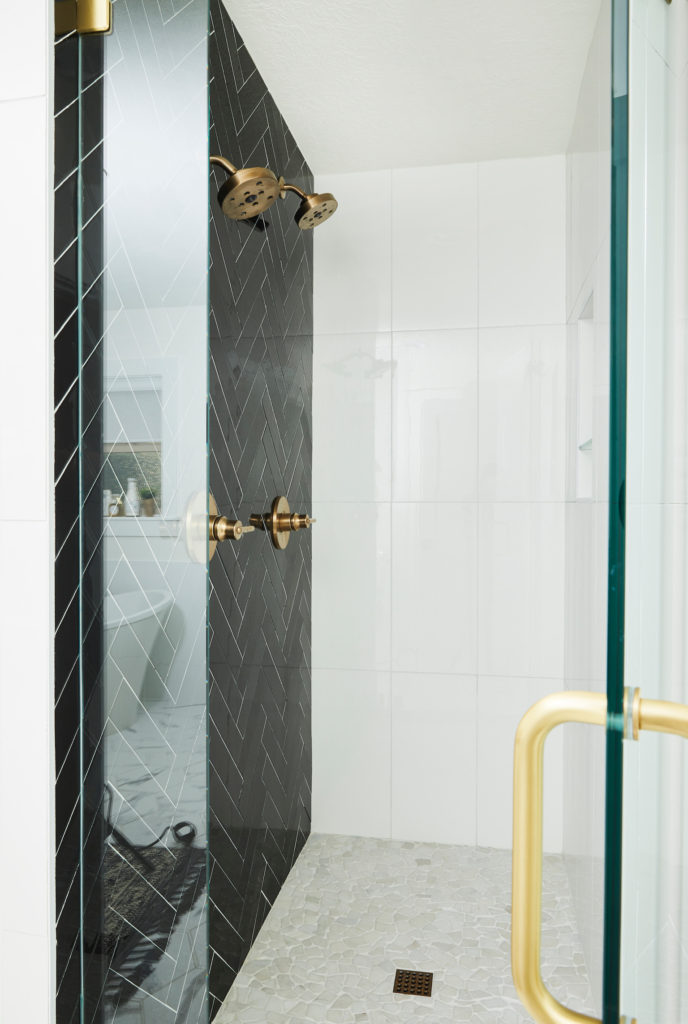 We continued gold accents throughout the bathroom to keep a warm and feminine look. Luckily, Carson loved this look as well!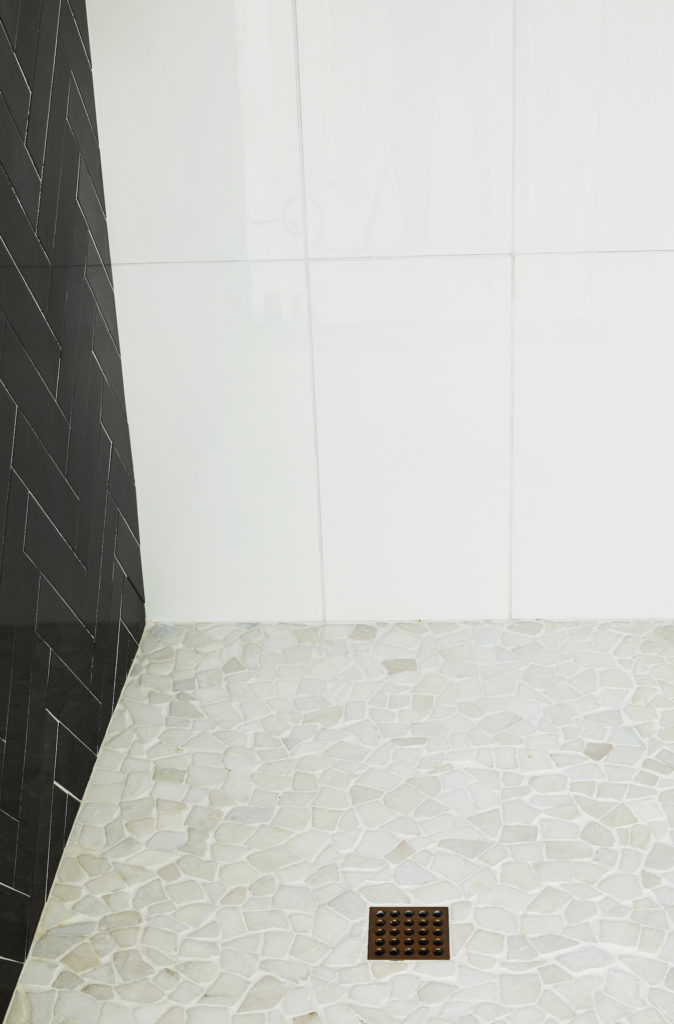 Old World Tile helped design all the bathrooms in our house. For the master bathroom, I wanted to incorporate an accent wall in the shower and they totally nailed it with this black herringbone tile. The two shower heads are perfect for me and my 6'5 husband, as he has one taller one and a lower one for me! The gold accents in the shower help make this my favorite accent wall ever. We continued the gold through onto the door as well, although our friends suggested some gorgeous options, See GlassShowerDirect for their recommendations.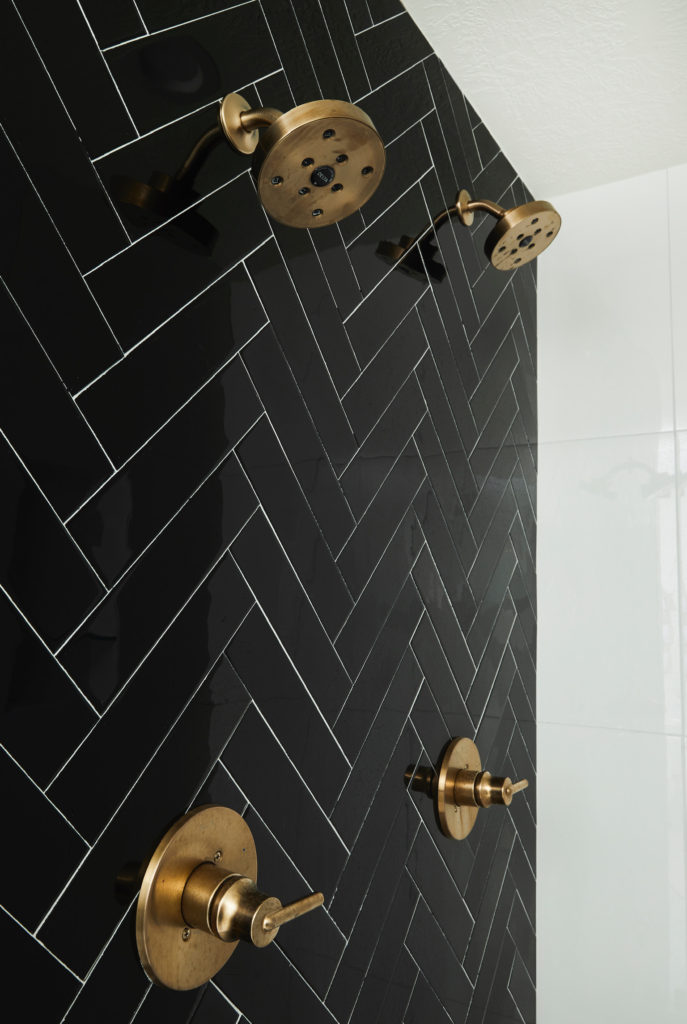 Although I love our shower, one of my favorite features of the bathroom is the freestanding tub. I've always wanted a freestanding tub and I love how it's a total statement piece within the room. After a lot of searching and looking at Anzzi bathtubs and interior design magazines, I finally settled on the tub of my dreams. It took some time finding the right one but I as I've wanted one for so long, it had to be perfect. The gold chandelier above the bathtub makes the room feel so elegant and helps continue to tie in the elements of warmth and femininity through all of the gold accents.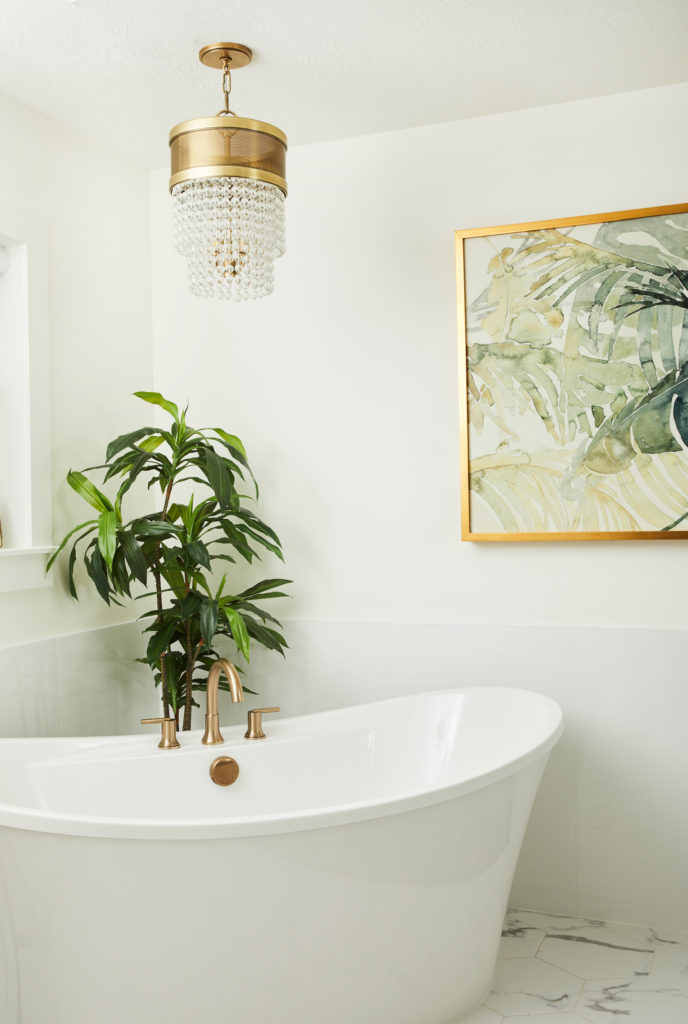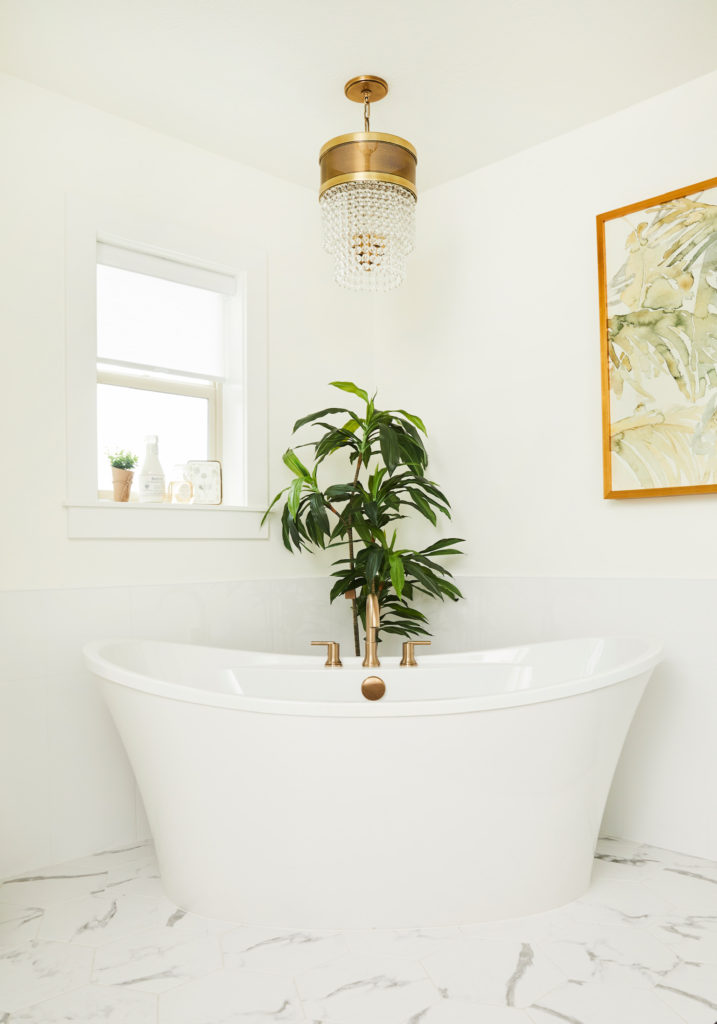 A special thank you to Old World Tile in Utah County for creating the sophisticated bathroom of my dreams and giving me the best retreat right within my home. Use Bissell steam cleaners for the best deep cleaning solution for your bathroom, or kitchen flooring.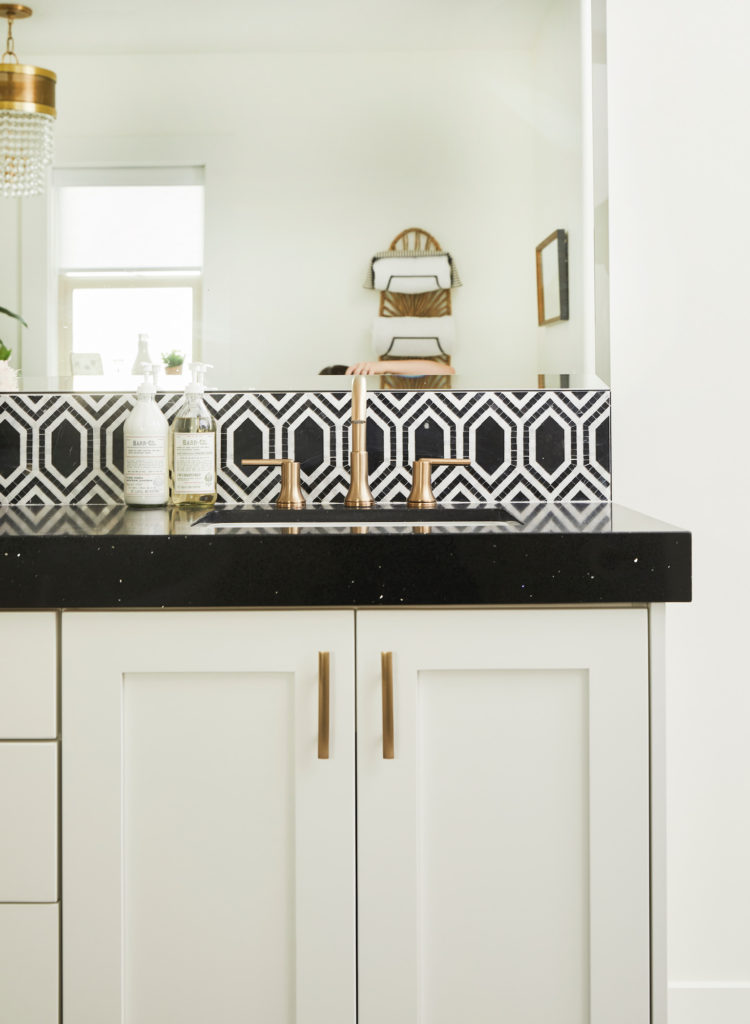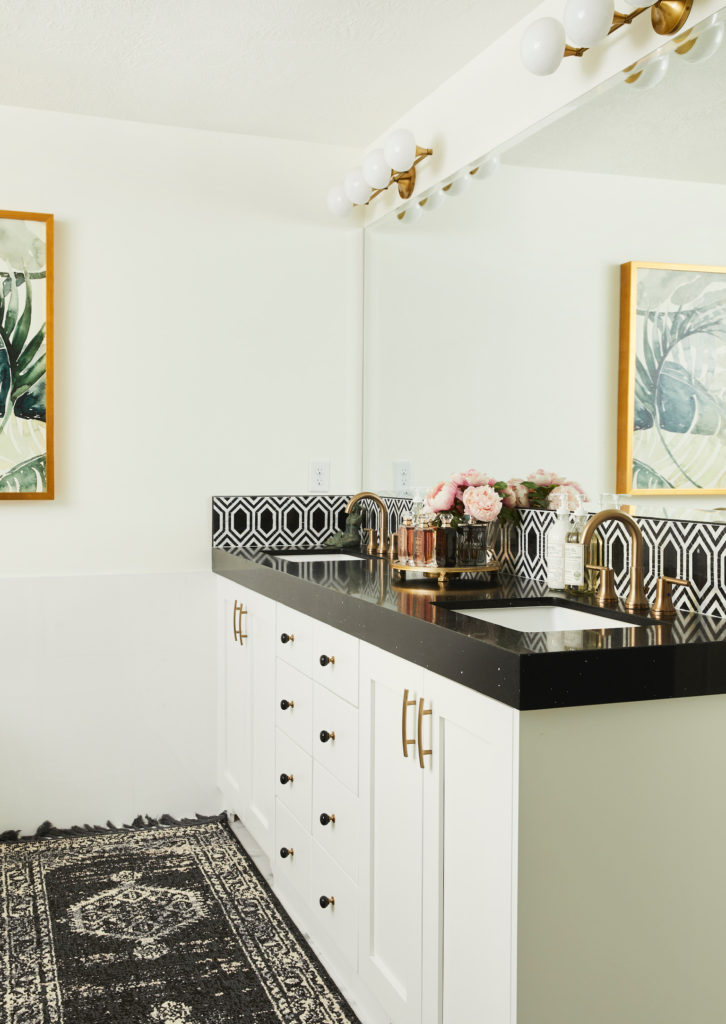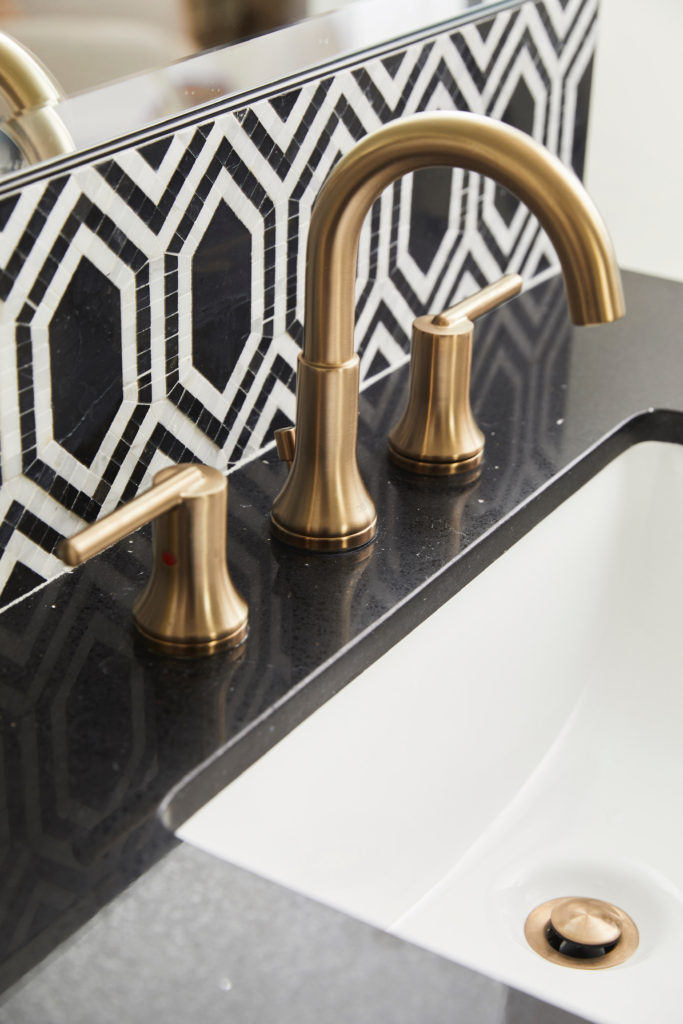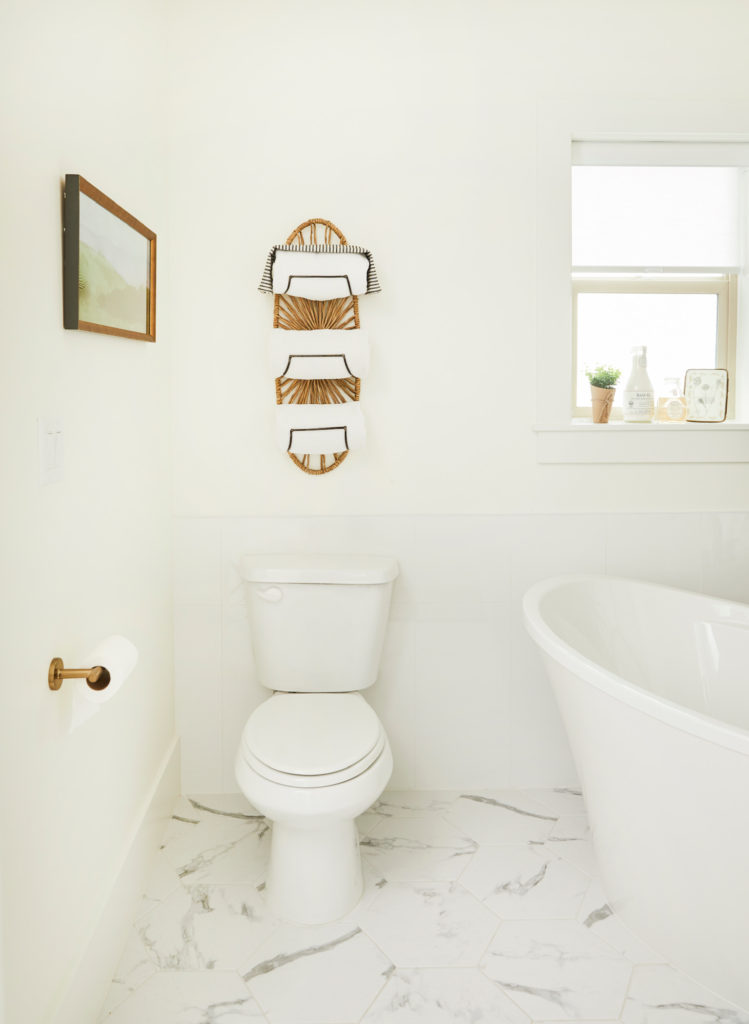 Let me know your favorite detail about my new bathroom!