Hi Friends!

I recently took a trip to Cincinnati to visit Procter & Gamble headquarters to talk about Secret deodorant. While I was there, we were taught about Secret Deodorant: all the various types of deodorants for different purposes, the formulations that go into the product, and how exactly they test on different groups of people.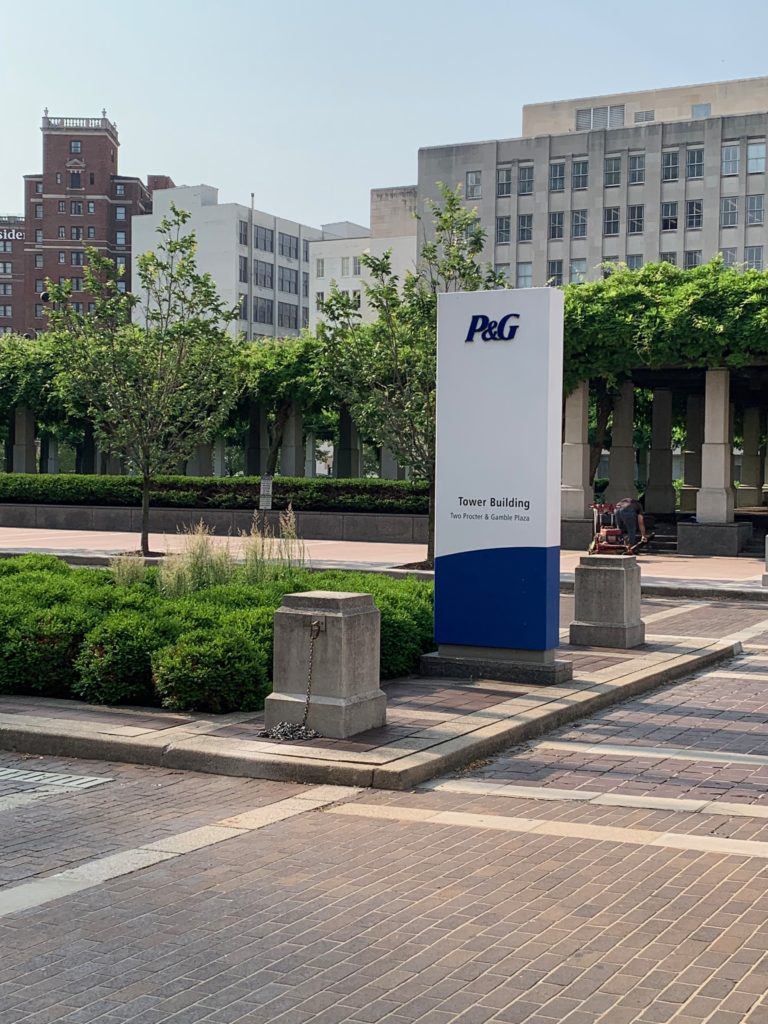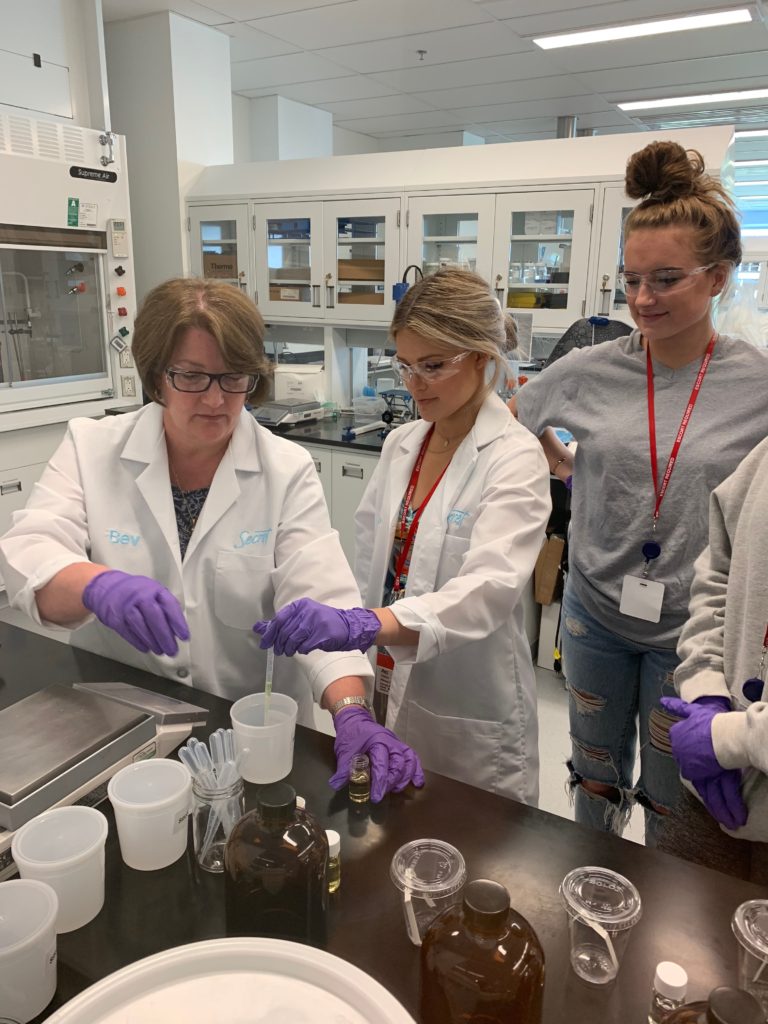 As you know, working out is so important to me, so deodorant is even more vital to help me stay fresh and clean! I've always had an interest in creating my own products so it was so exciting that I got to visit the labs, create my own deodorant, and even put my own twist on it with my signature scent. The best part is we got to put our deodorant we created to the test when we participated in a workout class one morning. I got to work out alongside some amazing women. We then cooled down with some amazing smoothies afterward.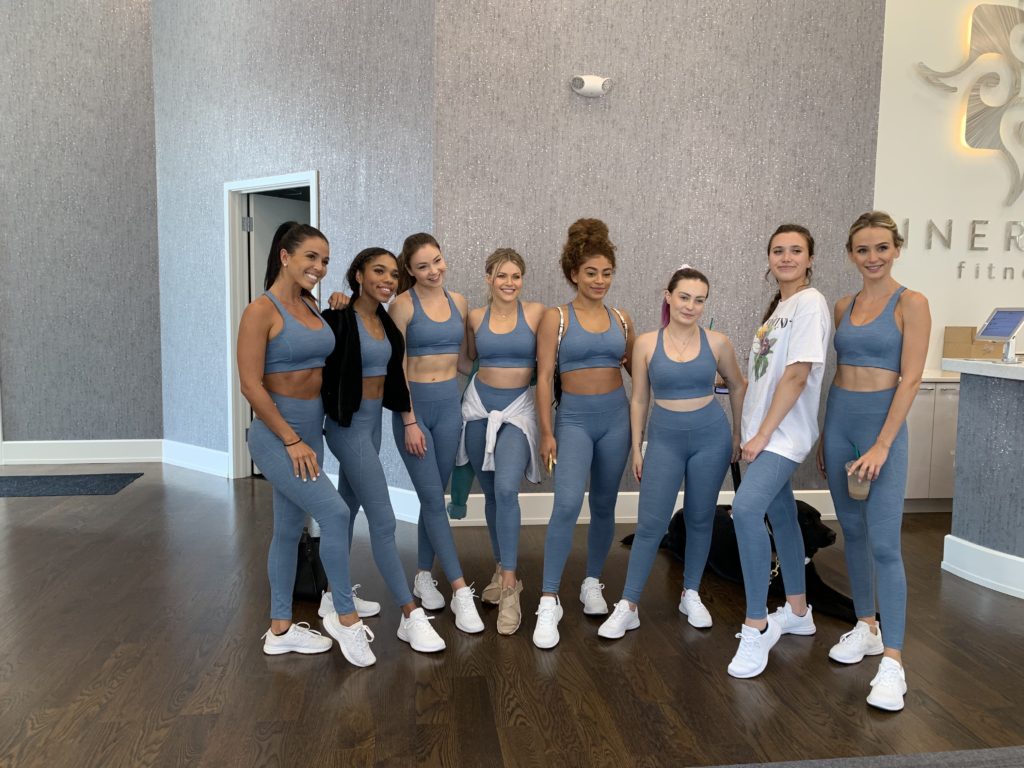 That evening, we went to an incredible Italian restaurant called Boca and had a super fancy dinner hosted by Secret. It was so delicious and a great way to get to know the incredible women from the P&G and Secret teams. Thank you so much to the P&G family and Secret Deodorant for hosting me. I had so much fun and am so thankful to have had this opportunity to visit Cincinnati and learn all about deodorant – something I use every single day!