Hi loves! So everyone has been asking about my essential summer dresses. Since I'm going to Italy, Romania, and Thailand packing an assortment of dresses are important to my packing list. Here is my absolute favorite dress from Free People. It's perfect for summer and for literally any occasion. Owning the perfect summer dress is necessary for the season and is a piece that you can keep forever.

Check out some of my other favorite summer dresses:

Dress by the pool: I love this lavender colored dress for vacation when I'm by the pool or walking along the beach. It's such a pretty color and compliments the skin perfectly!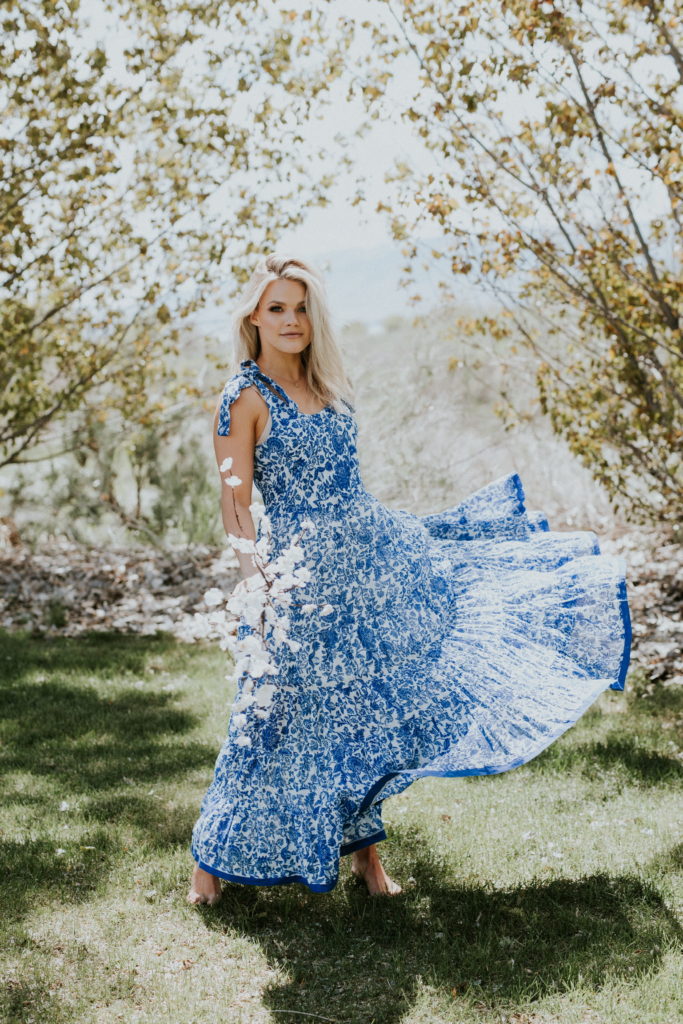 Lace Dress: This simple white lace dress is so flattering on the body. I love pairing it gold dainty jewelery.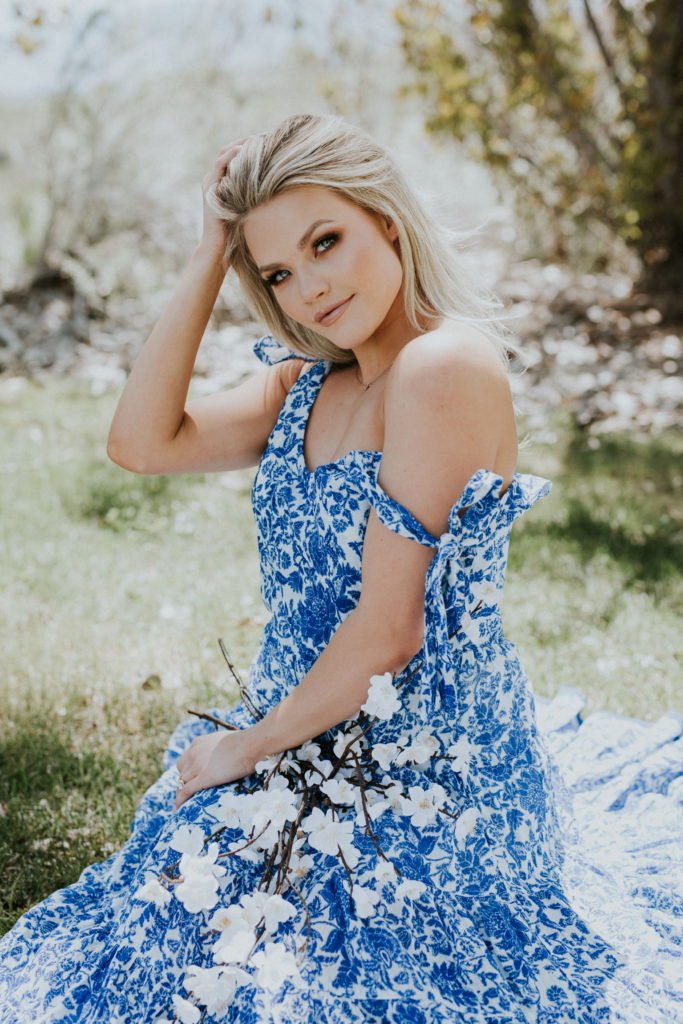 Ruffled Dress: Ruffles for days. This cute and flattering dress is perfect for the summer weather. It goes perfect with heeled sandals or a cute pair of wedges.
Bodycon: This simple little black dress is perfect for a summer night out, chic but simple.