Happy Almost Christmas, you guys!
Okay okay… So I know that I just posted a Holiday Dessert Roundup last week, but now it's time to get down to business. Between Thanksgiving Dinner, Christmas treats, and New Year's Day feasts, all that indulging can really catch up to you! But fear not! I have developed some handy tricks over the years to help me not get to the point of having to unbutton my jeans after dinner… Don't lie, you know you've been there! From easy food hacks, to quick workouts, there are so many ways to tackle that extra Holiday love (if you know what I mean.. haha).
Eat slow + before you go – For me, the best way to avoid going back for that second slice of pie is to eat the first helping nice and slow! When it comes to sweets, don't deprive yourself – that is SO much worse. Just have one helping, enjoying and appreciating every last bite! (And then give me the recipe please!) Another tip is to eat a nice, healthy meal before heading off to a Christmas or New Year's Party. I know that I'm WAY less likely to go ham at the dessert buffet if I'm already nice and full of the good stuff!
Learn the art of substituting ingredients – Holiday cooking and baking, as we know, is typically full of buttery, sugary goodness that tastes amaze, but isn't super great for our bodies. Thankfully, there are simple ways to swap out ingredients without sacrificing the taste we love! Try coconut oil, nut butters, or applesauce rather than butter. And bananas or dates work well in place of sugar when baking desserts! When it comes to savory cooking, I love to substitute veggie broth for oil when roasting/sauteing meats + veggies! P.S. carbs are NOT the enemy! Just try to avoid refined flours and go for the whole grains instead! More fiber = feeling fuller longer!
Give supplements a try – Health supplements are a fantastic way to give your body a helping hand over the holiday period. Nowadays there are so many amazing supplements out there that there really is something for everyone. Not sure where to begin? I know that a lot of people like to use kratom so it might be worthwhile doing some research into this fascinating herbal extract. Put simply, there is evidence to suggest that kratom can be used for everything from tackling depression to boosting your energy levels prior to a workout. Just remember to always speak to a doctor before using any health supplements as not everything is suitable for everyone.
Water, water, water!! – Typically, the winter months are dryer anyway, so HELLO dehydration! But when it comes to keeping that wild Christmas appetite in check, water is a real hero. Make sure you're having a full glass (or two!) with each meal, and downing a warm mug of lemony water first thing in the morning to kick start that metabolism! P.S. if you choose to enjoy any.. ahem..adult beverages, be sure to drink the equivalent in that sweet agua!!
Walk it off, homie. – Who else loves a good old walk around the block after a meal? It's seriously one of my FAV things. I feel like it helps my digestion, and fresh air always does me good. Grab some family members to chat with, or maybe leash up a sweet pup or two, they're always down for a stroll!
Make time to SWEAT – I know this time of year is hectic, and the days seem to zoom by. However, that does not mean that our health should suffer! Do your absolute best to make time for workouts, even if it means getting up early for a run or a class! If you aren't down to leave the house, try some at-home toning workouts, planks are always a good time to keep your little core in check! Need a cardio burst? Grab a jump rope and try intervals of different speeds!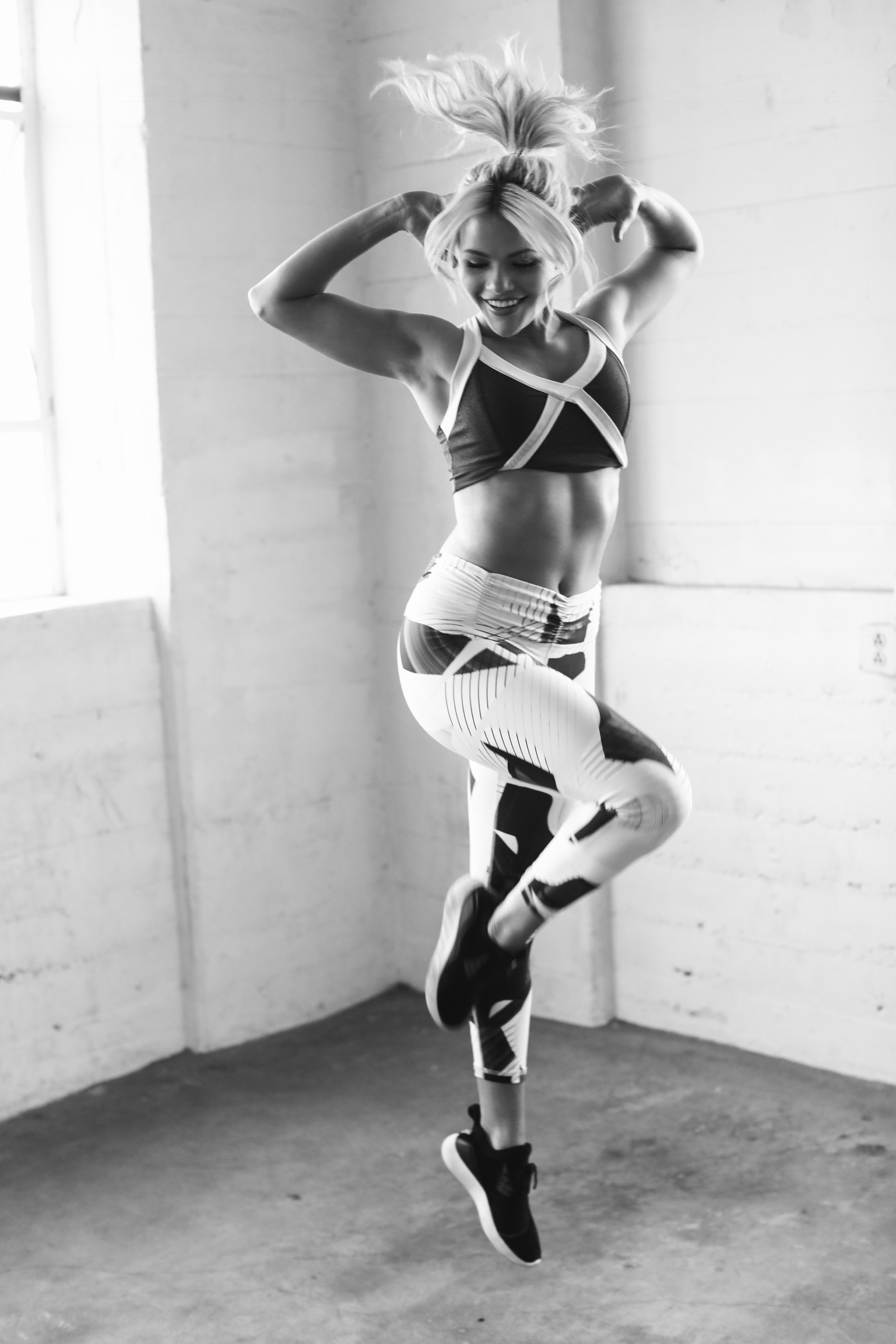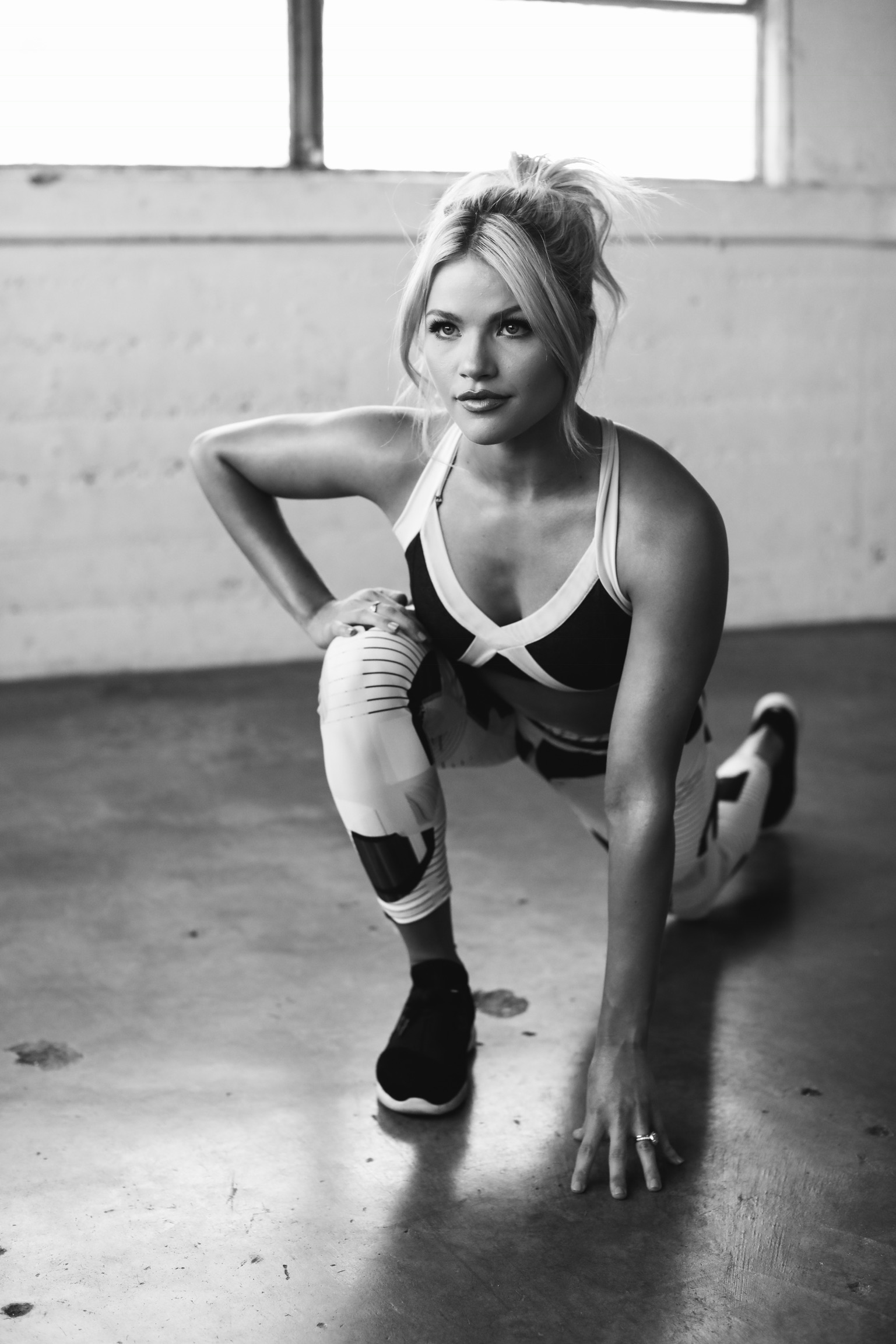 Hope this helps! Have any more tips + tricks? I'd LOVE to hear, comment below!
Xo,
Witney