Hi, friends! I was able to round up my whole family and go on a little vacation to Park City last week and I can't wait to share this experience with all of you! Despite how fun and exciting these vacations are, they can also come with a bit of a worry. When leaving to go on vacation, any homeowner will tell you that they do worry about whether they properly locked the house up. This can cause some panic, especially if a home doesn't have additional security features. Luckily, my friend recommended a while ago that burglar proofing a home was a good idea to keep your family safe and ensure that no one can enter your home if you're ever away. Thanks to that, we weren't as worried about leaving our home behind. Thankfully, we were able to look forward to our holiday, knowing that our home and possessions would remain safe.
Home Away was so kind to host my whole family at this amazing home. It was incredibly beautiful and nestled right up against the hillside. Everything outside was covered in snow, the huge fireplace was lit up, and everything was SO cozy. It was truly magical. All my nieces and nephews were freaking out at the backyard because there was a jacuzzi… it was like a pool party in the Winter! It was amazing here, although preparing for this trip and ensuring we had everything ready for it was a little stressful. From ensuring we had a decent amount of clothes, the correct clothing to wear in fact as it was obviously freezing cold here, along with all the essentials that the children would need, toiletries, toys for the kids – the whole lot! Then we had to pack it into the car to drive down here, which was also very nerve-racking due to all the snow and ice on the roads, I was thinking we were potentially going to have an accident at some point because of it and that we may have had to get in touch with a firm specialising in Personal Injury – Noll Law Firm for instance, in case we had a bump into anyone else or they bumped into us. Anyways, once we got there all the negative thoughts flew away from my mind and all I could think about was the fantastic views and how much fun we were all going to have!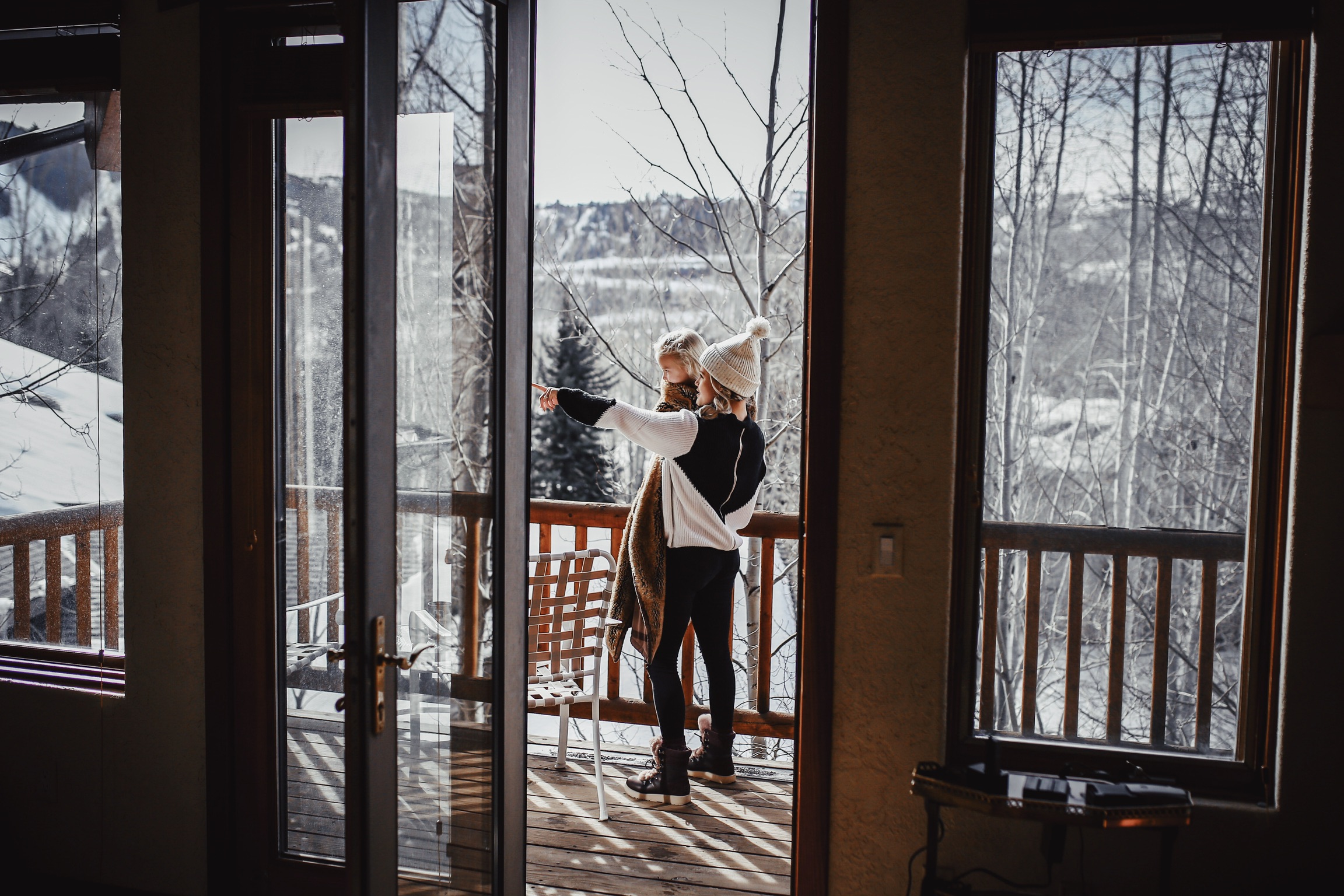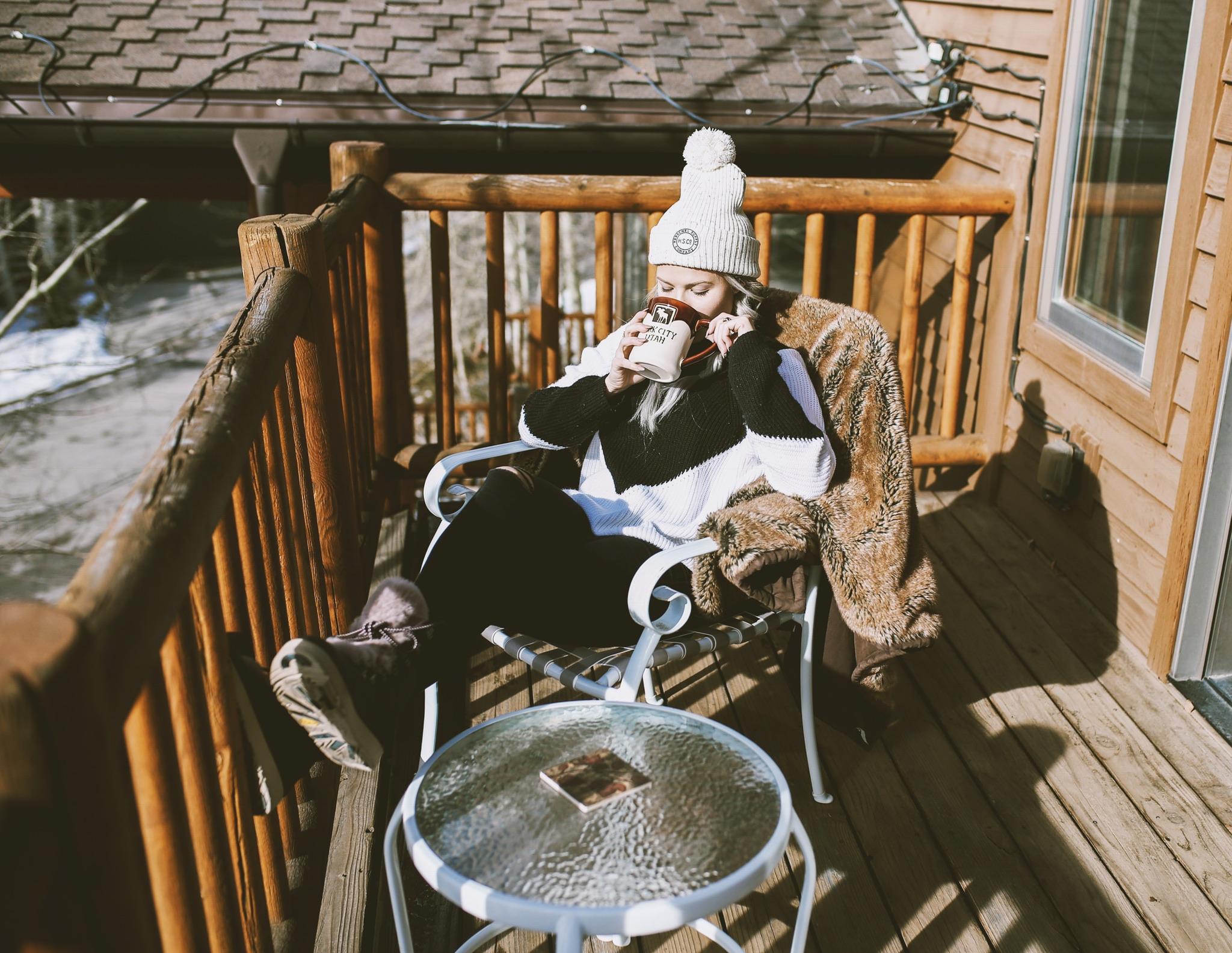 I think the best part of the trip was that Carson's dad got to be a part of it! Spending time with him is so special, and watching him enjoy fun and silly times with our family was something that I'll never forget! I'm so blessed to be a part of this amazing family, and can't wait for more memories to come!
Watch a quick recap of our trip here, and don't forget to subscribe to my YouTube channel!
Have you had any fun winter adventures? Comment below, I want to hear all about them!
Xoxo,
Witney