Hi, friends! I was able to round up my whole family and go on a little vacation to Park City last week and I can't wait to share this experience with all of you! Home Away was so kind to host my whole family at this amazing home. It was incredibly beautiful and nestled right up against the hillside. Everything outside was covered in snow, the huge fireplace was lit up, and everything was SO cozy. It was truly magical. All my nieces and nephews were freaking out at the backyard because there was a jacuzzi… it was like a pool party in the Winter!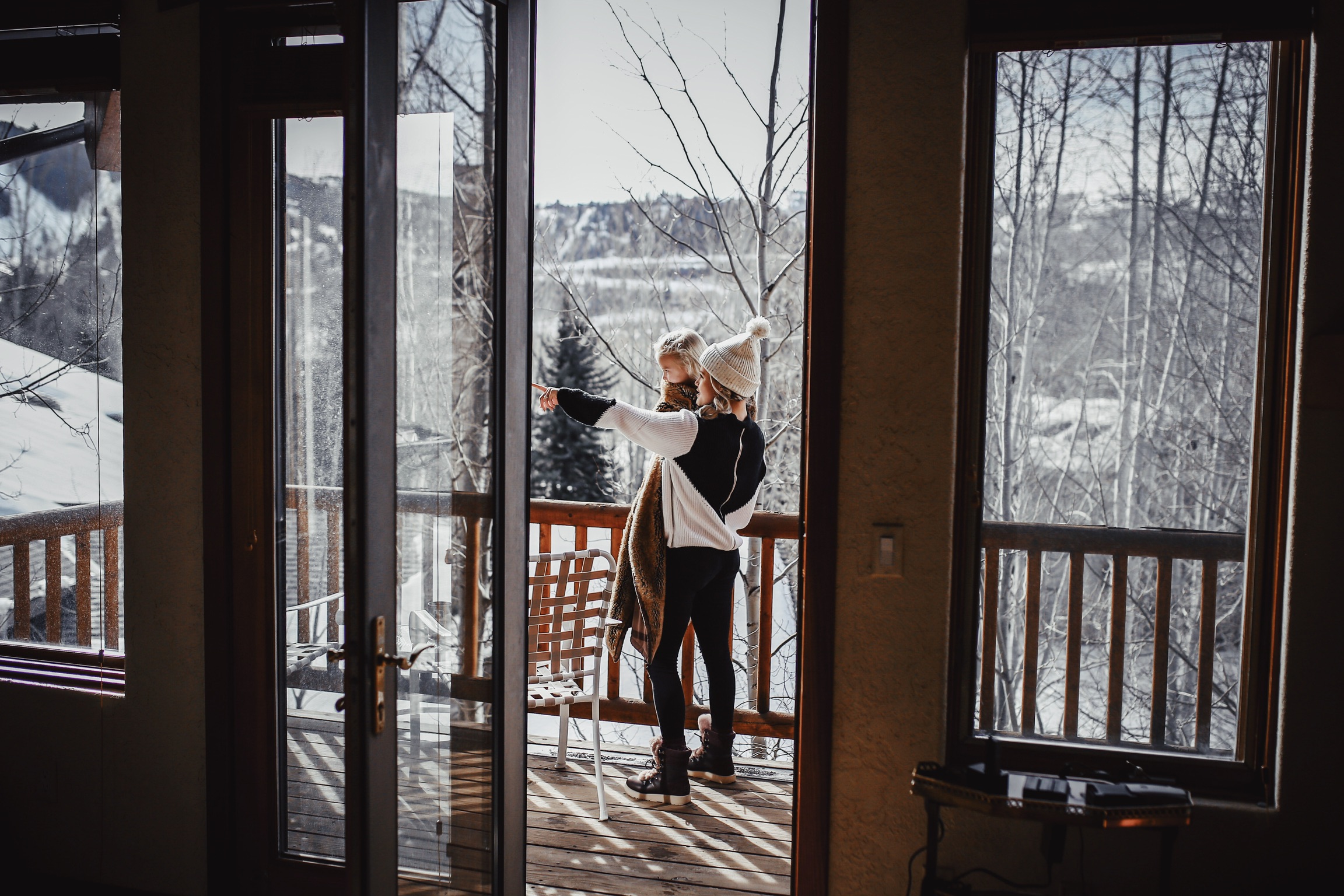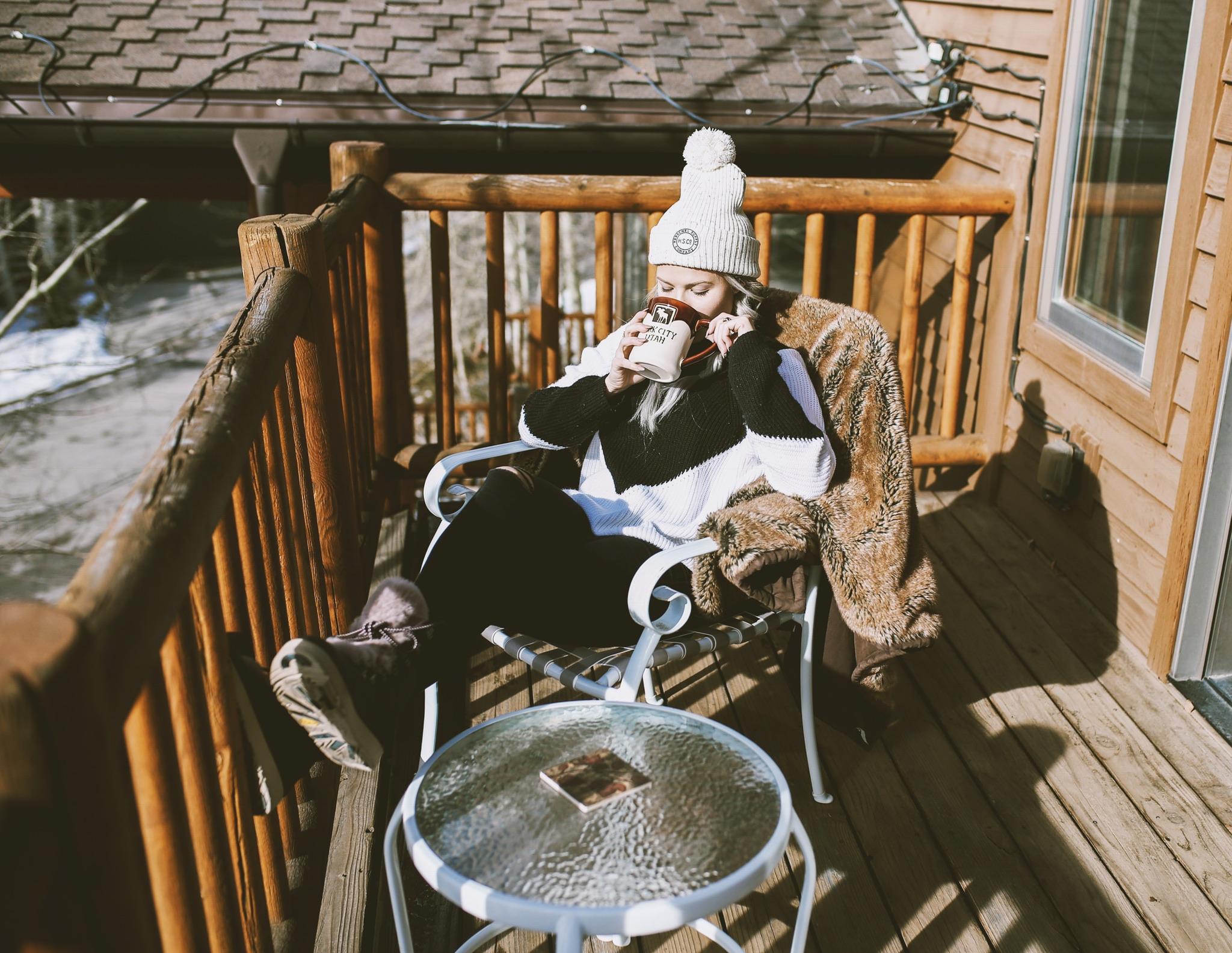 I think the best part of the trip was that Carson's dad got to be a part of it! Spending time with him is so special, and watching him enjoy fun and silly times with our family was something that I'll never forget! I'm so blessed to be a part of this amazing family, and can't wait for more memories to come!
Watch a quick recap of our trip here, and don't forget to subscribe to my YouTube channel!
Have you had any fun winter adventures? Comment below, I want to hear all about them!
Xoxo, 
Witney