Hi Friends!
I'm currently in Fort Myers, Florida enjoying the sun and beaches! I was so fortunate to come to Florida over the weekend to visit Tice Elementary school and give the students backpacks full of food for the weekend.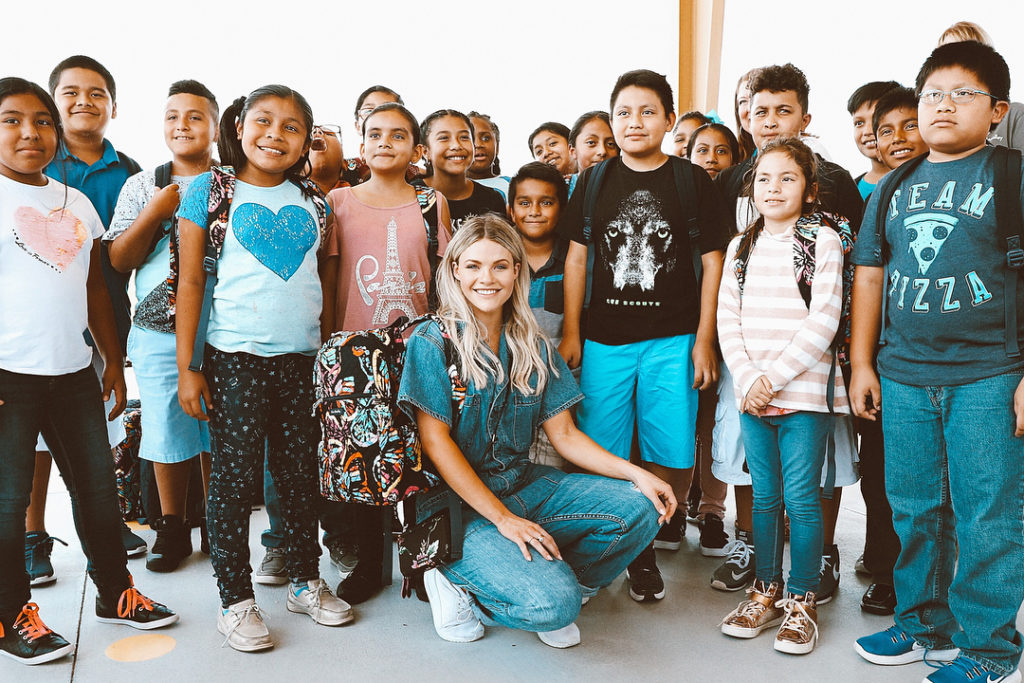 I was so shocked when I learned that 13 million kids go without food to eat, which results in lower IQ's, shorter attention span, and bad grades. I was so happy to team up with Vera Bradley and Blessings in a Backpack to help these kids in need. It was such an eye-opening and experience and I had the time of my life spending time with these kids and helping provide meals for them.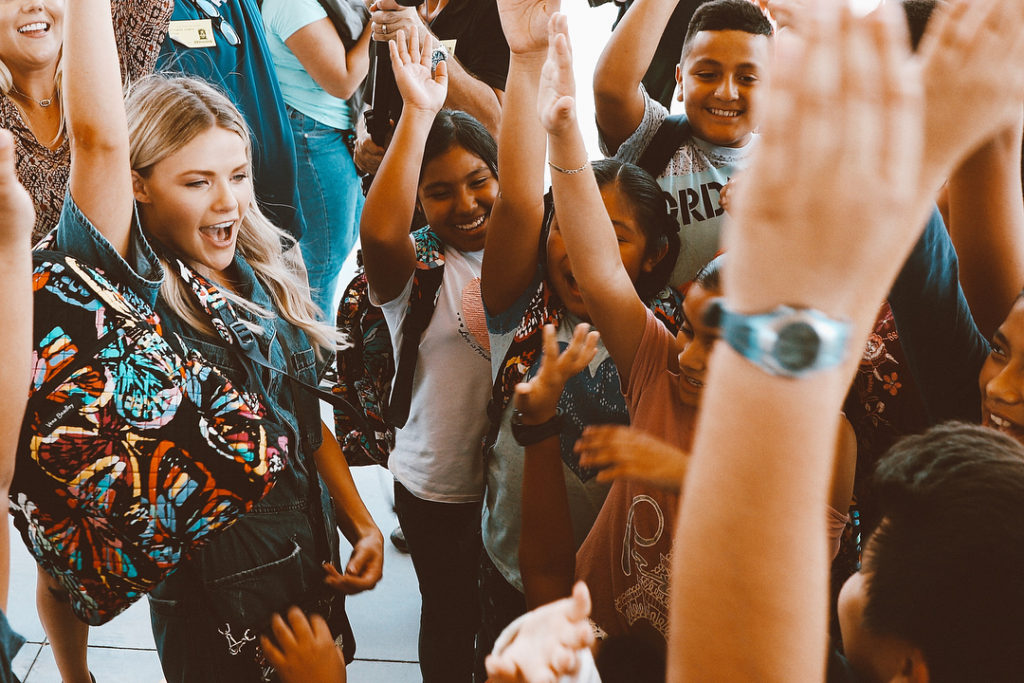 These kids were so funny and outgoing. I got to show off my basketball skills, race down the bouncy slide, and read books with them. I secretly think I had more fun than the kids did! They taught me so much and I am definitely leaving Florida feeling enlightened and thankful.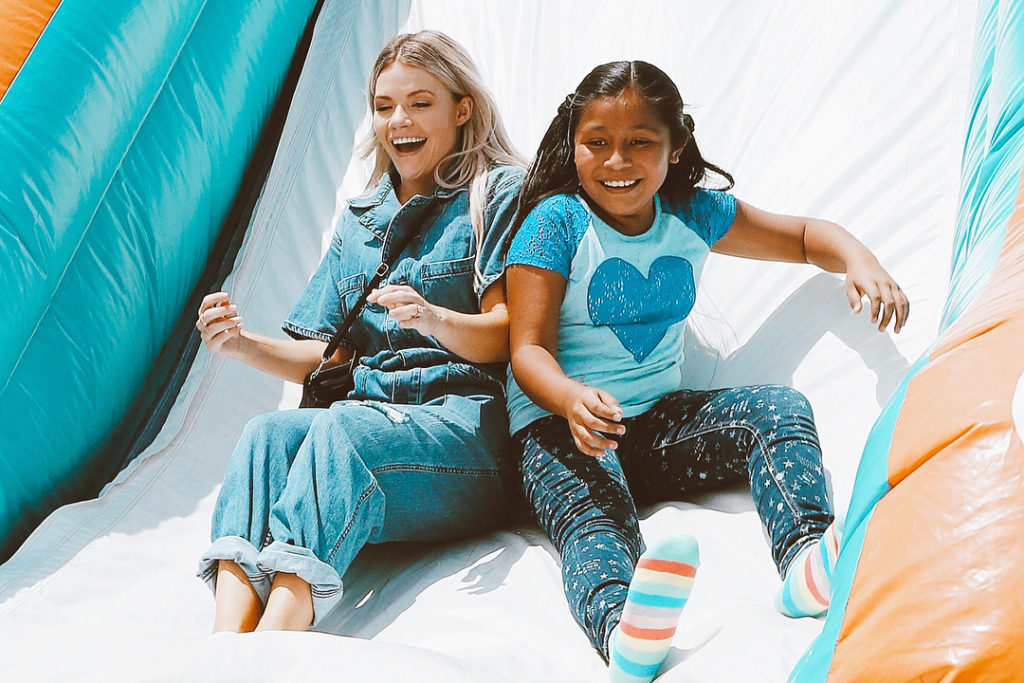 For more information on how you can help your community and give back, visit Blessings in a Backpack.