I'm so excited and beyond honored to be on the cover of LA Travel Magazine's 2017 Spring Issue! I got to spend a day at the beautiful Ward Village on the island of Oahu, Hawaii with the most amazing team, & lucky for me even Carson got to join for the cover shoot!
This past Friday I unveiled the magazine at LA Travel Magazine's Release Party in Hollywood and it was such an incredible event spent with some of my closest family and friends. Here's a couple of my favorites from the shoot. Make sure to pick up your copy of LA Travel Magazine's Spring Issue for the full spread.
Xoxo,
Witney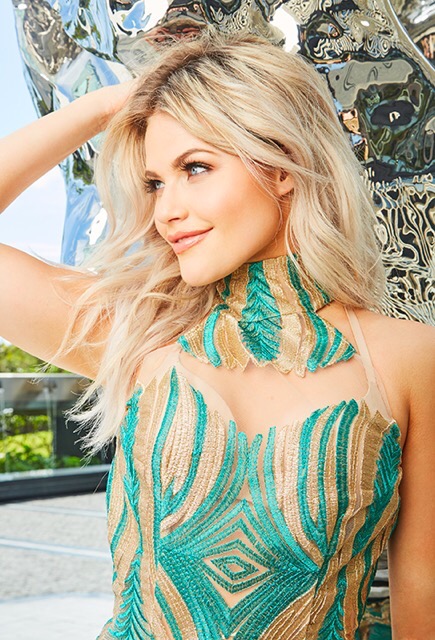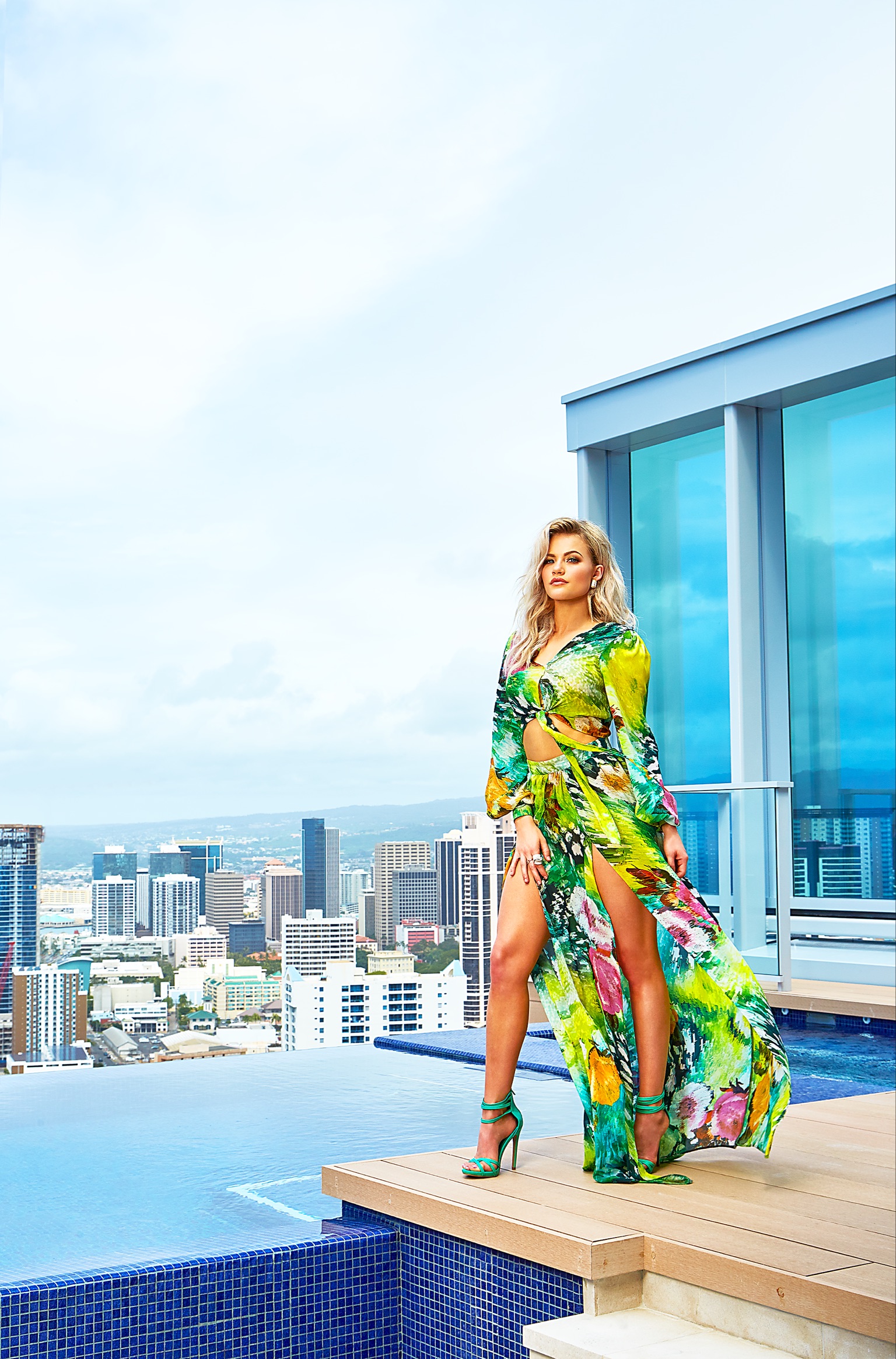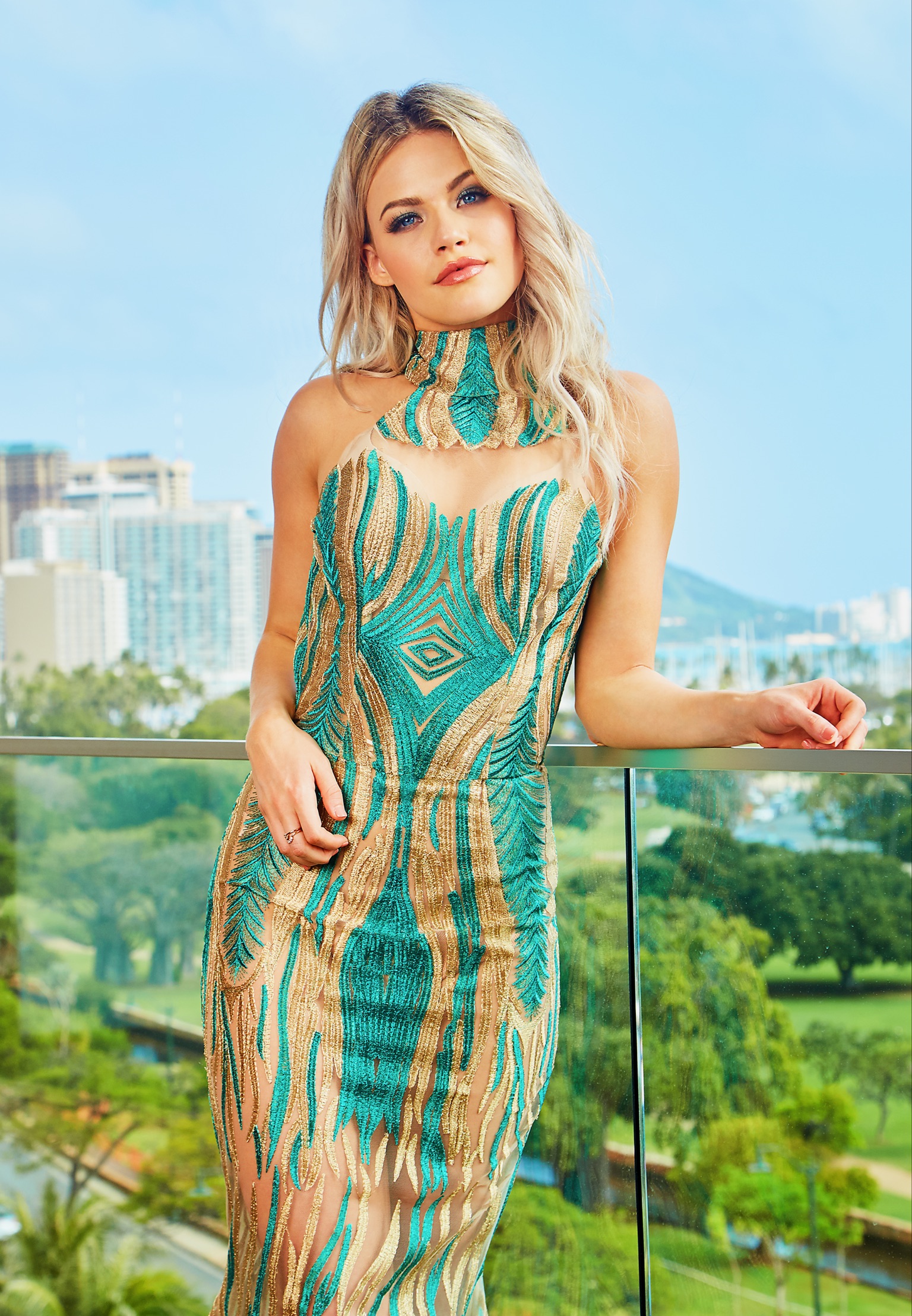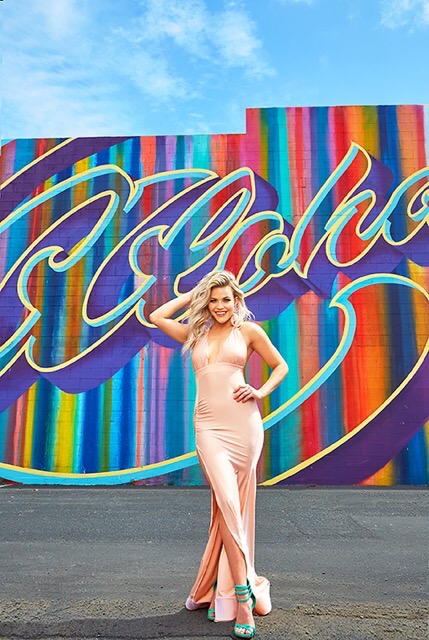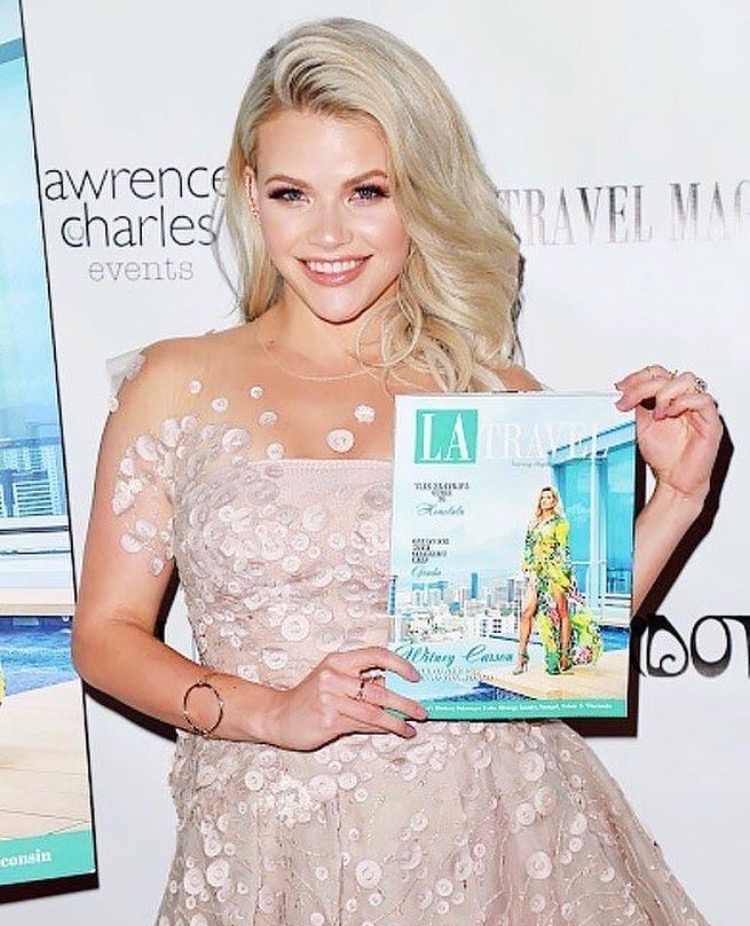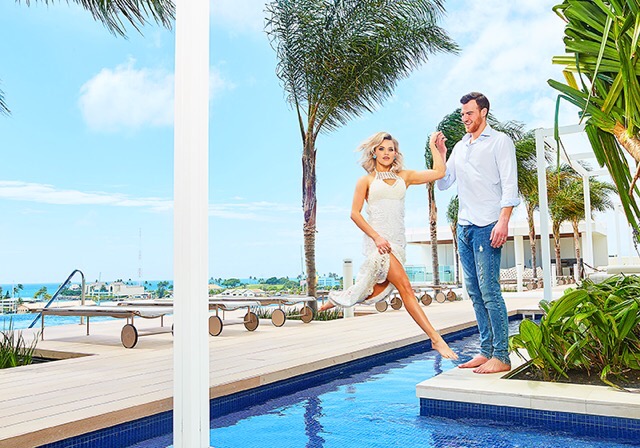 Again a very special thanks to LA Travel Magazine and Ward Village in Honolulu!
Photography by Cory Osborne
Directed by Jennifer McLaughlin Dunn
Video by William Rouse
Hair and Makeup by Sheila Harris
Styled by Veronica Struck